January is deemed to be the most depressing month of the year – but don't despair. B...
Discover

Stéphane Wagrez joined the wine industry after carrying out several professions, including...
Discover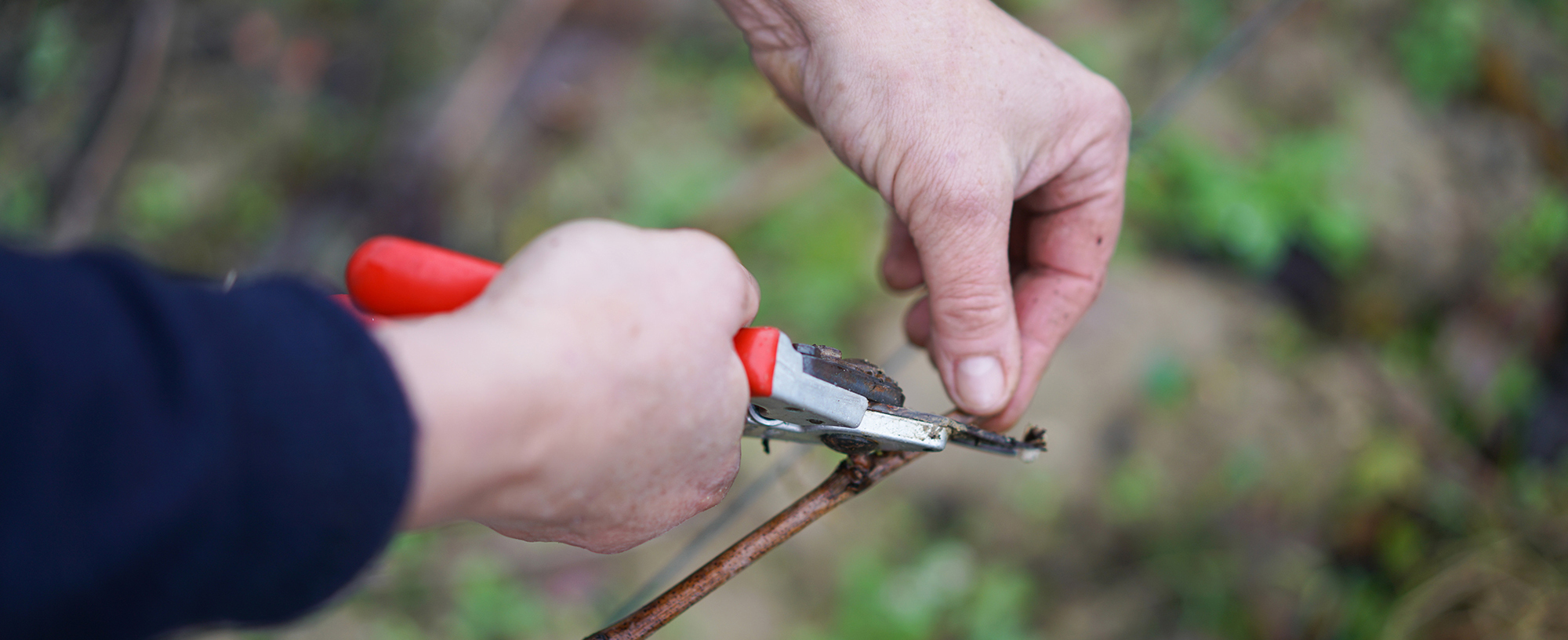 If you're a keen gardener, you'll know just how important pruning is to promoting healthy ...
Discover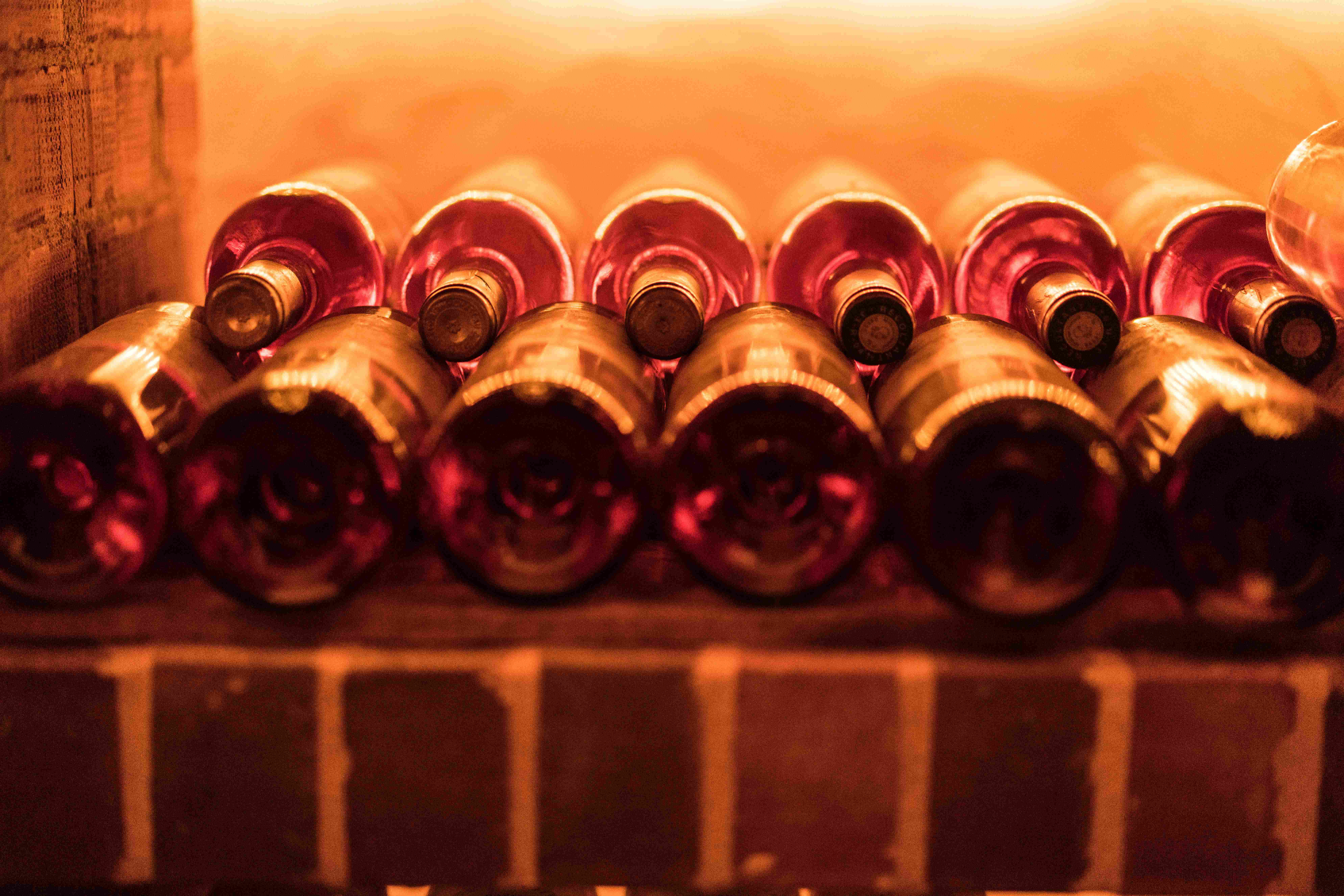 Winemaking is a delicate art – the grapes need to be lovingly nurtured, carefully picked a...
Discover