Pairing wine and cheese is one of the most classic combinations and the best idea for a me...
Discover
For the past 20 years, the Bordeaux wine industry has been collectively anticipating and a...
Discover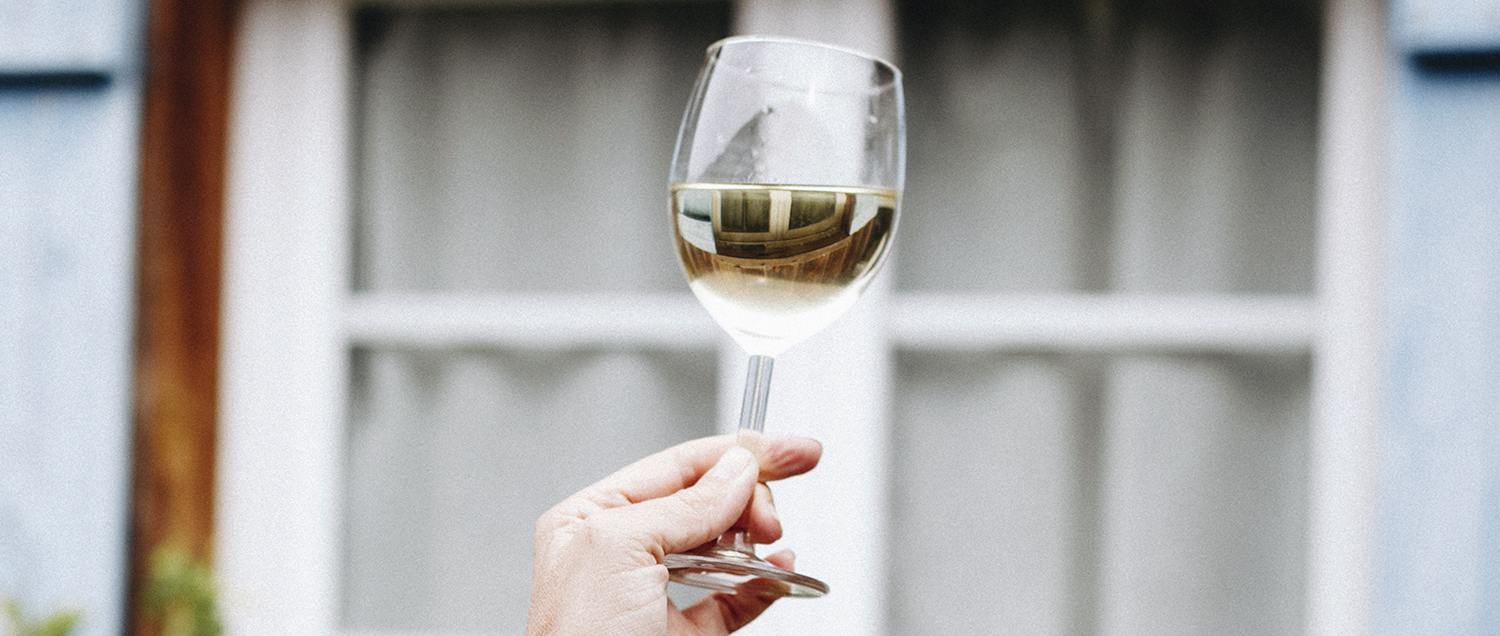 Dry white wine and Bordeaux? Yes, you read correctly. It may surprise you, but the Bordeau...
Discover