Looking for Christmas gift ideas but don't know where to start? Fear not, we've got you co...
Discover

The wealth of diversity available from Bordeaux makes it a perfect region to explore this ...
Discover

We are living in strange times and travel is currently unfortunately not possible. But whe...
Discover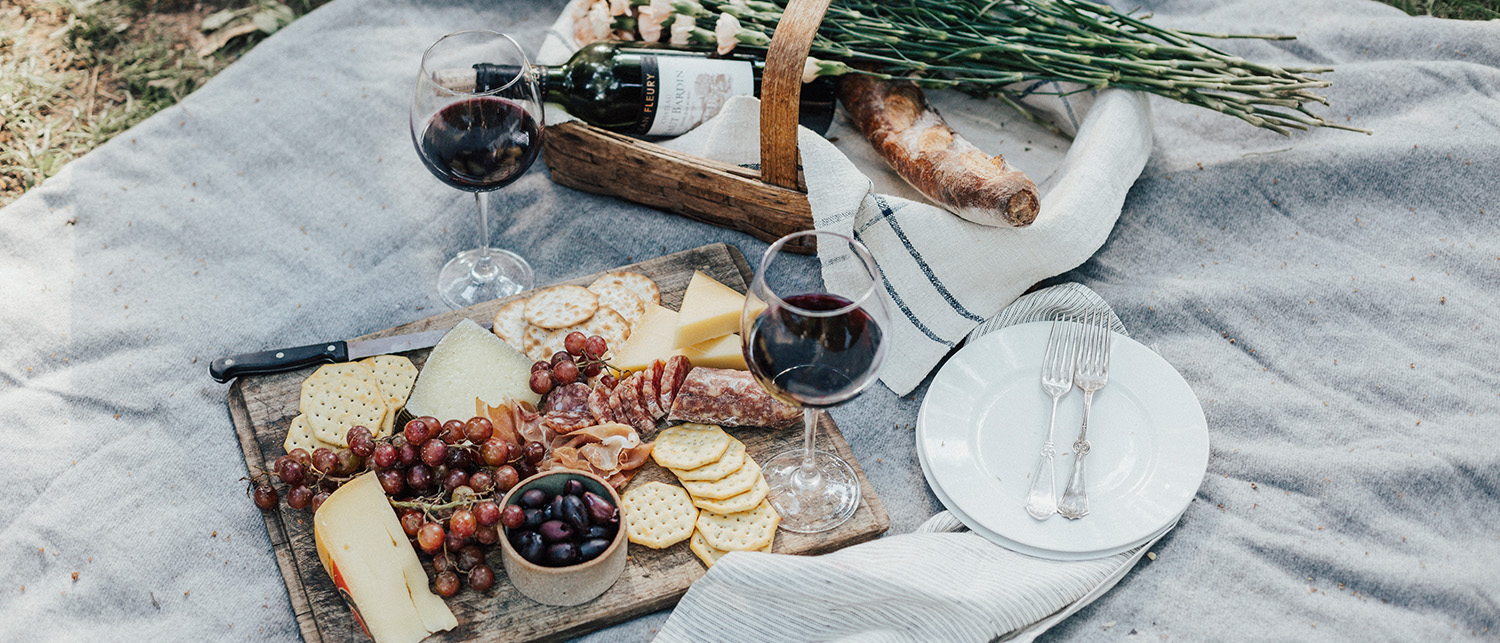 The beauty of the summer is that you can move your life, with a few exceptions, completely...
Discover