The most important thing you'll read all year! A.k.a. Bordeaux Wines' guide to what to dri...
Discover

The sweet wines of Bordeaux are a hidden treasure. Whilst many think sweet wines are only ...
Discover

Here are a few tips to help you find a good match to bring out the flavours and aromas in ...
Discover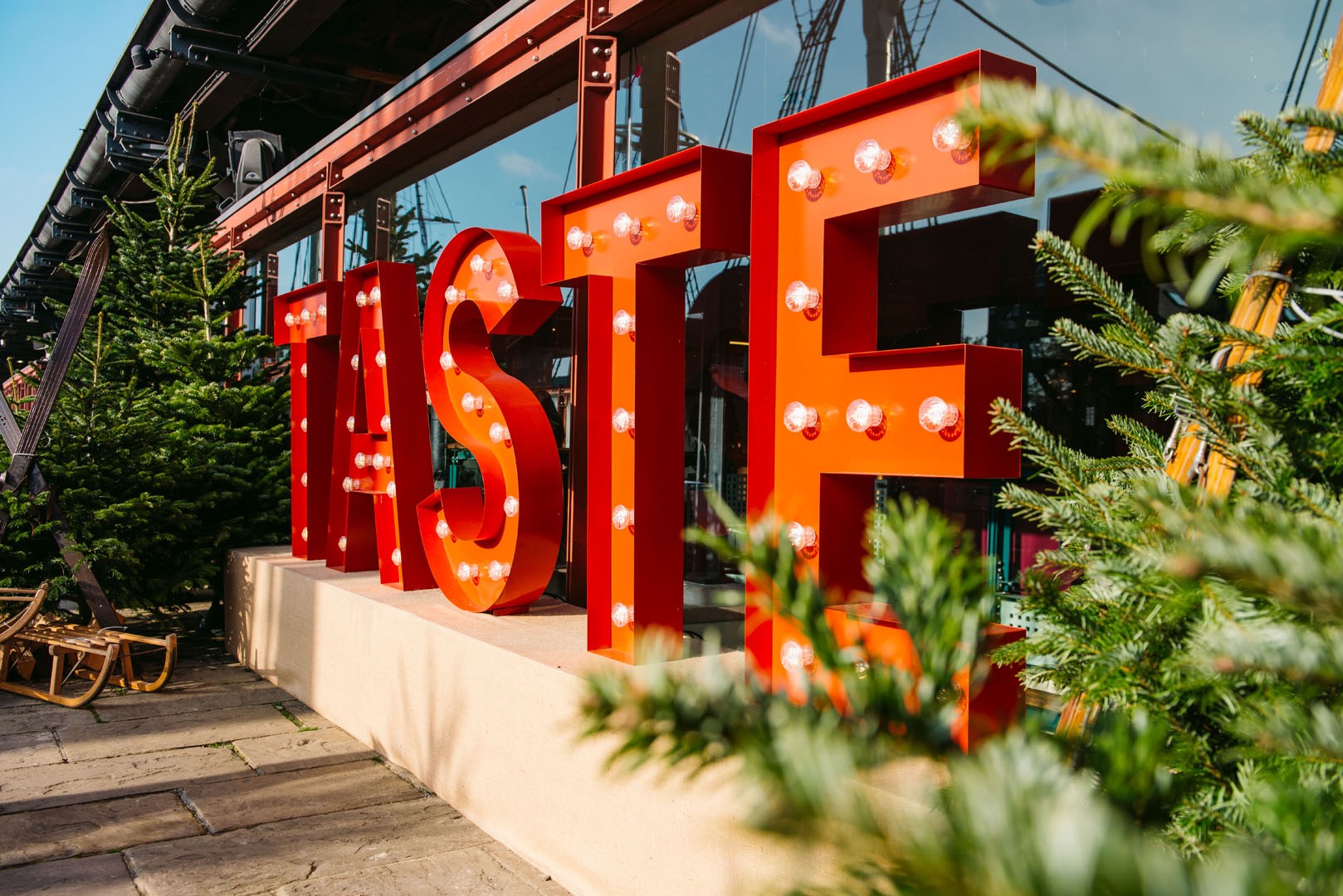 Kick off the winter festivities with a delicious glass of sparkling Crémant de Bordeaux th...
Discover