Discover Bordeaux and Bordeaux Supérieur appellations
What is an appellation or AOC?
"AOC" means Appellation d'Origine Contrôlée (Protected Designation of Origin). It is the French certification granted to certain French geographical indications for wines, cheeses, butter, and other agricultural products. The principle is simple: everything is based on the concept of terroir. AOC designates a product whose main stages of production are carried out according to a recognised expertise in the same geographical area. The aim of an AOC is to characterise the wine by its terroir, to give it an identity, that is to say a typicity.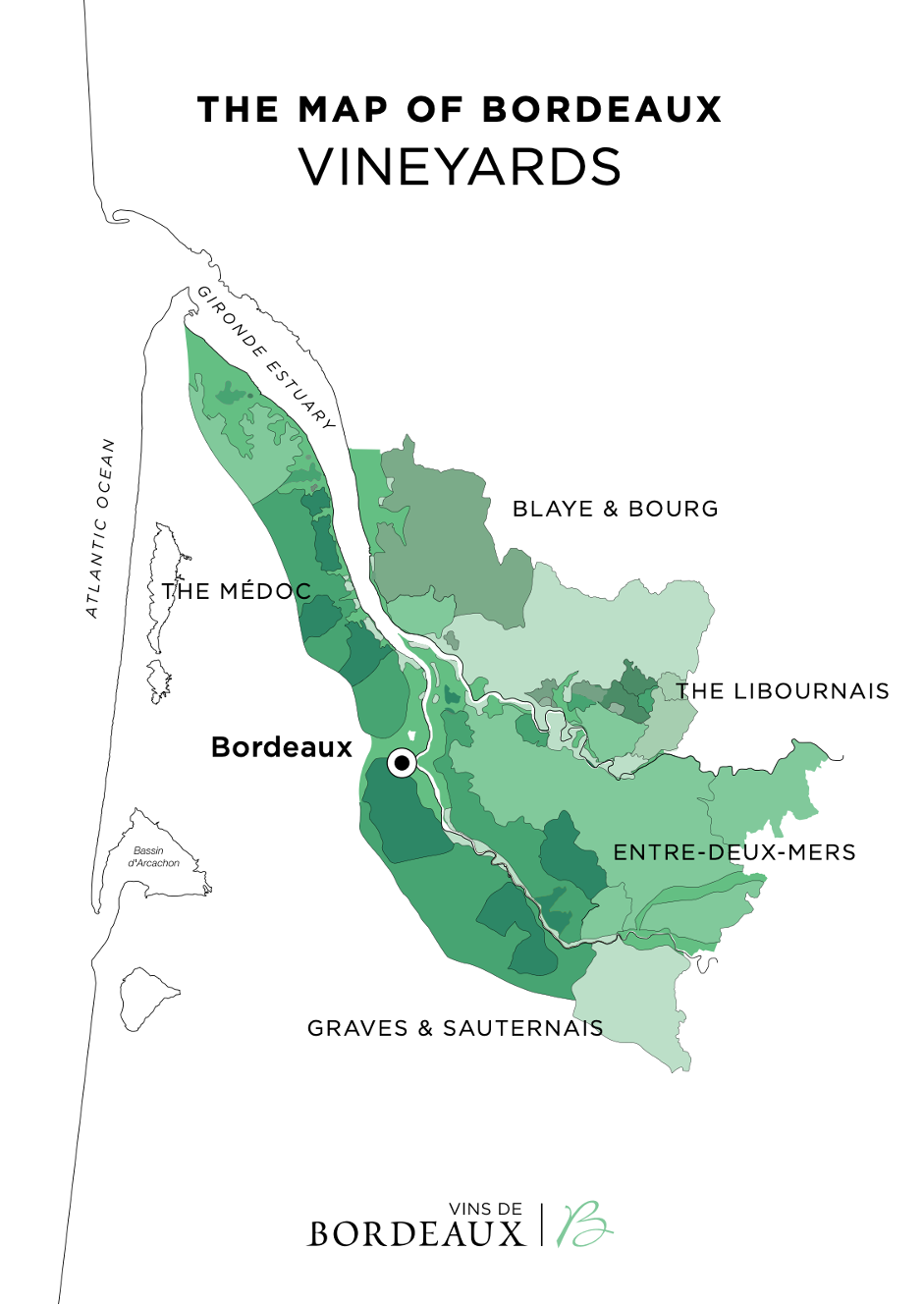 Bordeaux AOC
Bordeaux and Bordeaux Supérieur wines represent over half of all wines produced in the Bordeaux region.
When it comes to Bordeaux AOC, it covers a range of wine colours including red, white, rosé and sparkling wines, and the wines can be produced anywhere in the Bordeaux region. Six main varieties, three red – Cabernet Sauvignon, Merlot, Cabernet Franc and three white – Sauvignon Blanc, Sémillon, Muscadelle, are used for winemaking in Bordeaux. In-depth knowledge of the soils has made it possible to alter the choice of varieties to make the most of the aromatic dimension of the wines.
The specific aromas of each grape variety blend together in assemblage to create a unique wine. One of the things that make Bordeaux wines so unique is that they are created by a blend of several grape varieties. Each grape variety has its characteristics, soil, and microclimate: it is the mastery of these combinations that makes Bordeaux wines so unique.
Bordeaux wine and food matches to try
Red Bordeaux tasting notes: Smooth with particularly expressive and delicious fruit. Deep colour, with a light tannic structure. Best enjoyed young.
Food pairings: White meats, steak, steak tartare, gaspacho, delicatessen meats, red fruit tarts, etc.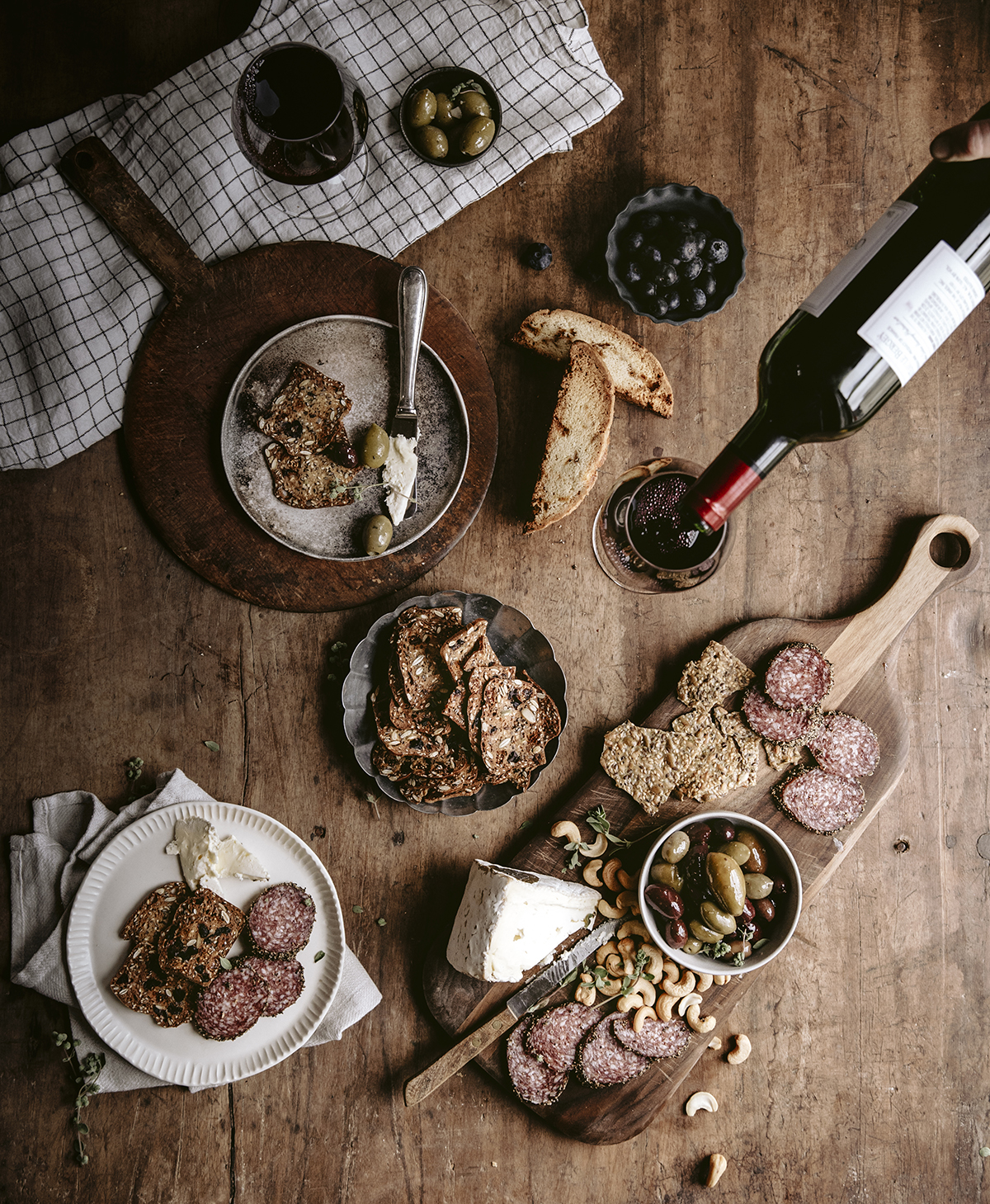 Bordeaux rosé tasting notes: Pale colour with distinctive lightness and freshness. Best enjoyed young.
Food pairings: Ideal as an aperitif with tapas, salads, exotic dishes, tarts, grilled meats, picnics, etc.
White Bordeaux tasting notes: Bordeaux whites offer a very good balance between liveliness, smoothness and aromatic power. They reflect the freshness of the Atlantic Ocean, its strong winds, mixed with incredible citrus notes.
Food pairings: aperitifs, light starters, fish, seafood and poultry dishes.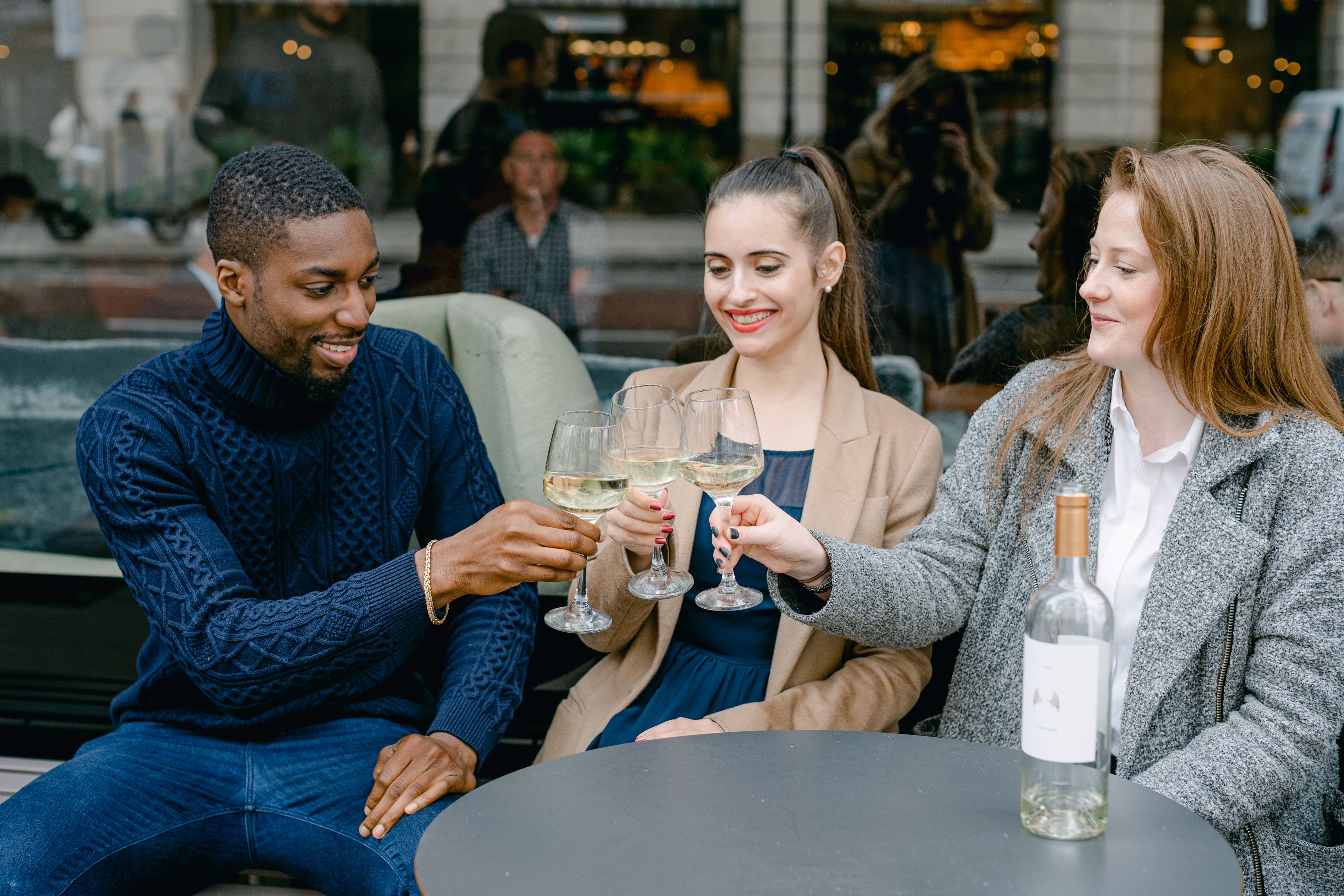 Sparkling Crémant de Bordeaux tasting notes: Crémant has delicate bubbles, a brilliant colour, and a long-lasting sparkle.
Food pairings: Perfect as an aperitif or throughout meals, Crémant pairs well with seafood, white meats, cakes, etc.
What does 'Supérieur' mean?
The tiered structure of 'Supérieur' or superior wines is uncommon in France but widely popular in Italy. Only two appellations, Bordeaux and Beaujolais, have adopted the 'Supérieur' title and they refer to higher quality wines made outside the smaller appellations or 'crus'. The Bordeaux Supérieur wines have stricter rules which must be followed in order to produce a wine in this classification. This includes higher planting densities, over 4500 vines per hectare. Higher planting densities force the vines to compete more for water and nutrients. This concentrates the flavours and structure of the berries as the vine struggles to produce high yields. Equally, the producers of Bordeaux Supérieur must pick at lower yields again focusing on quality rather than quantity of grapes.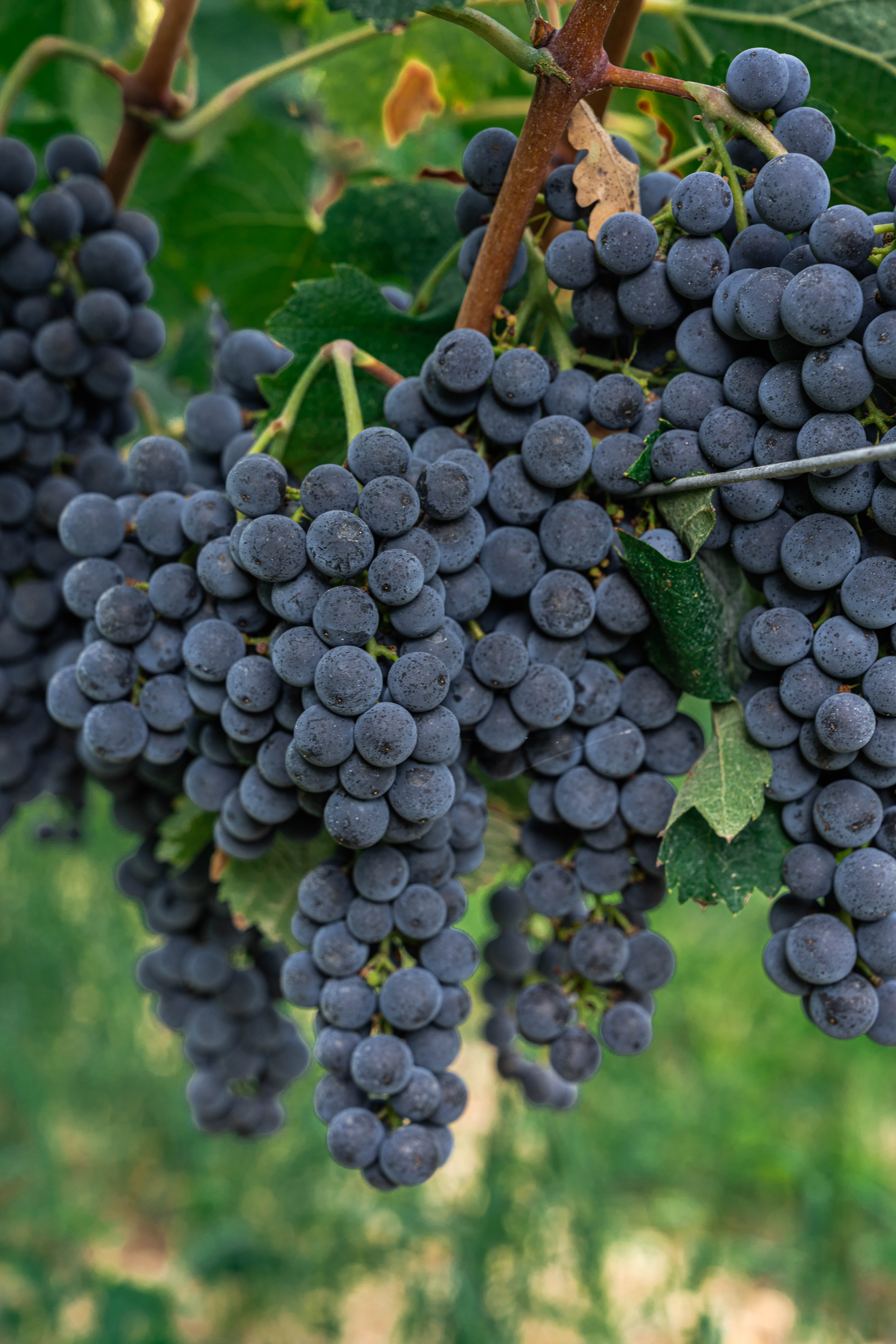 The Wines
The majority of Bordeaux Supérieur wines are red with a small selection of sweet white wines also being produced. These sweet wines are produced from typical white varieties such as Sauvignon Blanc, Sémillon and Muscadelle as well as Merlot Blanc (a white mutation of Merlot) and Ugni Blanc which is often used for brandy production. The wines are aromatic often with stone fruit flavours and crisp acidity to balance out the high levels of sugar.
The red wines, which represent the vast majority of wine production, are produced from any of the typical red Bordeaux varieties – Cabernet Sauvignon, Cabernet Franc, Merlot, Petit Verdot, Malbec and Carménère. However, the first three varieties are the most common. The reduced yields create more concentrated wine with high, powerful tannins, a full body and high acidity. The bold structure of the wines means they are often capable of ageing well, up to 5 years, creating earthy, tobacco-like flavours which add to the complexity of the wine. When the wines are younger, they have fresher red and black fruit flavours depending on the grape varieties used. Common flavours include cherries, plums, violets and the better wines can exhibit flavours of dried herbs, chocolate and liquorice.
Food and Wine pairings
The bold, concentrated profile of these reds means the food pairing must be able to stand up to the wine and not be overpowered. Common pairings are often red meat dominated with beef or lamb being a natural choice. Any other red meats, game, stews, risotto, panfried ceps, chocolate desserts would make a great match too. Perfect to enjoy with a relaxed dinner after work with friends.