Bordeaux wine gift guide for Christmas 2022
Looking for Christmas gift ideas but don't know where to start? We are here to help! Find the perfect holiday wine gift for everyone on your list this year, no matter your budget.
From dry whites, sparkling Crémants, refreshing rosés, fruit-forward reds to sweet wines – there's a Bordeaux wine to suit all of your Christmas gifts. Elegant and affordable, these delicious wines are part of the Bordeaux HOT 50 selection, a range of 50 wines selected by a panel of independent experts. All wines are available online or in-store and are certain to keep your loved ones happy over the festive season.
For the sparkling wine lovers
Maison de la Rougerie Crémant Brut is made from Sémillon grapes with a touch of Muscadelle. Charmingly frothy with subtle aromas of apples and lemon sherbet, with hints of fromage frais and ginger biscuit and an easy, fruity appeal. This fresh, easy-drinking sparkler is ideal as a festive aperitif, and is excellent value too. Made by traditional method, it offers fine bubbles and light yellow colour with white fruit flavours. Serve around 10°C, it will also partner well with salads, seafood or dessert.
Alternatively, why not add some colour and sparkle with Timberlay Crémant de Bordeaux Rosé Brut. This elegant wine is pale pink in colour, with delicate aromas of strawberries and crushed red currant leaves, uncomplicated and refreshing, with a clean and dry finish.
For those with a sweet tooth
We suggest a sweet white wine, such as Château La Rame 2019, Sainte-Croix-du-Mont. The wine is golden-hued and is made from carefully selected Sémillon grapes affected by noble rot. This explosive, opulent wine is loaded with quince, guava, lemon cream and marzipan on nose and palate. Attractive toasty oak brings sophisticated complexity and a lovely balance of sweetness and freshness. Sweet wine can also be enjoyed as a brilliant aperitif wine (try serving over ice with a slice of orange zest) however, with so much choice on Christmas day, it's the perfect end to a glorious meal.
For the most mature members of your family
Why not try Vieux Château des Combes, Saint-Émilion Grand Cru 2018. This delicious red wine is packed with ripe, black berry fruit flavours, it's rich, intense and complex with soft, rounded structure. In the mouth, it is smooth and well-structured with silky tannins revealing the fruitiness and roundness of Merlot, while also highlighting the finesse and spice of Cabernet Franc. It has a lovely, warming finish that will make your most demanding relatives or friends happy.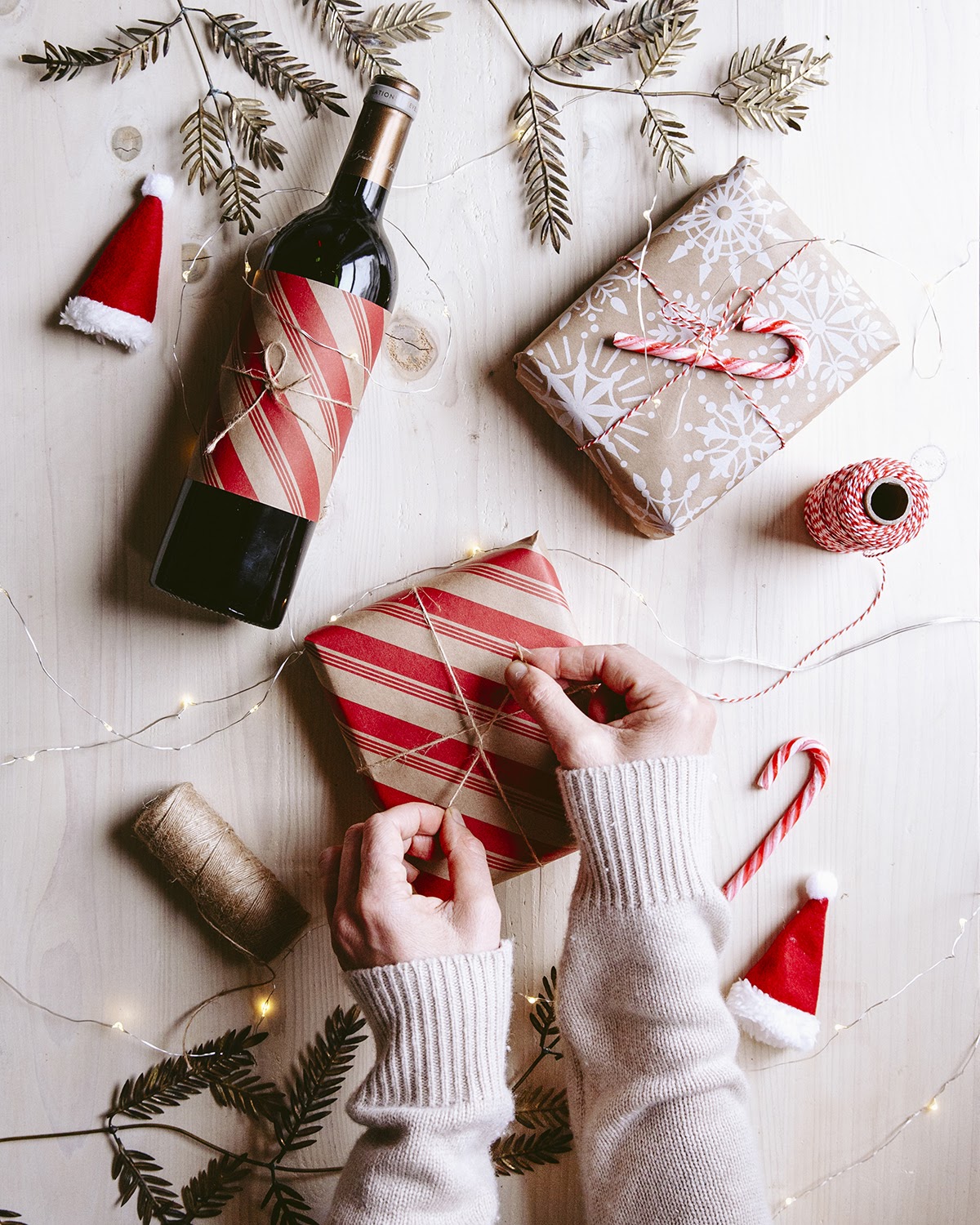 For those who always choose pink
Rosé is not just for summer! Beautifully pale pink in colour, this refreshing Château du Seuil Bordeaux Rosé 2021 is fruity and floral, rounded and dry, with a crisp bite and the crunch of crab apples. What's more – it is vegan too! It's a blend of Merlot, Cabernet Sauvignon and Cabernet Franc, and is perfect to serve with Christmas starters.
For the Sauvignon Blanc lovers
You will always find members of your family or friends that no matter what will choose to drink a Sauvignon Blanc. Surprise them with a fresh, crisp and dry Mouton Cadet Sauvignon Blanc 2021. Aromatic, with intense aromas of gooseberries and grassy herbs, this wine is spiked with lime. It's lively and refreshing with a zesty bite. Will pair well with rich vegan dishes like nut roasts or mushroom Wellington.
For everyone
Château Daviaud 2019, a red Bordeaux blend of Merlot, Cabernet Franc, Cabernet Sauvignon and Malbec grapes, with unforced fruity nose. This lovely red opens with a ripe, fruity, polished palate with an excellent balancing structure and gentle grip. A fine introduction for Bordeaux explorers and surely the wine to serve with roast turkey and all the trimmings.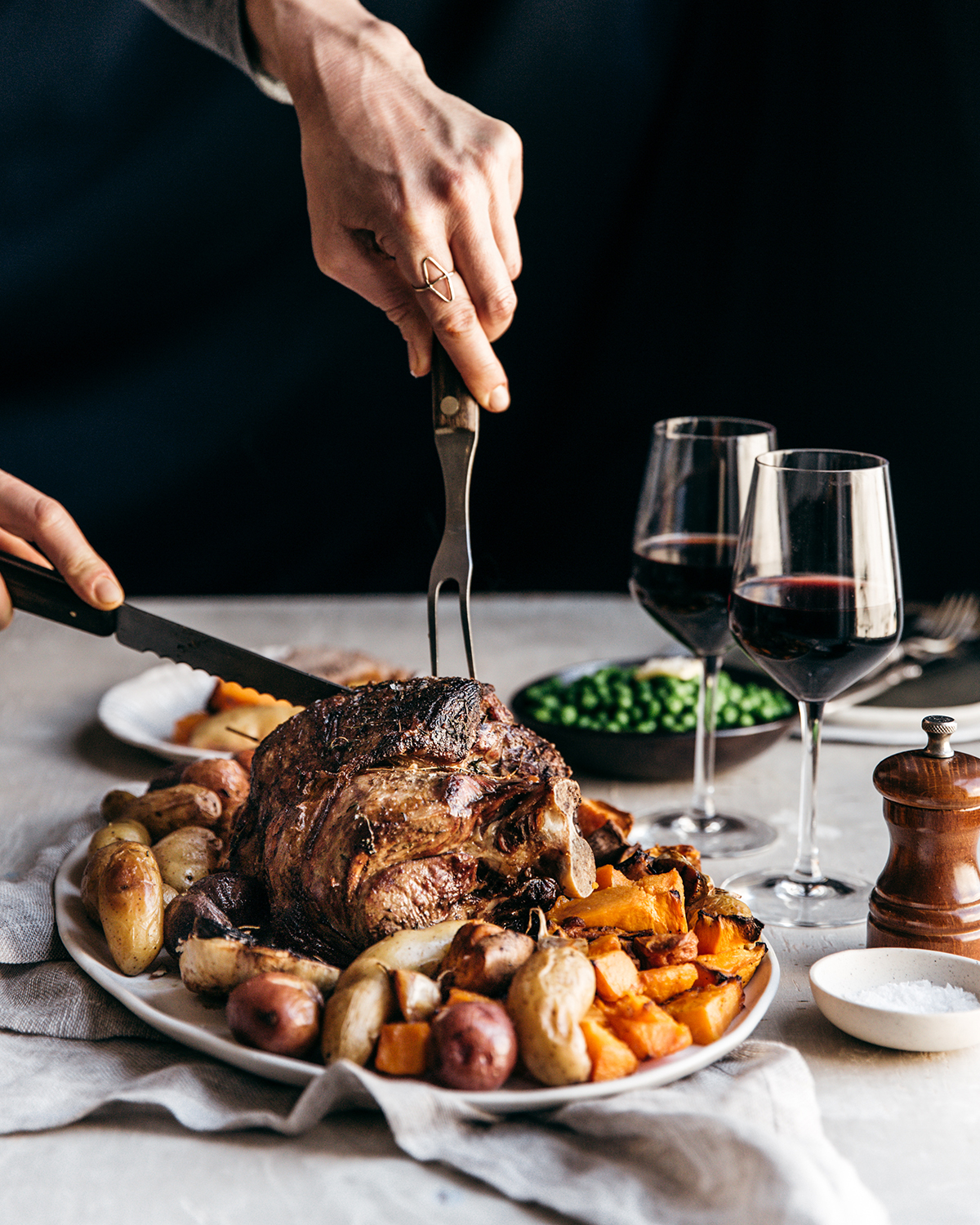 For Vegans
2021 Hot 50 selection includes plenty of wines to suit vegan members of your family or friends. Why not try Château Louviere 2015, a Sauvignon Blanc from the Pessac-Leognan region of Bordeaux. With a buttery toast and lime conserve nose and an extremely long complex nutty finish.
Alternatively, for vegan red wine lovers, we suggest Château Clou du Pin Bordeaux Superieur 2016. An evolved style, showing fruit cake and red fruit flavours, brilliant bistro claret, with some power, juicy and bright vegan blend of Merlot, Cabernet Franc and Cabernet Sauvignon.
Whether you pick some of these wines as gifts or to enjoy yourself, we hope you have a wonderful Christmas!