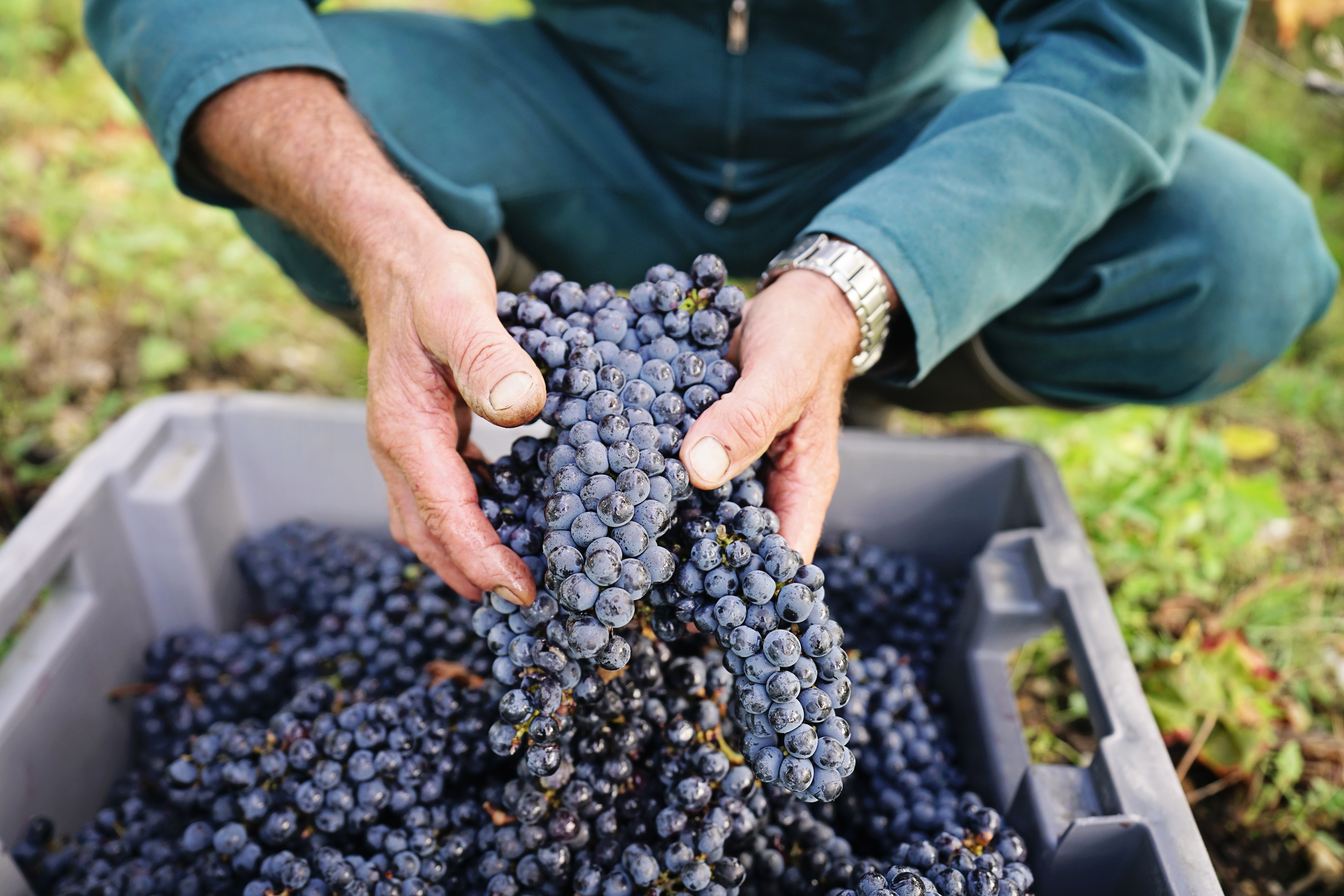 Wine Professions
The world of Bordeaux wine is a subtle blend of heritage and modernity, loyal to its history and open to the world.
6 100 winegrowers, 300 négociants, 33 wine cooperatives and about 100 brokers make up the wine industry in the Bordeaux region.
The Bordeaux wine industry – Gironde's top employer – is brimming with experts in all the wine-related fields.
The apparent complexity of the Bordeaux wine industry encompasses great diversity and profound authenticity, as well as tradition dating back three centuries.
Winegrowers, wine cooperatives, négociants, brokers and coopers: the Bordeaux wine industry unites the best of tradition with the development of new cutting-edge know-how.
Who does what in the world of wine?