Mother's Day Gift Guide
Mother's Day is fast approaching – 19th March. So what do you buy mum? We all know that finding a thoughtful gift at short notice isn't always an easy task. Luckily, we have the answer. Say 'thanks mum' with a bottle of something special. Here you will find sparkling, rosé, red, dry white and sweet Bordeaux wine gift options. All of the wines can be enjoyed on their own or paired with food.
For sparkling wine lovers
Timberlay Crémant de Bordeaux Brut is made from Sémillonn and Merlot grapes using conventional methods. With zesty aromas of lemon posset and accents of flowers, this sparkling wine displays apple pie and candied lemon flavours with a savoury note and refreshing tartness. Made by traditional method, it offers fine bubbles and is best served around 10°C. What's more – Crémant is very affordable (you can get a bottle for as little as £10) so you will have money left to spoil your mum with a bunch of flowers.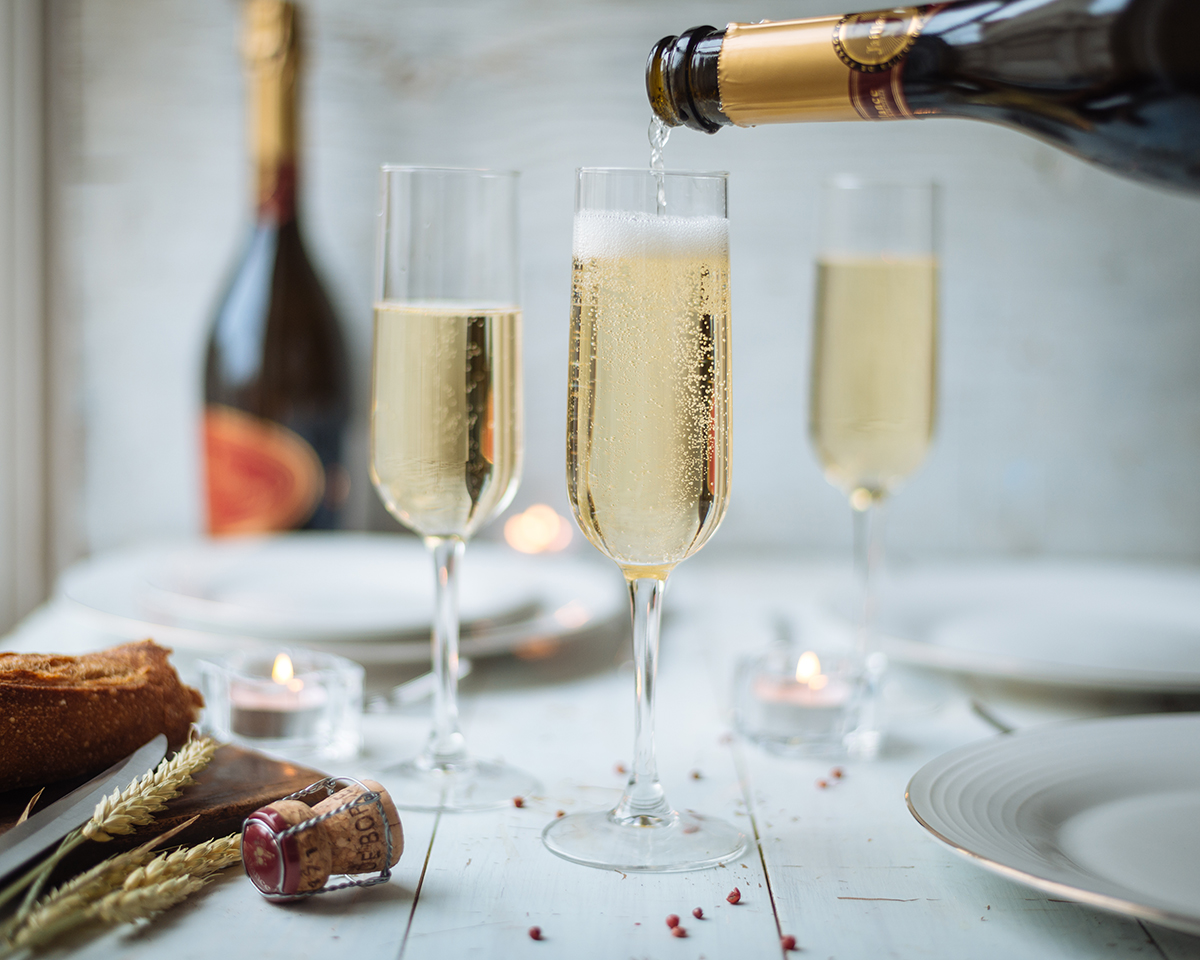 For rosé sparkling wine lovers
Did you know that Crémant de Bordeaux comes as rosé too? We suggest to gift your mum with Bonhoste de B Crémant de Bordeaux Rosé. With its delicate bubbles and full of freshness, Crémant de Bordeaux rosé is the perfect Mother's Day gift! Bright and fruity, showing rhubarb and pink grapefruit aromas with rose petal, soft and dry, straightforward and frothy easy-drinking, this rosé sparkling wine is made from a blend of Cabernet Franc and Merlot grapes. Drink well chilled on its own or with seafood or fruit-based puddings.
For rosé wine lovers
Is you mum not a fan of bubbles? – No problem. Surprise her with a beautifully rose-gold in colour, refreshing Bordeaux rosé such as Château du Seuil Bordeaux Rosé. This pretty, fruity and floral wine is made from a blend of Cabernet Sauvignon, Merlot and Cabernet Franc grapes, it's rounded and dry, with a crisp bite and the crunch of crab apples.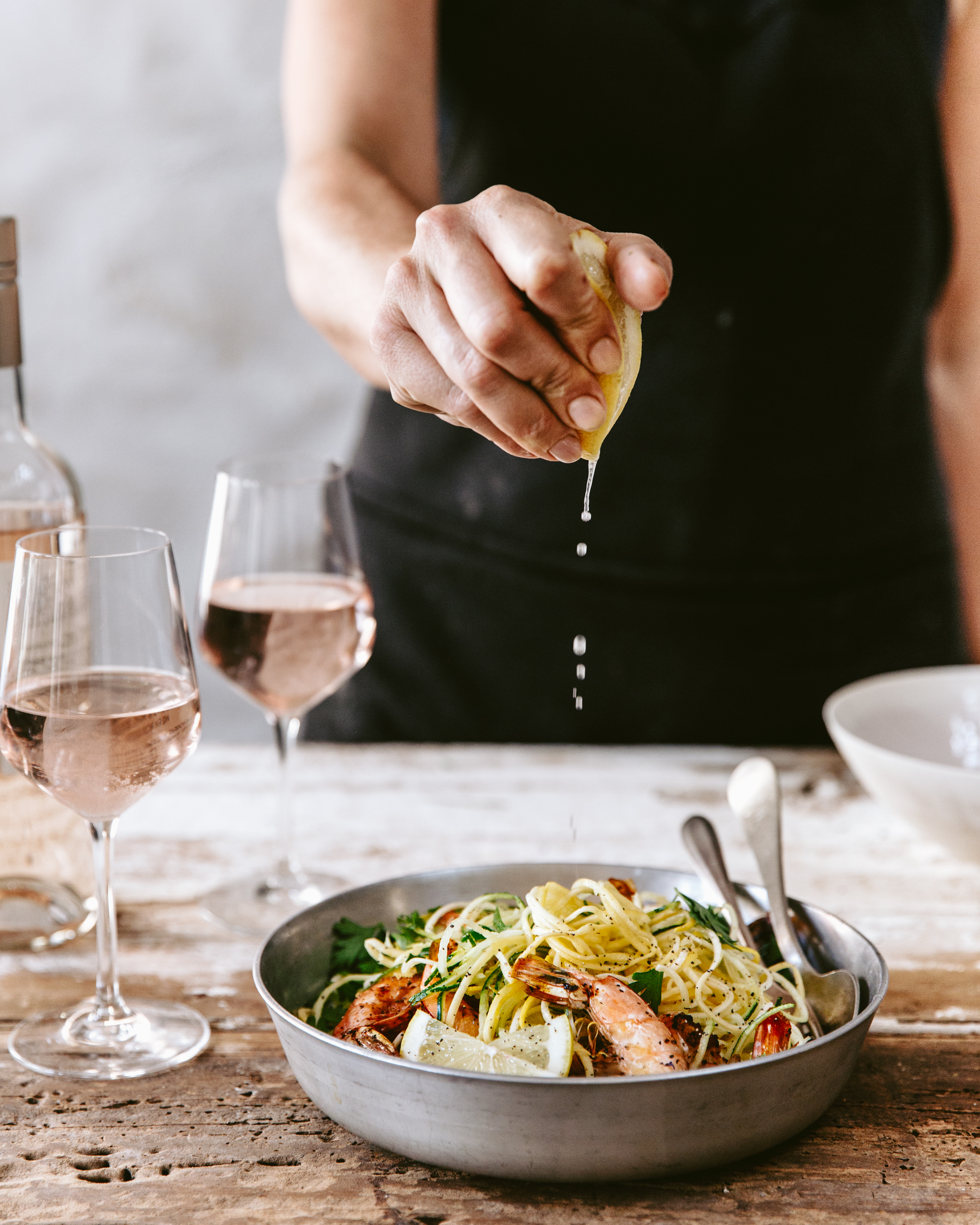 For those with a sweet tooth
We all love a sweet dessert wine. But don't be deceived by the name – dessert wines can accompany dinner as well as dessert. Pair with sushi, spicy dishes, blue cheeses or fruit desserts. You can't go far wrong, as long as any food eaten with a dessert wine isn't sweeter than the wine itself. Château Liot Sauternes ​​made from a blend of Sémillon, Sauvignon and Muscadelle grapes. This honeyed sweet wine, with lemon curd and almond flavours, has lovely sweetness offset by racy acidity. Youthful and elegant.
For dry white wine lovers
It may surprise you, but the Bordeaux region has always produced white wines – and a lot of them are made with Sauvignon Blanc grapes! Today, 2,000 winemakers, who mostly run small estates, continue the thousand-year-old tradition of white wines in Bordeaux. Spoil you mum with a dry white Bordeaux Château de Cérons Blanc Graves, made from a blend of Sémillon, Sauvignon Blanc and a touch of Sauvignon Gris grapes. This dry white Bordeaux is packed full of crisp green apples and pears, lemon and lime, with some spice. Vibrant, refreshing and seriously delicious!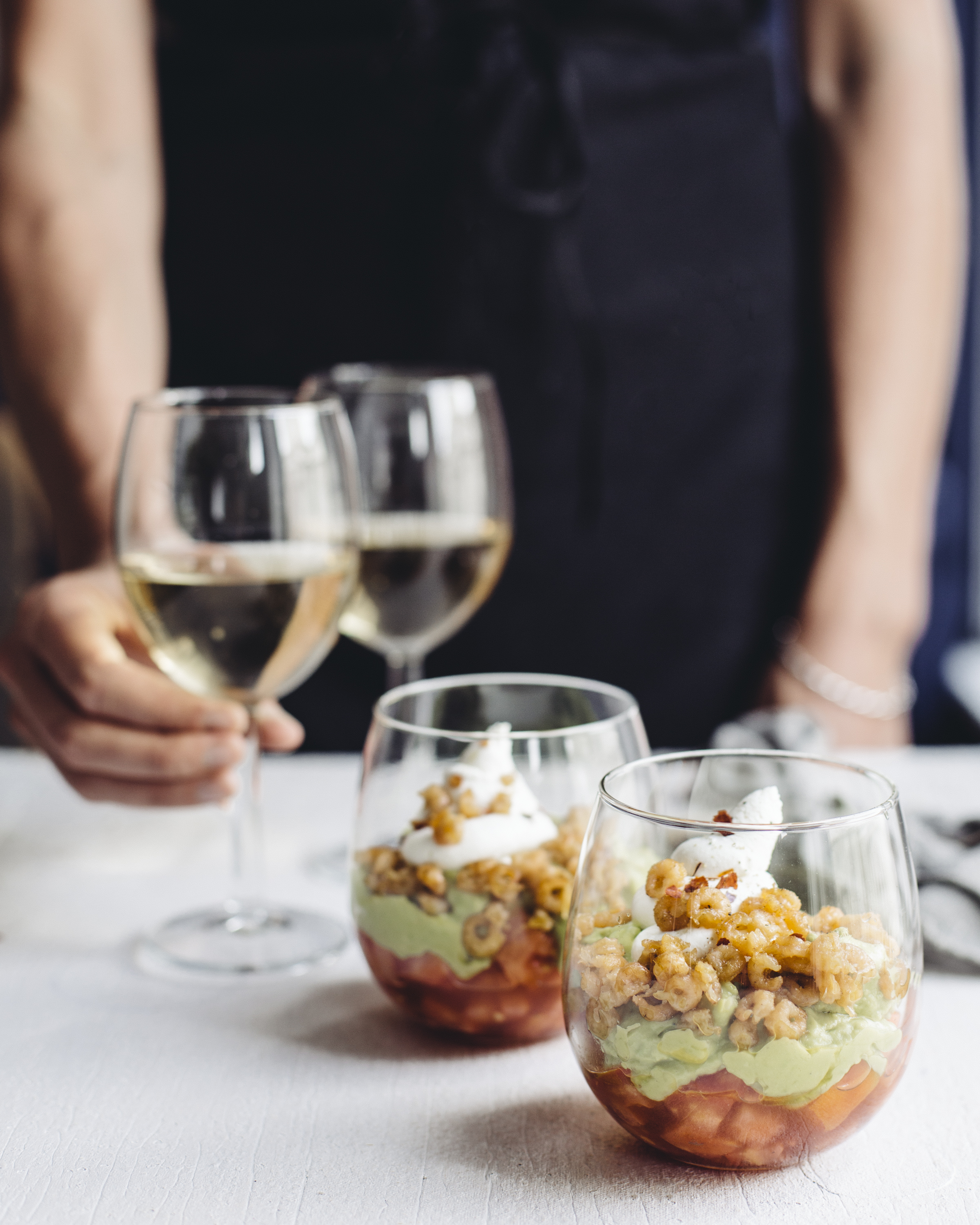 For red wine lovers
Our wine gift guide couldn't be complete without a red Bordeaux wine. Here we suggest 2 options – a light and fruity red Bordeaux or a rich and complex red, depending on your mum's preference.
Planning to spoil mum with a lovingly prepared home-cooked meal? The lighter style red Bordeaux Les Annereaux is made from a blend of Merlot and Petit Verdot grapes, and is the perfect Mother's Day dinner companion. This organic red wine is full of ripe fruit with leafy and menthol undertones. Dense plum and cherry flavours, silky smooth, with potential to improve in bottle.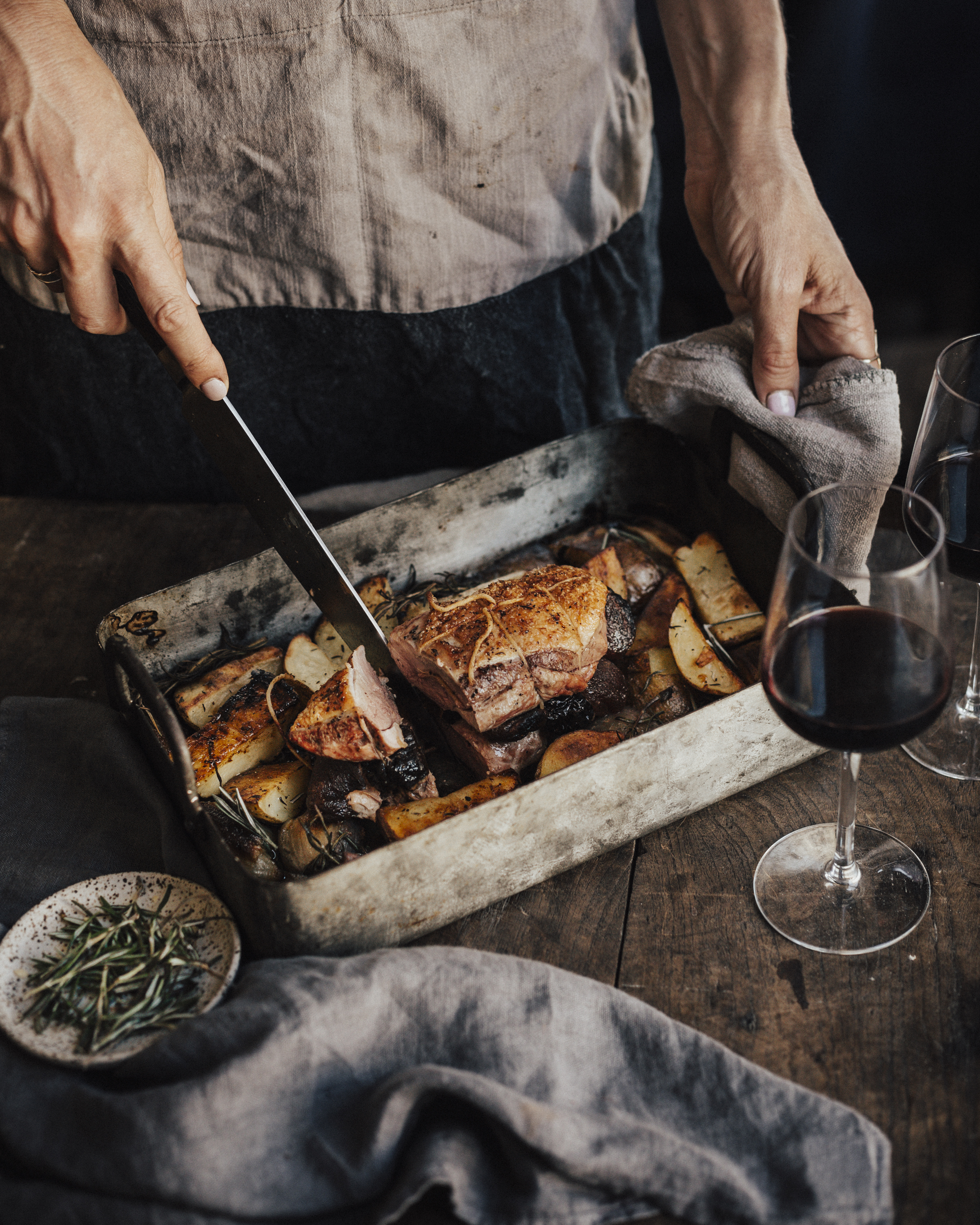 Les 3 Cèdres des Domaines Edmond de Rothschild, Montagne Saint-Émilion – a blend of Cabernet Sauvignon, Merlot and Cabernet Franc grapes. This glamorous wine will be a sure hit with your mum – with complex aromas of spicy cedar wood, strawberries, custard and cream, summery flavours, it's a well-built but generous and soft red wine. Your mum won't be disappointed!
Still not sure which wine to choose?
Visit our wine selection to explore the full range of Bordeaux wines and find the perfect bottle for this Mother's Day.