Gift ideas for wine lovers
Christmas is just around the corner and you might be wondering what to give to a wine lover in your life. In this article, we rounded up a number of gift ideas – from budget-friendly presents to some travel-related options if you are ready to splurge.
The most obvious idea – Bordeaux wine
To gift a bottle of Bordeaux wine when it's a known favourite is always a safe and most obvious option, but at Christmas we want to be generous and/or thoughtful (depending on your budget), so instead of a traditional bottle of red Bordeaux why not give a white, rosé or sparkling Crémant de Bordeaux?
We have plenty of ideas here.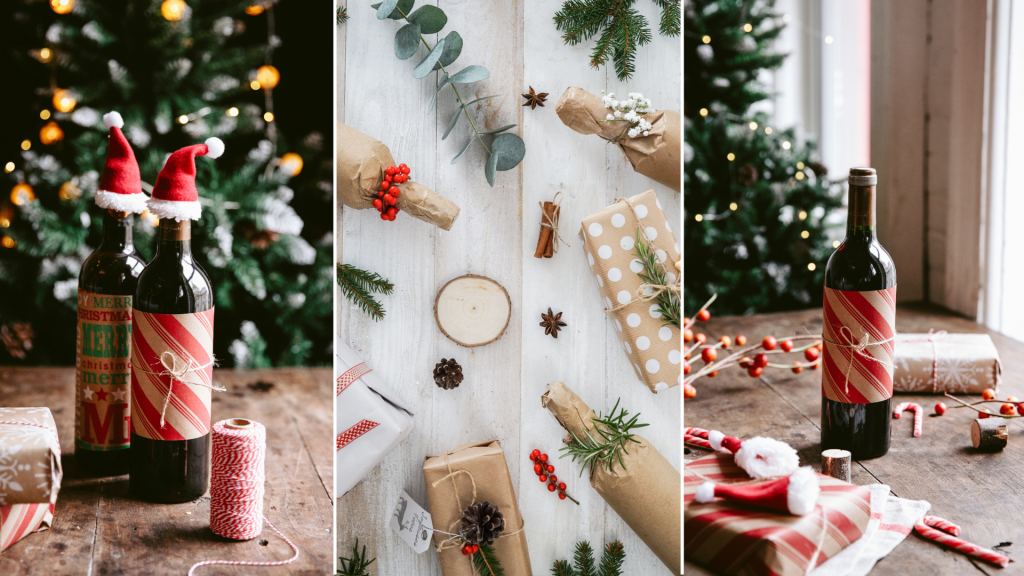 Of course, there are occasions when you may need a more creative approach to buying a wine gift.
For lovers of beautiful objects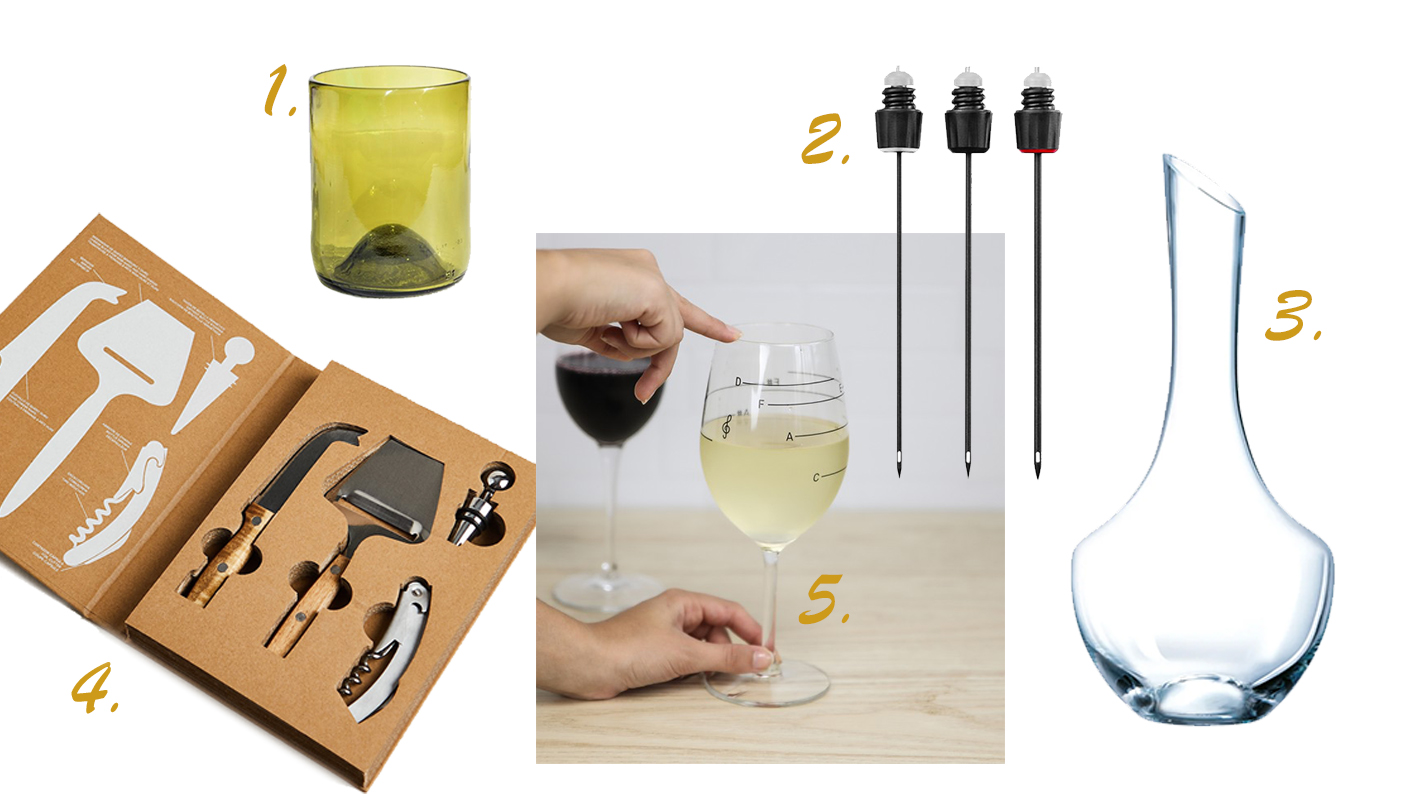 1. Upcycled wine bottle glasses – choose the number of glasses you want.
Set of 4 glasses, Etsy, £30
2. A Coravin kit that contains three different needles suitable for any type of wine. Coravin Needles are specially designed to pierce through natural or agglomerated cork and allow you to pour wine without opening the bottle.
Coravin – Assortment of needles kit, Coravin, £69.99
3. A stylish decanter for 0.75cl from Georg Jensen.
Decanter, Selfridges, £94
4. This personalised cheese and wine gift set includes a bottle opener, wine stopper, cheese knife and a cheese slicer and can be engraved with two names and a date.
Personalised cheese and wine set, Getting Personal, £39.99
5. For a fun gift choose from two standard designs 'good day, bad day, don't ask' or 'relax, unwind, horizontal' or alternatively you can select 'My Own Personalisation'.
Personalised wine glass, Not on the high street, £25.75
For travelers
A weekend in Bordeaux, not bad. A weekend in the vineyards? Even better! Many estates offer guest rooms in the different regions of Bordeaux, the opportunity to spend a weekend in an incredible setting and to wake up at the foot of the vines, such as at Château Bonhoste du Vieux Lartigue in Saint-Jean de Blaignac where you can spend the night in barrels normally used for winemaking (more details here).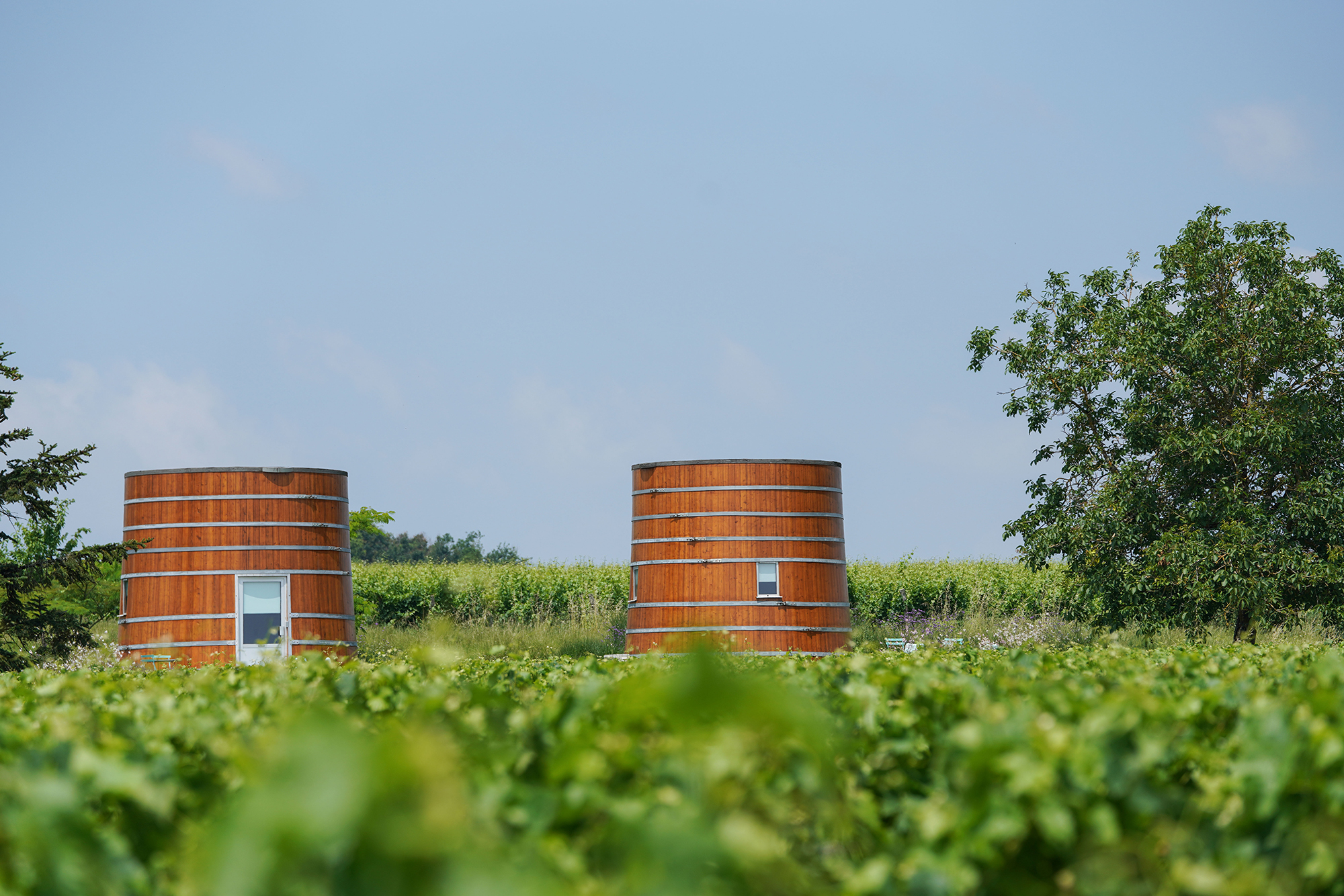 Elected European capital of smart tourism in 2022 thanks to its accessibility and respect for the environment, Bordeaux is THE destination of the moment! Did you know that 75% of the Bordeaux vineyard is certified by an environmental approach?
Many vineyards have even received Best Of Wine Tourism awards, which bring together the best ideas for stays, tastings and walks in our beautiful Bordeaux vineyards.
An early bird pass for Bordeaux Fête le Vin 2023
Bordeaux Fête le Vin is coming back next summer 22-25 June 2023, and every year now! During this weekend, come and meet the winegrowers of Bordeaux and taste their wines in a friendly atmosphere on the quays of Bordeaux. You can buy your pass in advance at the reduced price of €15 (instead of €22). This offer is only valid for the first 3000 passes until December 31, 2022.
This pass entitles you to: 11 tastings, your tasting glass, a workshop in the pavilion of the École du Vin de Bordeaux and many benefits from the partners of the event.
For those thirsty for knowledge
Offering wine is a good idea, but it's even better when you know how to taste it. The Bordeaux Wine School offers various courses led by winegrowers, oenologists and sommeliers. From initiation to tasting, through thematic workshops (pairing wine with cheese, chocolate, etc.), or others exploring the specificities of the Bordeaux vineyards, you will inevitably find a workshop made for your loved one. Check out their Christmas gift vouchers here.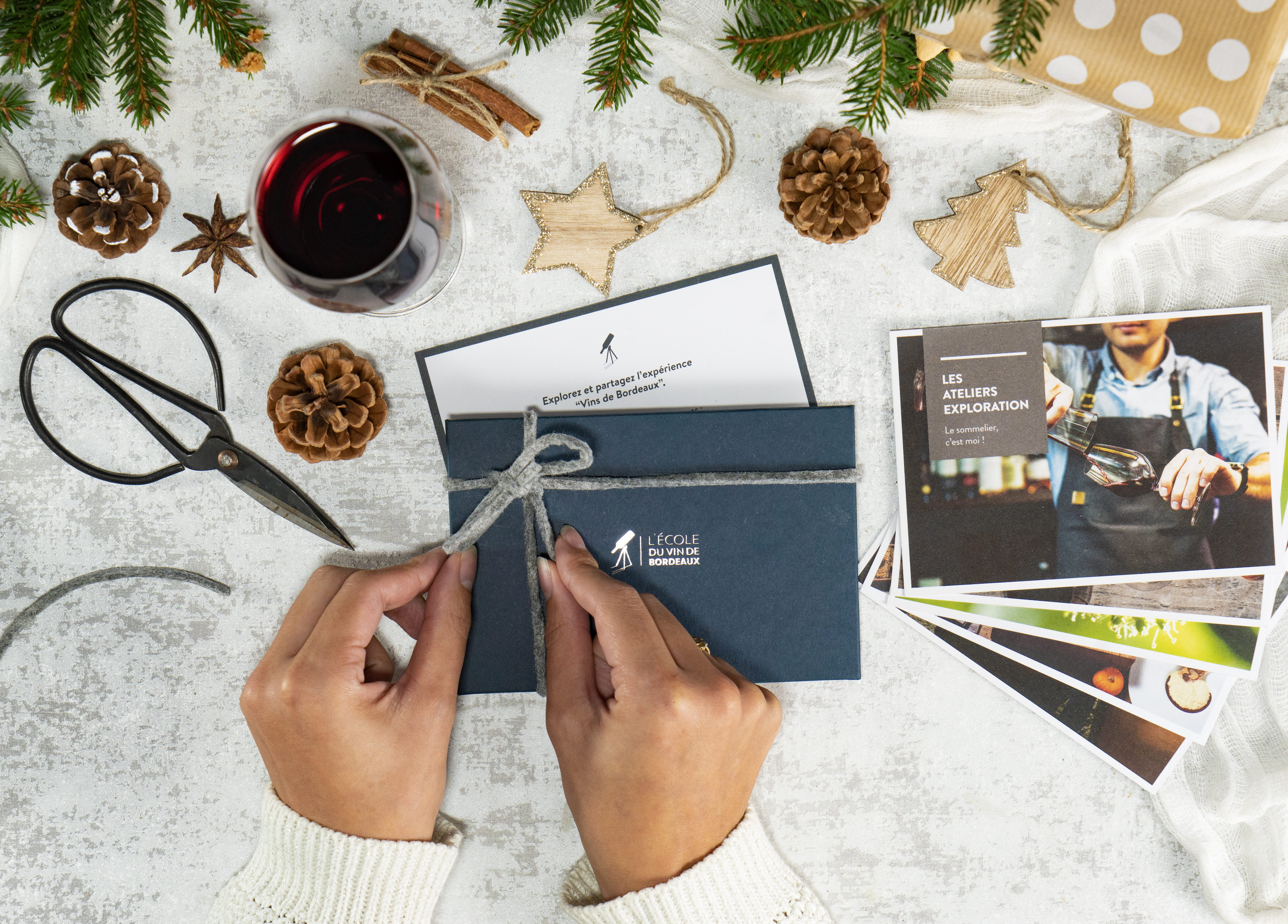 Whichever gifts you end up choosing, we hope you have a wonderful festive season with your loved ones!