Support your local independent wine merchants and join us to celebrate the diversity and q...
Discover

Rosé wine is the most summery of all wines and if you are not a fan yet – you should...
Discover

Lazy weekend mornings when you are not in a rush and can sleep in a little longer also mea...
Discover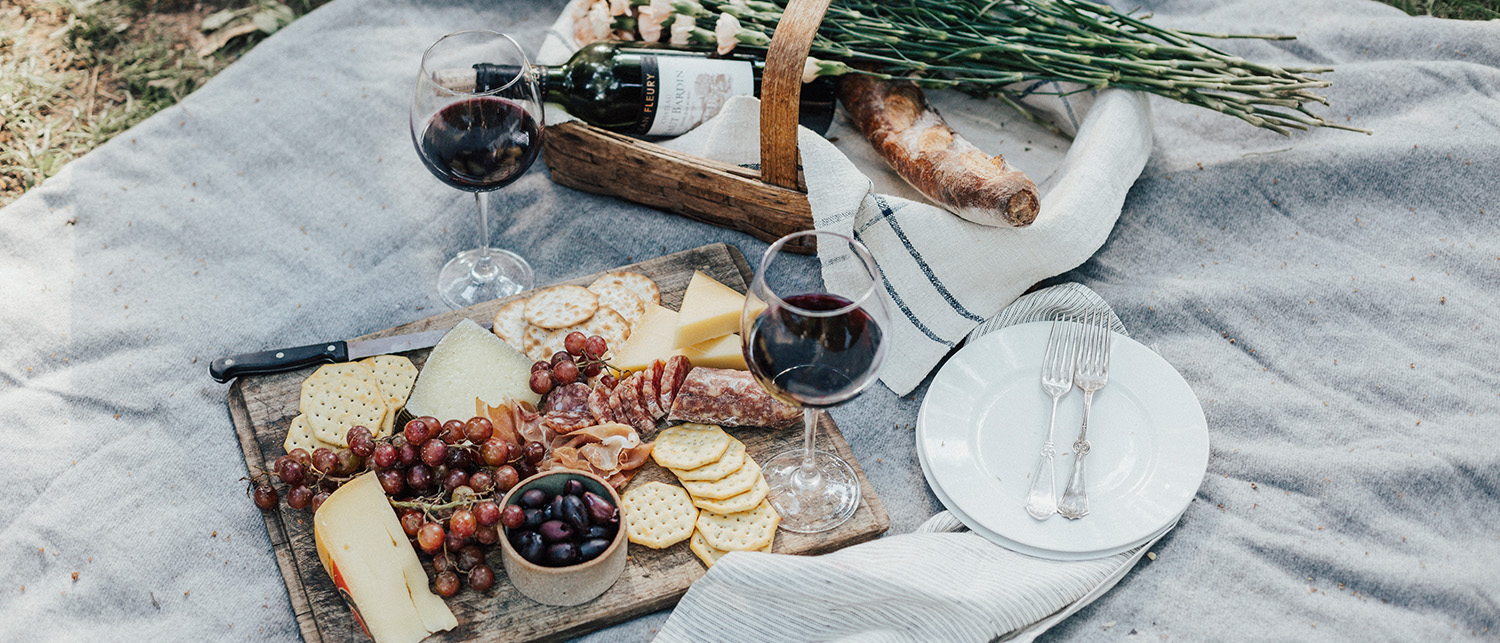 The beauty of the summer is that you can move your life, with a few exceptions, completely...
Discover