Seal a win with Bordeaux Whites
As modern consumers continue to look for fresh and approachable dry whites for summer drinking, look to Bordeaux for delicious, affordable and versatile white wines.
Although today Bordeaux may be better known for its red wines, the dry whites long predate the reds. There are currently over 1,800 winemakers producing this alluring wine style in 12 AOCs across the region. Over the past few years, there has been a deliberate movement towards the production of dry whites, a result of the introduction of winemaking skills learnt by some of the younger generation on their travels, and an improvement in the quality of the wines thanks to new technology.
Most dry white wines from Bordeaux are produced from a blend of Sauvignon Blanc and Sémillon, with the addition of Muscadelle on occasion, although single varietal wines are becoming more common. Bordeaux limestone soils are rich in calcium, creating the perfect conditions for these varietals. Bordeaux's mild winters and bright summers ensure the grapes' unique aromatic qualities are preserved.
Popular with British taste-buds, Sauvignon Blanc grapes produce a delightfully aromatic, round and lively dry wine. Sémillon grapes complement the Sauvignon Blanc with a depth of flavour and delicate floral touches, drawn out in the skilled production process. Sémillon grapes are difficult to grow and careful soil matching is necessary. They prefer to grow in clay or limestone soil, which make The Graves, Pessac-Léognan or the Côtes de Bordeaux on the Right Bank, some of the more suitable places for these to be cultivated.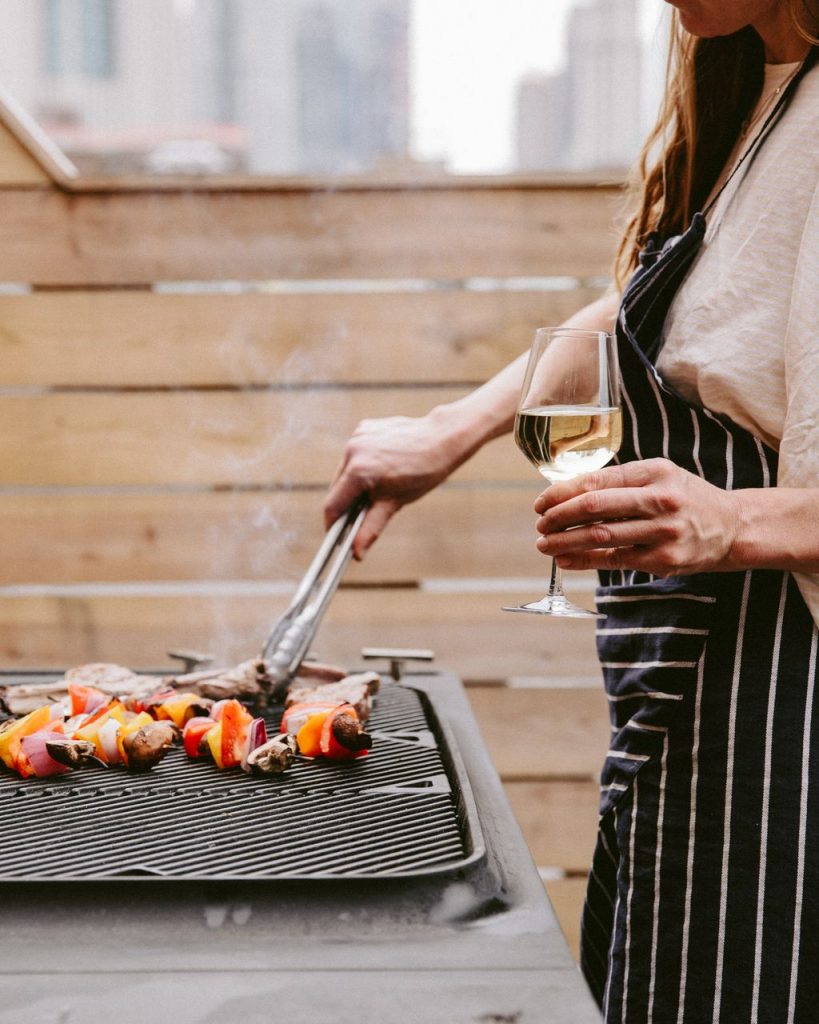 Stylistically, the Dry White wines of Bordeaux typically fall into one of two camps:
Crisp and fruity: Produced largely in the Entre-Deux-Mers, Bordeaux Blanc, Blaye Côtes de Bordeaux AOCs, these wines are generally produced and aged in tanks with high proportion of Sauvignon Blanc in the blend. These should be drunk young and typically display aromas of citrus, grapefruit and acacia.
Structured and generous: Produced largely in Graves and Pessac-Léognan AOCs, these wines tend to be vinified and/ or aged in barrel and undergo some amount of batonage. They typically express notes of boxwood, exotic fruit and preserved lemon and can happily undergo some aging. 
The combination of diversity of terroirs, the oceanic crispness and the winemakers' expertise results in high quality crisp, fruity and structured wines that are not only affordable and versatile, but in-tune with modern British consumers' palates and make Bordeaux's Dry Whites a must-stock this summer.