NEW DATE FOR BORDEAUX DAY – WEDNESDAY 4th NOVEMBER
New for 2020, Bordeaux Day will provide members of the trade with an exceptional day of tastings and engaging discussion, giving them the perfect opportunity to fully immerse themselves in the diversity, versatility and ingenuity of Bordeaux. Originally scheduled for May, Bordeaux Day will now take place on Wednesday 4th November at Camden House, London NW1 from 11am – 7pm.
As well as providing visitors with the opportunity to rediscover the modernity, quality, diversity and affordability (all wines shown will be under £25) of Bordeaux wines in dedicated tasting zones, visitors will also be able to get up to speed with what's happening in Bordeaux by chatting to winemakers and at bespoke seminars held throughout the day.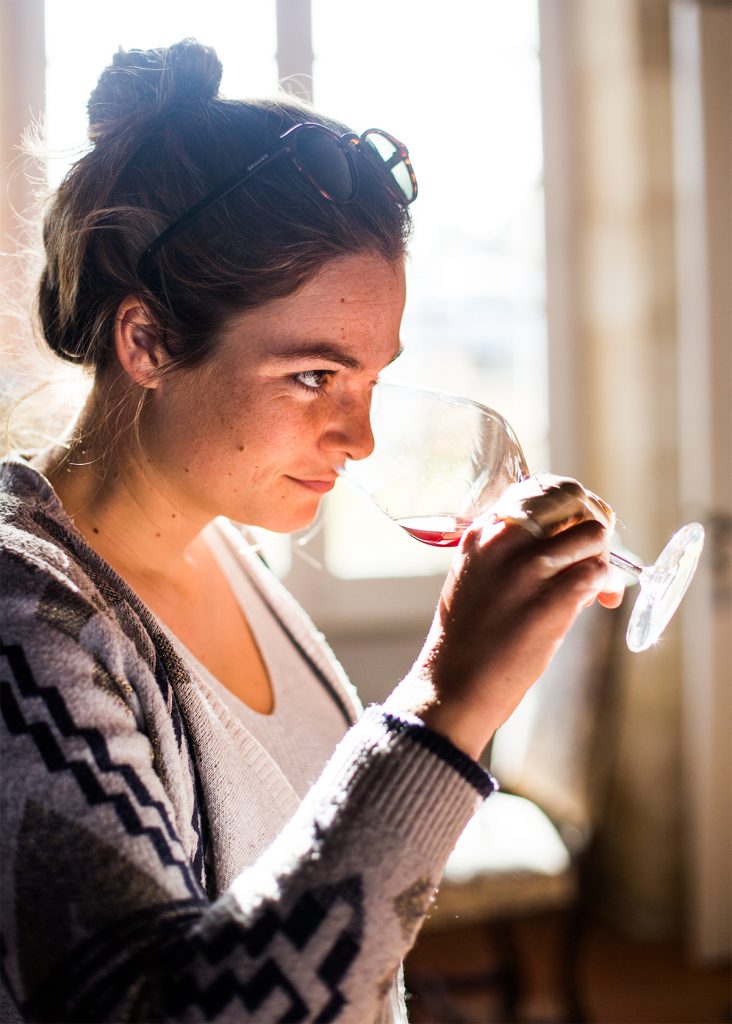 Discover the Hot 50 Bordeaux Wines, a carefully curated collection of wines on the UK market retailing between £6 and £25 and taste your way through a range of superb wines by producers seeking representation in the UK at Bordeaux Undiscovered. Uncover the newest wines from leading UK agents at BDXchange and try a selection of organic, biodynamic, vegan wines that highlight Bordeaux's sustainability drive at Green Bordeaux.
Start your day at the Bordeaux Briefing at 11.30am where you'll hear the latest news and statistics from Bordeaux from the Vice President of the CIVB, Allan Sichel. Later in the day at 2pm, a presentation and panel discussion will focus on What Sustainability means to Bordeaux. Hosted by Marie-Catherine Dufour, Technical Director of the Bordeaux Wine Council, with guests including The Buyer's Richard Siddle and wine expert Jamie Goode, this session will demonstrate how winemakers in Bordeaux are fighting climate change and promoting biodiversity throughout their vineyards. From bats to brand new varietals, you'll leave knowing why Bordeaux is a leader in sustainability.
We would love to see you there! In the meantime, we hope that you and your families continue to stay safe and healthy during this challenging period.
For more details about the day and to register and reserve your space on one of the seminars Click Here
For more information how you can get involved, please contact teambordeaux@cubecom.co.uk / Get involved by clicking here.