Bordeaux introduces the inaugural Bordeaux Hot 50 Selection
A brand-new initiative highlighting some of the most exciting and interesting Bordeaux wines available in the UK retailing between £6-£25, the Hot 50 Bordeaux 2020 Selection is a carefully curated collection of wines chosen to appeal to modern consumers. These wines will feature in all Bordeaux marketing and training activities throughout the year.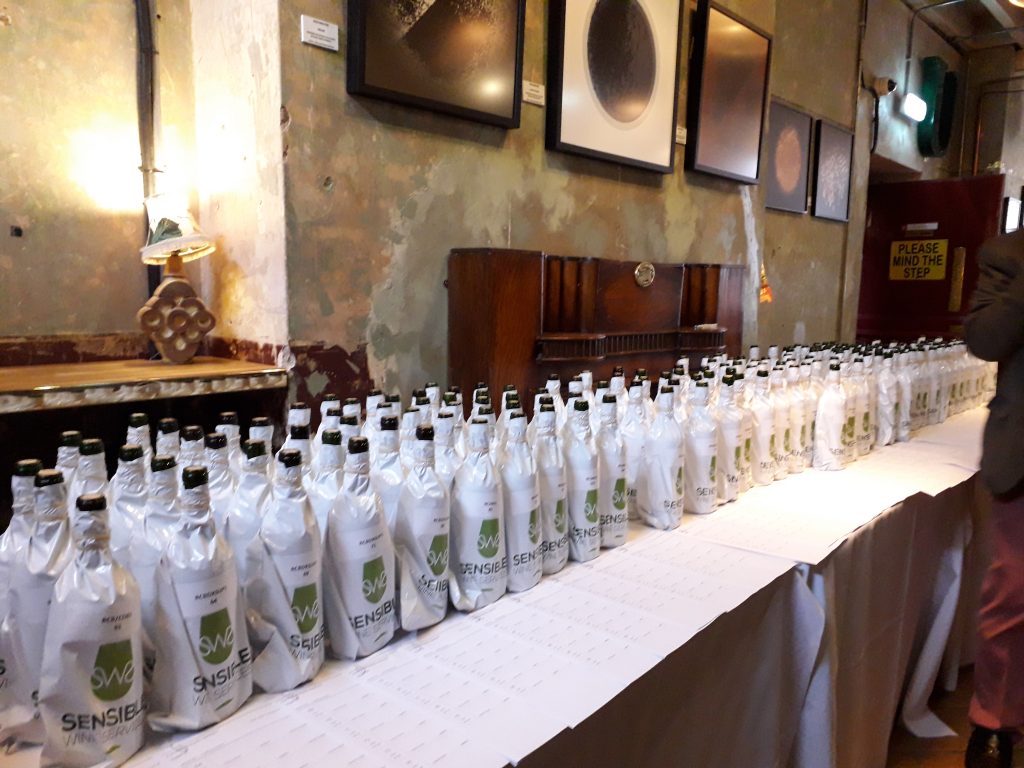 At a London tasting recently, Richard Bampfield MW and a panel of experts including wine buyers, sommeliers, educators and journalists tasted over 200 Bordeaux wines ranging from fruit-forward modern reds and dry whites to rosés and sparkling Crémants. Split into flights by price range, appellation or style, the judges whittled down the selection to the 50 wines available in the UK between £6-£25 that most excited them.
"The judging team and I were thrilled by the quality and extraordinary breath of styles on show during the tasting process," says Richard. "It proved a real challenge to select just 50, such was the quality of the wines submitted. However, I am delighted with the final selection, all of the wines capture the innovation and modernity of Bordeaux today."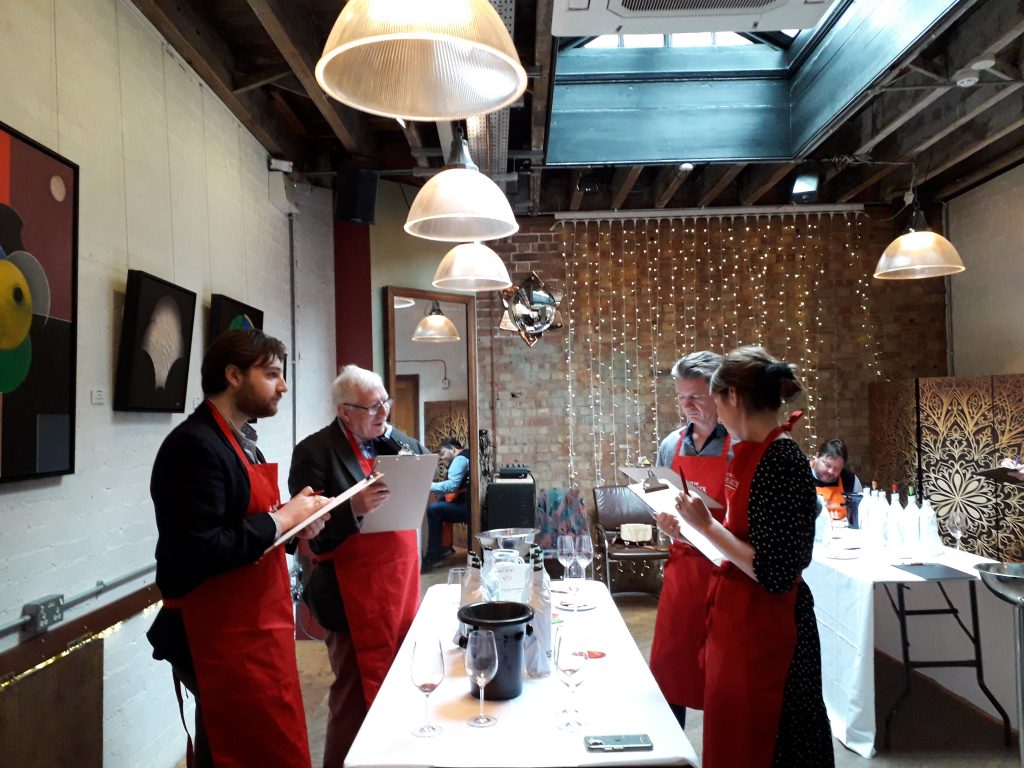 Divided into 4 consumer-orientated categories Ethical Wines, Fresh & Crisp, Smooth & Fruity and Rich & Complex, the selection illustrates the versatility of Bordeaux wines and will be available to view on here in the coming weeks.
To taste through the Hot 50 Selection yourself, join us at Bordeaux Day on 4th November by signing-up Here