Sales spike from Bordeaux wine month
"Thank you for the opportunity to participate in the Bordeaux promotion. We saw great interest in the wine and increased sales, which have continued in the following weeks." Cambridge Wine Merchants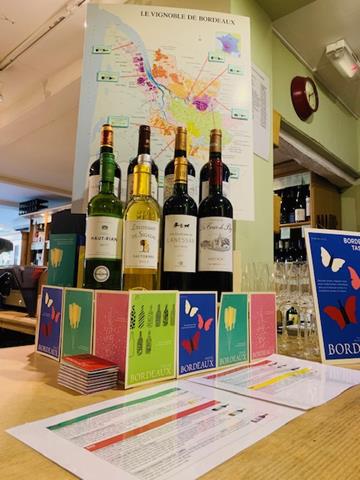 Wine merchants up and down the UK took part in the second Bordeaux Wine Month this September, with many reporting a significant uplift in sales of Bordeaux wines. An exciting initiative designed to help independent retailers grow their sales, Bordeaux Wine Month provided a platform to retailers to engage with new and existing customers through eye-catching promotions and tastings with the support of Bordeaux Wines.
This year saw more imaginative merchandising displays than ever, with shop windows dressed to feature Bordeaux and full use of all the promotional display items provided. Customer communication also increased, not only in terms of frequency but also with regard to creativity and impact, across all channels – from digital and social to instore engagement.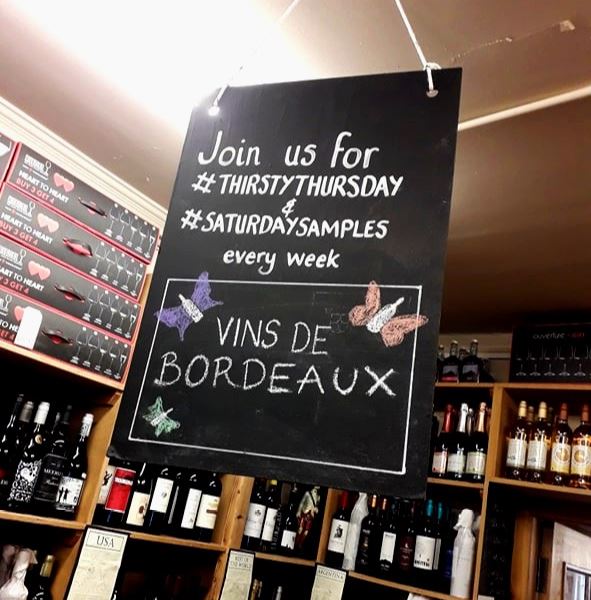 The centrepiece of activity was again in-store tastings, which took place in every store on at least three occasions. This mechanic brought in many new customers and converted to immediate sales with encouraging indications already of a lasting uplift.
Register your interest for Bordeaux Wine Month 2020 by emailing teambordeaux@cubecom.co.uk for a registration form.