CIVB names Bernard Farges as New President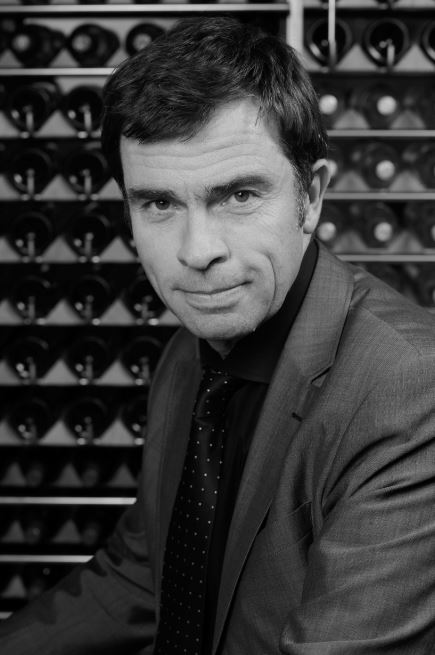 The CIVB (Conseil Interprofessionnel du Vin de Bordeaux), the leading French wine trade association, held its General Assembly on Monday 15th July 2019.
Members, including 25 winegrowers (designated by the Fédération des Grands Vins de Bordeaux) and 25 négociants (designated by the Fédération des Négociants de Bordeaux & Libourne), elected Bernard Farges as President.
Farges, who is a member of a co-operative in Mauriac in Entre-Deux-Mers, previously chaired both the CIVB from 2013 to 2016, and  the Union of AOC Bordeaux and Bordeaux Supérieur wines, will head up the Bordeaux Wine Council for three years.
As an avid defender of AOC wines, Bernard Farges is currently president of the CNAOC (National Confederation of Producers of Appellations of Controlled Origin Wine and Spirits) and EFOW (European Federation of Origin Wines).
He commented: "The priority during my term will be to implement the trade's strategic plan, Bordeaux Ambition 2025: the commitment to a collective CSR approach, guiding the trade economically, and reinforcing the Bordeaux brand, by going and showing all the markets, whether near or far, the diversity of the men and women who make Bordeaux what it is, like the diversity of our wines. The human factor has to be at the heart of our actions."
Earlier this month, the CIVB appointed Julie Rambaud-Texier to head up its recently restructured Marketing Department. Passionate about wine, Julie brings with her over 15 years' marketing experience with some of the world's best-known brands and is committed to injecting a new dynamism into Bordeaux.
"Bordeaux is a brand with unique diversity and wealth; I want to instil it with new energy. That will probably require defining a new brand platform, strengthening digital technology, and taking a new look at consumers, whose profiles and consumption patterns are less and less standardized.
Consequently, we'll have to rely on consumer dynamics, as well as get inspiration from an innovative vineyard, where winegrowers and négociants – the very people who make the Bordeaux brand – have expertise that stands out", Julie says.