Bordeaux Wine Bar pops up at Taste of London Festive for the first time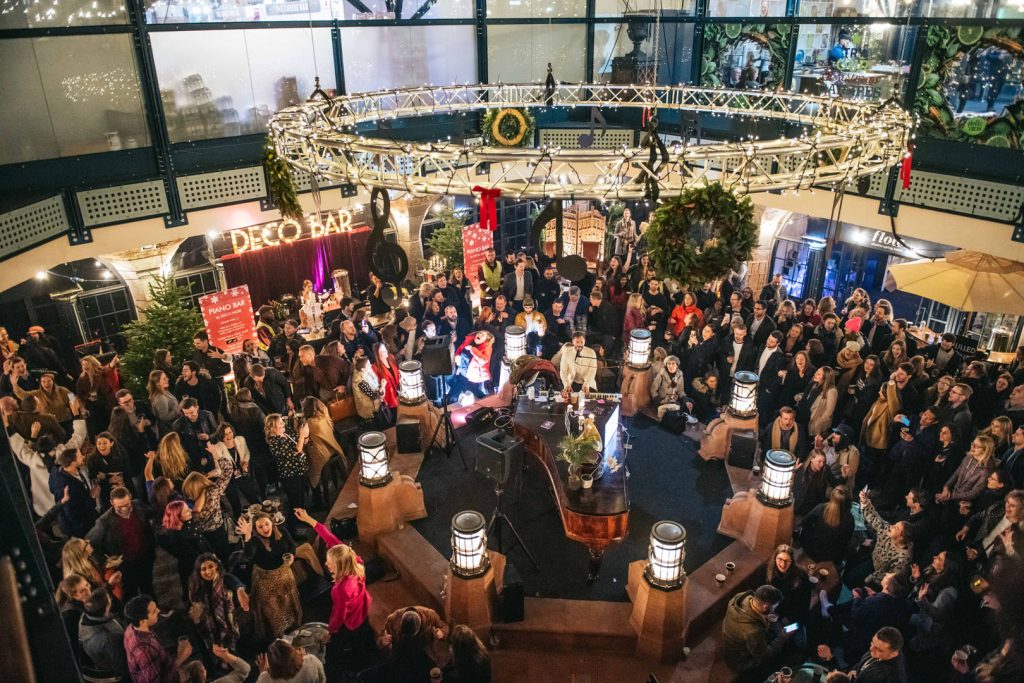 This winter, among some of London's finest eateries and live entertainment, the Bordeaux wine bar will be popping up in Tobacco Dock to offer Taste of London Festive guests the chance to discover that there is more to Bordeaux wines than they perhaps thought.
Each November, 30,000 hungry foodies kick off the festive season in style at Taste, as Tobacco Dock is transformed into a food-filled Winter Wonderland and this year, the Bordeaux wine bar will be on hand to provide a sumptuous selection of wines. Taste visitors can begin the winter festivities with a delicious glass of sparkling Crémant de Bordeaux before discovering the incredible diversity Bordeaux has to offer: we'll have an array of dry and aromatic whites and fresh fruity rosés that pair perfectly with many of the dishes from neighbouring street food vendors available, along with a fine selection of modern, fruit-forward reds to warm visitors over the brisk winter evenings!
We all know that consumers love an experience and learning a little more about the wines they are drinking.  Our fun – and free – 15-minute speed tastings should tick both these boxes. Designed to give guests relaxed, whistle-stop tour of Bordeaux, visitors will taste a Crémant, a dry white and an enticing red.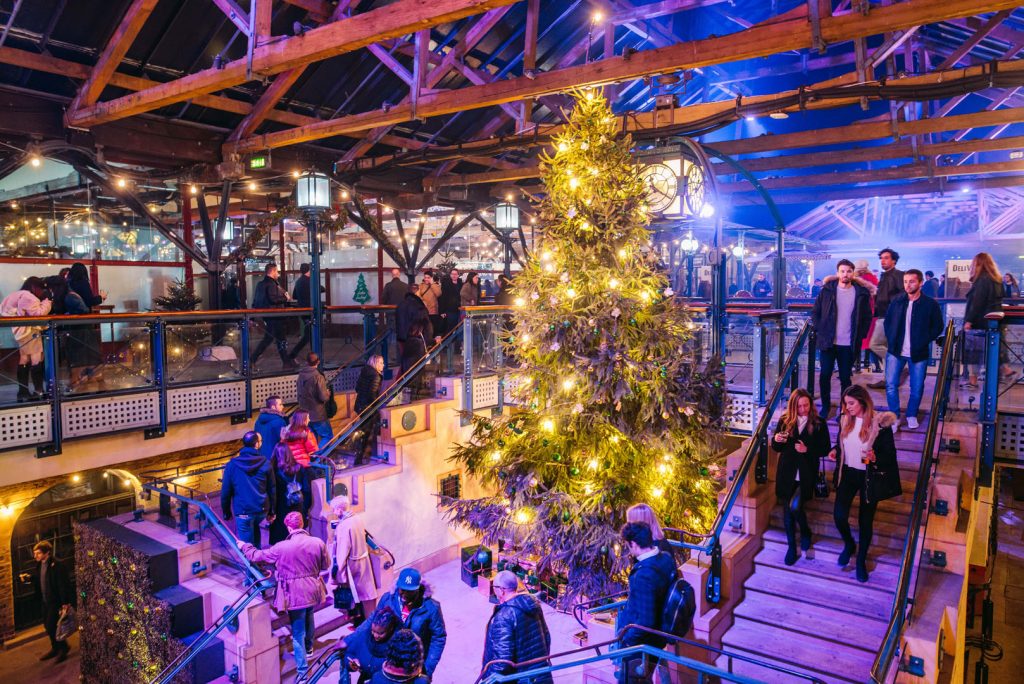 Running from Thursday 21st November to Sunday 24th November, the Bordeaux wine bar at Taste of London Festive is the best place to kick-start the Christmas season. Tickets can be purchased at https://london.tastefestivals.com  Visit Bordeaux wine bar with a business card and enjoy a glass of Bordeaux on us!
We hope to see you there!