All your customers need for Christmas is Bordeaux
Reduce your customers' pre-Christmas angst with a wide variety of quality Bordeaux wines that present great value for money.
Whilst Bordeaux is often the first port of call at this special time of year, customers may not be aware of the diversity and affordability of the region's wines: whether they are planning a party or looking for that perfect pairing for their Christmas feast, there's a Bordeaux wine to suit every occasion and every budget this Christmas.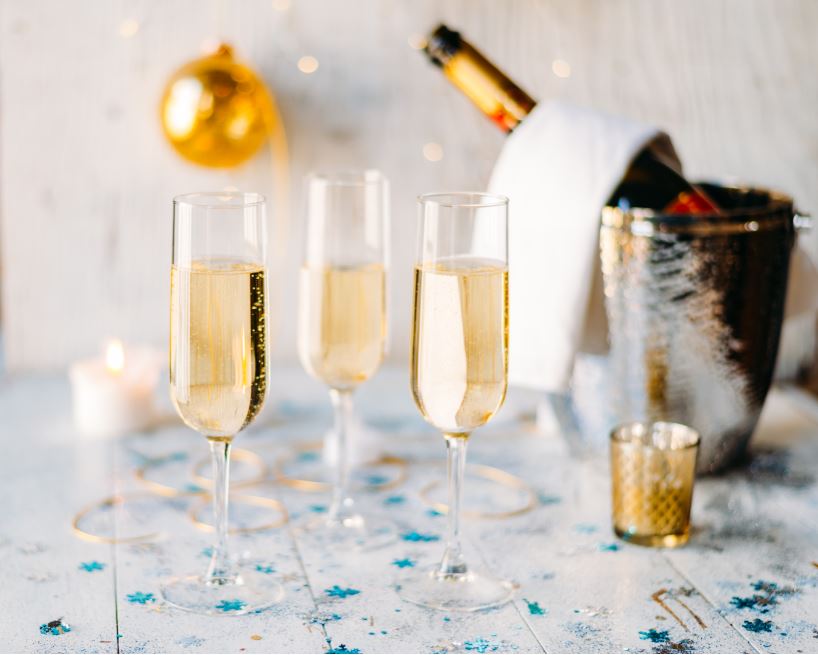 For Parties and Apéritifs
With its light, persistent effervescence and complex, nutty, gently honeyed nose, Crémant de Bordeaux is the perfect tipple to get the party started. With consumers increasingly seeking out alternative sparkling wines, it is an exciting option with strong provenance and quality traditional method production. What's more, it tastes delicious served on its own or as an accompaniment to canapés. Crémant de Bordeaux also represents excellent value for money, so why not entice customers in store with a small glass and a smoked salmon toast?
For starters
Sales of rosé wines are showing no signs of slowing down, despite the cooler weather, so why restrict this versatile and food-friendly option to the summer months? Fresh and fruity, rosé wines from Bordeaux pair superbly with vegetarian dishes and canapés and what initially seems as a less-traditional pick may soon become a Christmas lunch staple.
For the centrepiece
Whether you are serving traditional fare such as goose or turkey, or nut roast or mushroom wellington, Bordeaux should be your customers' first port of call: crisp, Sauvignon Blanc dominant whites blends are a great match for rich turkey, while Bordeaux's wide array of reds, ranging from light and fruit-forward to more powerful and intense options, are a natural go-to. Why not let your customers choose what they prefer by offering them a selection of styles to try? Look out for blends that use grape varieties such as Petit Verdot, Carménère, or the ever-popular Malbec, all of which offer a different style to more traditional Bordeaux reds.
With dessert
For many customers, Christmas is a traditional  time to serve dessert wine. While sweet wines from Sauternes, or any of the other sweet AOC regions of Bordeaux, are often served with the rich and fruity Christmas pudding, why not encourage your customers to try pairing these wines with cheese? A slice of aged Stilton and a glass of sweet Bordeaux wine is a perfect combination. Some customers may also like to try serving a glass as an apéritif – it's delicious over ice. Sweet wine deserves more – it's not just for Christmas and definitely not just for desserts.