Wine Words to add to your vocabulary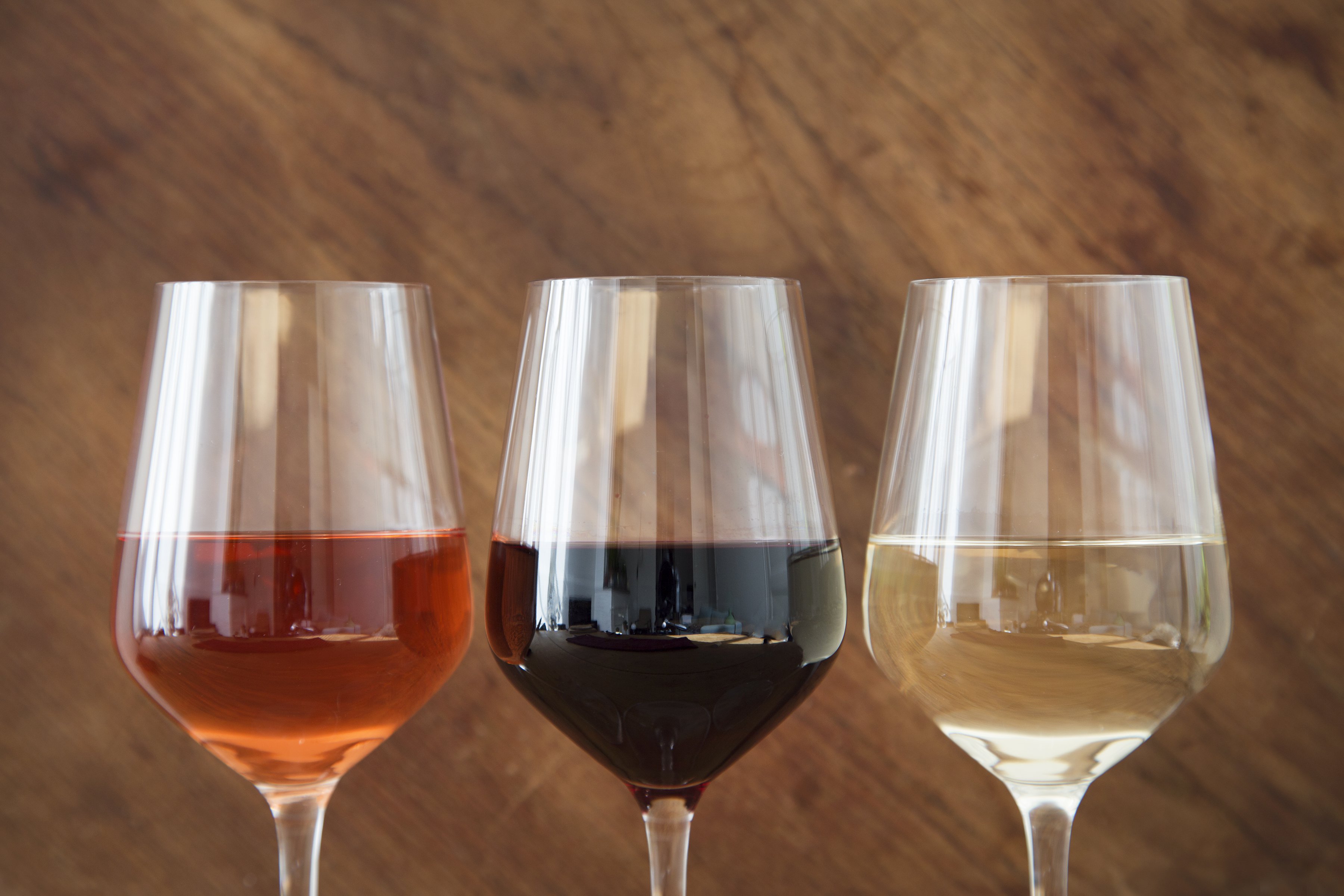 Tannin:
Tannin is a natural substance found in the leaves, bark and roots of a number of plants In the case of wine, tannins come from contact with the pips and skins of the grapes during wine making and also from oak ageing. The amount of tannin in the wine varies, but for example a tannic wine is a wine with more body and structure, which should age well.
Body:
The body gives the impression of volume and weight in the wine. The liquid content can appear to 'grow' in the wine when it has a lot of tannin and alcohol. If the body is dense, it's often described as structured, powerful and heavy.
Vintage:
This term is used to describe the year that the grapes are harvested for a particular wine. This information always shows up on the label of a wine bottle.
Nose:
The 'nose' is the word used to assess a wine's bouquet or aroma that predicts the perceived flavours you will taste in your mouth. For example you might detect aromas of coffee, liquorice and red fruits in a full-bodied red wine, or flavours of lemon or peach in a crisp & fruity dry white wine.