Discover Côtes de Bordeaux
This hugely underrated area is actually comprised of five different appellations. The 'Côtes de Bordeaux' was created only 10-years ago, in 2009 with the purpose of grouping together,  under one banner, some of the outer Bordeaux appellations that were less well known than the likes of the Médoc and St-Émilion. It is comprised of the appellations Castillon Côtes de Bordeaux, Francs Côtes de Bordeaux, Blaye Côtes de Bordeaux and Cadillac Côtes de Bordeaux. Even more recently, in 2016, the appellation of Sainte-Foy Côtes de Bordeaux joined the group.
The wines produced using the 'Côtes de Bordeaux' appellation on their label can come from any of the five smaller appellations or be made from blending grapes from more than one.  However, wines produced using any of the specific appellations ie Franc Côtes de Bordeaux have to use grapes grown in that delimited area.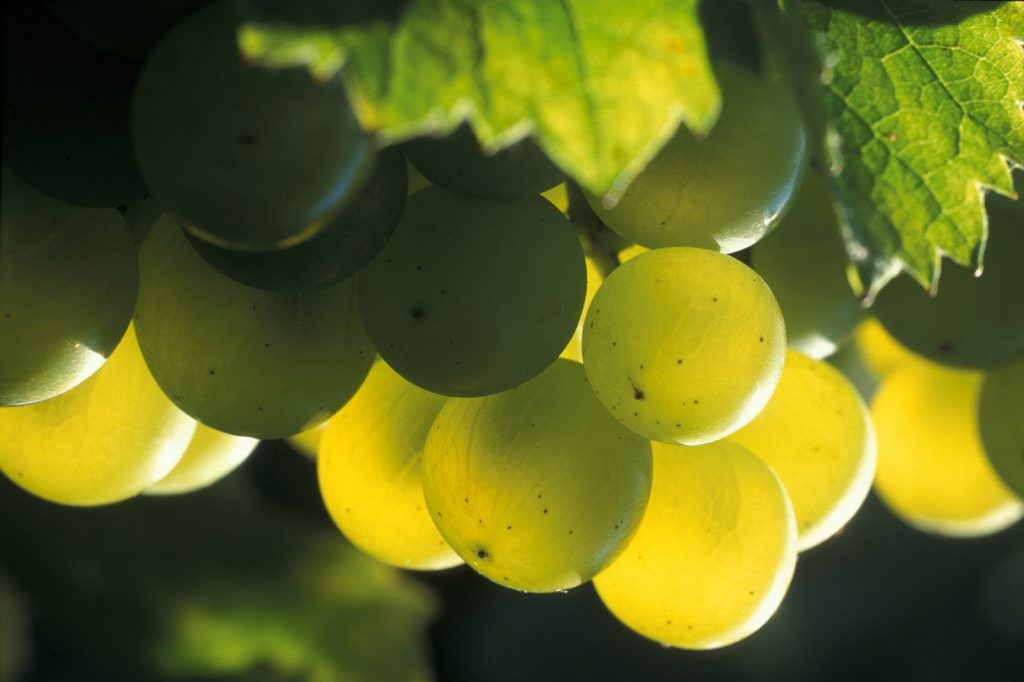 The joining of these great regions has created a dynamic, exciting larger area where all styles of wine can be found. The total production is around 10% of the entire winemaking in Bordeaux, and there are over 950 producers, many of which are new younger winemakers producing modern style wines. It is the 4th largest AOC in France yet many people are still not aware of the region and the amazing value for money the wines can offer.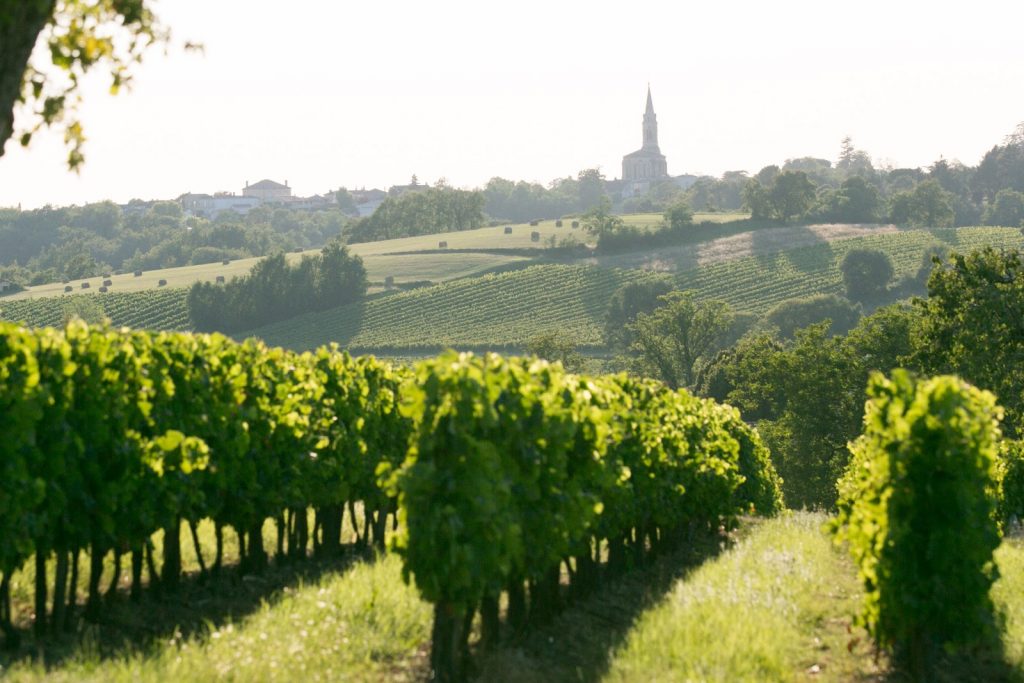 The red wines are produced from the traditional Bordeaux grape varieties. Merlot dominates followed by Cabernet Sauvignon, Cabernet Franc and Malbec. For the white and sweet wines, Sauvignon Blanc is the most planted along with Sémillion and Muscadelle. There are some excellent examples of white and sweet wine available, however, red wine production triumphs and makes up the vast majority of wines.  
Unlike many other regions, the five smaller areas (Blaye, Cadillac, Castillon, Francs and Sainte-Foy) that make up the Côtes de Bordeaux are located far apart. Blaye is the furthest North closest to the Atlantic Ocean and bordered on the West side by the Gironde before it splits into the Garonne and Dordogne. Sainte-Foy is closer to the area of Bergerac and Cadillac is the furthest East in the 'Entre-Deux-Mers' area.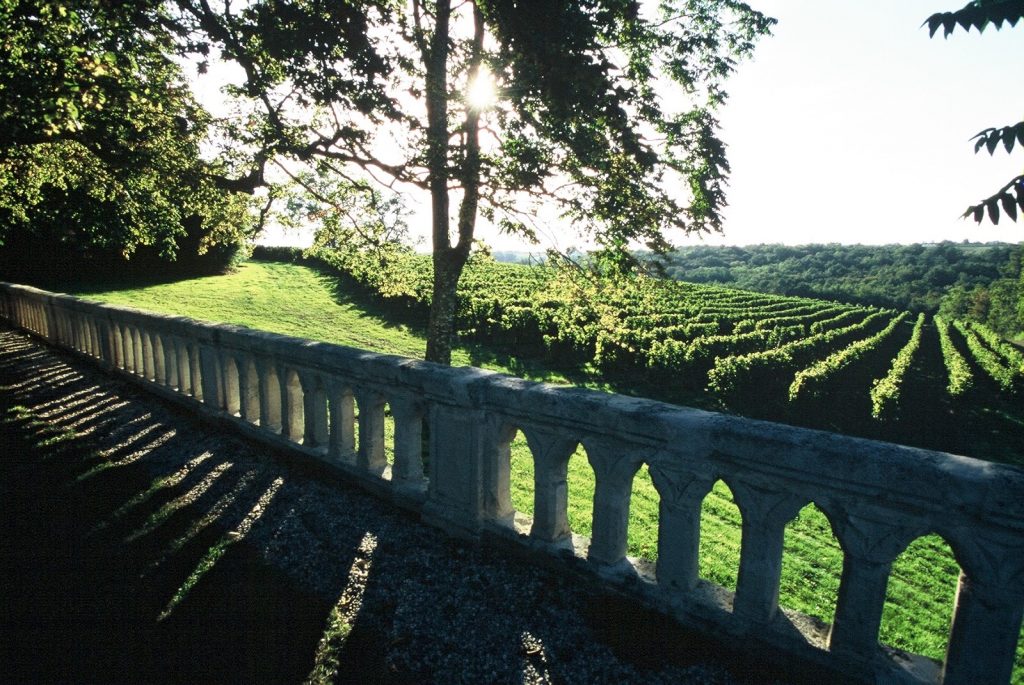 These different locations mean that the grape growing conditions are very varied and the resulting wines can range from highly elegant to bolder and fuller bodied. There is something on offer for everyone.
In general, wines bottled under the 'Côtes de Bordeaux' label have bright fruit flavours of redcurrants, plums and blackberries often with a touch of toast and vanilla. They can develop tobacco and chocolate flavours if aged as long as they have the structure to balance these aged flavours. This makes them excellent food wines. Due to the bold, fruitier palate and very accessible price point, these wines make excellent BBQ options. With Summer on the way, this is a great wine to try while you are out in the garden. The smokiness from the grill will enhance the more subtle oaky flavours adding a complex finish to both the meat and the wine. Grilled mushrooms or aubergines are excellent vegetarian options and can be served with a fresh salad or yoghurt relish.
Tip Top wine suggestions.
Château Monconseil Gazin, Blaye Côtes de Bordeaux 2015.
A steal at under £10 from the WineSociety.com this red wine is produced from a blend of Merlot, Cabernet Sauvignon and a touch of Malbec giving it a wonderful fruit forward palate. This is balanced with a touch of oak to add to the roundness of the wine. The wine will keep improving adding more complex coffee and savoury notes making it a more serious wine style.
Another interesting option from the Wine Society is Château de Pitray 2015, Castillon Côtes de Bordeaux . This wine would be wonderful with a BBQ and is also available in half bottle size making it the perfect accompaniment for a picnic. It focuses on showcasing ripe fruit flavours of plums and cherries and has no oak contact.  
Finally, a very serious option is the Château Lauriol 2014 from the Francs Côtes de Bordeaux appellation (Lea&Sandeman). This has elegant aromas of savoury mushrooms, leather and sweeter vanilla balanced with dried prunes and figs. It is at a higher price point but excellent value for money if you are seeking a more complex and interesting red wine.