BORDEAUX BLEND
Discover the art of blending and find out more about the evolution of the traditional Bordeaux blend this November.
What makes a Bordeaux blend? 
From 1st – 3rd November, we're bringing the vineyards of Bordeaux to Mortimer House in central London for three days of learning, tasting and blending. Aimed at both trade and consumers, Bordeaux Blend offers a unique opportunity to delve into Bordeaux's grapes varieties and blending expertise with exclusive workshops led by Ecole du Vin tutors and winemakers. Not only will guests learn more about the characteristics of the different Bordeaux grapes through a visual and sensorial tour of the vineyard, discover how winemakers are innovating by blending across vintages, grapes, plots and maturation styles. You'll also discover how flavours and other elements, such as oak and tannin, interact to produce a classic Bordeaux blend, across both red and white varietals, but you'll also have an opportunity to make your own blend in the Blending Room….Château Mitchell, anyone?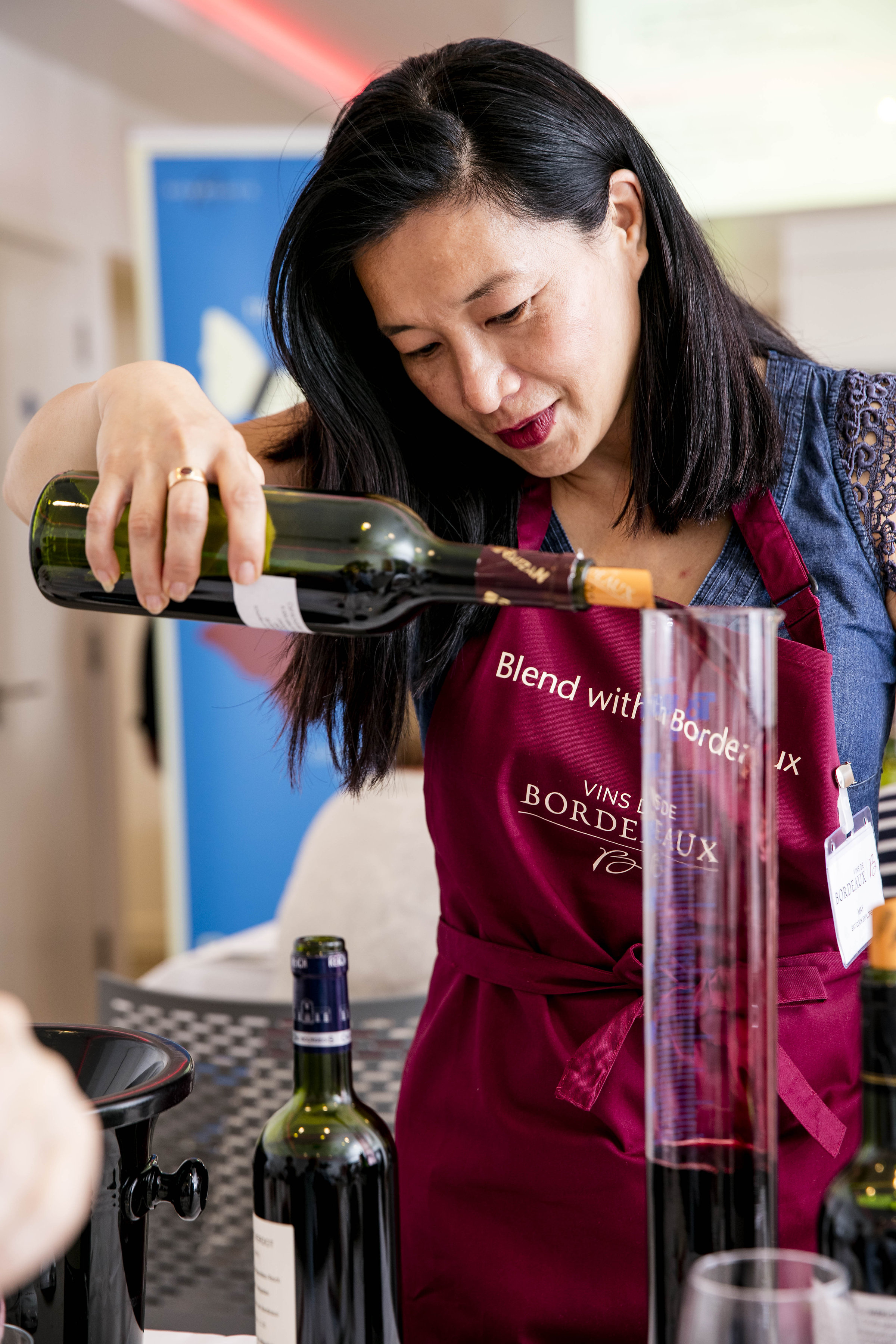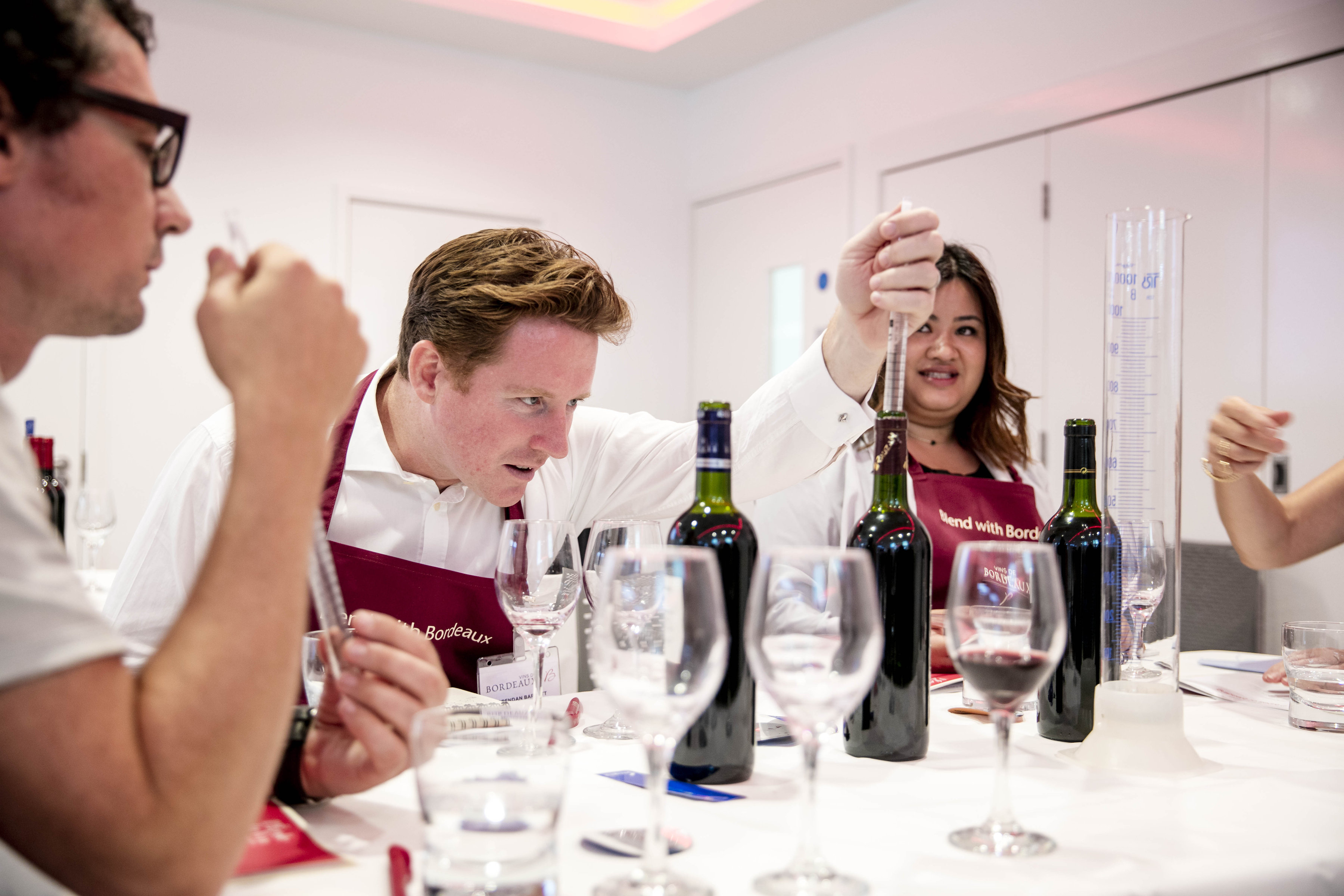 More information coming soon.