When it comes to sustainability, Bordeaux tops the crops
For the past 20 years, the Bordeaux wine industry has been placing significant focus on initiatives aimed at preserving natural resources, safeguarding ecosystems and developing biodiversity, all of which are essential to the long-term sustainability of the vineyard area in the region.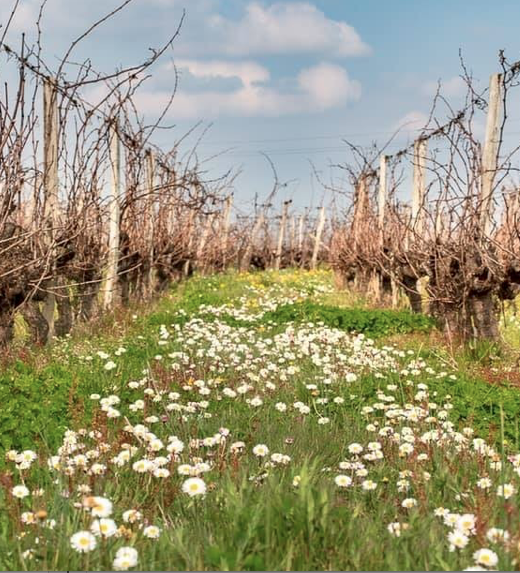 The latest data, released this autumn, illustrates the huge strides being made in Bordeaux when it comes to sustainable winemaking practices: as of 2020, more than 75% of the vineyard area is now certified with an environmental approach across HVE (Haute Valeur Environnementale), organic, biodynamic and Terra Vitis. Significant progress has been made since 2014, when only 35% of the vineyard area had a certified environmental approach.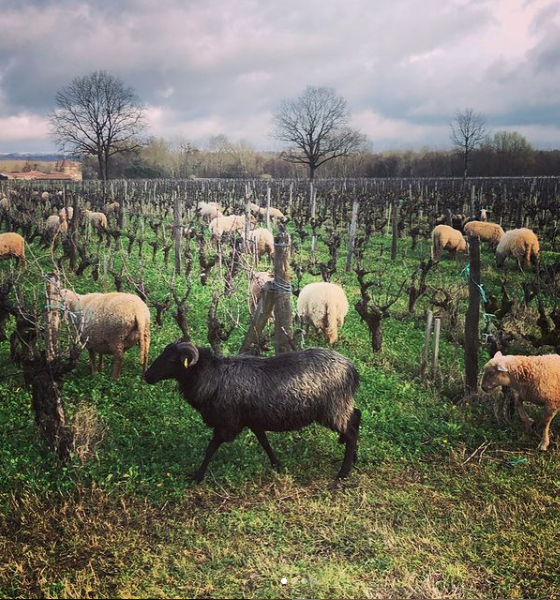 The area where there has be a particularly impressive rise is the conversion to organic viticulture, with 19,952 hectares across 1,034 properties now either certified organic or in conversion in 2020, up by 43% over the past seven years.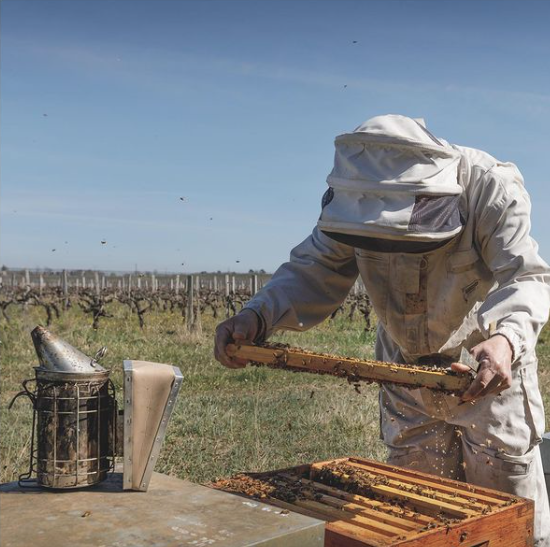 This emphasis on sustainability is part of a broader, more ethical approach to winemaking that covers everything from Corporate Social Responsibility to climate change adaption. The CIVB has dedicated €1.2 million to research in this area, with €400,000 allocated each year to pesticide reduction.
Bordeaux's approach to sustainability has been prompting headlines in the media – have a read of last month's Drinks Business article to find out more.