Boost for Bordeaux refreshing wines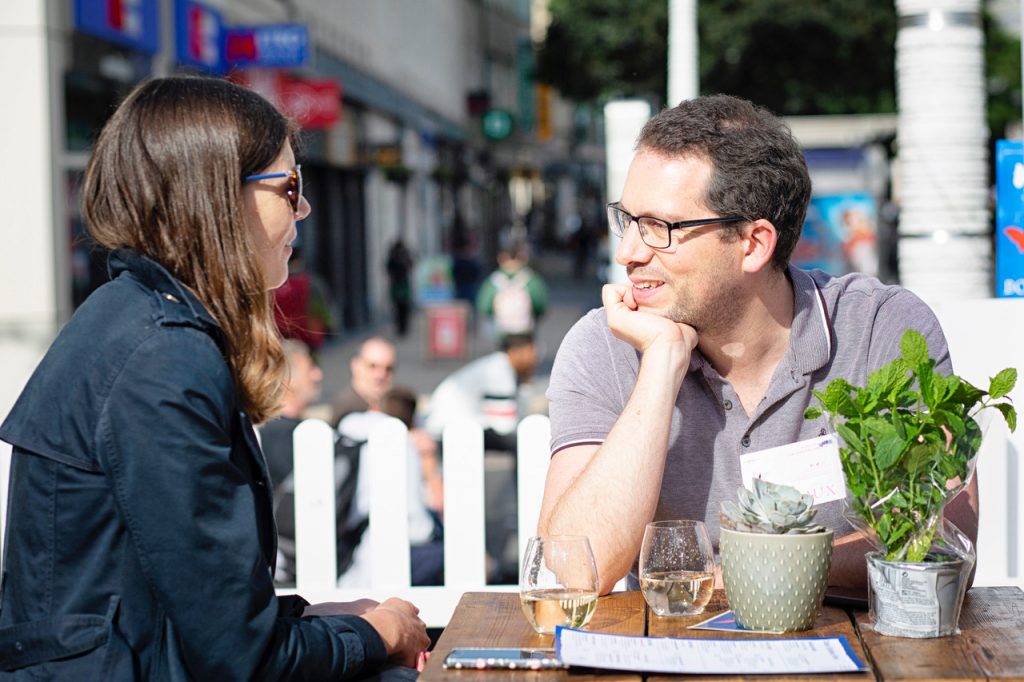 Bordeaux's white, rosé and sparkling wines, aka young and refreshing wines, have been a hit with consumers over the past 12 months. We want to capitalise on this growth by delivering relevant and pertinent consumer content that will help to drive sales.
Over the coming months, our comprehensive media campaign aims to further drive brand recognition and encourage younger consumers to explore the region and specifically these more refreshing, versatile and accessible styles that are so well-suited to casual drinking occasions.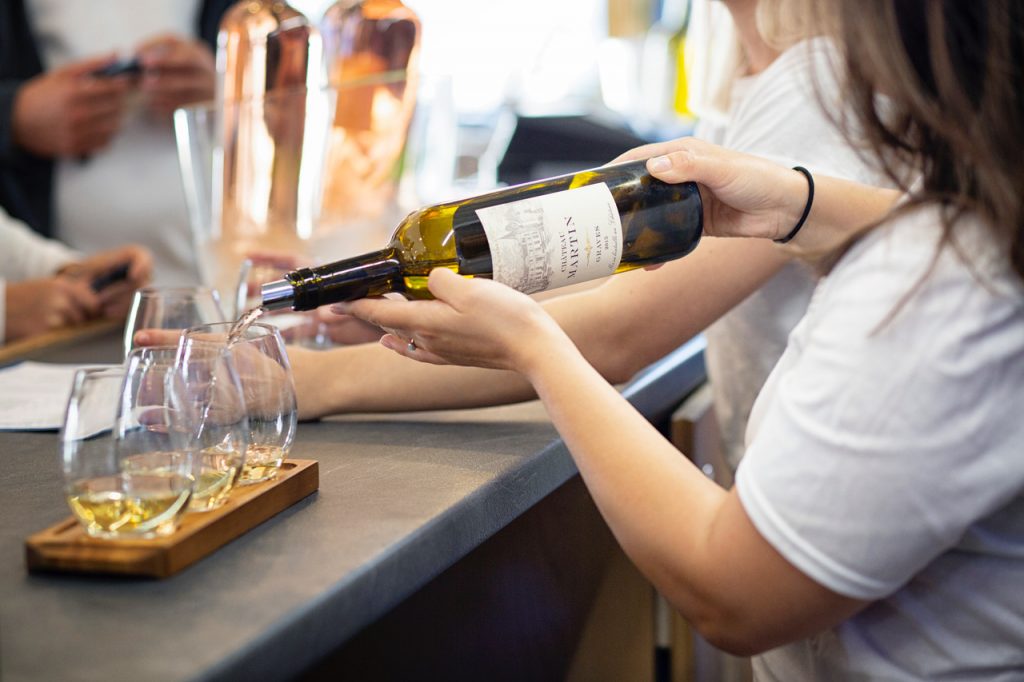 Following the success of the Bordeaux White Wine Bar at Rock Oyster Festival in August and timed to coincide with and support some of our consumer sampling initiatives – the Bordeaux White Wine Bar will be popping up at Flat Iron Square on London from 1st to 5th September, and at Taste Festive in November, the campaign will feature across a number of digital channels including Youtube, Linkedin, Facebook, Instagram, Time Out – Bordeaux's refreshing wines will be the wines of everyone lips.