There's more to discover: Upcoming educational events
There's no better time or place to learn about Bordeaux and the new trends that are sweeping across the region than at one of our virtual trade events.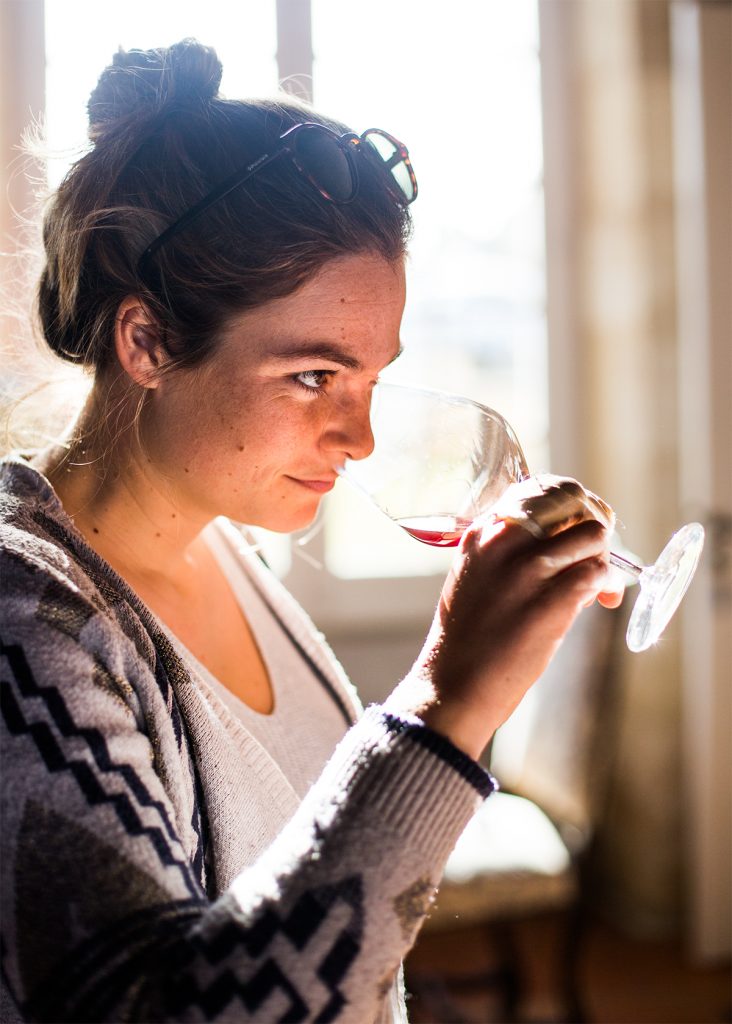 Bordeaux Uncovered
• Tuesday 2nd November @ 6pm
• Wednesday 3rd November @ 4pm
• Tuesday 9th November @ 4pm
Can you taste the difference between a Médoc and a St Émilion, a wine from Graves Vs one from Entre-Deux-Mers? Challenge your tasting skills at these interactive blind-tastings hosted by accredited Bordeaux Wine tutors, Laura Clay and Nina Cerullo. You'll get to warm up your tastebuds beforehand with an overview of the region and an introduction to the key characteristics of wines from 6 different Bordeaux appellations. It's the perfect way to get your sales team motivated and thinking about Bordeaux!
Book your place now.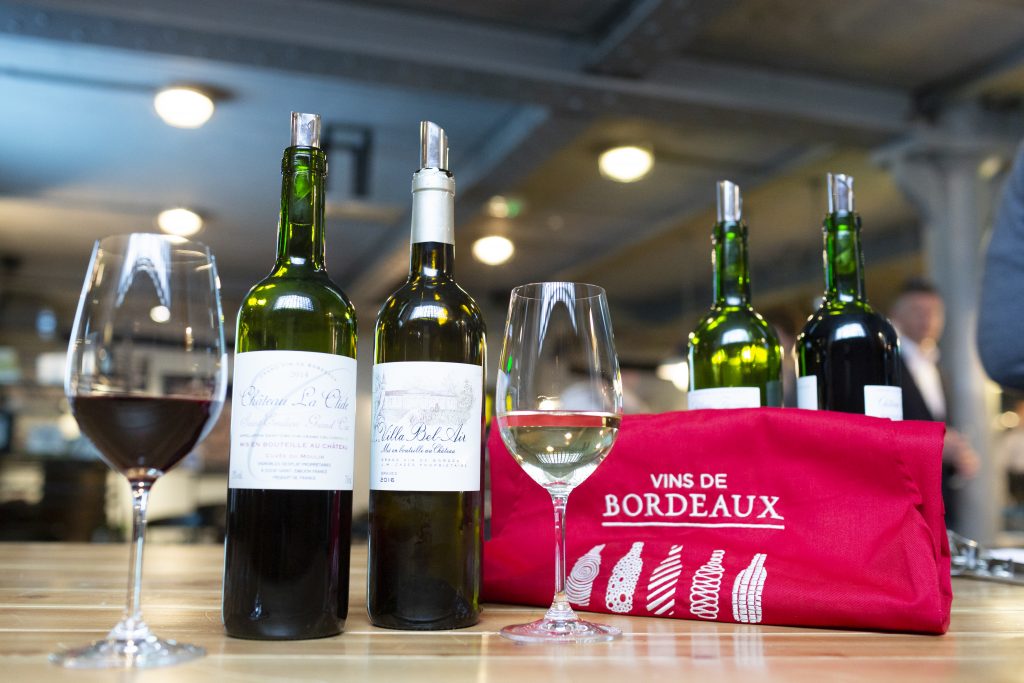 BDX: Up for Discussion
Hosted by Harpers Editor Andrew Catchpole and Richard Bampfield MW with a panel of industry experts and winemakers, these two webinars which will look at fresh, modern Bordeaux and what it means for both the region and the wine industry are a must for members of the trade wishing to explore modern Bordeaux in more detail.
Session 1: Modern Viticulture for Modern Wines
Thursday 2nd December @ 4pm
The first session will focus on the vineyard, looking at modern viticultural and sustainable techniques, new grape varieties, parcel selection and the resulting young, fruit-forward reds, whites and rosés being created to suit changing consumer demands.
Session 2: Modern Viniculture for Modern Wines
Thursday 9th December @ 4pm
The second will offer a deeper dive into viniculture. Maturation methods, blending, non-sulphur, lower ABVs, and how young, ambitious winemakers are nuancing new wine styles in Bordeaux are just some of the topics that will be discussed.
Book your place today.