How to plan a bank holiday trip to Bordeaux
With warmer months and another bank holiday weekend around the corner, it's the perfect time to start planning a summer weekend break. And what better way to spend a bank holiday than sipping a glass of wine in the wine capital itself?
Bordeaux is just a short 1,5-hour flight away, where you can find activities for wine lovers of any age, iconic landmarks and romantic spots for couples.
There are many ways to spend a great day in Bordeaux, either in the city itself or the surrounding region dotted with famous Chateaux. The entire historic centre of Bordeaux was named a UNESCO World Heritage Site in 2007 and is now restricted to most vehicles and home to France's second largest collection of protected buildings after Paris.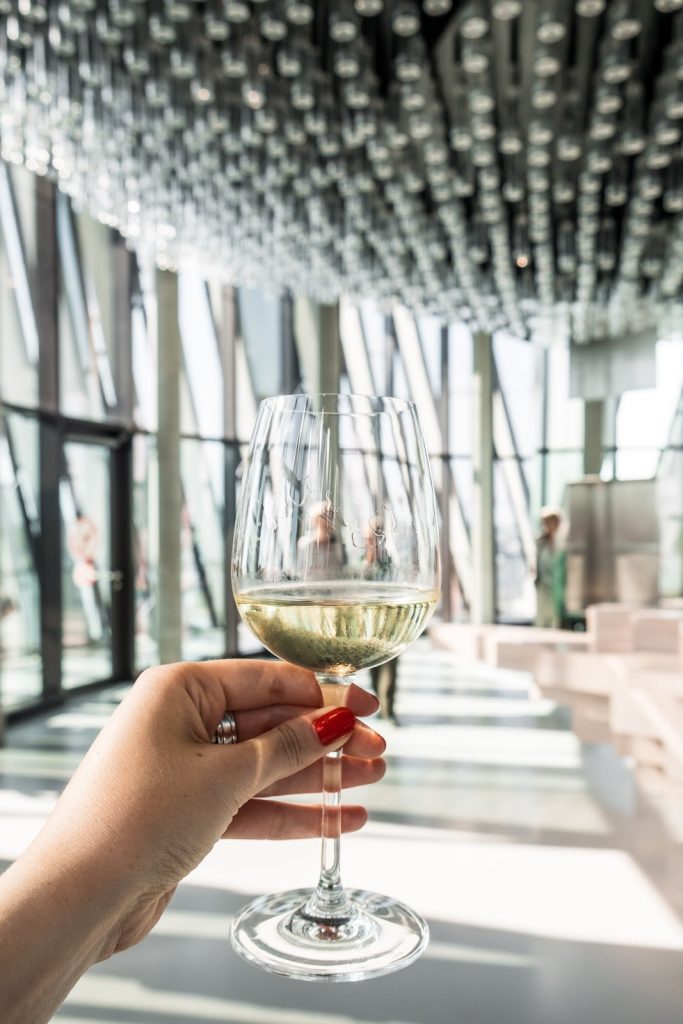 Bordeaux has been undergoing an evolution over the past few decades from a sleepy, guarded wine region to a bustling epicurean destination offering the best of all worlds – rolling vineyards, restaurants, wine bars and ocean views. With the opening of Bordeaux's wine museum La Cité du Vin and all the delicious wines available to enjoy, there's never been a better reason to visit. But if you still need more convincing, check out these 5 places to visit according to Bordeaux insiders.
1. Darwin Center – Part street art museum, skate park, co-working space, restaurant & cafe, market and more, the Darwin Center is the perfect place to view street art, people watch and enjoy some biodynamic Bordeaux wines.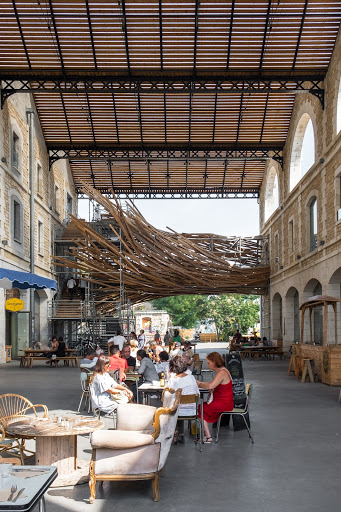 2. Le Flacon – A must visit destination for any wine geek. This unassuming spot nestled in the side streets of Bordeaux city features a wine list for the ultimate wine nerd.
3. The Pavlov"s Dog – This gourmet bistro offers dishes using fresh market produce and gluten-free options.
4. Marché des Capucins – Explore this amazing indoor food market and its side streets. Our suggestion is to pick up provisions for a picnic and have a lunch of baguette, cheese and wine along the river!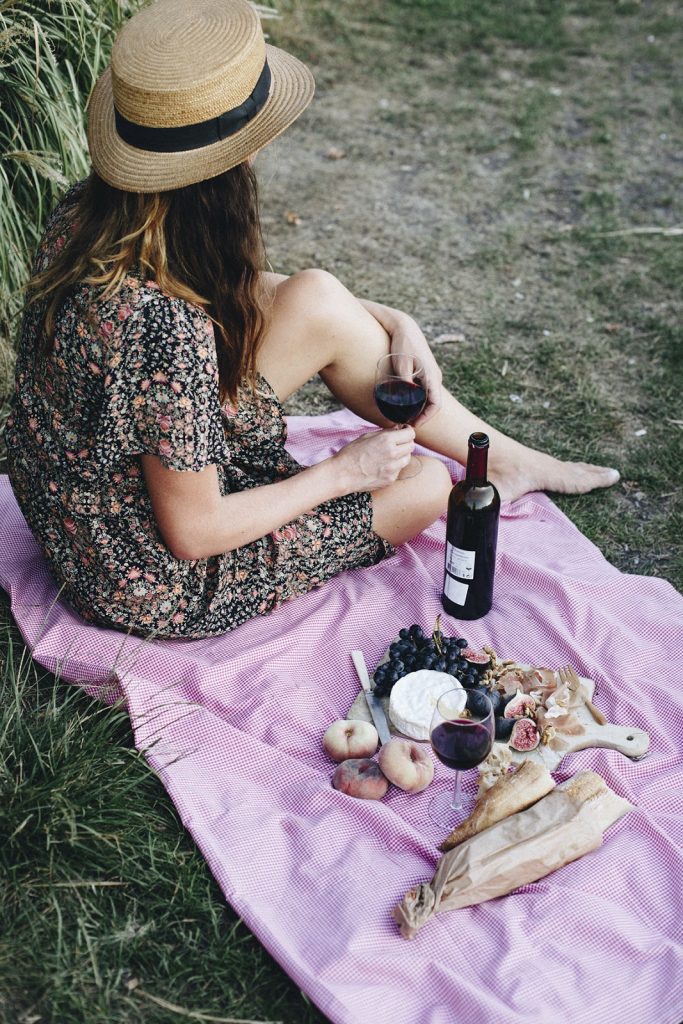 5. La Tapasserie – a hidden gem in Bordeaux City. Enjoy French-inspired tapas with beautiful Bordeaux wines and mingle with the next generation of Bordeaux winemakers.
Fancy a bit of culture? The Muséum de Bordeaux, Sciences et Nature (otherwise known as the Museum of Natural History), one of the oldest museums in France has reopened in the Jardin Public after 10 years of restoration work.
Although the historic city has a lot going for it these days, the surrounding region should not be missed. More than 6,500 winemakers produce wine in Bordeaux – making it the largest appellation designated wine growing region in France. While there are a few vineyards within the city limits most are outside the city centre, dotting the beautiful and varied landscape of what's called the Gironde department. Most vineyards are easily reachable by bus, private taxi or boat. Come and meet the winegrowers who will show you the marvels of their terroir, the subtleties of the winemaking process and the charms of their latest vintages. More information on the wine tours can be found here: https://www.bordeaux-tourism.co.uk/Discover-Bordeaux/What-do-you-feel-like/An-adventure-in-the-vineyards
Other resources to help you plan an unforgettable trip to Bordeaux
Check out the most original activities to do in Bordeaux here.
More ideas of what to see and do in Bordeaux here.
Visit Saint-Émilion