Four original activities to do in Bordeaux
There are many ways to spend a great day in Bordeaux, either in the city itself or the surrounding region dotted with famous Chateaux but, today, we'd like to highlight some of the more unusual ways to spend some time in this wonderful region.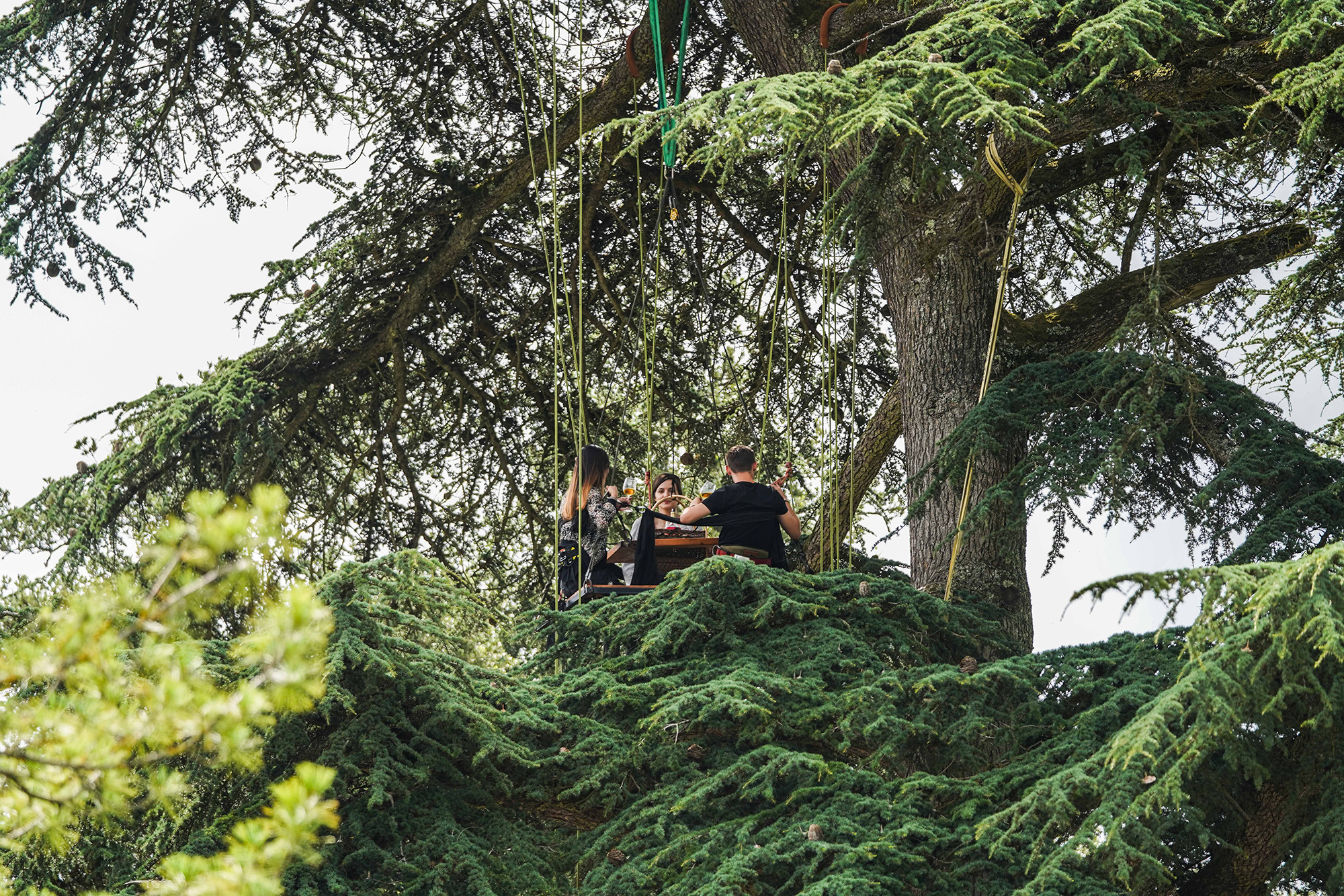 At Château Rayne Vigneau, a Premier Cru Classé Sauternes winery, you can experience an unexpected and adventurous wine tasting in the midst of a two-hundred-year-old, four-story-tall cedar tree. Don't worry, though: you're not expected to free-climb the tree on your own: qualified instructors are on hand to get you safely harnessed and instructed on how to best utilise the ropes in place to elevate yourself to an ideal height partway up the cedar.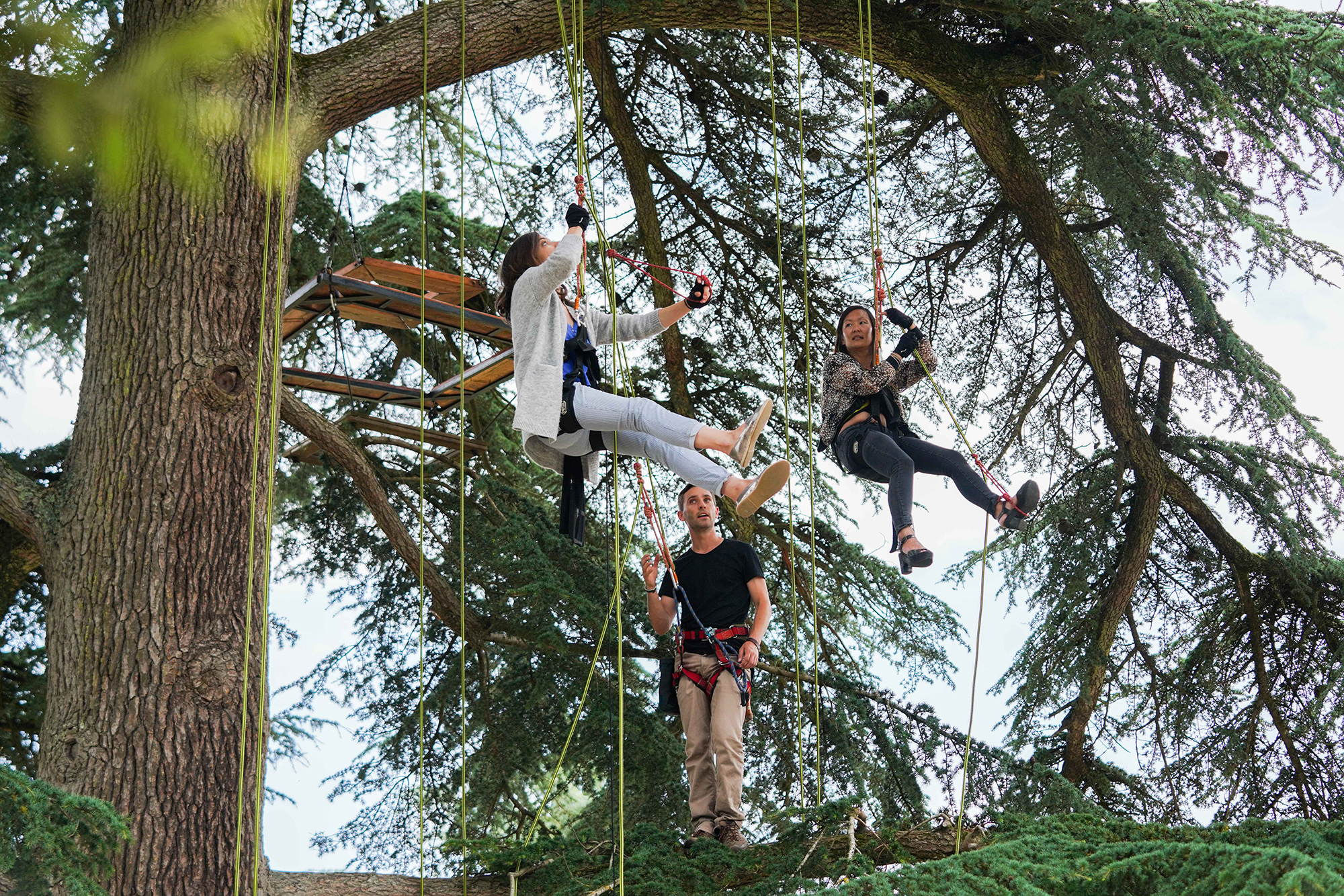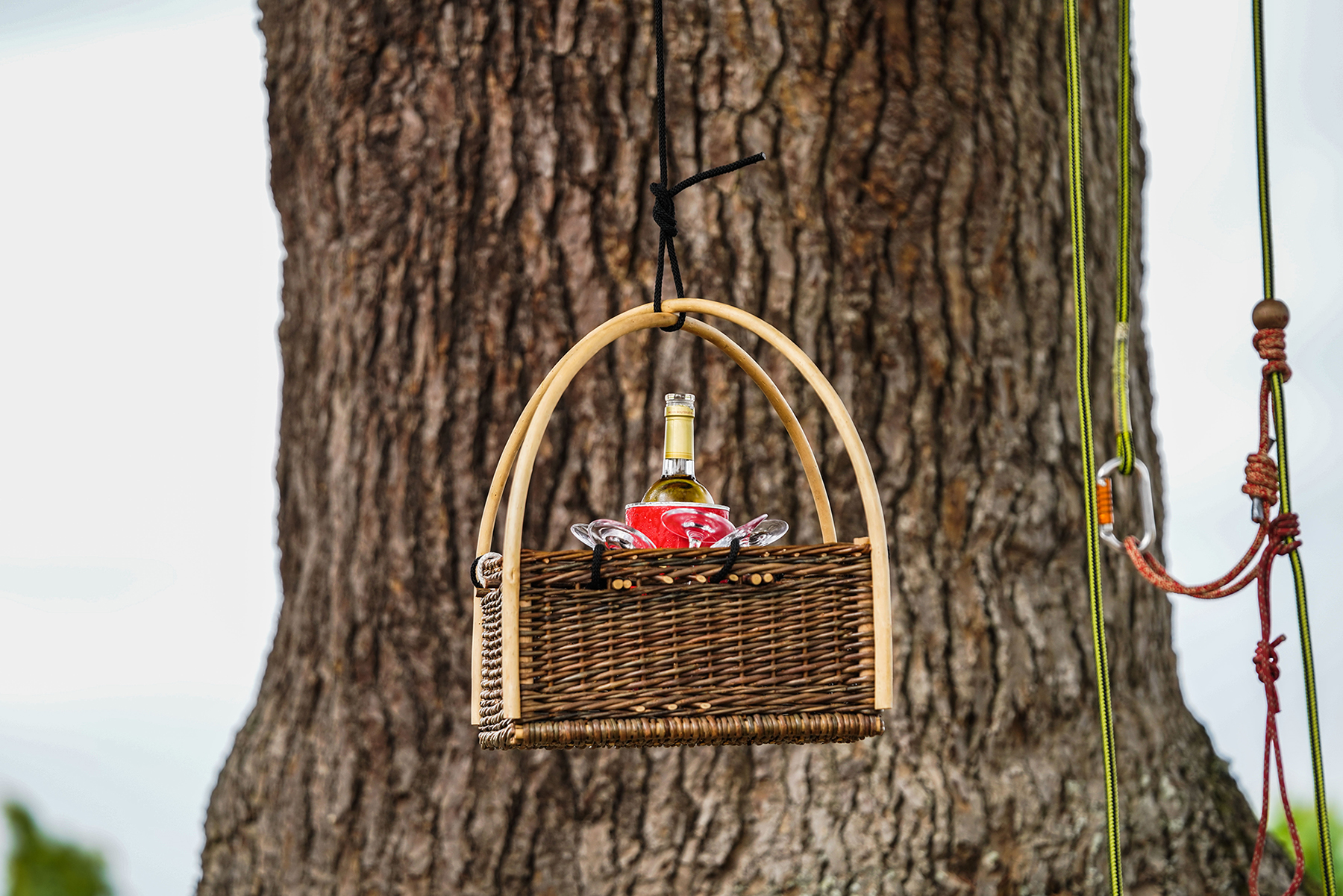 Once you reach a broad limb already set up for an aerial wine tasting, you'll be able to wash away that slight trembling in your legs with a delicious glass of Sauternes, the famous sweet wine of Bordeaux, while enjoying an unsurpassed view of the surrounding vineyards. Prices start from 33 Euros per person.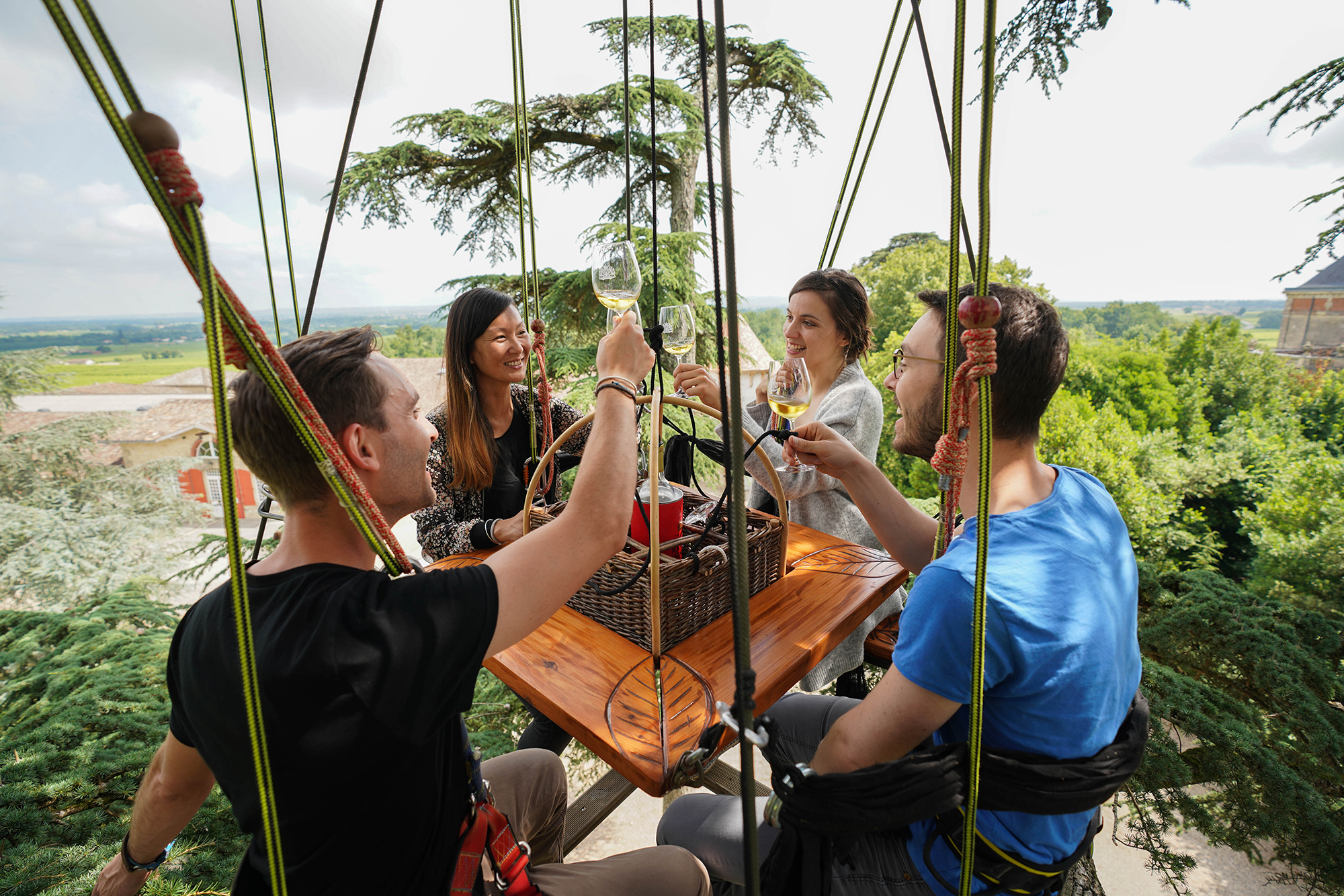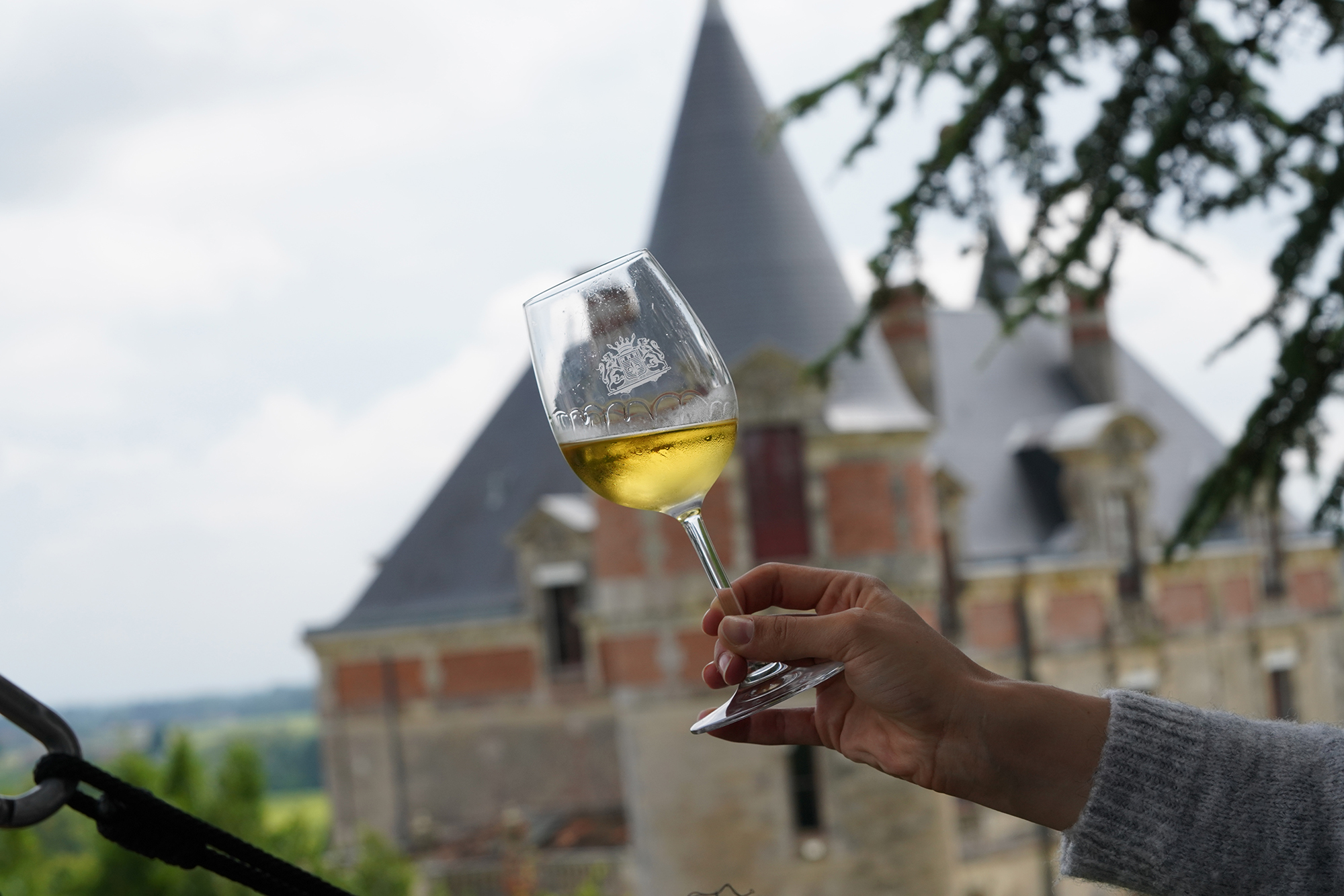 If you like the idea of drinking wine at heights, but a tree isn't really cutting it for you, fear not: we have a suggestion that'll get you much higher than that! If you're within ten to fifteen miles of Saint-Emilion, a hot air balloon can literally pick you up and whisk you off into the lower reaches of the atmosphere.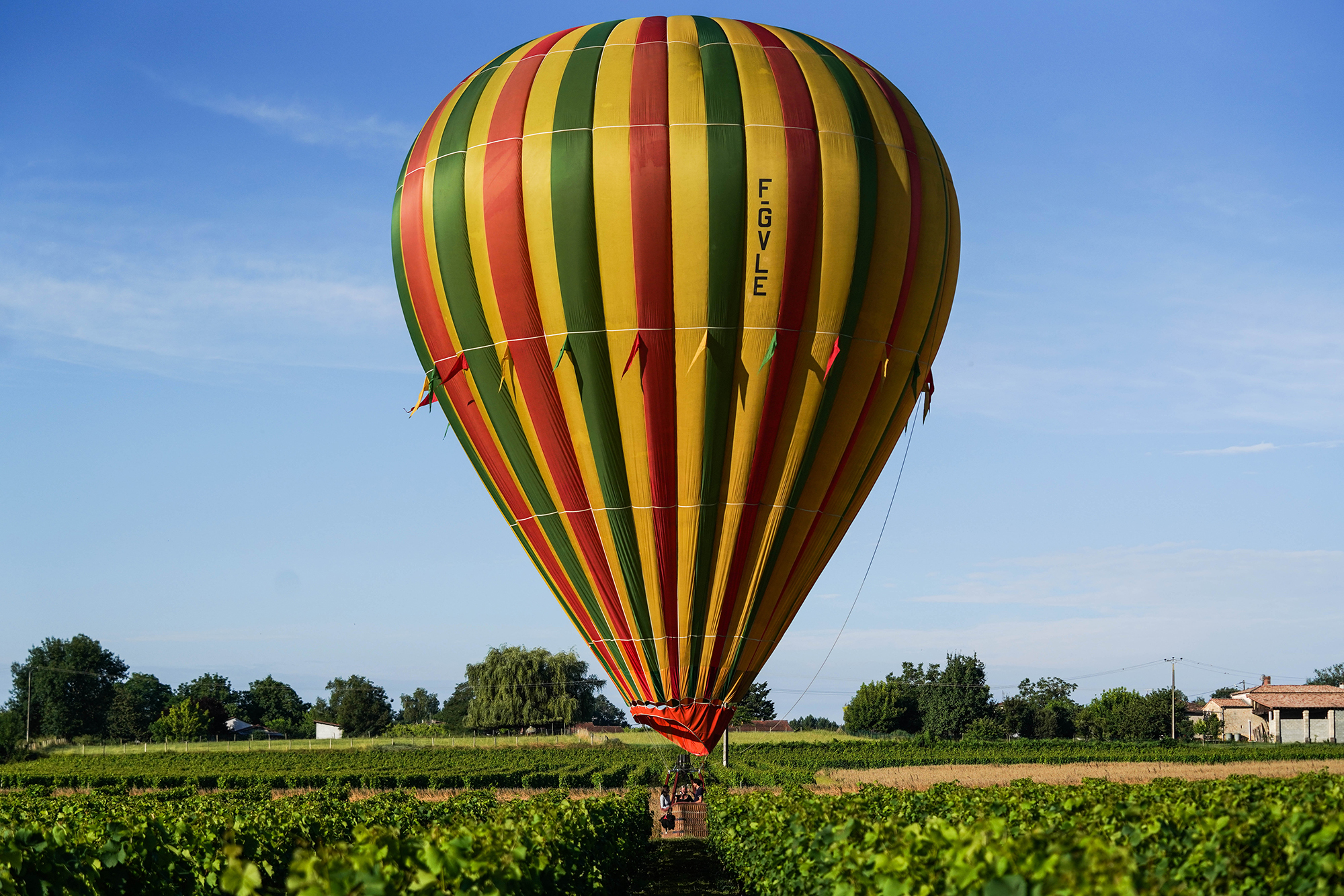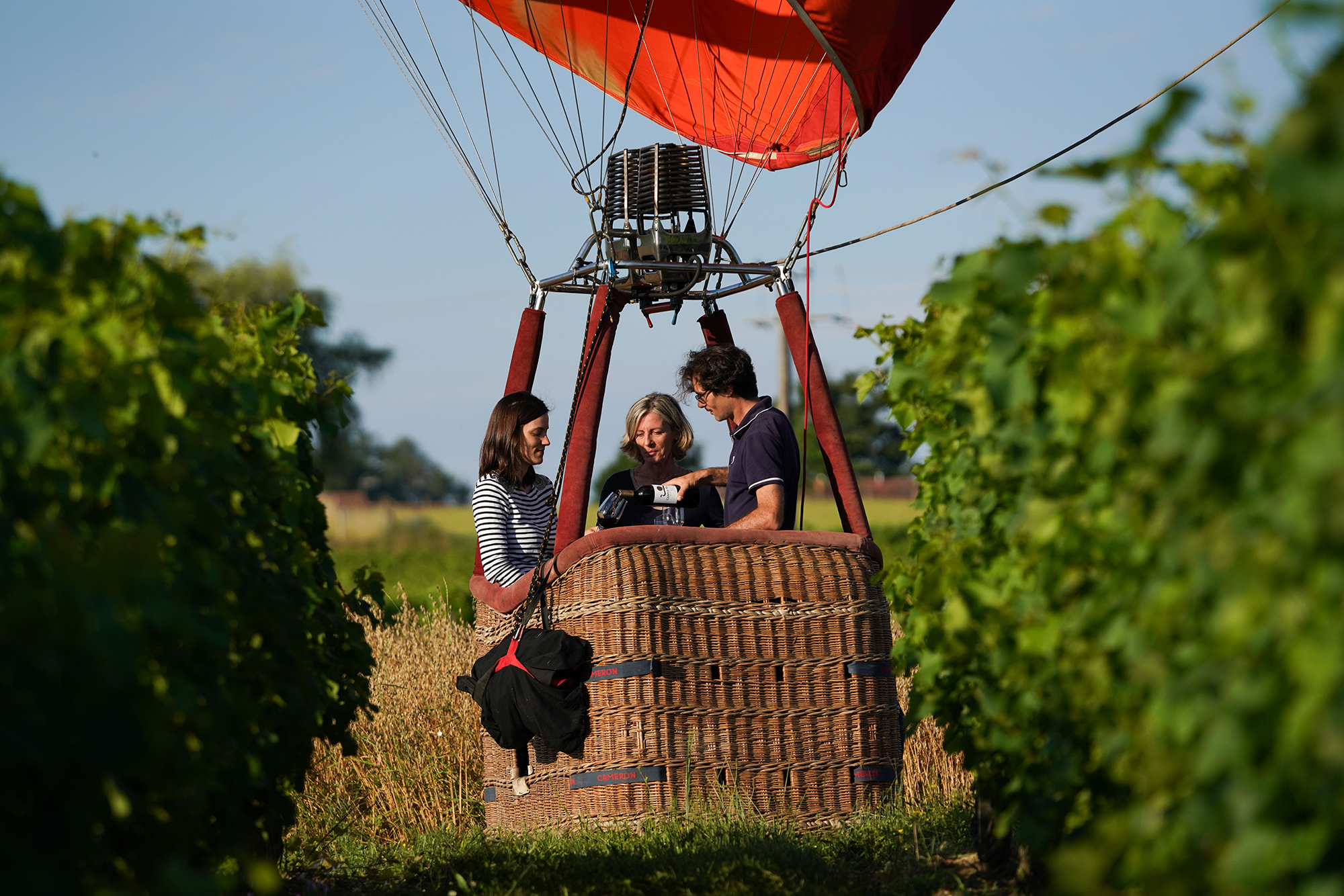 A wine expert will accompany you and your friends on the ride, sharing information about the region and, more importantly, sharing some delicious local wines. After the flight, you'll enjoy a picnic back on land served with Saint-Emilion Grand Cru wine and various local food products. Balloon flights (inclusive of wine and picnic lunch) start at 350 Euros total for a group of up to three passengers.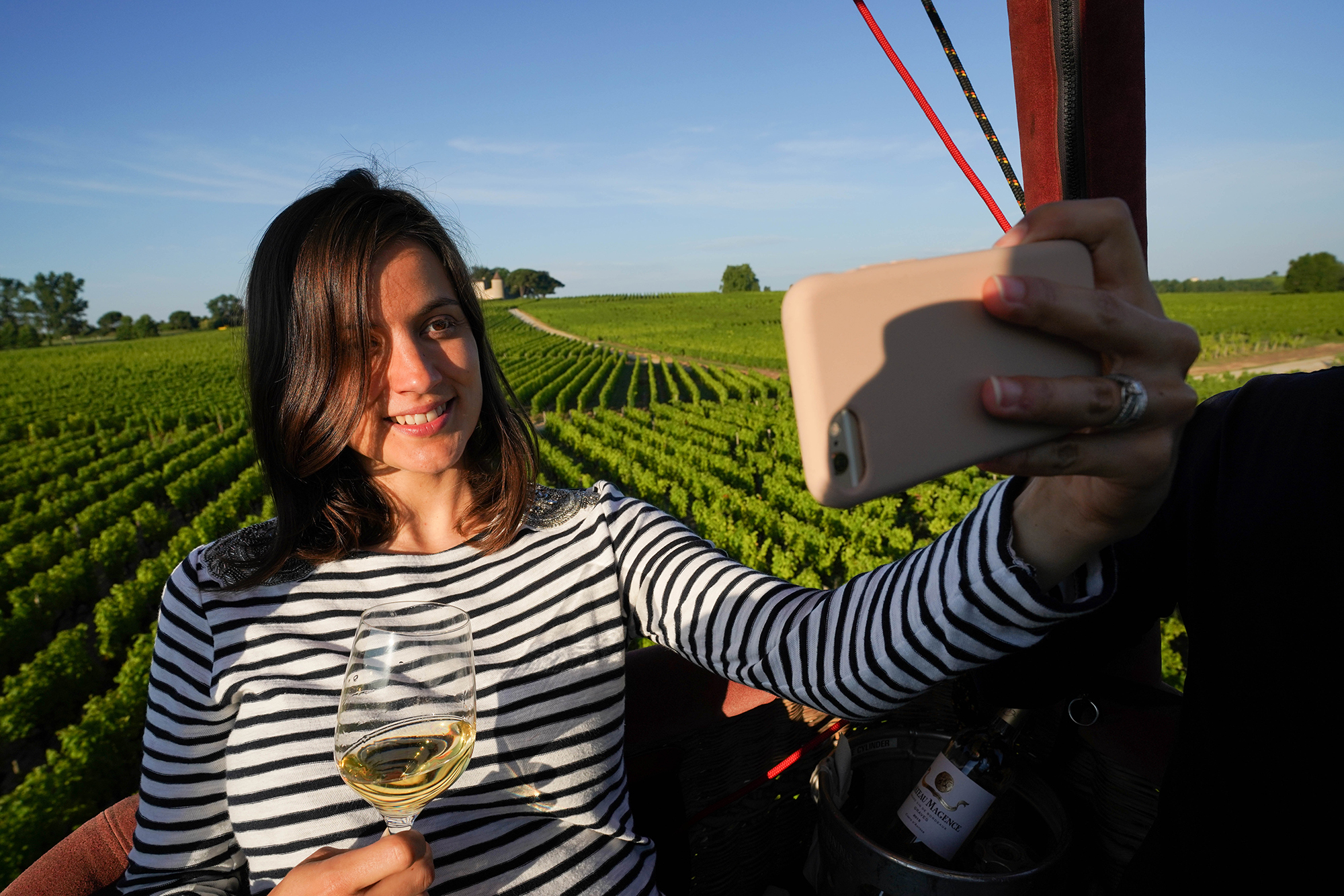 If you prefer to keep your feet on solid ground, you might be interested in learning more about the life cycle of the vino you love to drink by spending the night in a wine barrel.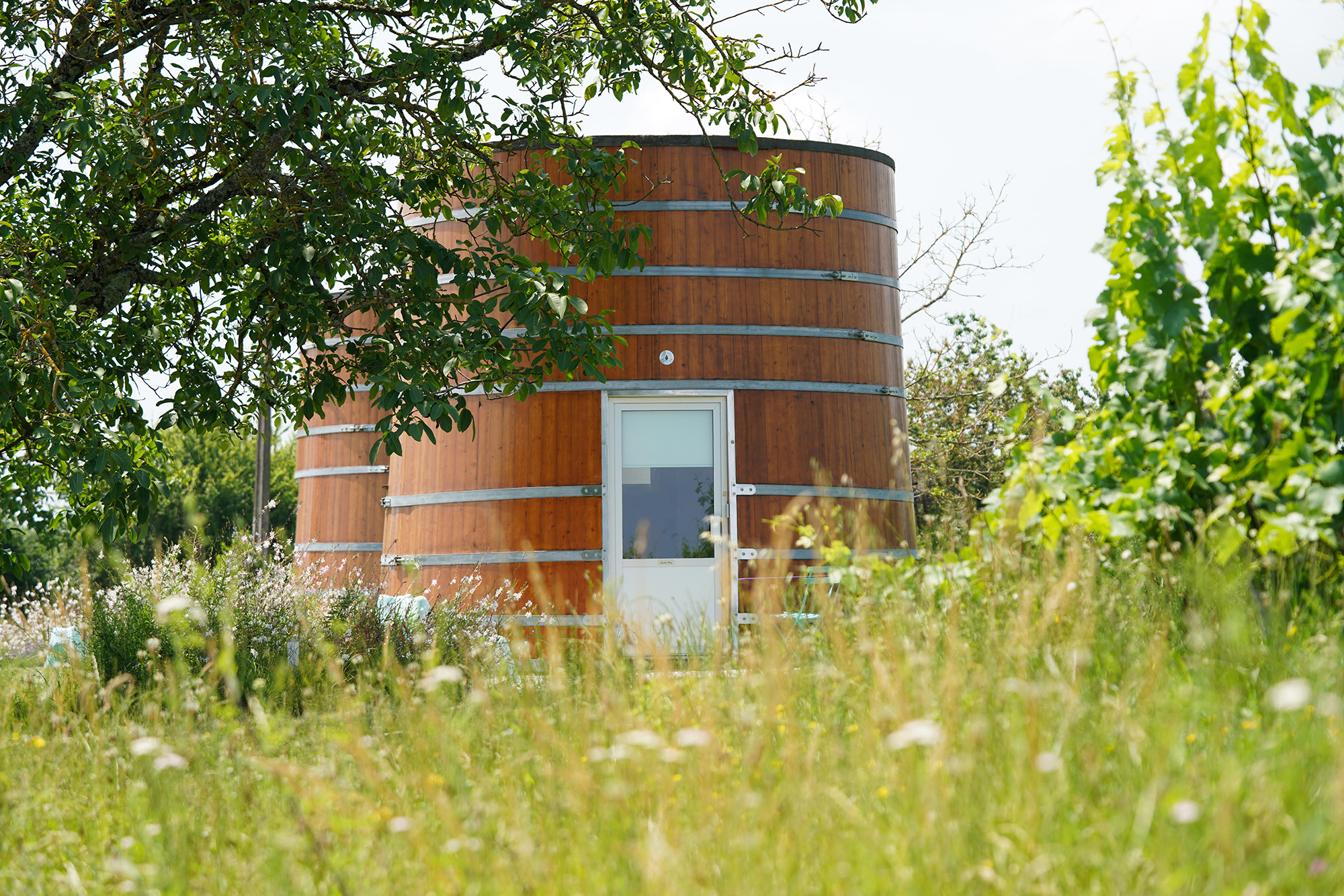 Located at the Chateau Vieux Lartigue in Saint-Sulpice-de-Faleyrens, two enormous barrels designed by Seguin Moreau, an expert cooper, would normally be used for winemaking. These particular barrels, however, have each been fitted out with a 215 square foot living space furnished with a bed, kitchenette, shower, TV and, of course, wifi. No room keys or hotel-style check-in process is necessary: instead, the barrels can be accessed by a digital code which guests receive instantly when they book this special accommodation online. Located just five minutes away from the beautiful medieval village of Saint-Emilion, a night in the most luxurious barrel you've ever slept in will only set you back 129 Euros, including breakfast.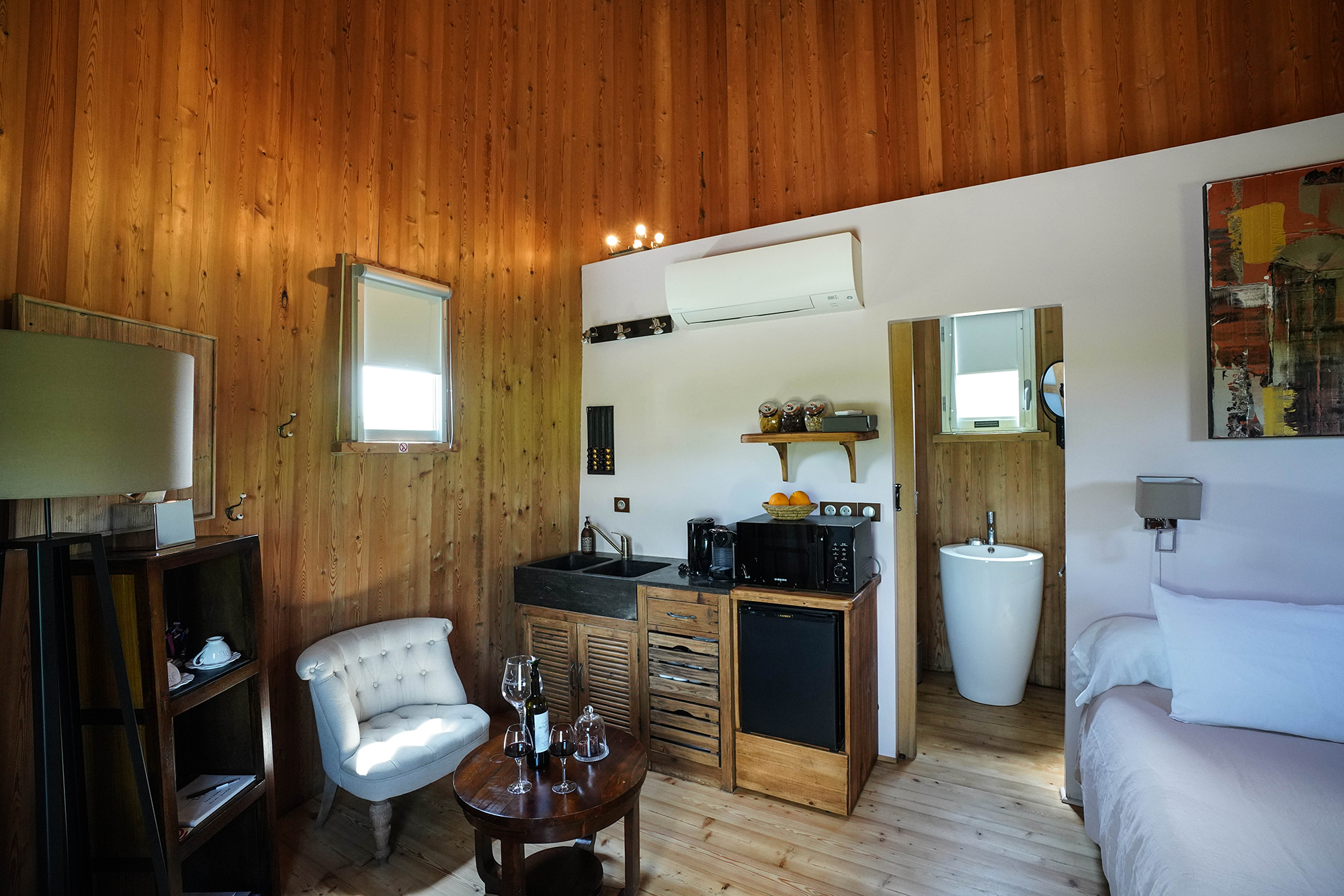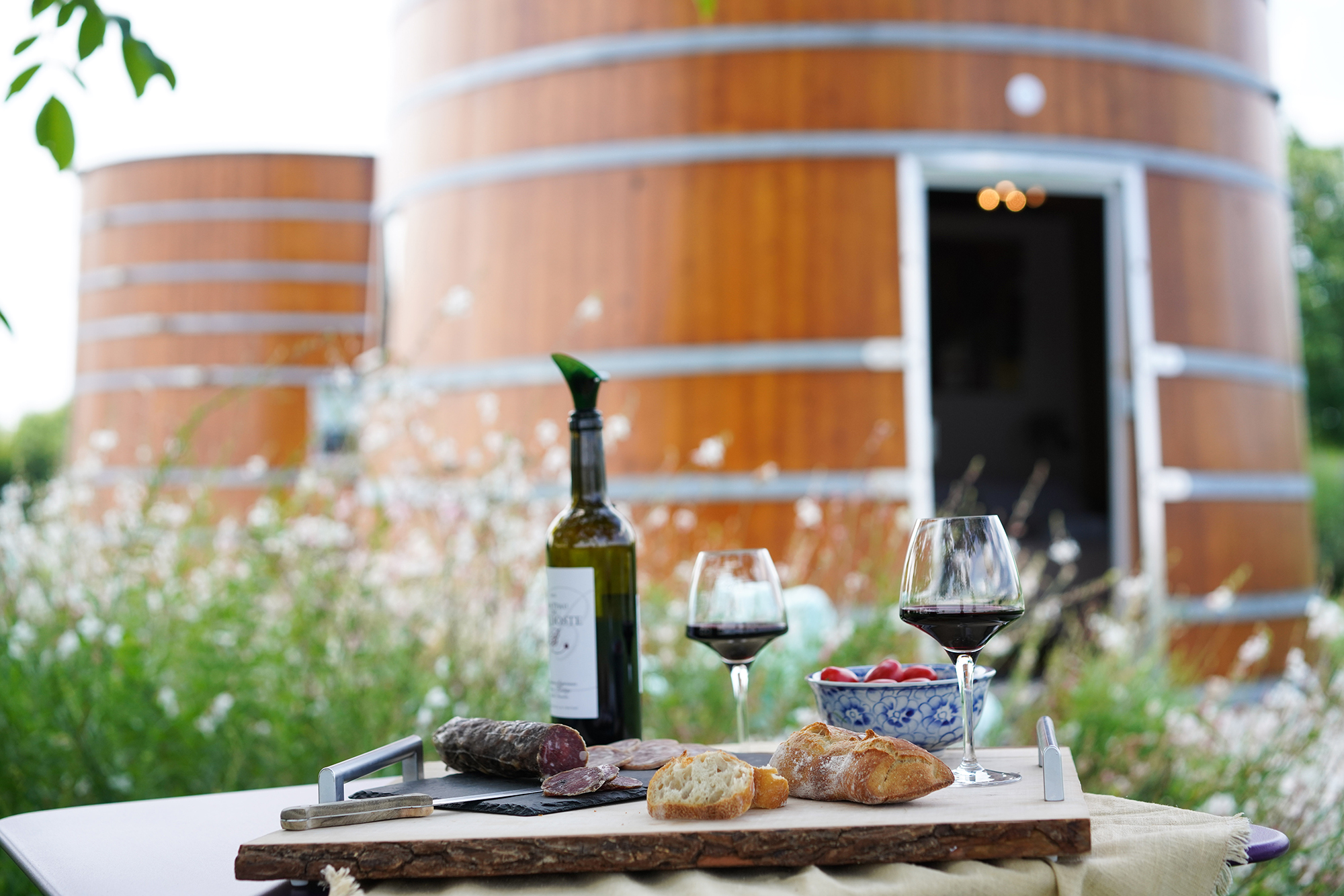 Finally, we recommend visiting Bordeaux's world-renowned wine museum, the Cité du Vin, to enjoy a truly unique wine experience. There's no standing around or spit buckets at this tasting. Instead, you'll be comfortably ensconced in an immersive space as you set off on a multisensory adventure through global wine regions, experimenting with pairings between virtual food and deliciously real wines.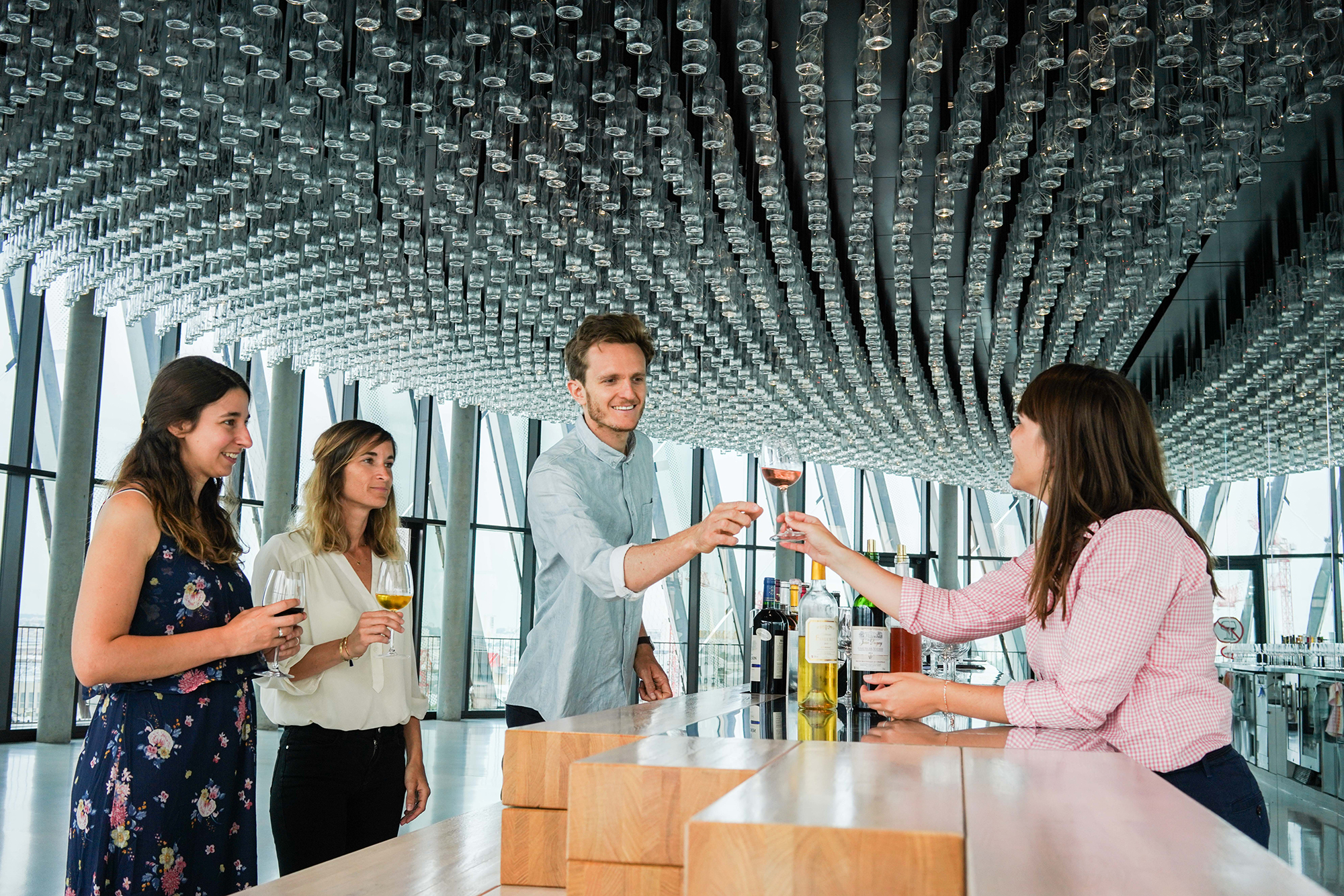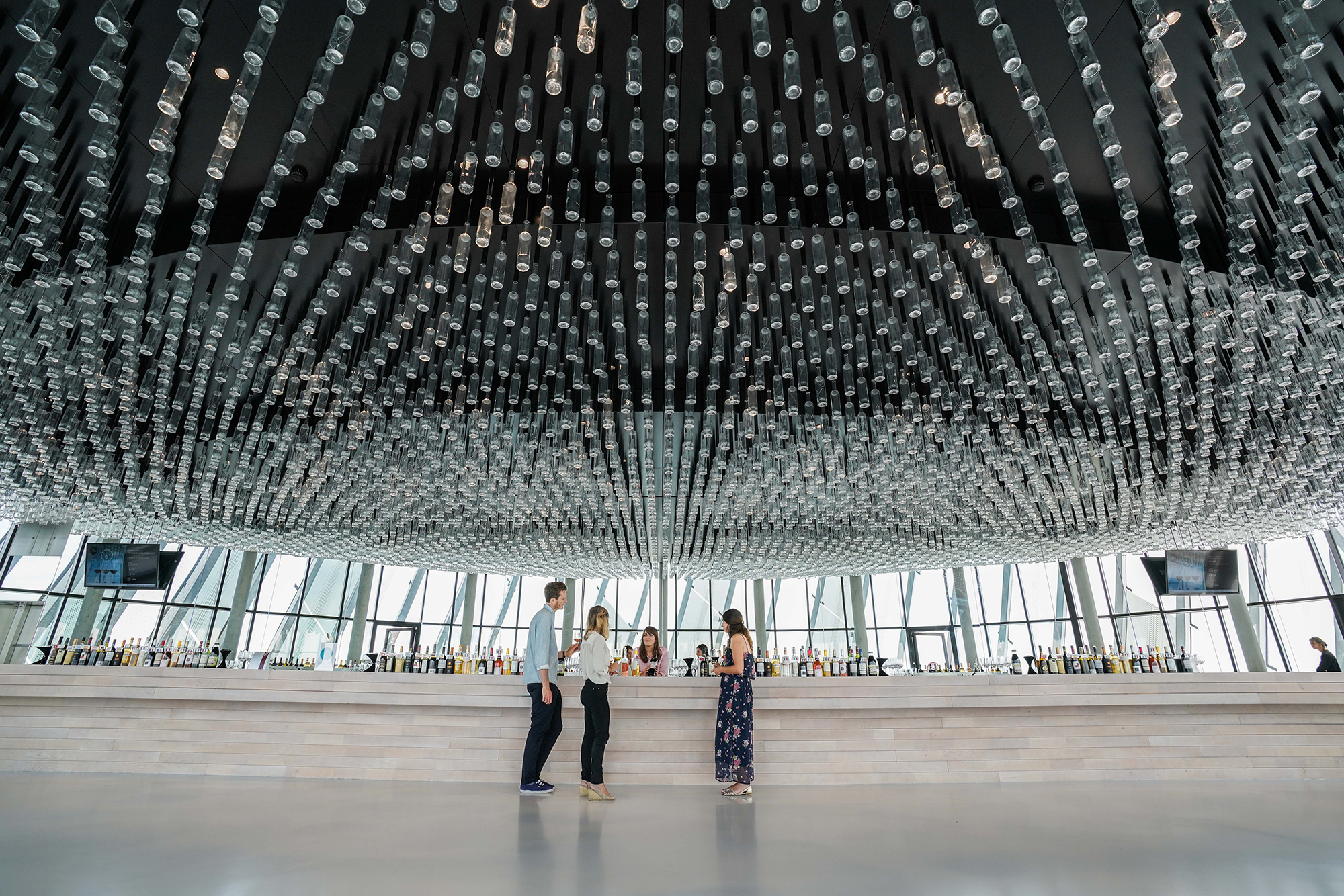 This one-of-a-kind tasting features 360 degrees of images, sounds and scents, specifically designed to awaken all your senses simultaneously. Admission to the Cité du Vin is just 20 Euros for adults, less for students, job seekers, and disabled visitors.