Bordeaux pops up in Bristol from Monday 27th May to Saturday 8th June 2019
Head down to Broadmead, a few minutes' walk from Cabot's Circus from Monday 27th May to Saturday 8th June (closed 3rd June) and explore the wonderful world of Bordeaux wines at Bar Bordeaux.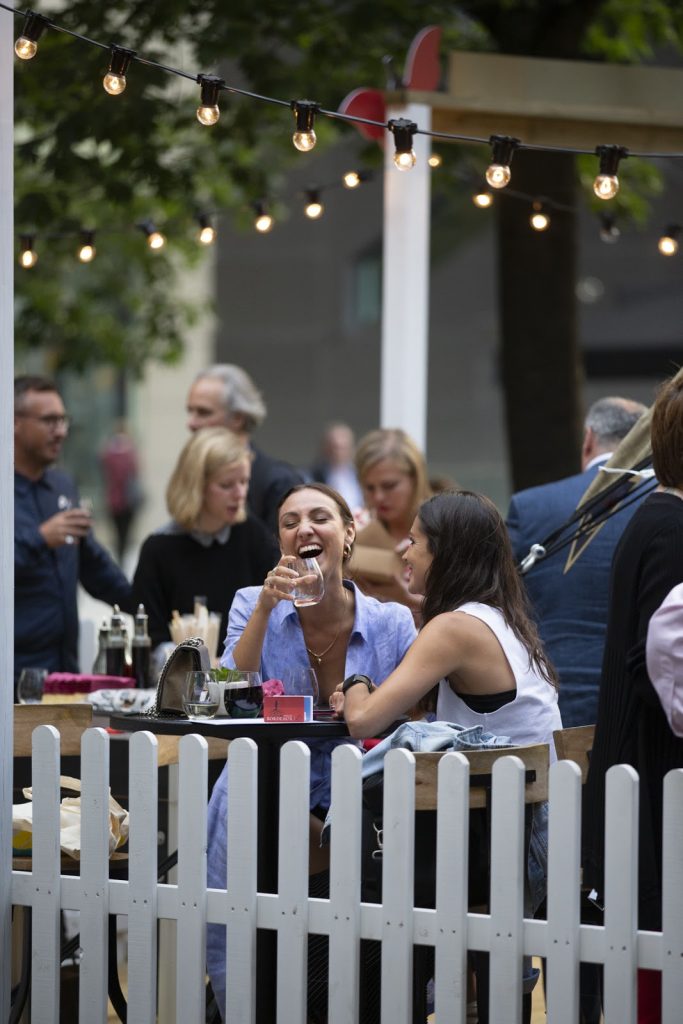 Whether you prefer dry and aromatic white wines, fruity rosés, sparkling Crémants or soft, fruit-forward reds, there is a Bordeaux wine for everyone.
Twenty different wines, from a variety of Bordeaux appellations, will be available to taste over the course of the pop-up, with ­8 fixed for the duration, and 6 guest wines each week, giving you plenty of opportunities to discover the incredible diversity that Bordeaux wines can offer.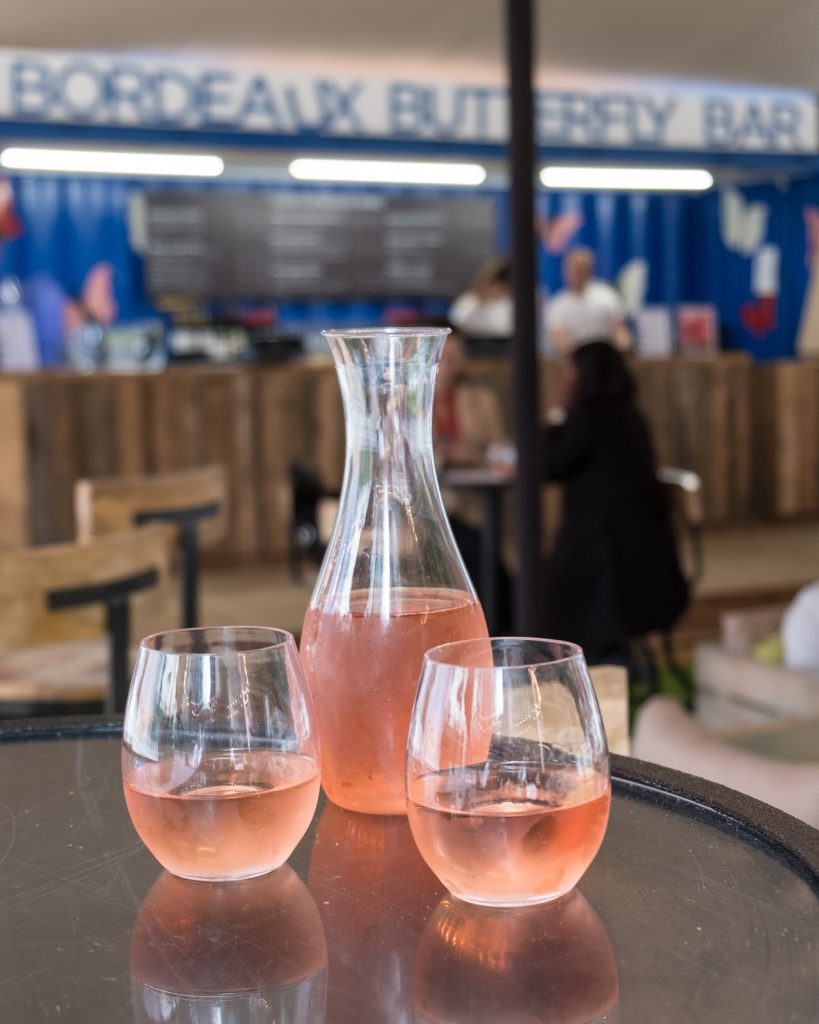 Want to learn more? Why not attend one of the five speed-tastings that will take place each day? Hosted by resident Bordeaux experts, these fun but informative Discovery Tastings will give you a whistle-stop tour of Bordeaux during which you'll taste five wines, including a dry white, a rosé, a Crémant and two contrasting reds.
Both Speed-Tastings and Masterclasses can be booked in advance through EventBrite here
We look forward to welcoming you to Bar Bordeaux – à bientôt!