Bordeaux by bike: A weekend cycling through the vineyards
Now that summer is well and truly underway, and another Brit has bagged the yellow jersey in the Tour De France, there is no better time to put on your 'out of office' and go 'en vacance'.
By plane, train or automobile – it doesn't matter how you get to Bordeaux. But once you're there, perhaps the best way to see its delicious scenery and stunning vineyards is by bicycle. So why not don the Lycra and tour on two wheels? Here's our quick guide to touring Bordeaux by bike.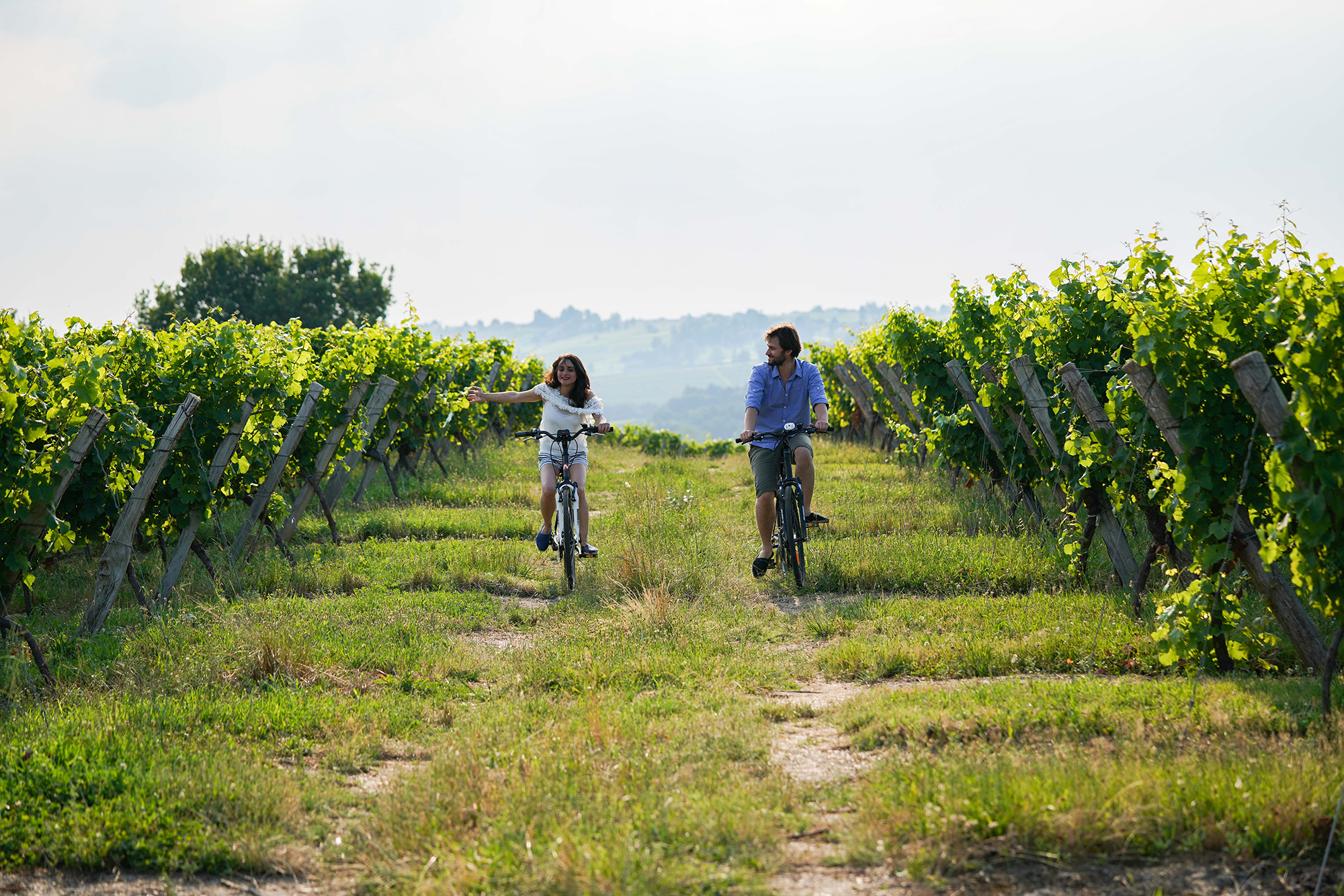 Day one
If you're a novice cyclist or fancy a straightforward and relaxing ride, then stick to the Garonne River. It'll sweep you through some beautiful parts of Bordeaux, all with minimal inclines. Architecture buffs are in for a treat too: Le Pont Jacques Chaban-Delmas (the longest vertical lift bridge in Europe) crosses the Garonne – and it's the perfect place to relax after a long day in the saddle. For sustenance stops along the way, there is an abundance of local restaurants. But, of course, food can mean only one thing: a bottle of Bordeaux wine. For a crisp and fruity taste that won't blow the budget on day one, try a bottle of Calvet Crémant de Bordeaux – is the perfect partner in crime whether you plan to indulge from the comfort of your room or head out onto the river.