Bordeaux Beyond the Wine
Bordeaux, both a region and a port city on the Garonne River in southwestern France, is a name whose mere mention conjures up images of fine wine. Vineyards have been cultivated in Bordeaux for more than two millennia, since the time of the Roman empire, and wine has intrinsically shaped the entire region's identity – economically, culturally, and otherwise – over the centuries. Bordeaux's climate and easy access to the trade routes of the Atlantic Ocean – due to its location near the Gironde estuary – provided fertile ground for the rapid growth of the wine trade and, today, more than 6500 winegrowers produce some of the best French wines enjoyed throughout the world.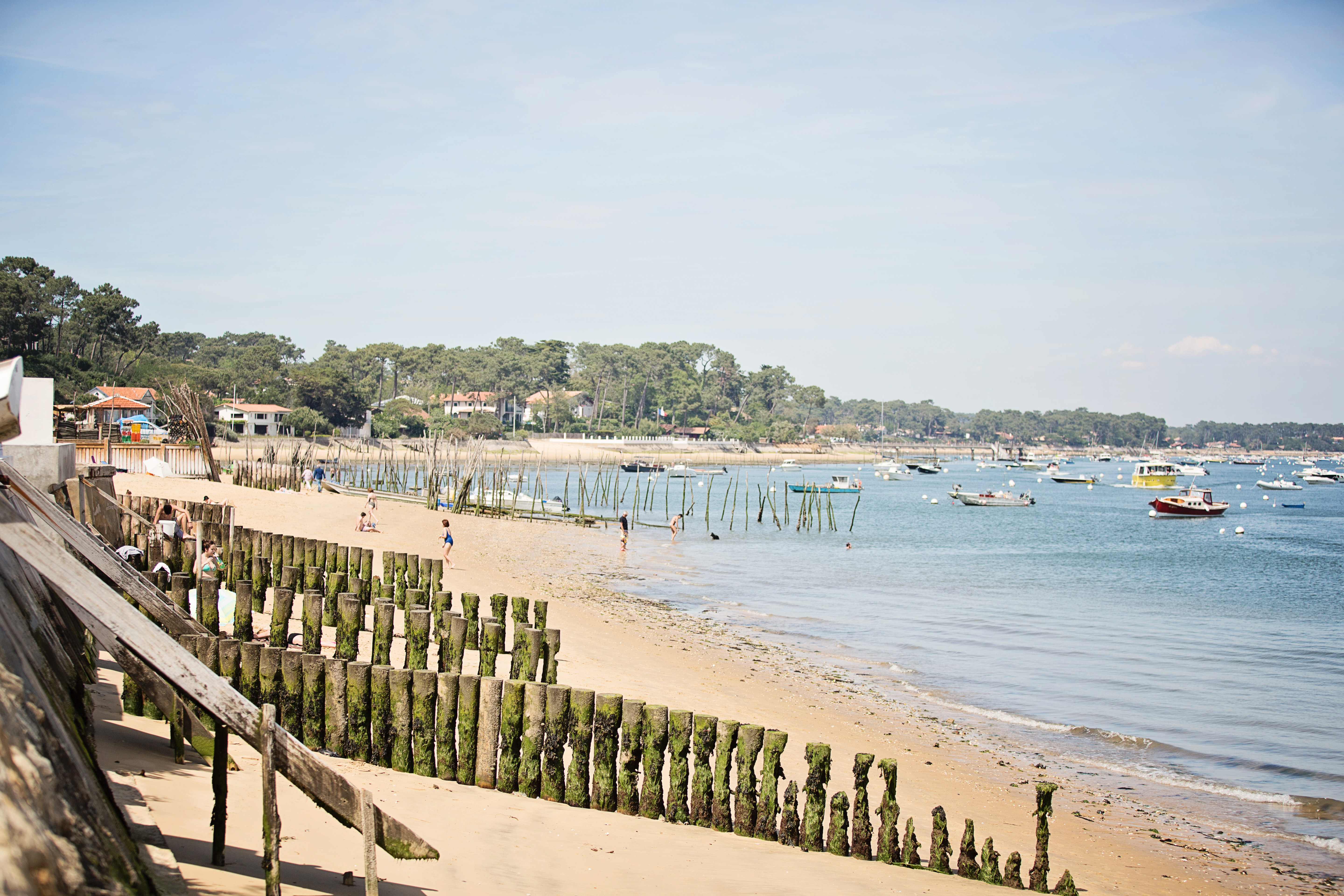 There is, however, much more to Bordeaux than wine and, in this article, we'd like to introduce you to some of the highlights beyond the wine. Just under forty miles from the city of Bordeaux lies the Bay of Arcachon, an area of fantastic natural beauty that is home to stunning beaches, pine forests, world-renowned oyster beds, and a truly incredible sand dune.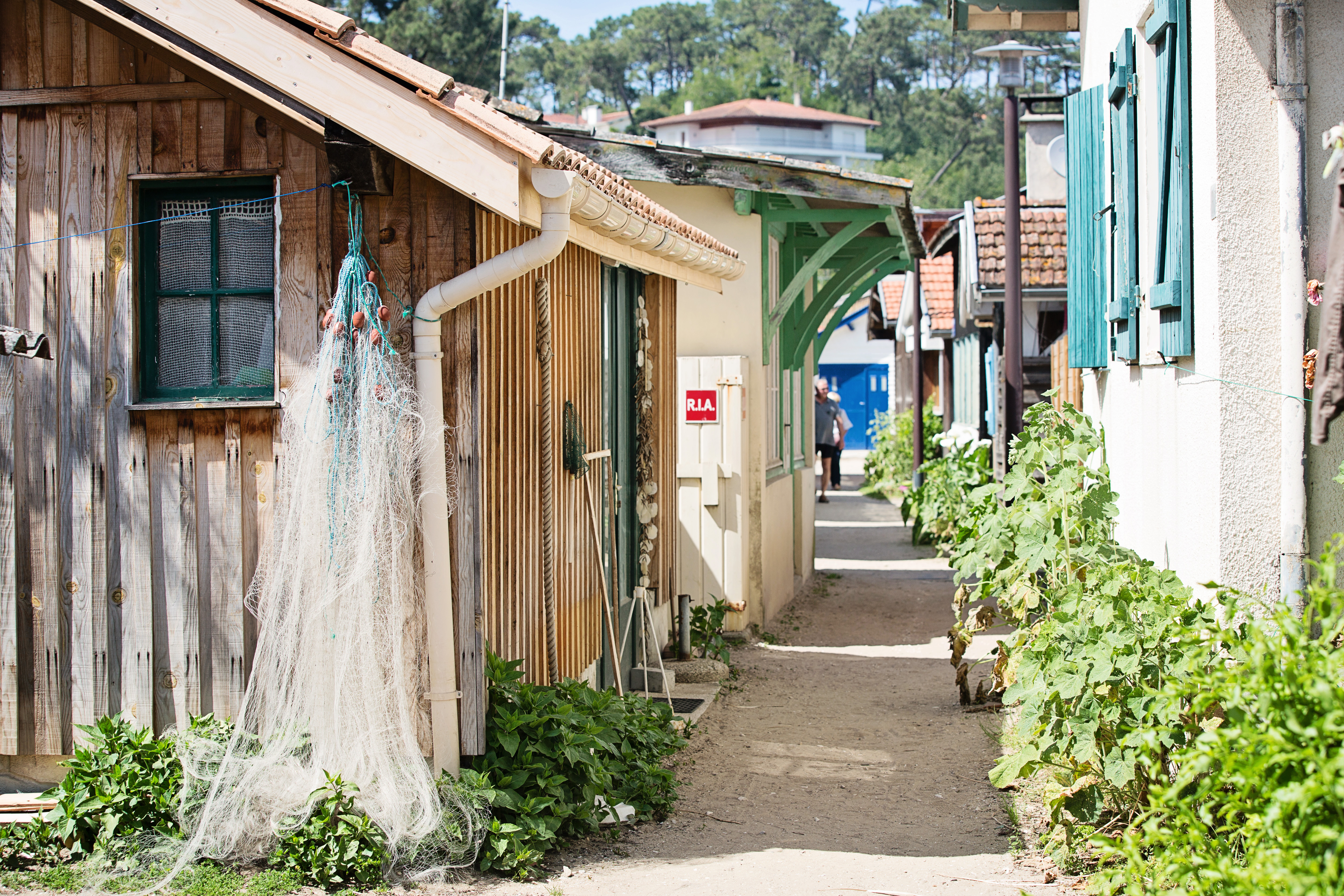 The Dune of Pilat, known as Les Sabloneys ('the New Sands') until the 1930s, holds the impressive title of the tallest sand dune in Europe, rising to over three hundred and fifty feet above sea level.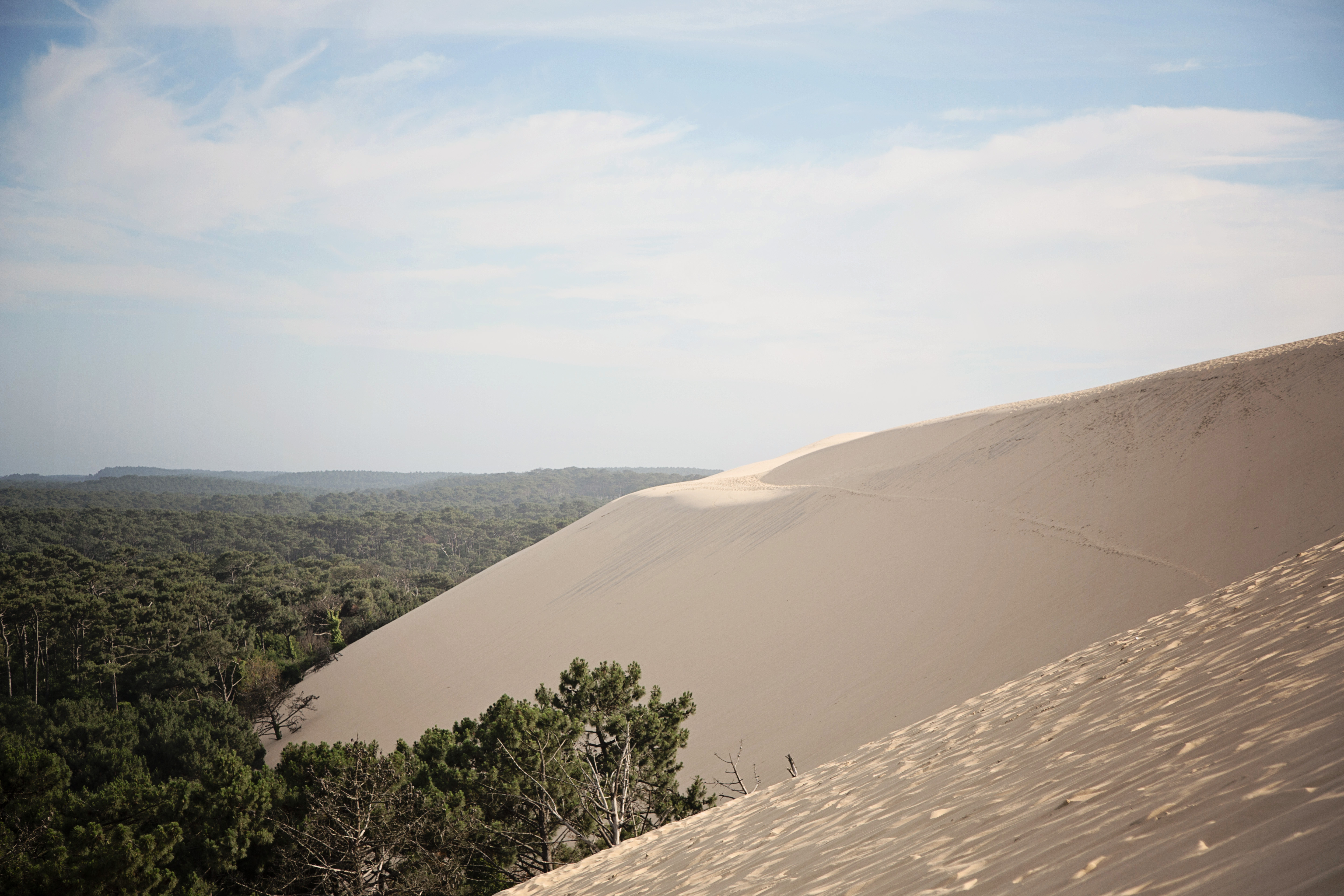 If, however, you'd rather relax on a beach than hike up a mountain of sand, we completely understand! You're also in luck, since the Bay of Arcachon is also home to an incredible diversity of beautiful beaches: on the Ocean, the Bay, and even along the shores of Lake Cazaux. In total, there are almost fifty miles of beach to choose from, so everyone should be able to find the perfect stretch of sand for themselves.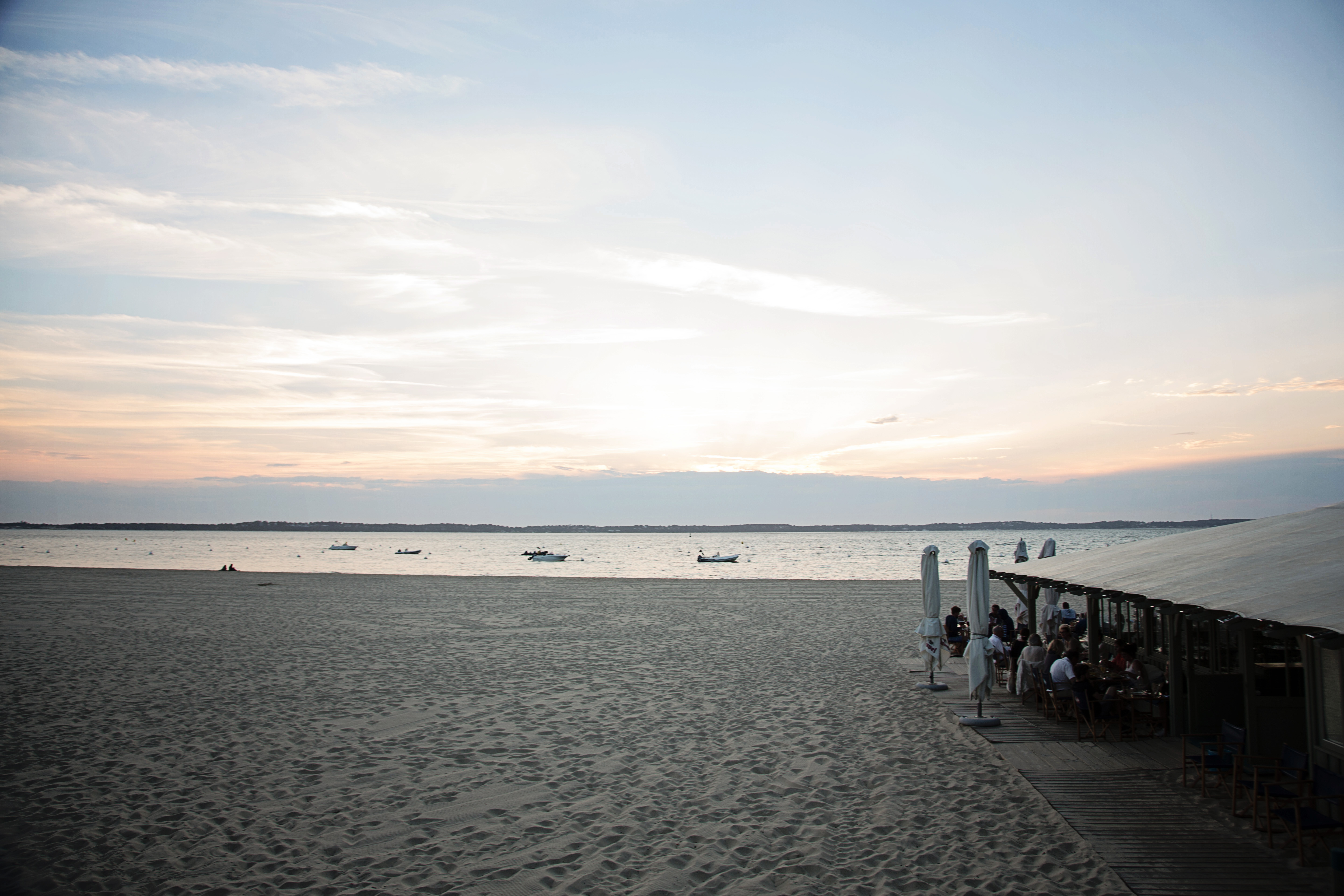 Dune hikes and beach sunning can induce hunger in equal measure and, as chance would have it, Arcachon is known by many as the capital of French oysters. At this point, you may be asking yourself: what do sand dune hikes, sunny beaches, and oysters all have in common? Well, we'll tell you: they all pair perfectly with a delicious glass of Bordeaux wine! The proximity of the Atlantic ocean gives Bordeaux wines a special taste that you can enjoy at one of many scenic oceanfront terraces in the Arcachon area. We're confident that you'll love drinking an affordable and fresh rosé or white wine while watching the sailing boats go by or – for those with truly romantic tendencies – a sunrise over the water.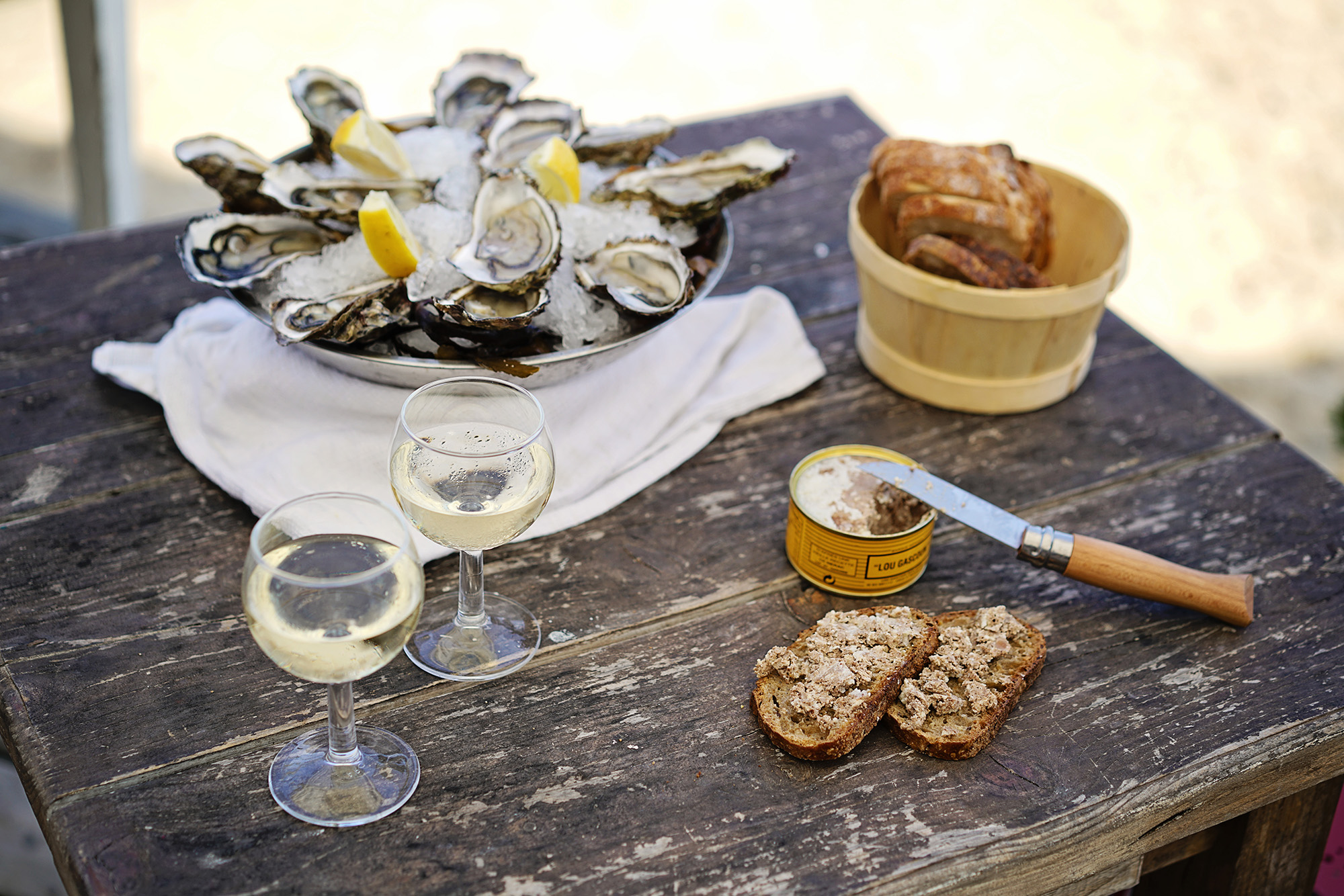 We encourage you to enjoy all the Bordeaux region has to offer, but it's always wise to bring a bottle of wine along for the road!