Best picnic spots in London with Bordeaux wines
The sun is out, so pack your picnic basket and head off to a park. There is no shortage of places to have a great picnic in London. We've put together some of the best green spots around the capital for the perfect picnic and some useful tips for selecting a Bordeaux wine to accompany your picnic.
Hampstead Heath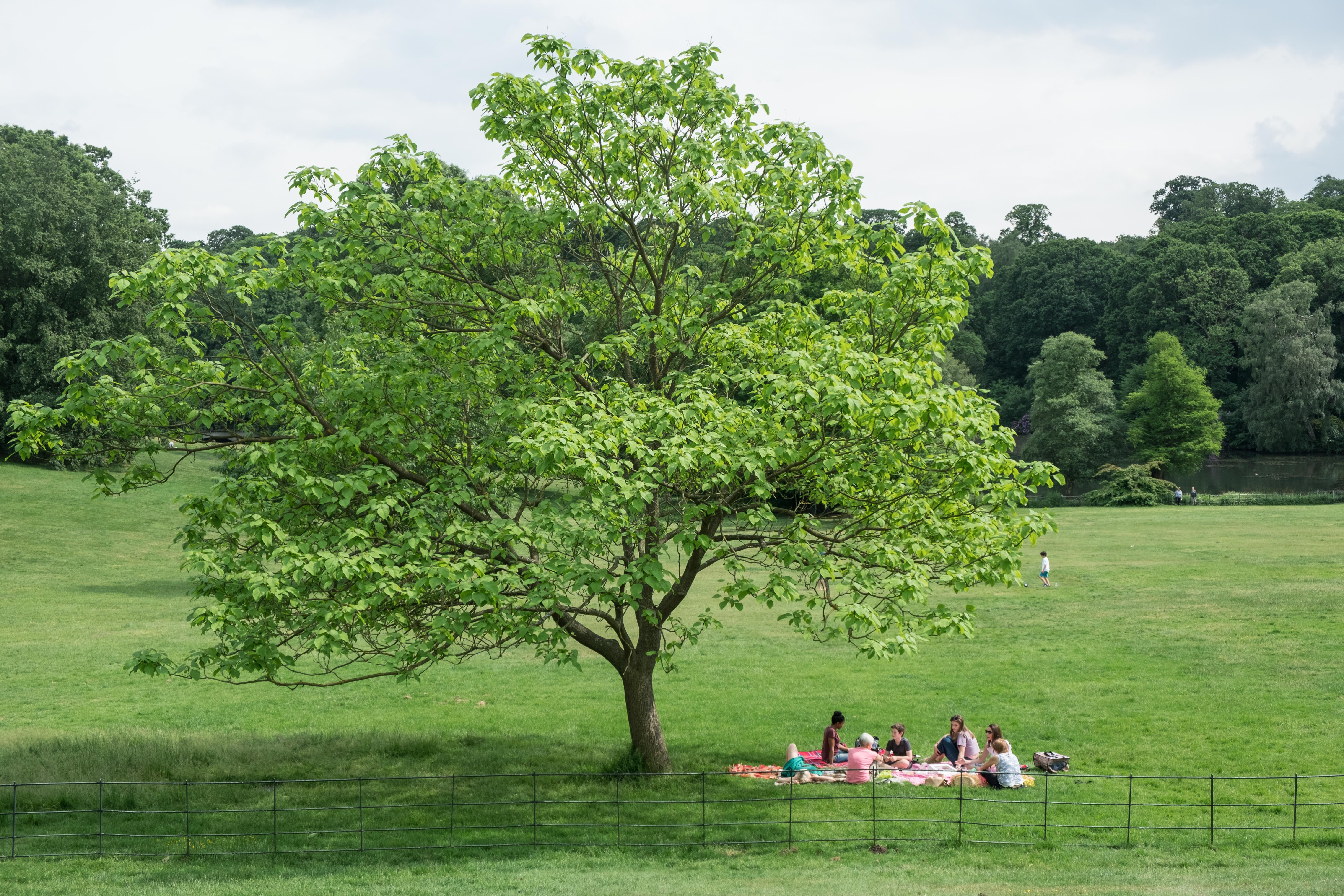 Hampstead Heath is so vast that finding a picnic spot is not a problem. And there are loads of other options of things to do in the area. On a hot summer day cool down in the bathing ponds or go on a tour of Kenwood House, a former stately home that is free to visit. Admire a view from Parliament Hill or take a walk through the park and finish off with a glass of Bordeaux in the historic Spaniard's Inn pub, built in 1585 as a tollgate on the Finchley boundary.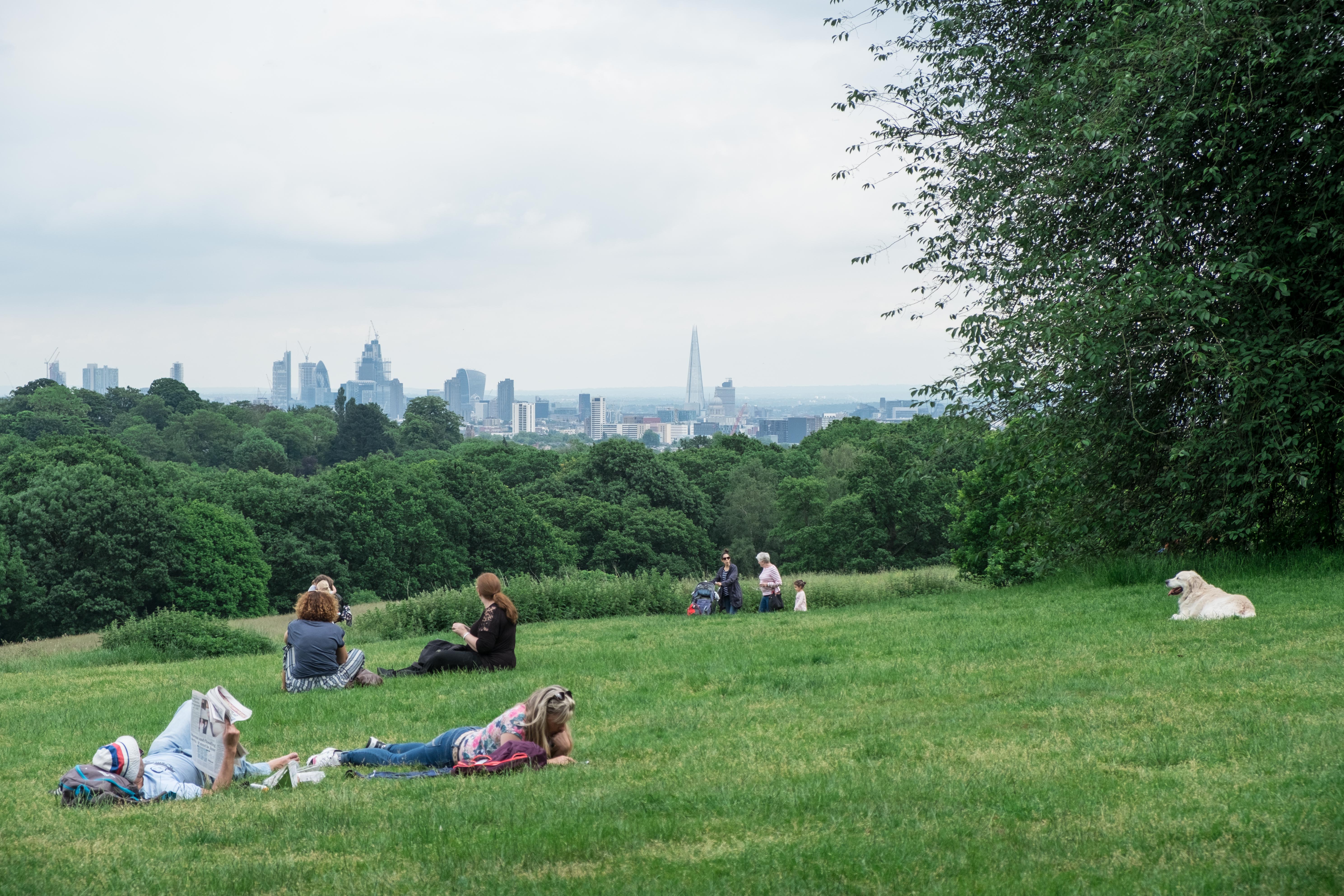 To soak in those gorgeous views while you are setting up your picnic, why not start with a delicious Sauvignon Blanc from Bordeaux, such as Tour Chapoux Sauvignon Blanc. It is an elegant wine balancing citrus and exotic fruit with a mineral lingering finish – very refreshing on a hot day.
Greenwich Park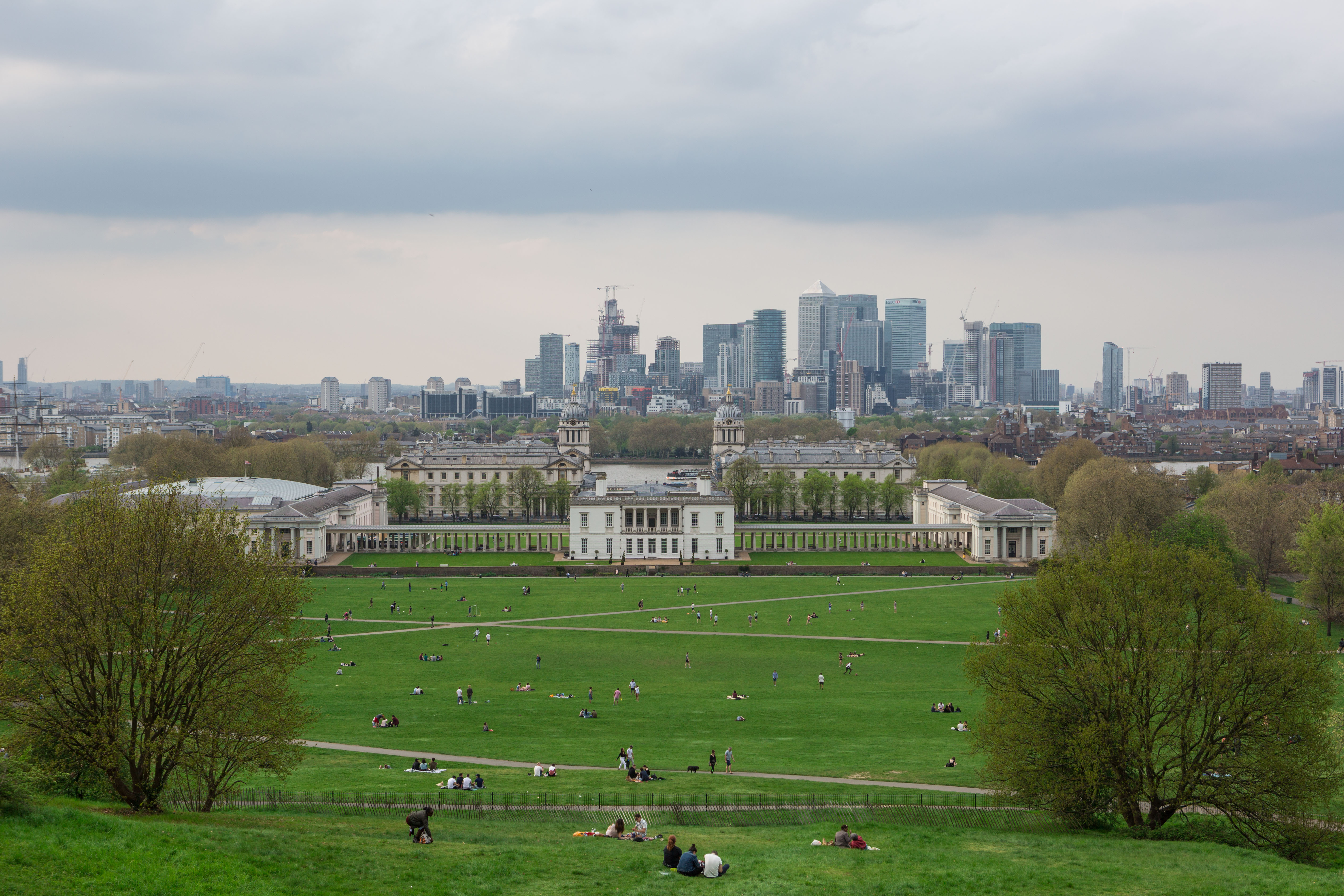 With sweeping views across the river Thames and Central London, Greenwich Park is an amazing mix of 17th century landscape, stunning gardens and a rich history that dates back to Roman times. Admire the views of the Royal Naval College, visit the Royal Observatory, stand on the Prime Meridian, the reference point for the rest of the world or admire the maritime history in the National Maritime Museum, the largest museum of its kind in the world.
The amount of Royal history in the area is best enjoyed with a round and structured red Bordeaux wine, such as Château De Passedieu. This five-hectare family-owned château is situated to the northwest of famous appellations such as Saint-Émilion and Pomerol. Its vines are, on average, 40 years old, and produce a Merlot-dominant blend with ripe, plush plum fruit flavours and soft tannins. This well-balanced wine with blackcurrant aromas is earthy, tangy and refreshing. Well-balanced so great with food or good to drink on its own.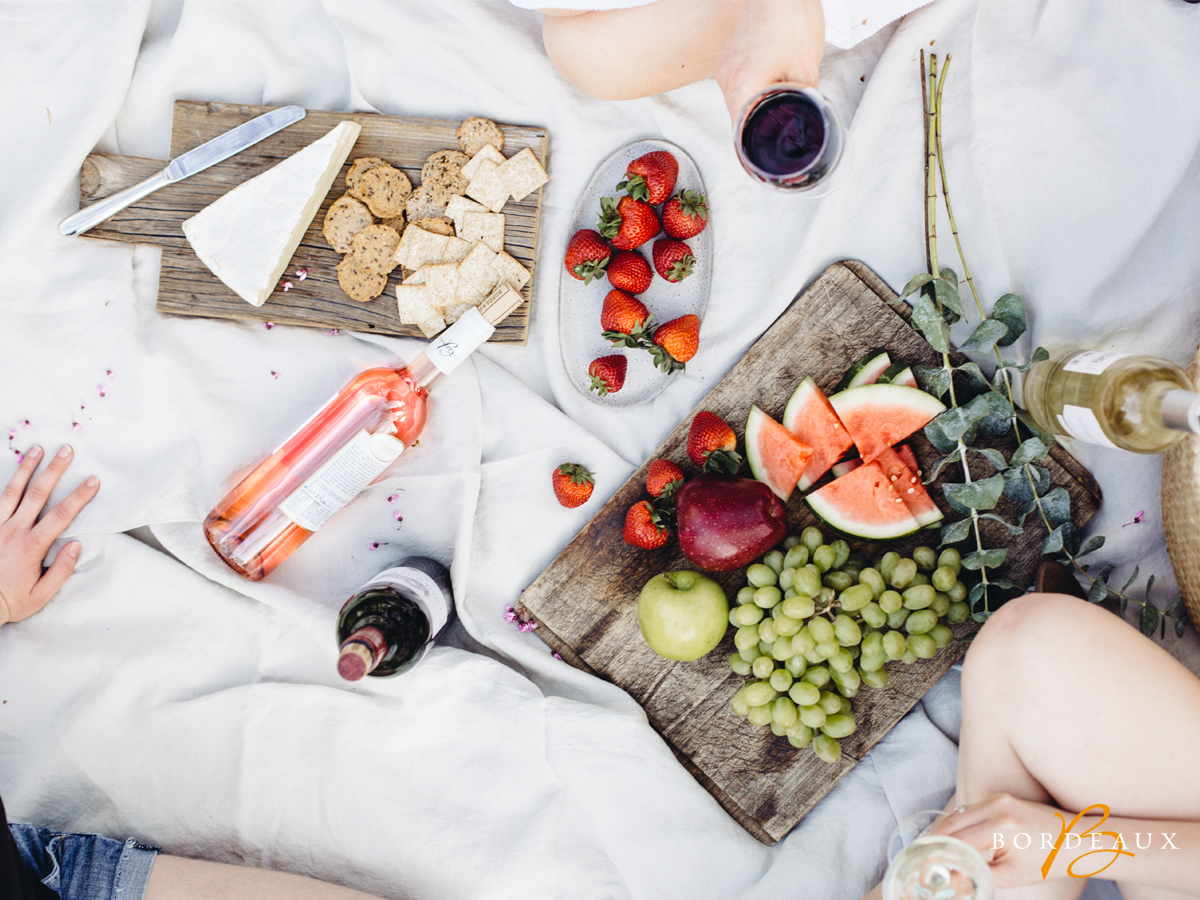 Primrose Hill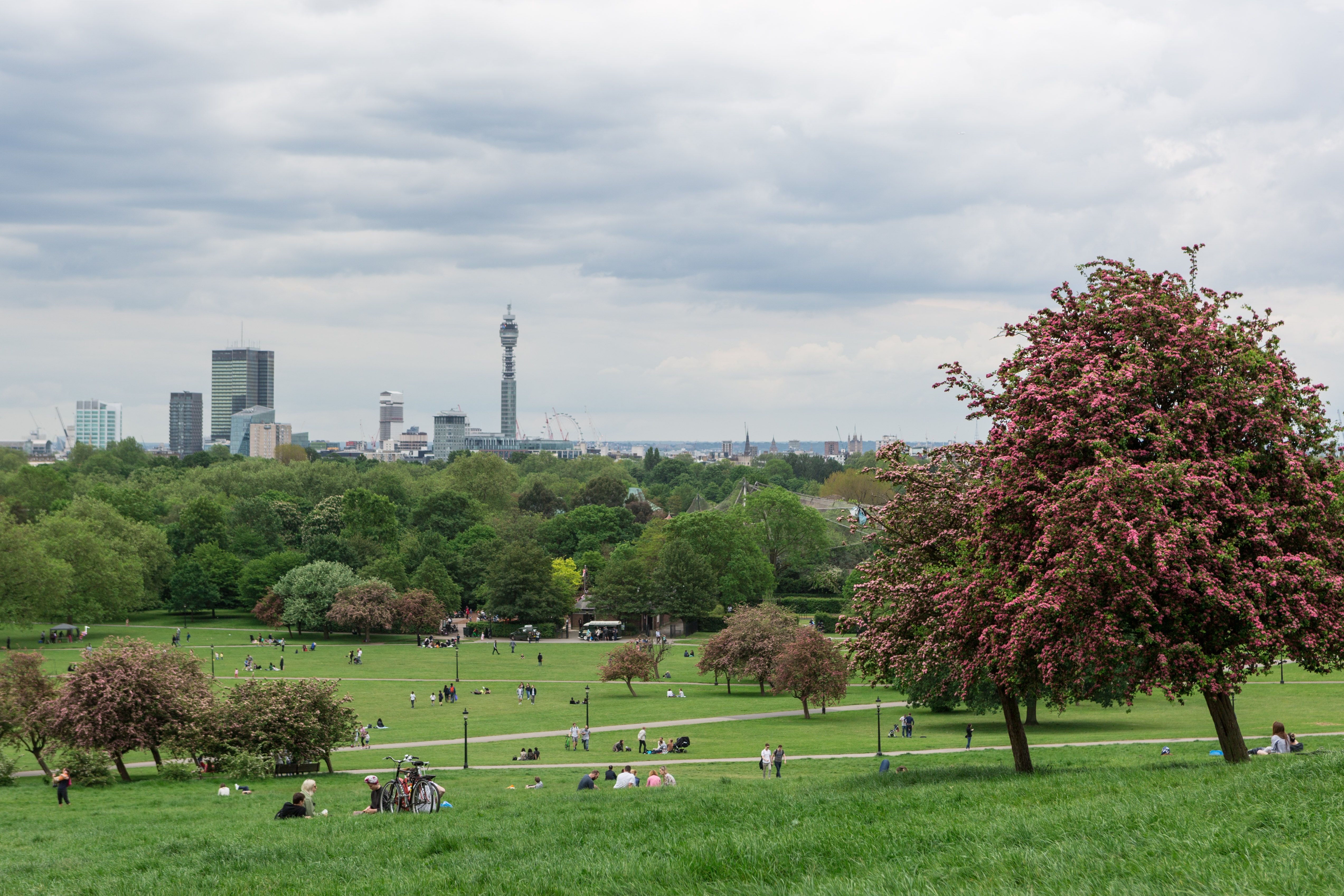 Primrose Hill, on the north side of Regent"s Park, offers one of the most spectacular views over London. It is separated from Regent's Park by Prince Albert Road and the ZSL London Zoo. At the top of the hill is one of the six protected viewpoints in London. The summit is almost 63 metres above sea level and the trees are kept low so as not to obscure the view.
The views from Primrose Hill are best enjoyed at sunset. To match a colourful summer sunset, go for fresh and fruity Bordeaux rosé wines with their aromas of grapefruit, currant and strawberry. Why not try Château Bel Air Perponcher Réserve – it has everything you hope for from a dry rosé and a little bit more: strawberry-scented, flavoursome, crisp with a dry finish.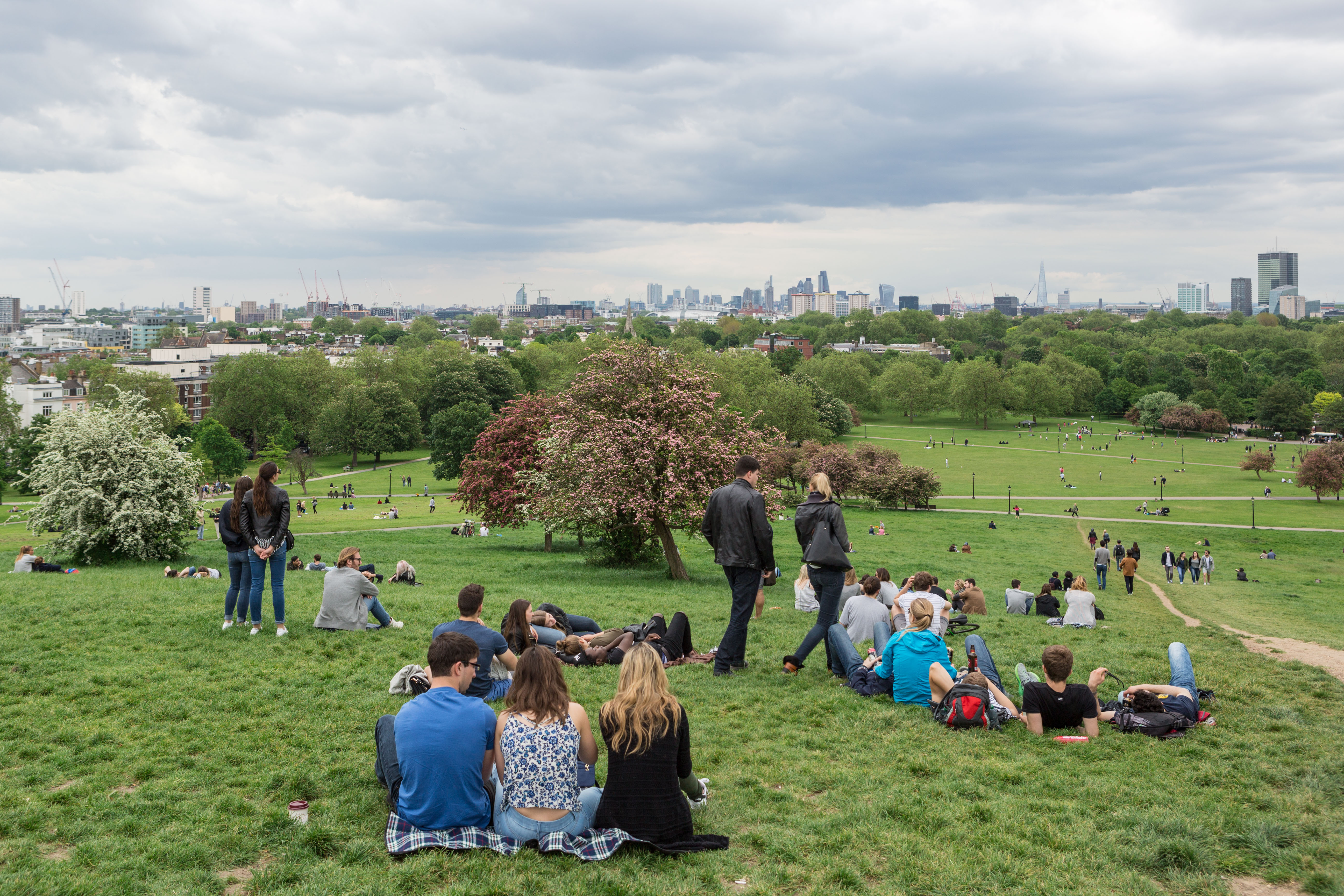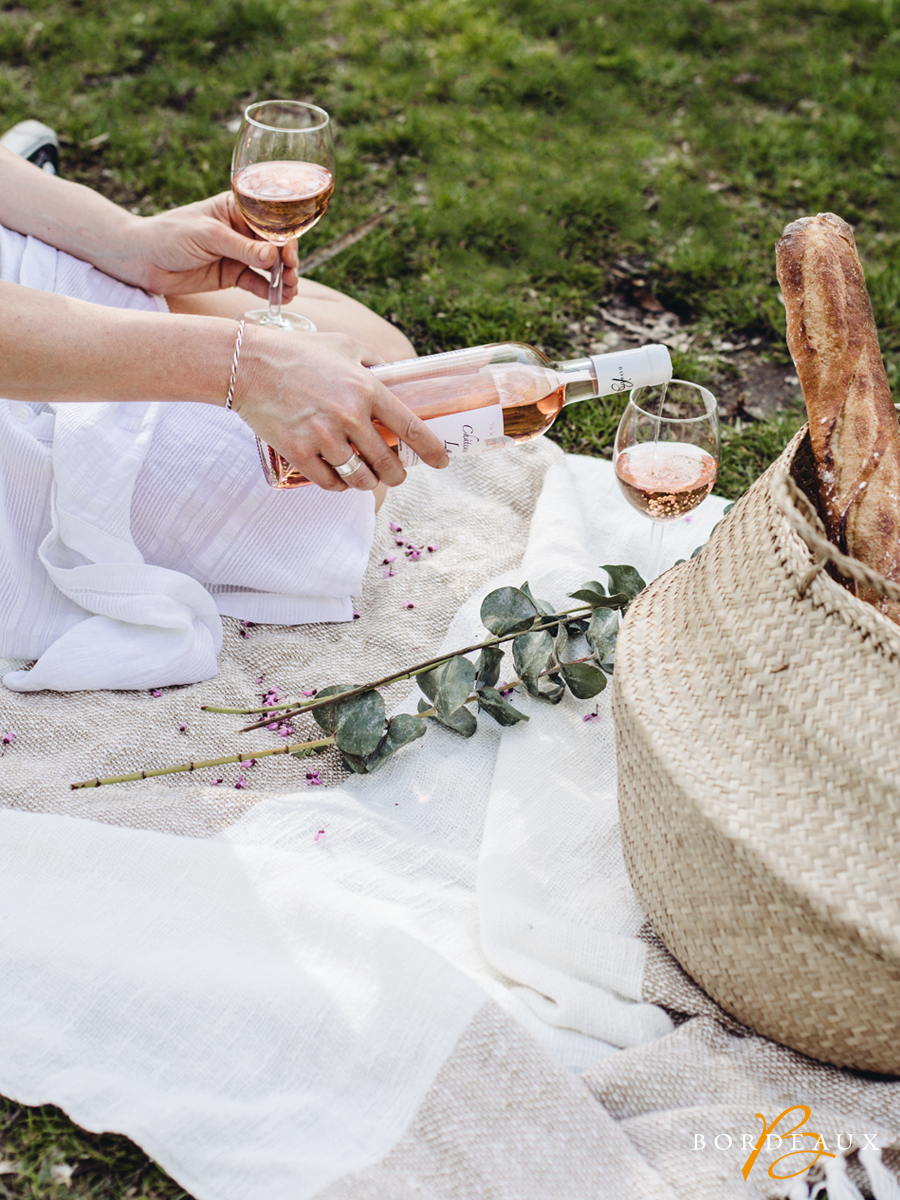 Holland Park
Holland Park contains an extensive woodland for central London and is home to all sorts of wildflowers and wildlife, including peacocks. The park also has a Japanese garden, orangery, tennis courts and a cricket pitch. During the Japan Festival in London in 1992, a luxurious Japanese-style garden was installed near the centre of the park, featuring a pond with resident koi carp, a bridge at the foot of a waterfall and Japanese maple trees.
For a more civilized picnic sit back on one of the park benches and enjoy a glass of Cuvée Saint Julien Crémant de Bordeaux. With its citrus, lemon blossom and yellow apple aromas, this sparkling wine is well balanced on the palate but with somewhat linear citrus character.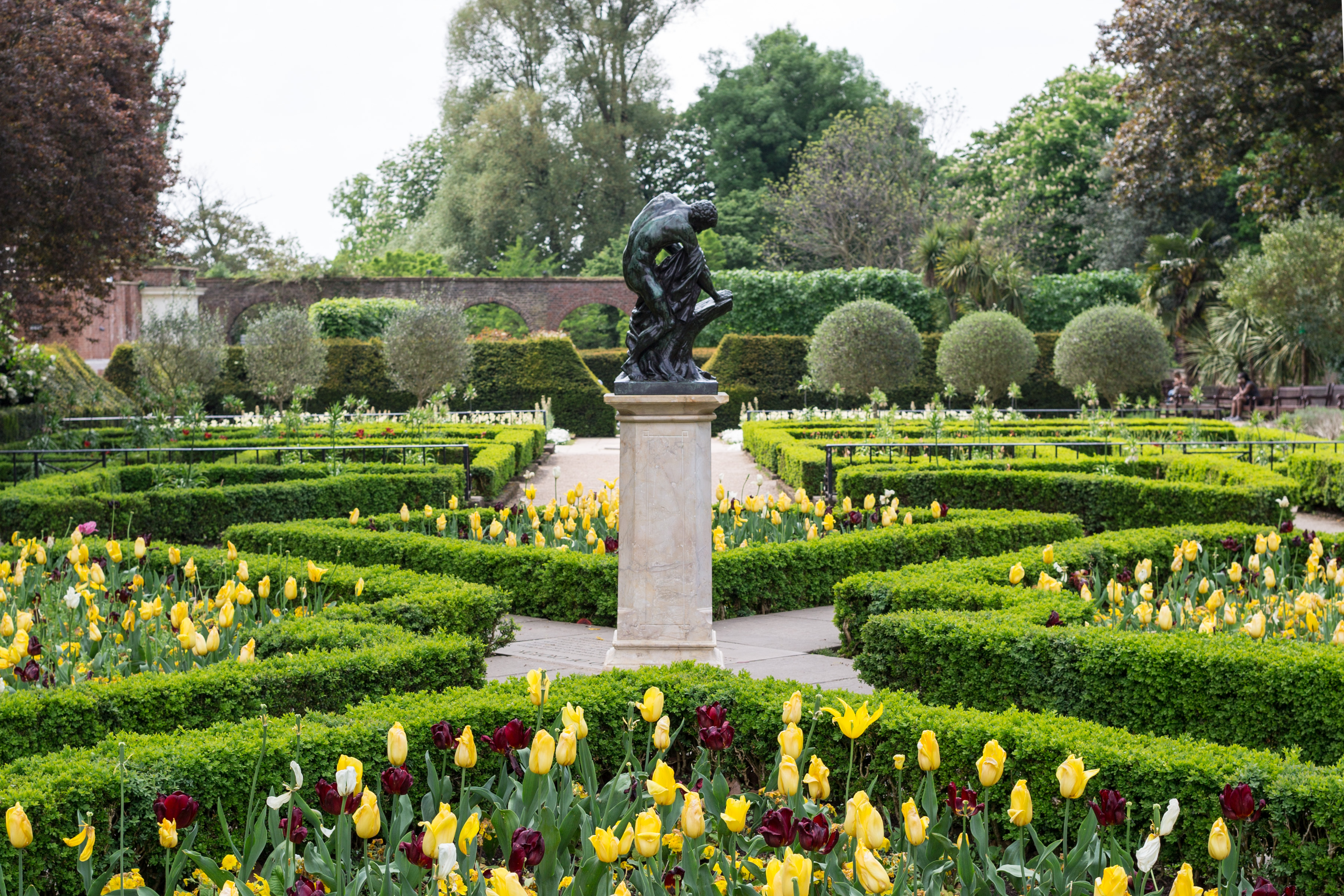 Whichever park you end up choosing, we hope you have a great picnic with Bordeaux wines!