Hit all the right notes this Christmas
Christmas wouldn't be Christmas without our beloved carols and iconic pop songs. In shops, restaurants, in the hairdresser, on the radio, we're never far away from Christmas cheer. Christmas is a time of family, joy, optimism and nostalgia, but the songs we all know and love gives us all that extra warm and fuzzy Christmassy feeling! Christmas is also a time to enjoy a little festive beverage. But, with so many wines and so many songs to choose from, how can you match your Bordeaux wine with the perfect Christmas playlist? Our quick guide is all you need to combine the best tipples with some top tunes.
Preparing your Christmas feast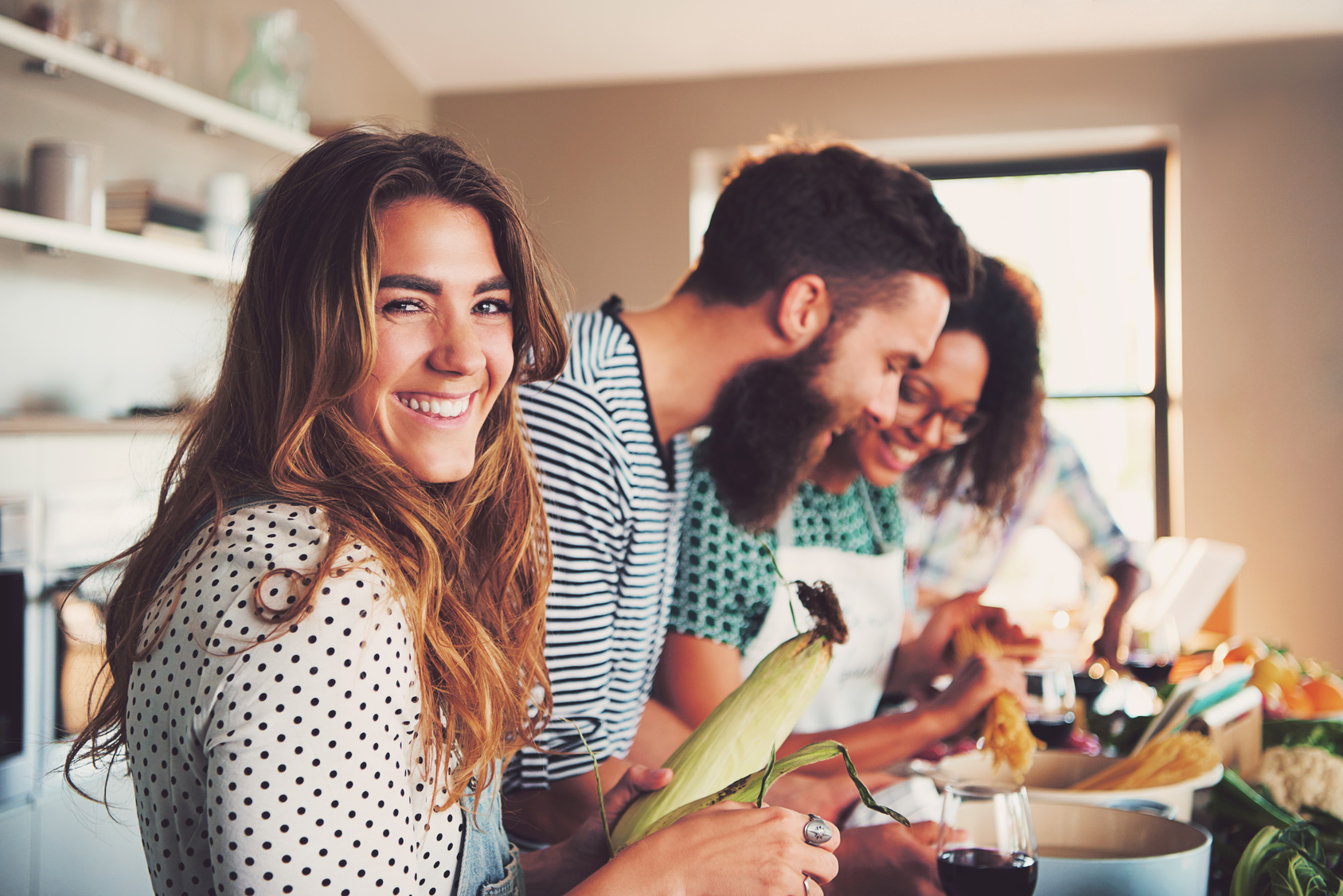 For a gentle beginning to your celebrations, there is nothing better than a soft and fruity wine such as a classic Bordeaux AOC. These are light wines that evoke simplicity, with broad appeal. They are aged in vats to bring out the fruity lightness and tannin textures, giving the wine its unique structure and taste.
To begin your evening, try our perfect playlist: https://open.spotify.com/user/spotify/playlist/37i9dQZF1DX0bspKxj0UKT
The aperitif
To complement your aperitif, why not start with a soft white wine such as a Bordeaux Supérieur or Premières Côtes de Bordeaux? Made from well-ripened grapes, the subtly sweet and fruity taste provides a rich and complex flavour to accompany a light appetiser. These wines are best served chilled at 10°c.
You can enjoy your wine together with a stylish Christmas playlist, perfect for a simple early evening atmosphere: https://open.spotify.com/user/spotify/playlist/37i9dQZF1DX5Ib6QBg3iKI
The meal
There's nothing better with your main course than a white wine from the Bordeaux vineyards of the Pessac-Léognan, Graves or Blaye-Côtes de Bordeaux appellations. These wines deliver a rich and full taste, ideal for meats, fish, and even your favourite cheeses too.
Some easy Christmas music will be perfect for bringing a warm atmosphere to your party: https://open.spotify.com/user/spotify/playlist/37i9dQZF1DWSt7oHsDTXzj
Dessert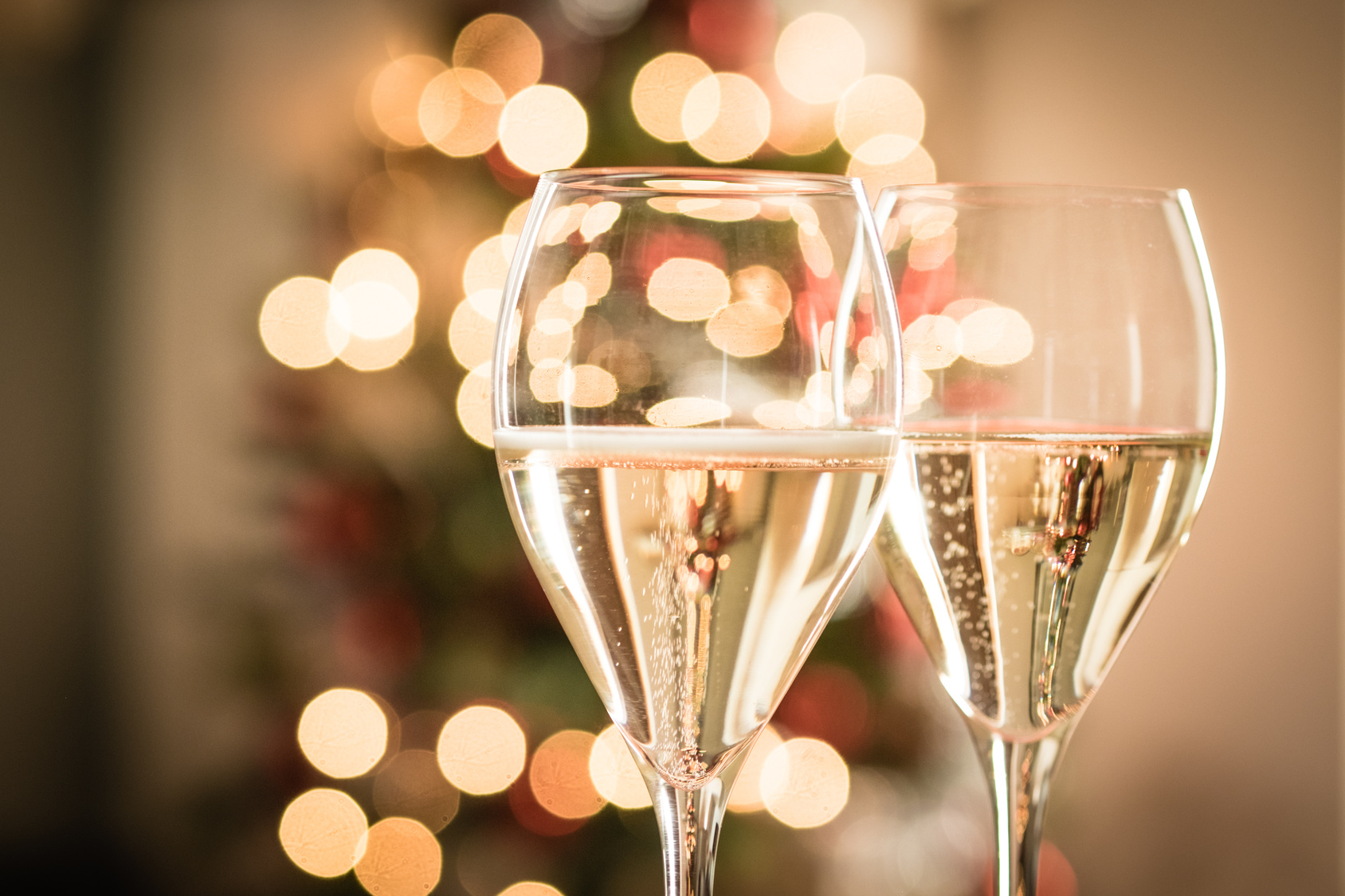 Bring some festive bubbles and fizz to your celebrations! To end your meal in style we recommend a sparkling wine such as a white Crémant de Bordeaux. The punchy acidity counterbalances a sweet dessert for a delightful thirst-quenching partnership.
This playlist will put the heart and soul into your Christmas festivities: https://open.spotify.com/user/spotify/playlist/37i9dQZF1DX4ELVW61Sklr
The evening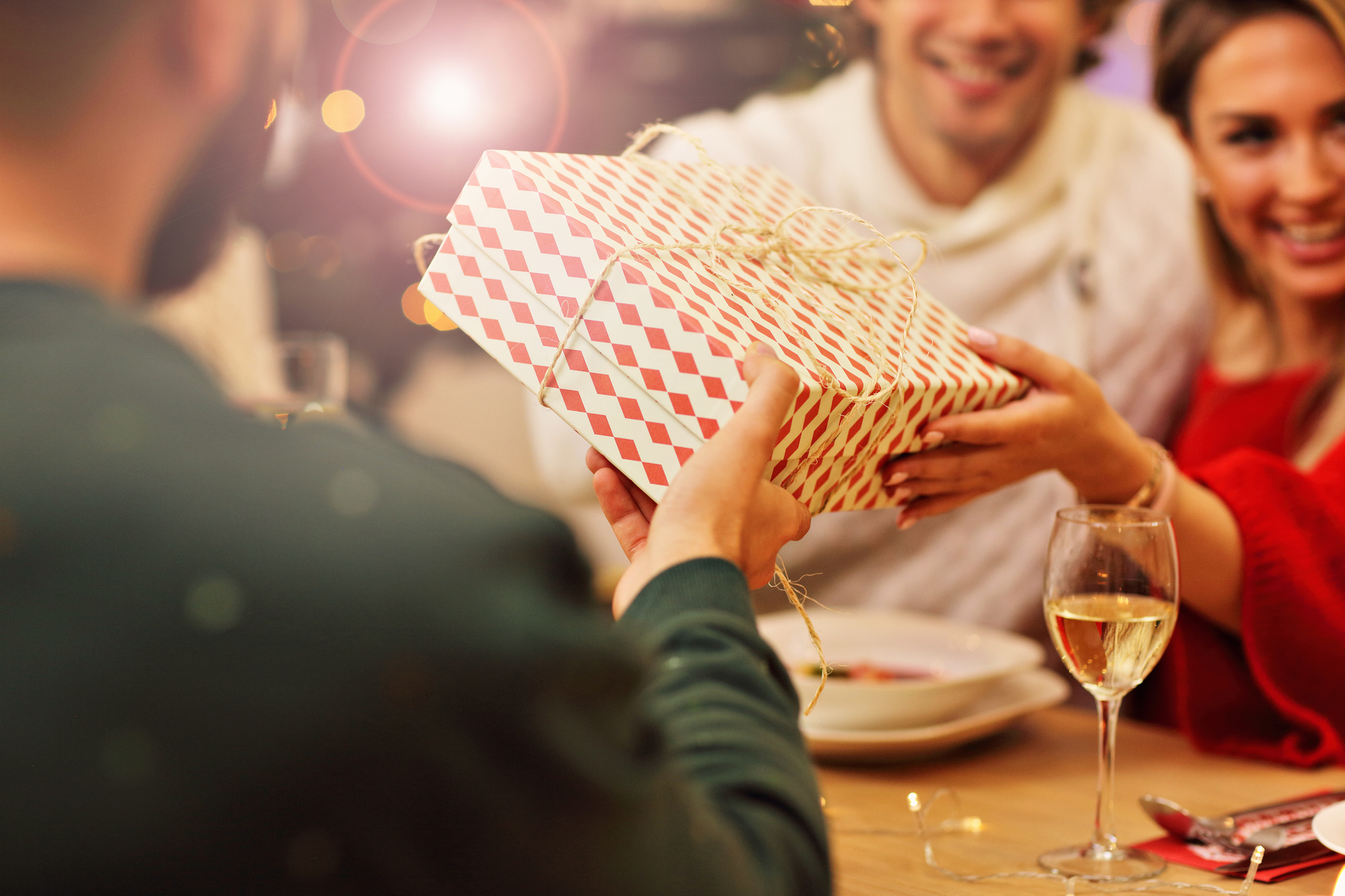 After a festive meal, you'll want to lighten the mood and prolong the evening with some energising music and wine. Try wines with fresh flavours, like some dry white Bordeaux. Let the party commence!
This final playlist will help your evening go with a 'pop": https://open.spotify.com/user/spotify/playlist/37i9dQZF1DX26MMm9GTjCc
Joyeux Noël!