2020 Vintage. What are the 2020 Bordeaux wines like? We reveal all!
In this article that appeared in October, we mentioned that 2020 was an extraordinary year, both in terms of the adjustments that had to be made to wine production due to lockdown, and climate conditions. Months on, we now know more about the flavour of these wines that you'll soon be able to find at your favourite wine merchants, online, or in your supermarket.
Despite lower yields compared to 2019, the 2020 wines are of high quality and boast an excellent balance between alcohol, acidity and tannins.
Summer in the Bordeaux vineyards offered us an absolutely perfect climate: hot days and cool nights in early September meant healthy vines and optimal conditions for the harvest.
Since we're going to be discussing 2020 wines, what better way to be informed than to ask the opinions of the people who actually produce the wines? We're delighted to share with you some of the comments we received from our Bordeaux winegrowers.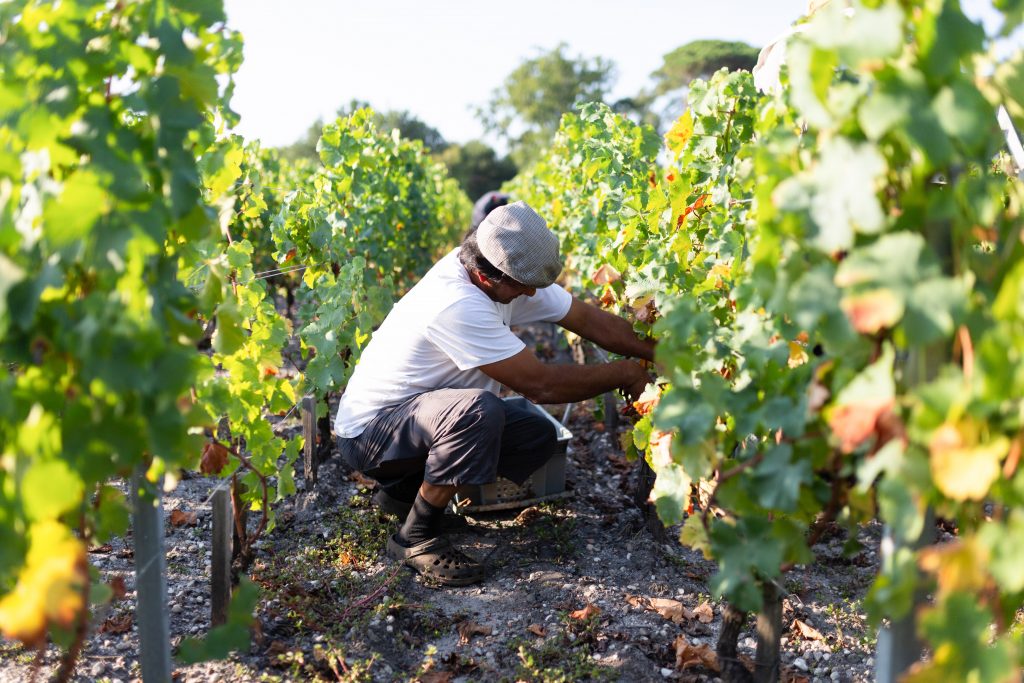 Rosés – all the fresh characteristics of the grape, perfect for the summer ahead of us!
This is what Véronique, a winegrower in Entre-Deux-Mers, told us:
"2020 is a lovely, most of all very surprising vintage! It embodies all the magic of our terroir! Thanks to a plentiful water reserve [sufficient water reserve in the soil so that the grapes are gorged with juice – Editor's note], our vines offered us a selection of rosés that are refreshing and fruity with a pleasant acidity."
So much the better because we'll be wanting to enjoy them for our long-awaited aperitifs, barbecues, on terraces or in front of the Euro 2021 matches. Refreshing and fruity. An excellent combination for summer evenings.
Dry whites – white flowers, citrus fruit and a refreshing sensation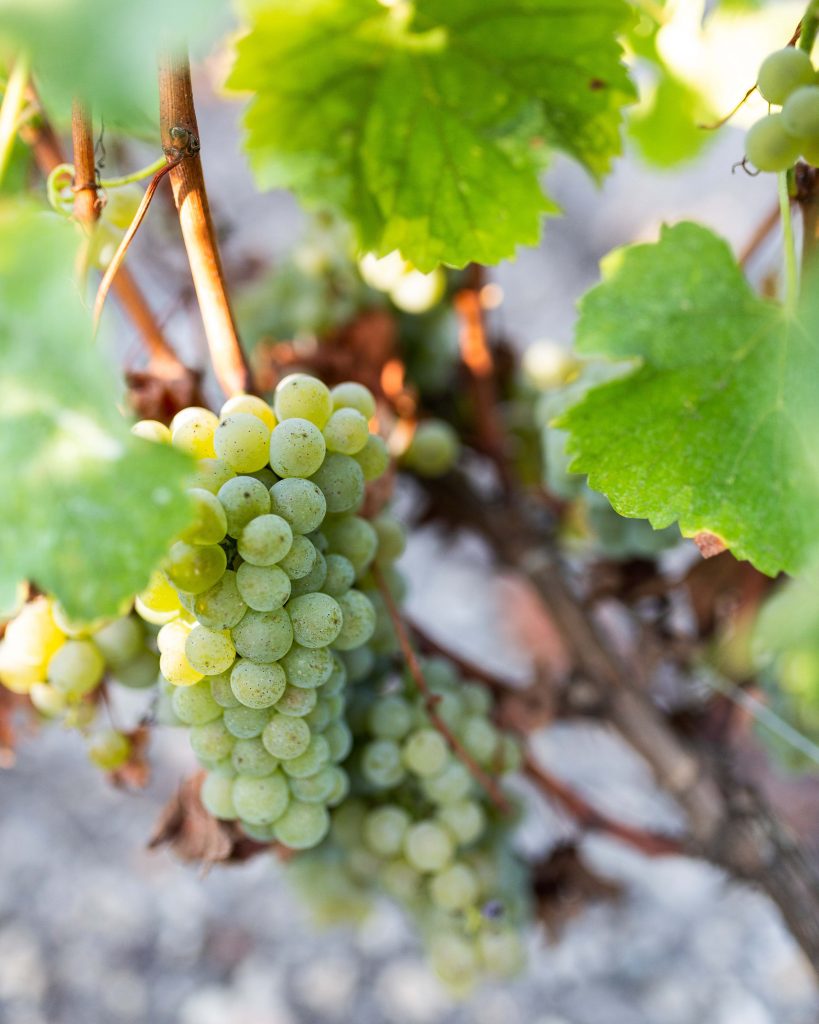 The proximity of the Bordeaux terroir to the Atlantic Ocean always adds a refreshing touch to the dry white wines of Bordeaux. Dominique, a winegrower in the Graves and Pessac-Léognan region told us:
"The sun-kissed grapes produce round, generous wines with lovely aromas of white flowers."
Everything we adore for an aperitif!
In the Entre-deux-Mers region, Bruno, a local winegrower, explained:
"This 2020 vintage boasts dry white wines with a lovely refreshing touch, hints of citrus fruit and an interesting length in the mouth; features created by the intense nature of the Sémillon and Sauvignon Gris grapes. The Muscadelle adds a typical touch of complexity with hints of white fruits and flowers."
Fruit, flowers and a refreshing touch – we'd certainly be happy to make the detour to the Bassin d'Arcachon to sample some very refreshing dry white wine.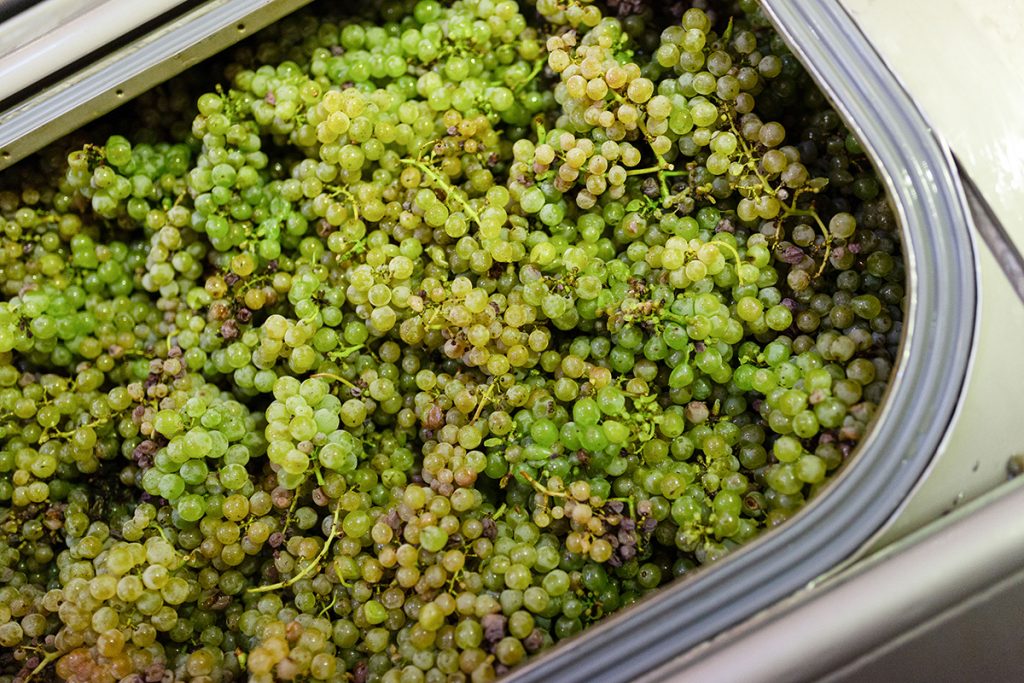 Reds – sun, fruit and balance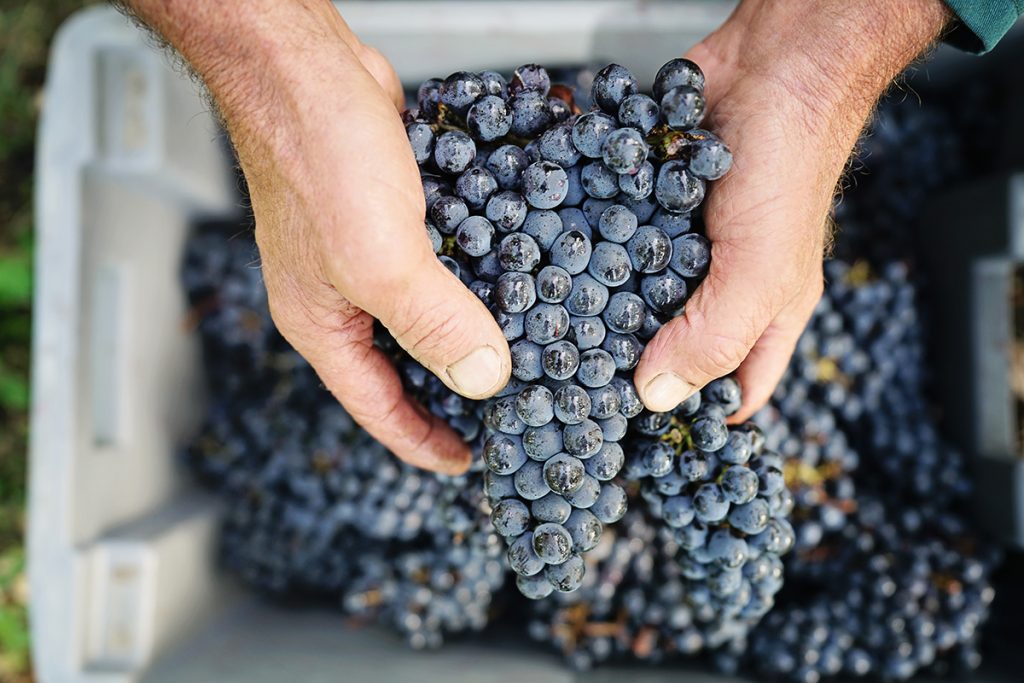 The first tastings suggest a very fine wonderfully balanced vintage for drinking young but with a strong potential to age.
Wine producer Jean François on the reds from the Saint-Emilion, Pomerol and Fronsac regions feels that:
"The strength and the aromatic complexity of the 2020 vintage are immediately striking. They have all the assets that result from the combination of charm, balance, strength and an incredible impression of freshness, finesse and length."
For the Bordeaux and Bordeaux Supérieur, we had fun creating blends that emphasize the fruit. Stéphane, a winemaker, told us:
"This vintage is dense in fruit and is very well balanced. 2020 also produced some very good ripe grapes, especially on late harvest varieties such as Cabernet Sauvignon or Petit Verdot. The latter, with its very characteristic touches, is making a big comeback in our blends. Just like the Carménère, the lovely aromatic complexities add a certain crispness to the wines with hints of spices and small black fruits."
For the Côtes de Bordeaux, Françoise explained:
"Thanks to the temperatures we had in September, we have a sun-drenched vintage. However, after the first tastings, 2020 is turning out to be a surprising vintage; expressive, quite airy, and with great aromatic potential."
Sweet wines – ideal for drinking in the fresh bloom of their youth.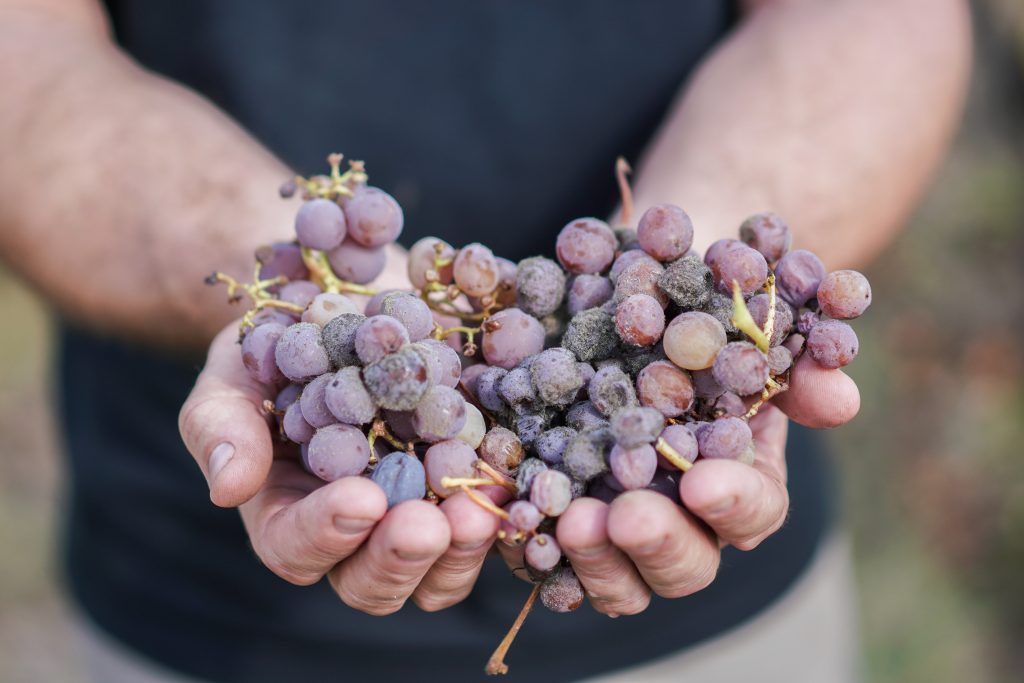 A poor harvest this year in terms of quantity, but not quality. Our sweet whites are beautifully balanced with hints of ripe fruit and a lovely fresh touch, ideal for mixing into cocktails.
If you haven't tasted it yet, we recommend our Sweetjito recipe for your next aperitif (a light mojito with sweet white wine instead of rum)!
For Sauternes and Barsac, winegrowers Jean-Jacques and David Bolzan explained to us:
"The 2020 vintage confirms the extent to which producing great Sauternes and Barsac wines requires patience, self-sacrifice and precision. Low early volumes, variable conditions depending on the terroirs and estates, strict selection in the vineyard as well as the wine cellar; this demanding vintage could compensate for low volume by offering us some rare gems ready for drinking in the fresh bloom of their youth."
So are you convinced? Whatever the case, we can't wait to introduce our 2020 wines! As is the case every year, our winegrowers have worked very hard to produce these beautiful wines.
Our greatest pleasure will be seeing you enjoy them in our friends' restaurants, on terraces, or at home after a visit to your wine merchant or supermarket.
Share your experiences #bordeauxwinesuk via @bordeauxwinesuk – with moderation of course.