Four best apps for wine lovers
We live in an increasingly connected world and the wine sector is no exception. Today, thanks to your smartphone, you have access to a wealth of information dedicated to the treasure of the vine and with just one click you can easily obtain the information you are looking for.
This true technological revolution allows a wine lover, a connoisseur or a newbie to stay informed at all times of the day and night, to follow the news of the sector, to benefit from recommendations and even to order your favourite drink. Nothing is more natural now than "shazamering" your wine, and you can find an abundance of information on Bordeaux wines in all of the apps!
Vivino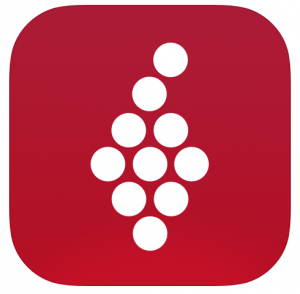 Vivino is one of the most popular free wine apps. Created in 2009 in Copenhagen, it is the world's largest online wine marketplace and most downloaded wine app, powered by a community of millions. 
Vivino is very easy to use: you just need to take a picture of a wine label in the app to see reviews of this wine, ideas for food pairings, find where to buy it, rate it and check the average price – all in real-time. You can also save the wine in your app library and manage your virtual wine cellar. They have recently introduced a purchase function right through the app too.
Smart Bordeaux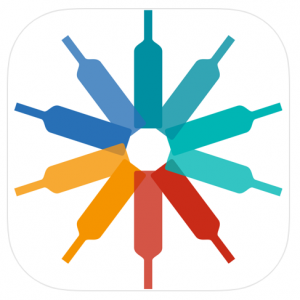 It is the essential app to keep you informed of all the news around your favourite Bordeaux wines. With a unique design and ergonomics, Smart Bordeaux allows you to easily access all the useful information of Bordeaux wines: appellations, grape varieties, classifications. The app allows you to stay informed of all the news in real-time! It also includes recognition of wine labels, as well as the search for a wine by name or criteria, and the possibility to easily contact winegrowers.
Bordeauxwinetrip
For visitors to the Bordeaux vineyards, Bordeauxwinetrip is THE perfect application to download for your next trip. Through 7 sections covering chateaux to visit, restaurants and wine bars, accommodation, information points, experiences and events you will discover the Bordeaux vineyards, unique walks and experiences and points of interest around you. All accompanied by opinions of other travellers.
Delectable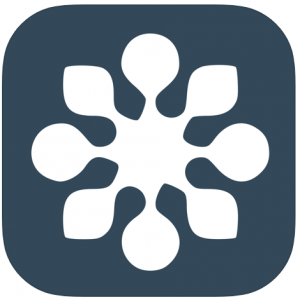 This app is a good entry point into the world of wine. It works similar to Vivino – you take a photo of a wine label to access the ratings and descriptions of wine. You can also follow the world's leading winemakers, sommeliers and wine critics on the app. Delectable also offers the opportunity to buy wines you love on your phone. Good news is that you can often find great deals on Bordeaux wines there!