5 websites to order Bordeaux wines for your Dad this Father's Day
Looking for that perfect gift for your Dad this Father's Day? Buying wine online can be easier than desperately searching the shelves of a local wine shop or a supermarket, and can it be effortlessly delivered as a surprise if you can't be with your Dad this Father's Day. Find 5 websites to help you to surprise your Dad with his favourite Bordeaux wine.
Lea & Sandeman
Drinkability and value for money are what Lea & Sandeman hold most highly when it comes to choosing to buy the best wine online. Their first shop opened on Fulham Road in 1988. Their search for quality has led them to producers who work for the best expression of terroir and grape varieties, with the minimum of intervention, resulting in wines that are not only refreshing but also uplifting to drink.
Our wine pick: Château Tour du Moulin
From the excellent 2015 vintage and the underrated Fronsac appellation from Bordeaux, this is a complex, ripe, fruity, full-bodied red with a lovely, warming finish. A blend of Merlot, Cabernet Franc and Cabernet Sauvignon, it has real freshness and purity, elegant with great delivery of plum and cassis fruit, complex tobacco and tea notes.
Laithwaites
Ever since Tony Laithwaite went to Bordeaux in the 60s, for over 50 years Laithwaites have been delivering wine the right way – from people who love making it to people who love drinking it. By keeping it simple at every stage, they have been able to keep costs down and guarantee authenticity with every single bottle.
Our wine pick: Laithwaites Sauvignon Blanc
This elegant dry white Bordeaux Blanc, made from 100% Sauvignon Blanc, is produced in line with the High Value Environmental certification. The nose is intensely fragrant with both citrus fruit and grassy characters. Delightfully fresh the palate opens with bright grapefruit and elderflower notes, followed by blackcurrant leaf and a steely minerality. This is the perfect pairing for goat's cheese or salmon starters.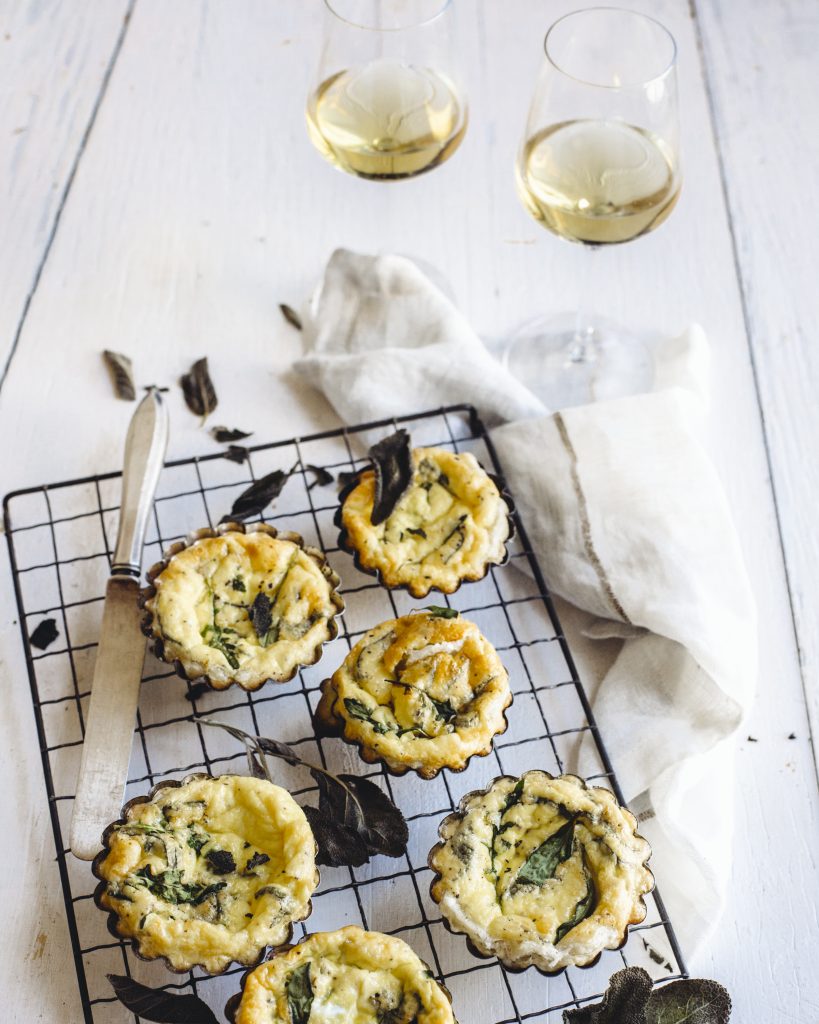 Majestic
Majestic Wine is the UK's largest specialist wine retailer. Originally founded as 'Majestic Vintners' by Sheldon Graner in 1980, the first warehouse was opened in Harringay, North London. There are now almost 200 stores in the UK and another two just across the Channel in France.
Our wine picks:
Château Tour Bayard Montagne 2018
This meticulously managed property has been owned by the Nicoletti since 1956. Hand-picking and sorting of the grapes is the norm and the intention is to always make the best quality wine that speaks of its fine terroir. This is a smooth and powerful blend of Merlot and Cabernet Franc from the Montagne Saint-Émilion appellation with big flavours of blackcurrant, liquorice and sweet spices. It is drinking beautifully now but could equally be aged for another 5 years. Pair with a rare roast joint of beef.
Dourthe Réserve Sauvignon Blanc
A typically fresh, aromatic, dry sauvignon, the style that Bordeaux does so well – with bright mango and apple flavours. Its layers of passion fruit and citrus and its lip-smacking minerality lead to a crisp, thirst-quenching finish.
Château La Rame 2017/18 Sainte-Croix-du-Mont
While Sauternes and Barsac may be the most well-known appellations for sweet wines in Bordeaux, many other Bordeaux appellations such as Sainte-Croix-du-Mont offer great quality and value. Château La Rame is one of the oldest properties in the Sainte-Croix-du-Mont appellation, where the influence of the river encourages botrytis or noble rot. A blend of Sémillon and Sauvignon Blanc, this wine is aged in one-third new oak barrels for two years. A golden-hued wine exudes aromas of ripe stone fruits, candied summer fruits and honey. Luxurious sweetness and spicy vanillin characters layer and coat the palate before a clean and fresh finish. Sweet wines can age for as long as you can resist them. A perfect match for Crème Brûlée or blue cheese.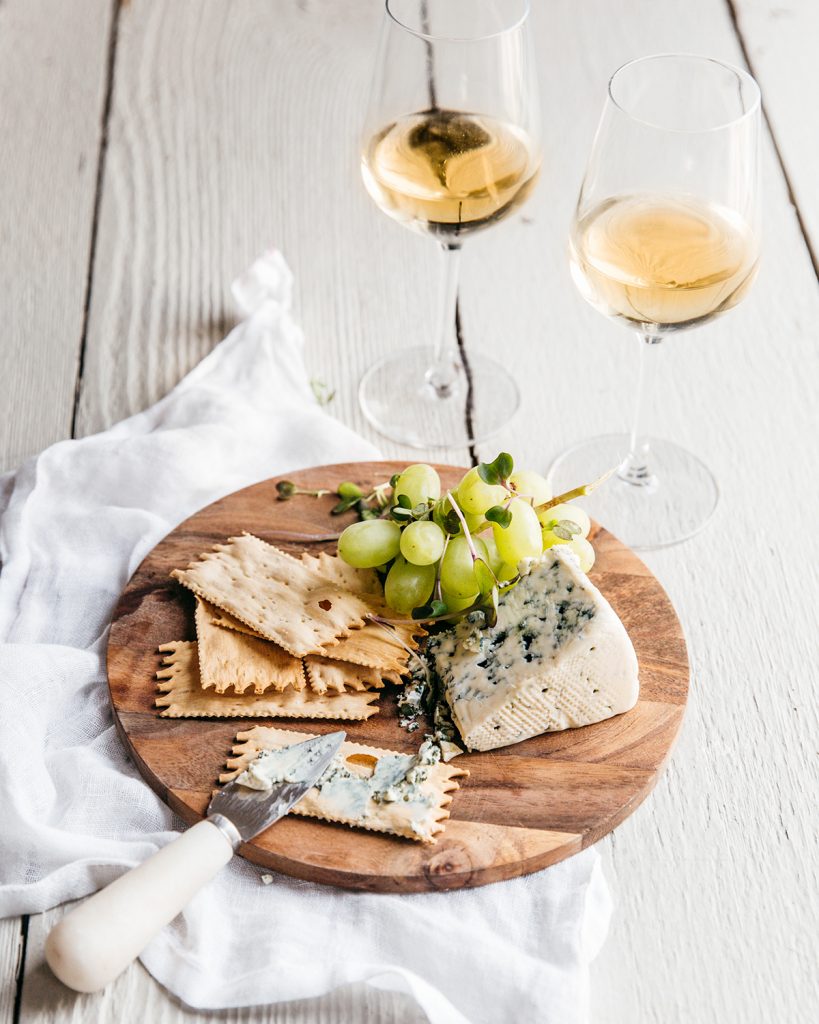 Berry Bros & Rudd
With two royal warrants and a 300-year history, Britain's oldest wine and spirit merchant first opened its doors in 1698. It is still run by members of the Berry and Rudd families and continues to supply the British Royal Family, as they have done since the reign of King George III. This doesn't mean you can't find affordable wines here as the diversity of wines offered is suited for any wallet.
Our wine pick: Château Teyssier
With a lovely combination of fresh fruit and savoury development, this 100% Merlot red wine really over-delivers and offers a great representation of the vintage. The vineyard dates to the 15th century, lying on a clay-limestone hillside in the appellation of Montagne Saint-Émilion, northeast of the medieval village of Saint-Émilion. An excellent pairing to a Sunday roast or grilled meats.
Tanners Wines
Family-owned and run, Tanners Wine Merchants is in its fourth generation of bringing old and new world wines to your door.
Our wine pick: Château Tour De Mirambeau
A delicious strawberry-scented rosé, with great balance, it's the perfect wine to enjoy all summer long. The palate is fresh and succulent, with hints of cassis and strawberry. The finish is long and clean. Easy-drinking, approachable and immensely enjoyable – if your Dad is a rosé wine lover, he will surely appreciate this Bordeaux rosé.