Father's Day gift guide
Looking for that perfect gift for your Dad this Father's Day? Opt for a great bottle of Bordeaux that he can enjoy on his own or with family. We've picked five of our favourite Bordeaux wines that will suit every Dad's taste and style, and ones that are also easy on the wallet.
Dry White
If your Dad is into his seafood then look no further than a crisp, fruity white from the Entre-Deux-Mers region of Bordeaux. Wines from this appellation will be a blend of Sémillon and Muscadelle, and the well-known Château Lestrille 2020, produced using sustainable methods, will not disappoint. This wine is rounded, yet structured, featuring stone fruit flavours with hints of honey and herbs and a lively sherbety finish.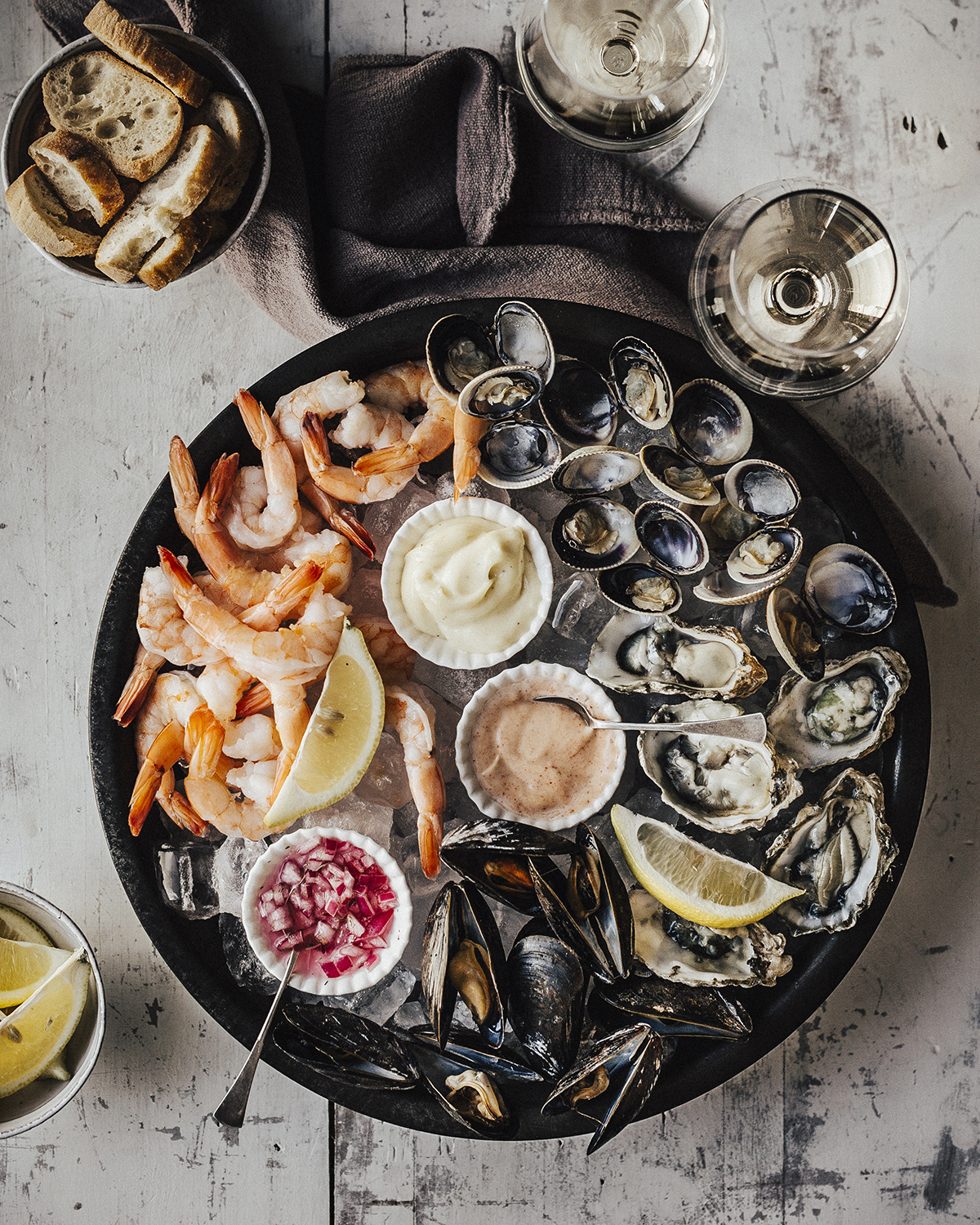 For the sparkling wine lovers
Made by traditional method, sparkling Crémants de Bordeaux with their fine bubbles are perfect for any celebratory occasion and are of excellent value too. Why not treat your Dad to Timberlay Crémant de Bordeaux Brut – with zesty aromas of lemon posset with accents of flowers, apple pie and candied lemon flavours with a savoury note and refreshing tartness.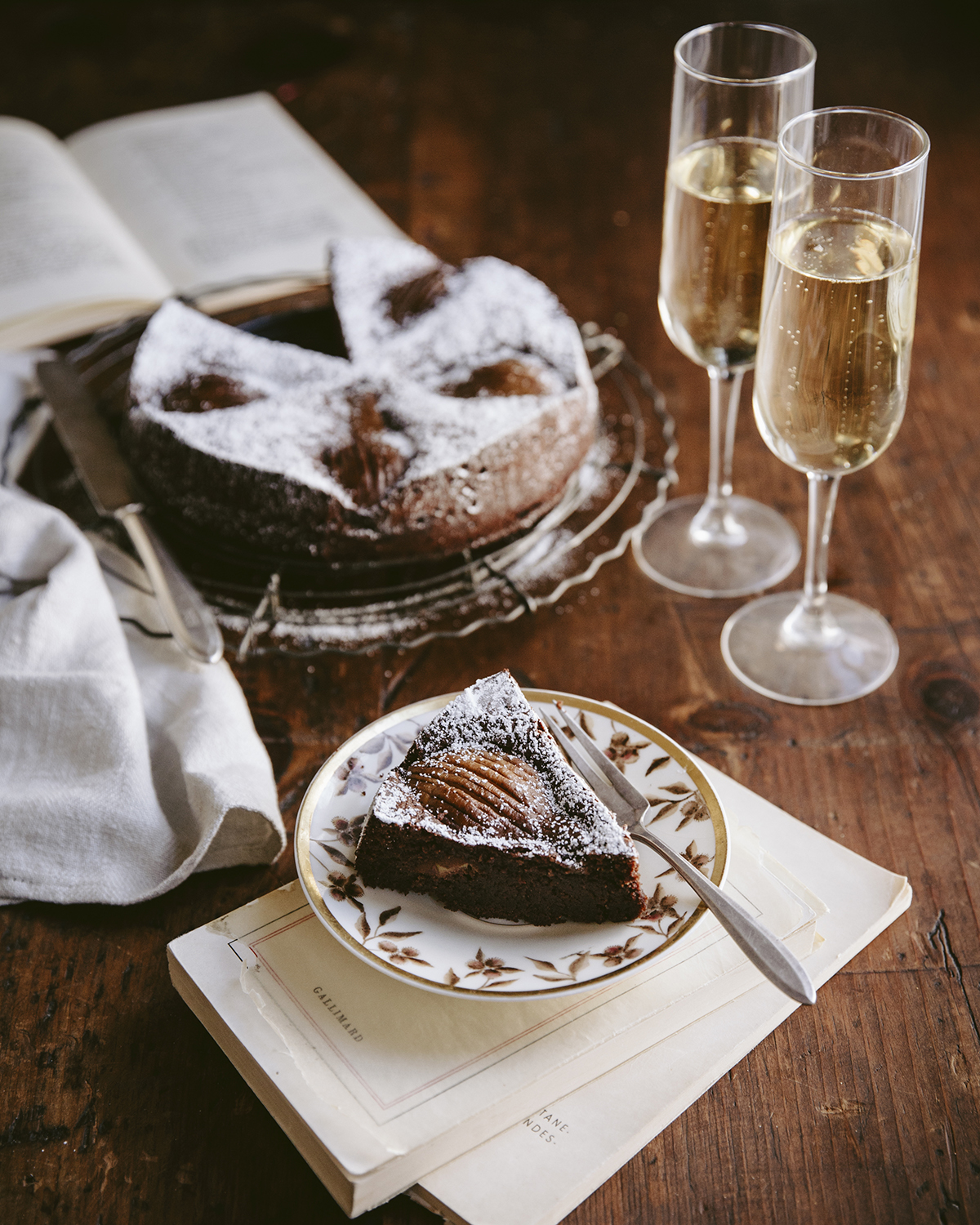 Bordeaux Rosé
Not the most obvious choice but we are now in summer, plus Rosé is really gaining its momentum. Clarendelle Bordeaux Rosé 2021 is fresh and vibrantly fruity, yet shows some delicacy & finesse, gently crunchy, with lingering flavours of apples, melons and red currants. It's a great wine to serve with a BBQ or any summer dishes.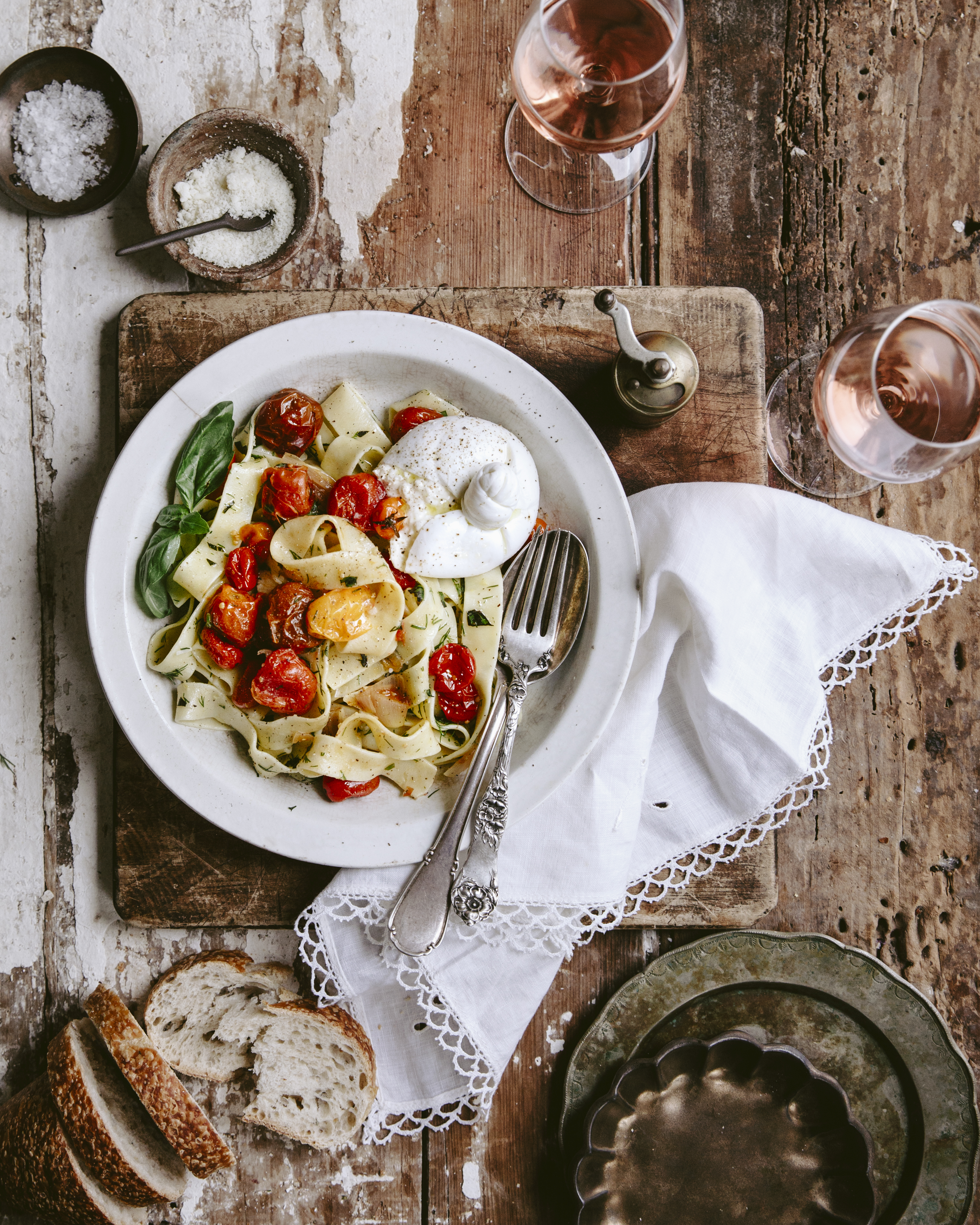 Red Bordeaux
A classic red Bordeaux blend will make a perfect gift this Father's Day. Great to pair with roast meats or a piece of hard cheese, this wine will do just the trick for Dad's Sunday lunch. Why not try Blaye Côtes de Bordeaux, such as Reboul Salze 2020.
Christophe Reboul Salze is a big name in Bordeaux. Born in central France, he fell in love with the region's wines in his youth. Arriving in Bordeaux in 1980, he decided to make his passion a career. He gained a decade's experience trading in Grand Cru Classé wines and became a director at one of the leading houses. Then started his own négociant business, which remains today a leader in the field. However, he wanted to make wine too, so he purchased three estates in the Right Bank's Premières Côtes de Blaye. He employed Stéphane Derenoncourt as a consultant and the results have been exceptional.
This red wine is delicious, creamy-textured and fresh with supple black fruit and some peppery complexity. Easy drinking.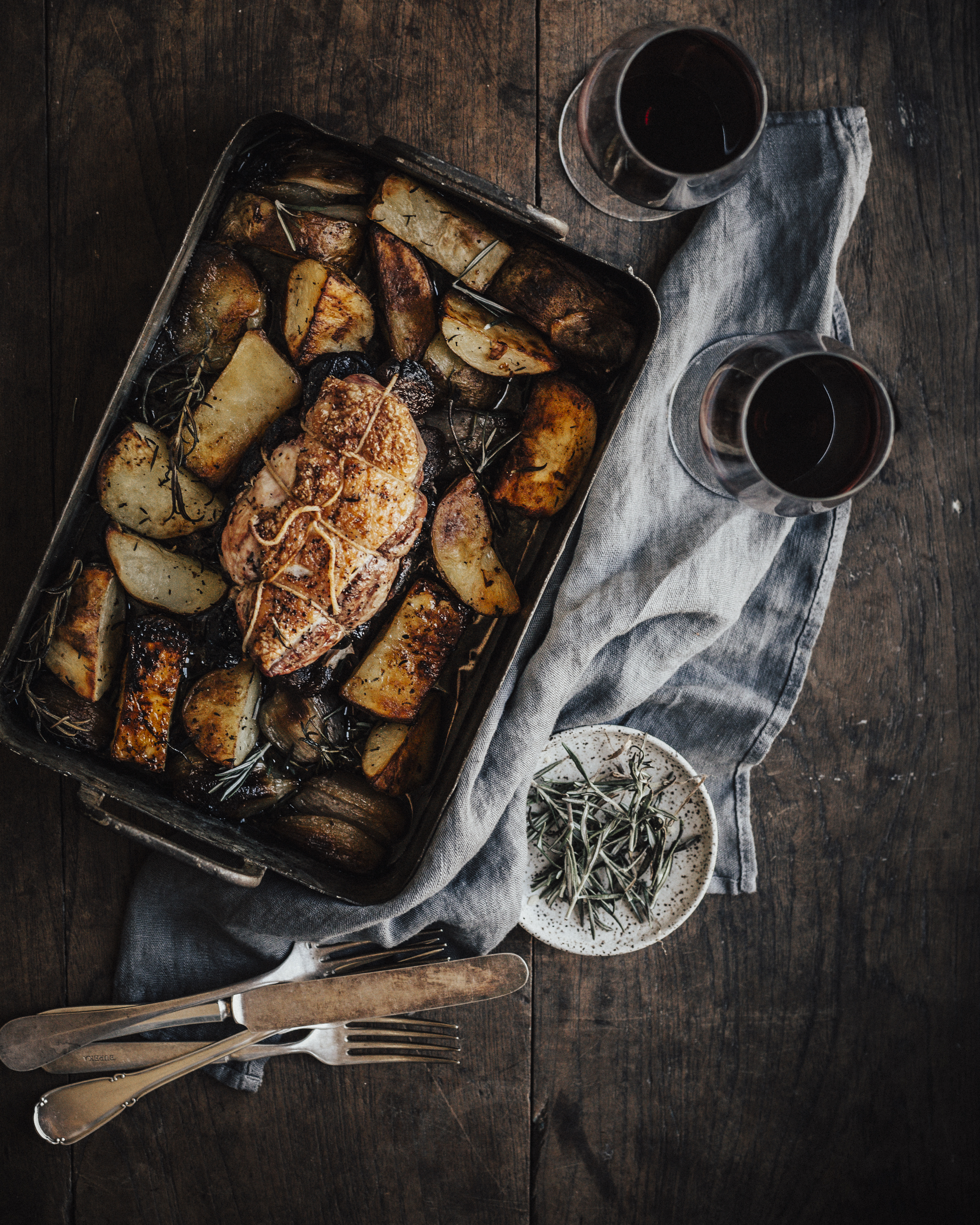 For those with a sweet tooth
If your Dad has a sweet tooth, opt for a bottle of sweet Bordeaux white wine. We recommend the brilliant Château Liot 2019 from the well-known Sauternes region.
This honeyed, with lemon curd and almond flavours wine, offers a lovely sweetness offset by racy acidity. Youthful and elegant. Your Dad would be delighted!
Looking for more ideas? Why not check our Hot 50 Bordeaux Selection to find the best wines priced between £6-£25 and available to buy in a retailer near you or to order online.