5 of our favourite bars in Bordeaux to enjoy a glass of Bordeaux wine
It's autumn and the weather is getting a little cold and gloomy so there couldn't be a better time to cheer yourself up with a weekend escape to Bordeaux.
Just a quick flight away, Bordeaux is an equally perfect destination for a short or long trip. We have previously shared a weekend trip itinerary, ideas for cycling through the vineyards and the most unusual things to do in Bordeaux. But the one thing that is an absolute must on a trip to Bordeaux is wine bars! Of course, one of the most important wine regions in the world also has correspondingly good wine bars to offer and we introduce you to five of our favourite. 
This stylish wine bar in the pedestrian centre of Bordeaux captivates not only with its interesting design and witty art but also positions itself as an offshoot of Tutiac, a consortium of 450 winegrowers, founded in 1974. Special attention is given to Côtes de Bordeaux wines, which are perhaps less well known but definitely worth exploring, so be sure to try one here.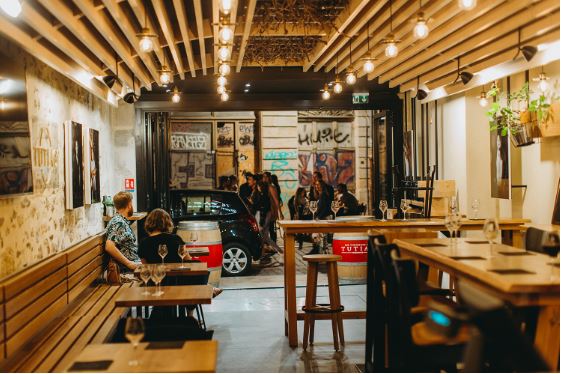 A few meters walk from Tutiac is La ligne rouge, a relaxed wine bar with an outdoor terrace. Those who like to enjoy their wines with cheese will find some outstanding options here which are ideal to enjoy as an aperitif before dinner or a nightcap.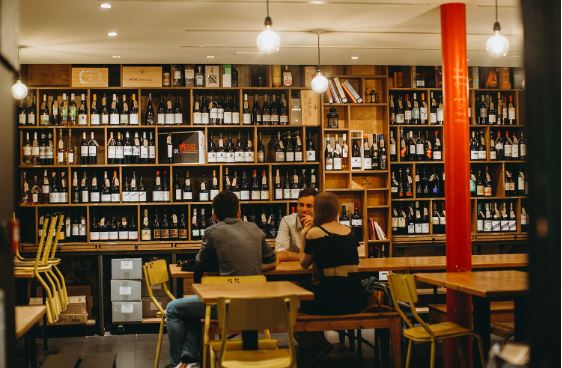 What resembles a rustic, traditional French restaurant on the outside is a modern wine bar inside, where you can relax at the rustic wooden tables and leather armchairs whilst selecting from hundreds of wines from all over the world. Comfortable and unpretentious – it is definitely worth a visit.
Bar à Vin

in the heart of Bordeaux
Where in Bordeaux should one get better wine than from the trade association that represents all Bordeaux wines itself? That's what the Bordeaux Wine Council thought and opened a bar for everyone at its headquarters, where around 30 handpicked wines are offered six days a week in an artful atmosphere. You will be pleasantly surprised by the prices too!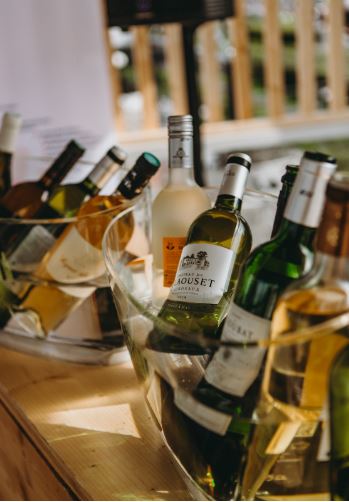 A firm favourite and a real insider tip among wine lovers is the Aux 4 coin du vin, also centrally located, like the other bars we suggest. 500 different wines are waiting for you to try, 40 of them are available by the glass. An excellent place to spend a great evening for absolute wine enjoyment.