Dry White Wines for Summer
Fresh, fruity and lively… That is how we usually describe the dry white wines of our region. On our terroirs, the Sémillon, Sauvignon Blanc and Muscadelle grape varieties flourish. They complement each other, and reveal their complexity and aromatic power when they are artfully blended by our talented winemakers. Discover our favourite selection from the main appellations!
The vast Bordeaux appellation covers the entire Bordeaux wine region, an area with a wide variety of soils and terroirs. Every year, the Everyday Bordeaux Wine Selection takes place in London, where a panel of independent judges whittle down a huge number of Bordeaux wines to select and reward the top wines from the region. Here are the Bordeaux dry whites that have been selected.
Fresh and lively, citrus-scented fruit. £6-£9.99
Uncomplicated, juicy red with aromas of cherry and violet. Attractive raspberry fruit with a hint of sweet spice. £6-£9.99
Classic, highly scented Sauvignon – zesty, crisp and moreish, with good intensity of flavour.  £6-£9.99
Fresh, lively, lemon, nectarine and boxwood. Ripe but fresh with quince and honey balanced by lively acidity. £10-£14.99
Sauvignon aromas, citrusy and grassy – notes of pear and white flowers. Impressive, dry and persistent. £15-£20
This appellation, also known as Bourg or Bourgeais, is one of the oldest vineyards in Bordeaux. 
Appealing spice, lemon zest, meadow flowers. Characterful wine, enough depth of flavour to match with poultry. £6-£9.99
Lying between the Dordogne and the Garonne, this vineyard is the largest in France.
Vibrant, passion fruit and elderflower. Well-balanced with a crisp, dry finish.  £6-£9.99
Floral and fresh. Good, highly drinkable dry white with zesty acidity.   £6-£9.99
Expressive, flavoursome dry white with elderflower perfume and lifted, grapey aromatics. Fruity and satisfying.  £10-£14.99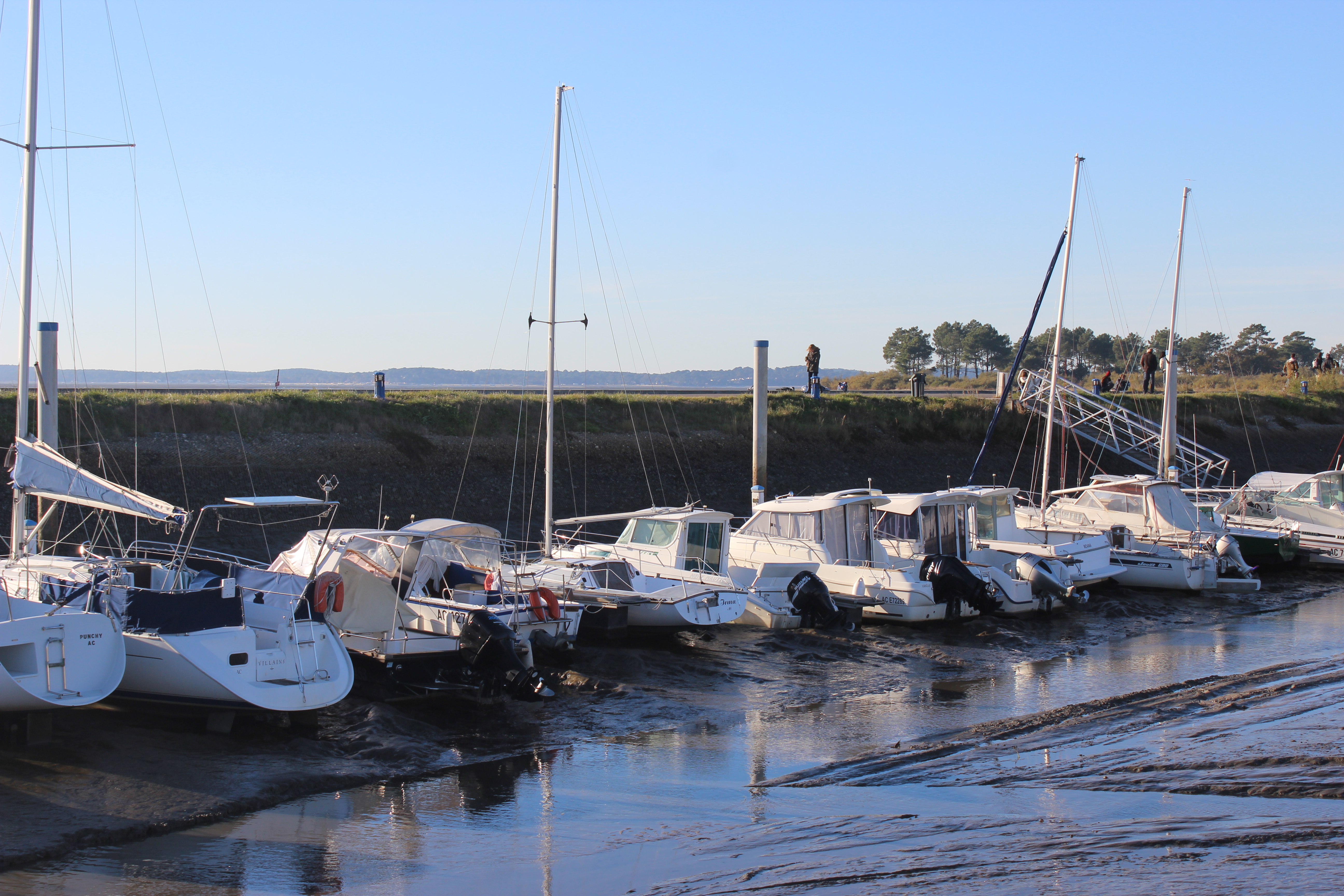 This recent appellation has an extremely old terroir that dates back to the Middle Ages. Its soils, which contain gravel, sand and clay pebbles, allow the grapes to express their typicity. The best wines are suitable for maturing in oak barrels and for cellaring.
Full-flavoured dry white with a splash of oak and that extra depth of flavour expected of Pessac-Léognan. Classic and vibrant.  £15-£20
Lifted melon and lime peel aromas. Zesty, fresh and appetising. £6-£9.99
Stone fruit and mandarin, with a creamy richness of flavour and a touch of toasty oak.  £10-£14.99
Very pale pink. Delicate wild strawberry character with zesty, dry balance, refreshing.£10-£14.99
Fragrant and citrusy with concentrated, creamy flavours and a long finish. Nutty and toasty, showing complexity from bottle age. £15-£20
Fine, structured dry white with stone fruit and attractive creaminess on the palate. Well-integrated oak, rather classy.  £15-£20