2019 Harvest Report: Early indicators point to a promising vintage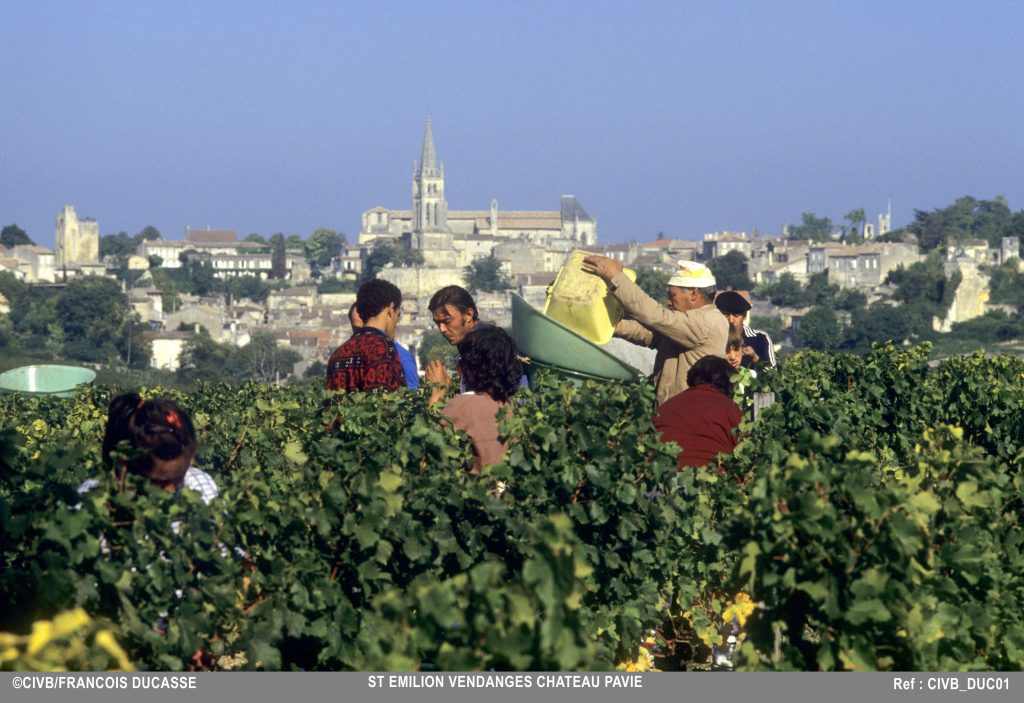 Unlike the British summer, July and August in the Bordeaux region were markedly hot. The first grapes were picked at the end of August for the Crémants de Bordeaux and the earliest-ripening white grape varieties. A traditional harvesting date, compared to the especially early harvests in recent seasons, marked by climate change.
Bordeaux vines have been soaking up the sun throughout the whole year, which started with a bright winter, saw some episodes of hail and spring frost in some areas, experienced a very hot summer and were finally aided by mid-August rain. Consequently, the vineyard's health is highly satisfactory, and the current conditions are ideal: warm days and cool nights – excellent for allowing the aromas to develop.
"All the technical indicators are green, which bodes well for a promising vintage," says Bernard Farges, President of the CIVB.
Harvesting of dark grape varieties (making up 89% of Gironde vineyards), began around 20th September. This included Merlot, the earliest varietal, mainly planted on the Right Bank's clay-limestone soils. On the Left Bank, where Cabernet Franc and Cabernet Sauvignon are most prevalent, the harvest took place from end of September to mid-October.
Then it will be the turn of the grapes for sweet wines once these are botrytised (that is to say, affected by Botrytis, the noble rot which develops on the grapes in the south of Gironde and brings a lot of sugar to the grape). But for this to happen, it is necessary to wait until the end of October or even the beginning of November.
Following two vintages complicated by bad weather (40% drop in production in 2017 due to frost, and a 2018 vintage marked by unusually virulent powdery mildew), the 2019 volumes should be back in line with the 10-year average, which is around 5 million hectolitres. Although there is still a way to go, all signs indicate we can be quietly confident about the quantity and quality of the 2019 vintage!