The ultimate wine gift guide for Christmas 2021
Looking for Christmas gift ideas but don't know where to start? Our ultimate Christmas wine gift guide will help inspire you with present ideas for the whole family, and it won't break your bank either!
From dry whites, sparkling Crémants, refreshing rosés, fruit-forward reds to sweet wines – there's a Bordeaux wine to suit all of your Christmas gifts. Elegant and affordable, these delicious wines are part of the Bordeaux HOT 50 selection, a range of 50 wines selected by a panel of independent experts. All wines are available online or in-store and are certain to keep your dear ones happy over the festive season.
For the sparkling wine lovers
Maison de la Rougerie Crémant Blanc Brut is made from Sémillon grapes with a touch of Muscadelle. This fresh, clean, dry and easy-drinking sparkler is ideal as a festive aperitif, and is excellent value too. Made by traditional method, it offers fine bubbles and light yellow colour with white fruit flavours. Serve around 10°C, it will also partner well with salads, seafood or dessert.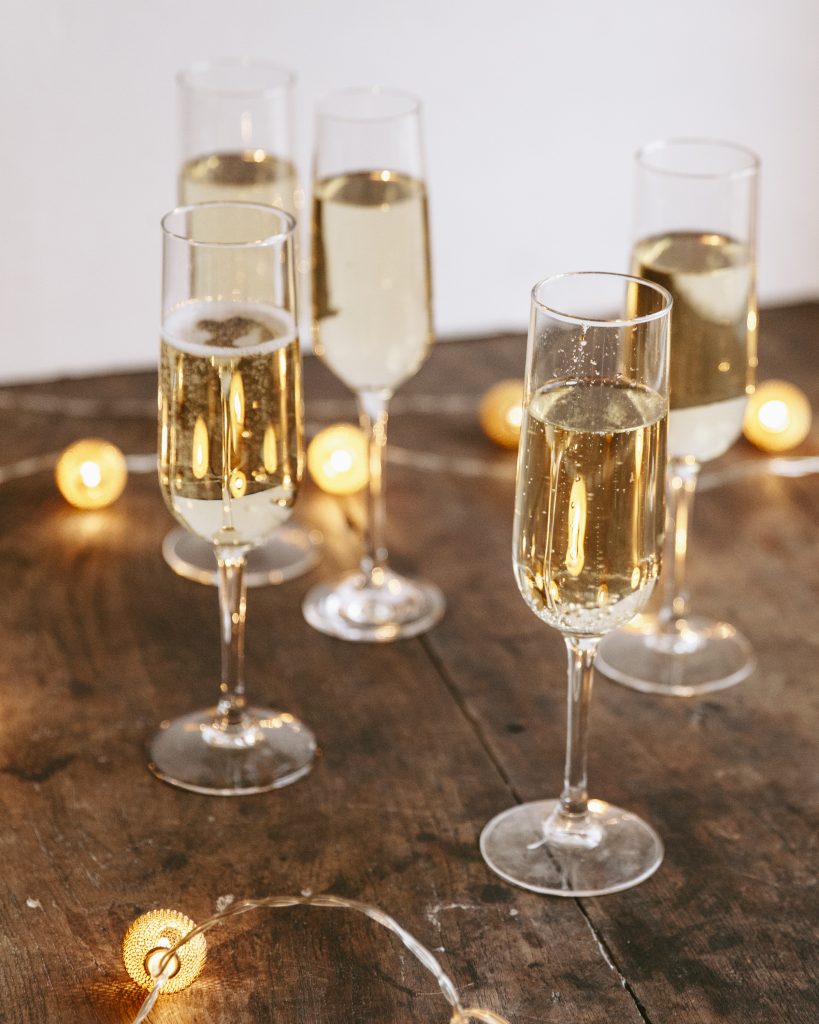 Alternatively, why not add some colour and sparkle with a Calvet Crémant de Bordeaux Brut Rosé. This elegant wine is pale pink in colour, fresh and fruity with appetising notes of nectarine, made from Bordeaux's two classic red grapes, Cabernet Sauvignon and Merlot.
For those with a sweet tooth
We suggest a sweet white wine, such as Château La Rame 2018, Sainte-Croix-du-Mont. This golden-hued wine is made from carefully selected Sémillon and Sauvignon Blanc grapes affected by noble rot sourced from perhaps the most renowned sweet wine appellation in the world. It has an elegant concentrated nose with orange marmalade zestiness to balance the gentle sweetness. Sweet wine can also be enjoyed as a brilliant aperitif wine (try serving over ice with a slice of orange zest) however, with so much choice on Christmas day, it's the perfect end to a glorious meal.
For the most mature members of your family
Why not try Château de la Dauphine Fronsac 2016. This amazingly structured red wine is balanced with an ideal level of acidity which gives freshness and great ageing potential. This elegant wine develops a very beautiful bouquet of ripe fruit. In the mouth, it is smooth and well-structured with silky tannins revealing the fruitiness and roundness of Merlot (90% of the blend), while also highlighting the finesse and spice of Cabernet Franc (10% of the blend) It has a lovely, warming finish that will make your most demanding relatives happy.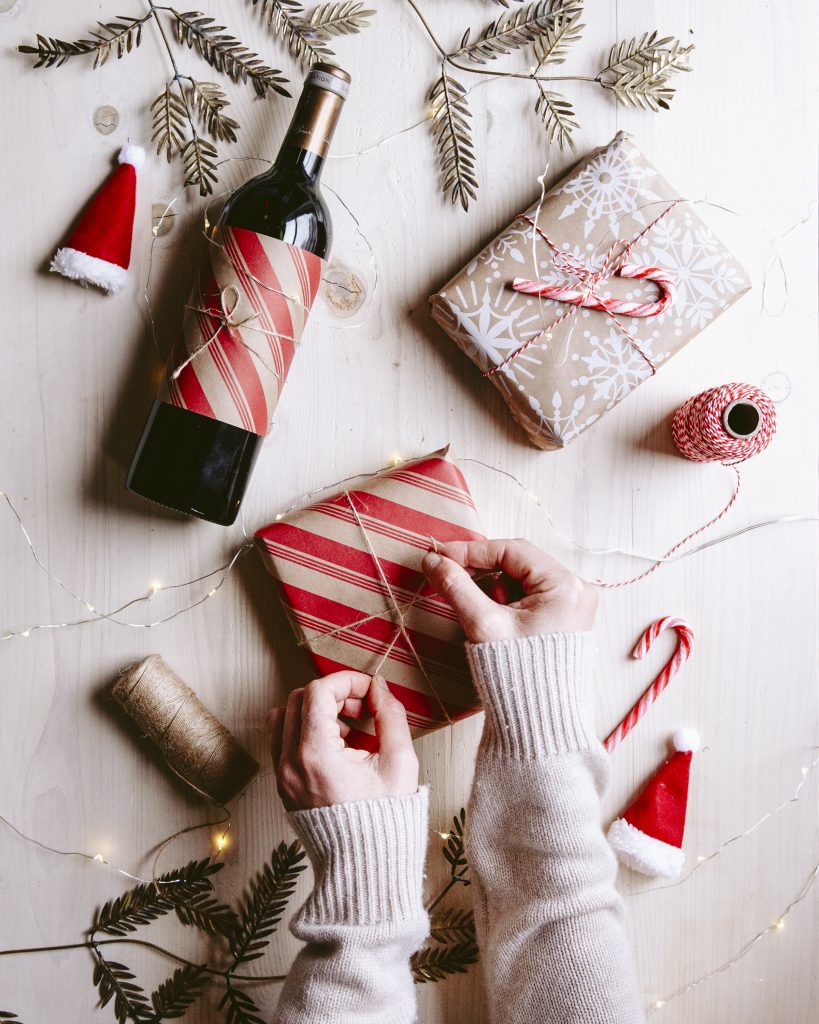 For the most delicate members of your family
Rosé is not just for summer! Beautifully pale pink in colour, this refreshing Château Bauduc Rosé 2020, with rhubarb and strawberry aromas, will brighten up the Christmas starters. It's a blend of Merlot, Cabernet Sauvignon and Cabernet Franc and the intensity of its fresh fruit notes and drinkability will surprise and delight your dear ones. They might even want to keep this wine for themselves to drink after the festive period!
For the Sauvignon Blanc lovers
You will always find members of your family that no matter what will choose to drink a Sauvignon Blanc. Surprise them with a fresh, crisp and dry The Society's Bordeaux Sauvignon Blanc 2020. Fresh and aromatic, this is pure Bordeaux sauvignon made without the use of oak, in a crisp and fruity modern style that allows its fresh aromatic fruit to shine. This wine is really well-balanced and will pair well with rich vegan dishes like nut roasts or mushroom Wellington.

For everyone
Premius Bordeaux Rouge 2018, a blend of Merlot, Cabernet Franc, Cabernet Sauvignon grapes, this delicious red Bordeaux is raspberry in colour with a nose of blackcurrant, strawberry and mocha. The maturity of the grapes is emphasised by a lovely balance and a fresh touch of red fruits. Oaky notes bring complexity to the long finish, with grilled and toasted flavours. This lively and well-structured red is surely the wine to serve with roast turkey and all the trimmings.

For Vegans
2021 Hot 50 selection includes plenty of wines to suit vegan members of your family. Why not try L'Emigre Blanc, a classic blend of Sauvignon Blanc and Sémillon from the Graves region of Bordeaux. This is a fresh, clean and elegant white Bordeaux with nice texture, refined fruit and minerality.
Alternatively, for vegan red wine lovers, we suggest Château Reynier Superieur. Located in the Entre-Deux-Mers appellation area, on the slope of Branne near St Emilion, Château Reynier combines traditional and modern techniques, and the wines produced here are excellent value quality Bordeaux. This juicy, bright and youthful vegan blend of Merlot and Cabernet Sauvignon displays cherry-scented flavours, notes of creaminess and wild herbs.
Whether you pick some of these wines as gifts or to enjoy yourself, we hope you have a wonderful Christmas!