UK Summer Food & Wine Events
Taste Bordeaux / Various dates & venuesRestaurants and wine bars around the country are hosting wine tasting evenings where you can sample Bordeaux wines. Discover the diversity of the region's wines, as well as the array of colors! Check our list for a Bordeaux tasting near you. Click here for more info.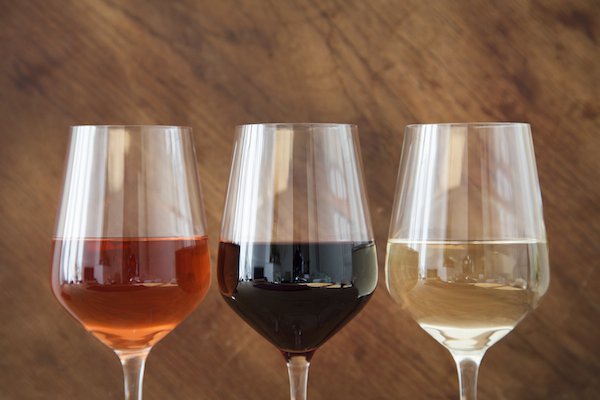 Taste London / 15-19thJune
Join the likes of top London chefs, Dan Doherty (Duck & Waffle), Hemsley & Hemsley, Santo Remedio's Edson Diaz-Fuentes and Master Chef 2014 winner, Ping Coombs for a week of great food and fine dining. At the festival you'll be able to experience hands-on cooking classes, craft beer tastings, and mixology courses. During the week, the London Evening Standard will also be announcing the winners for 'Best Breakfast', 'Worth the Queue', 'Good Drinking', 'Restaurateur of the Year', 'Best New London Restaurant' and 'Champagne Laurent-Perrier London Restaurant of the Year'. On the judging panel this year is restaurant writer Joe Warwick, the Evening Standard"s restaurant critics, Fay Maschler and Grace Dent, London chef Rowley Leigh and our favourite Instagrammer, Clerkenwell Boy. For more info and tickets click here.
Foodies Festival / Various dates, London/Edinburgh/Cheshire/OxfordFoodies festival is back for the tenth consecutive year, bringing the very best in luxury food brands and restaurants, to foodies around the UK. Witness live demonstrations by Michelin-starred chefs and top bakers, sample street food and enjoy live music! For more info click here.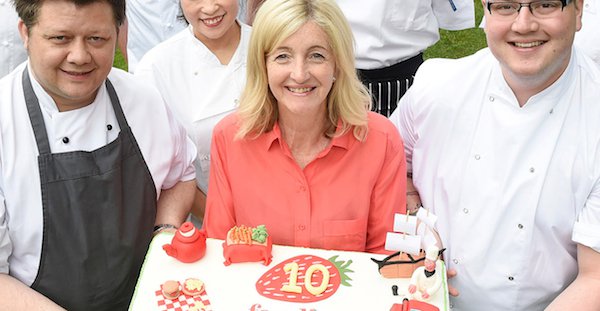 The Great Dorset Chilli Festival / 2-3 August, Wimborne St Giles, DorsetIf you have a love affair with chilli, then this festival is for you! A celebration of everything spicy, get involved in a chilli-con-carne cook off, grow your own chilli plant, sample hot sauces, chutneys, pickles, relishes, oils and condiments produced by respected chilli companies, and even test your resilience and enter a chilli eating competition! And if that's not enough, you'll be able to try all foods that cook with chilli, such as Thai curries, paella, Mexican street food, enchiladas, wraps and curry. For more info and tickets, click here.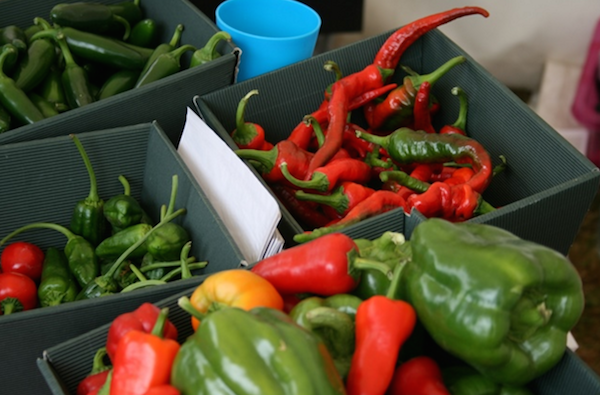 The Big Feastival / 29-31 August , Chipping Norton, OxfordshireBoth food and music are on the menu at Jamie Oliver's Big Feastival. Hosted by former Blur guitarist turned cheesemaker, Alex James on his farm in Oxfordshire, you'll be able to dine on food cooked up by Gizzi Erskine, Thomasina Miers and the Fabulous Baker Brothers, whilst listening to the likes of Mark Ronson, Tinie Tempah and the Kaiser Chiefs. Most importantly Bordeaux Wines UK will be presenting a pop up Wine Aroma Bar, where you can sample the array of Bordeaux's wines and match with food. Find out more & buy tickets here.