Experience Life as a Bordeaux Winemaker: Recap from a weekend rich in discovery
Last month, the moment finally came for our winners of our 2015 competition to "Experience Life as a Bordeaux Winemaker." Our four UK winners Maya, Nathalie, Nicholas, and John traveled to Bordeaux this September for an unforgettable weekend spent in the company of some of Bordeaux's beloved winemakers. These lucky participants have come back with special memories of a behind-the-scenes experience, and new insights on winemaking in the Bordeaux region. We've heard from the four winners and one of our winemakers who've shared their thoughts on the experience.
We first heard from Nicholas, who was hosted by winemaker Sabine Silvestrini of Vignoble Silvestrini in Lussac. As an amateur of Bordeaux wines, Nick still learned a great deal from his experience: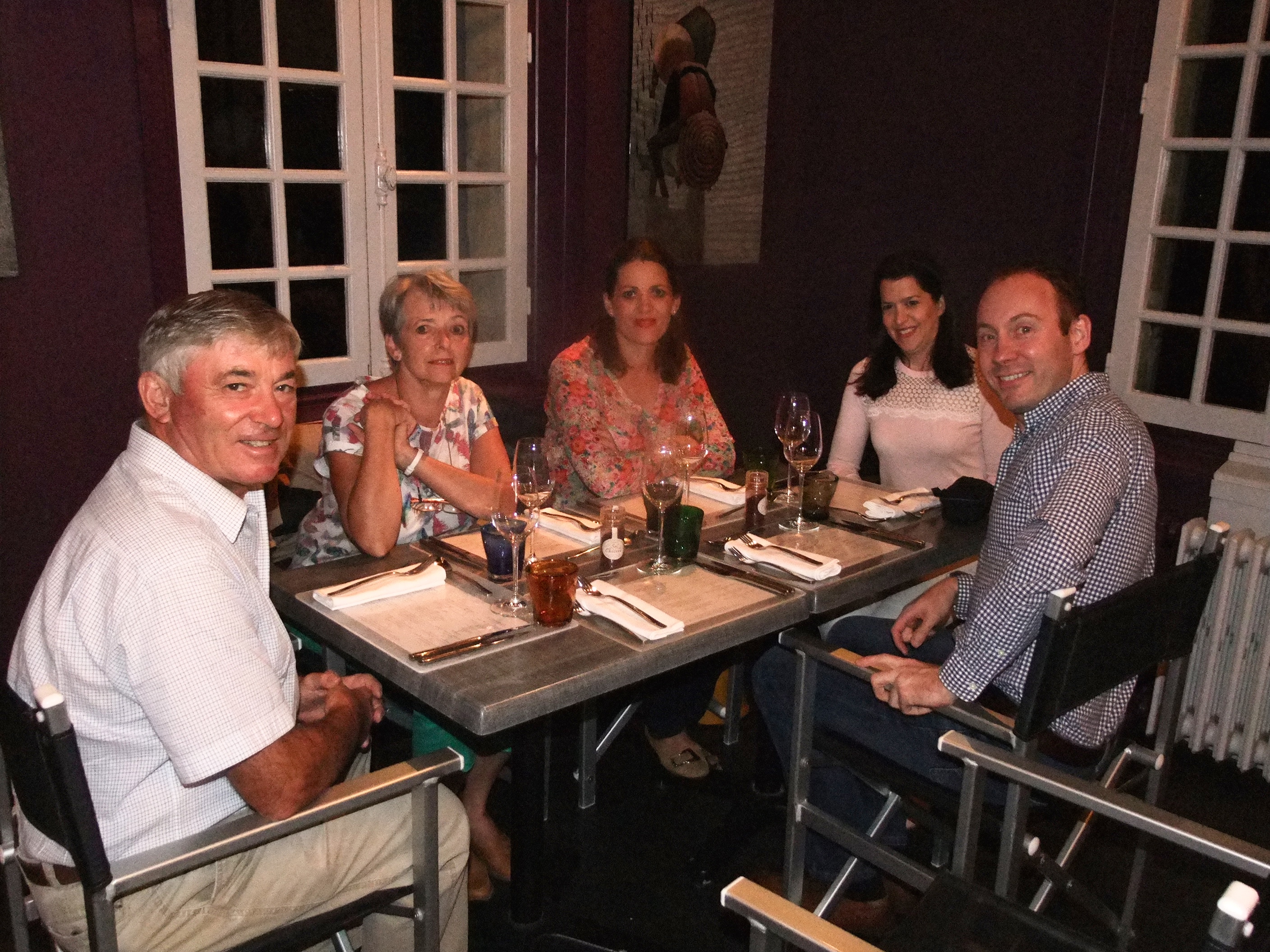 Interview with Nicholas 
What sort of Bordeaux wine lover are you?
Despite working in finance, food and wine remain my biggest passions. I greatly enjoy Bordeaux wines and think of myself as having good knowledge of the region but I still have a lot to learn. The weekend was a good example of this. 
What motivated you to submit your application?
I wanted to spend time in the vineyard and understand the vision of the winemaker and the impact of the soils and climate on the vines and grapes. I'll certainly try to come back next year to help with the harvest!
What is your take on Bordeaux wines?
 I love Bordeaux and its wines. For lunch last Sunday, I tasted a beautiful 1995 Lussac St Emilion and a delightful 2002 Pomerol with our l'entrecote. The food was delicious but the wine added another level of enjoyment. I think Bordeaux wines do this with such ease. When people say Bordeaux, many think of the grand châteaux but that is such a small percentage. It is only when you visit the region, driving past the vineyards, that you realise the sheer size and scale of the region just asking to be explored.
As a consumer, I wish Bordeaux had a greater presence on UK wine lists!
Has this immersion and experience changed your perception of Bordeaux Wines? How?
Yes. Despite visiting Bordeaux 3 times before, I didn't appreciate the sheer size of the region and how grape production and soil types can vary over a short distance. I also have a greater appreciation of the appellation system and will pay more attention to this when selecting and tasting wine in the future.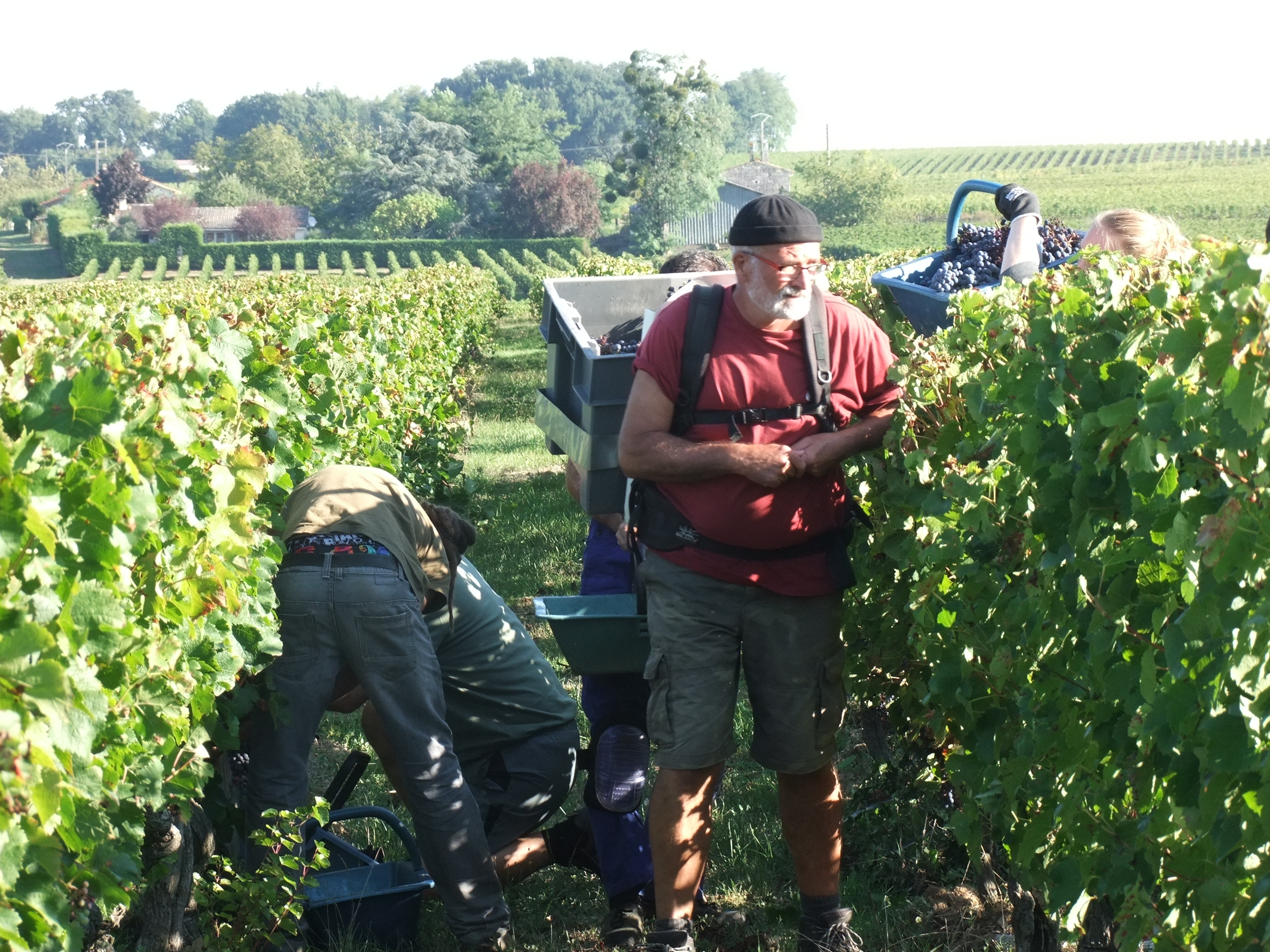 What will you remember about your weekend with a Bordeaux winemaker? What have you learned?
Firstly, I need to express my thanks to the Silvestrini family for their hospitality and to Bordeaux Wines for inviting me.
The weekend was very enjoyable and insightful. Visiting the different plots to test and taste the grapes was an excellent experience as was watching the harvest and the team sorting grapes. I also learned how the family managed the vineyard this year with the drought that has been experienced.  
I greatly enjoy visiting the Bordeaux region and I look forward to my next visit!
John, who is no stranger to the wine business, also had the privilege of spending the weekend at Vignoble Silvestrini, along with his companion.  He's shared with us his thoughts on the experience.
Meeting with John
What sort of Bordeaux wine lover are you?
I have worked in wine since 1984.  I ran my own wine & spirit importing business for 10 years and consulted with two Scottish wine companies for a further 12 years. I hold the Wine & Spirit Education Trust Diploma and have lectured to WSET classes since 1991, and am past president of the Institute of Wines & Spirits (Scotland) and a former national council member of the Association of Wine Educators.  I have been writing about wines & spirits since 1986, contributing to magazines and newspapers around the world. I hate the word "expert", so I'd say I am an "amateur du vin".
What motivated you to submit your application?
I have visited Bordeaux previously at harvest time, but have never made wine in Bordeaux, so was looking forward to that.

Why did you choose this particular winemaker?
I had previously never been as far east as Lussac, so it was to widen my experience of the region.  I did some research prior to my visit and was aware of the family"s activities in wine.
What is your view on Bordeaux Wines?
At the lower price level, they have a lot of competition from around the world, but when one moves up to mid-priced level, Bordeaux offers great wines which have good ageing potential. My experiences of the weekend have shown me that more acceptably priced wines can also age beautifully over a shorter time period.
Has this immersion and experience changed your perception of Bordeaux Wines? How?
It has not changed my perception of Bordeaux Wines, it has renewed my enthusiasm for them!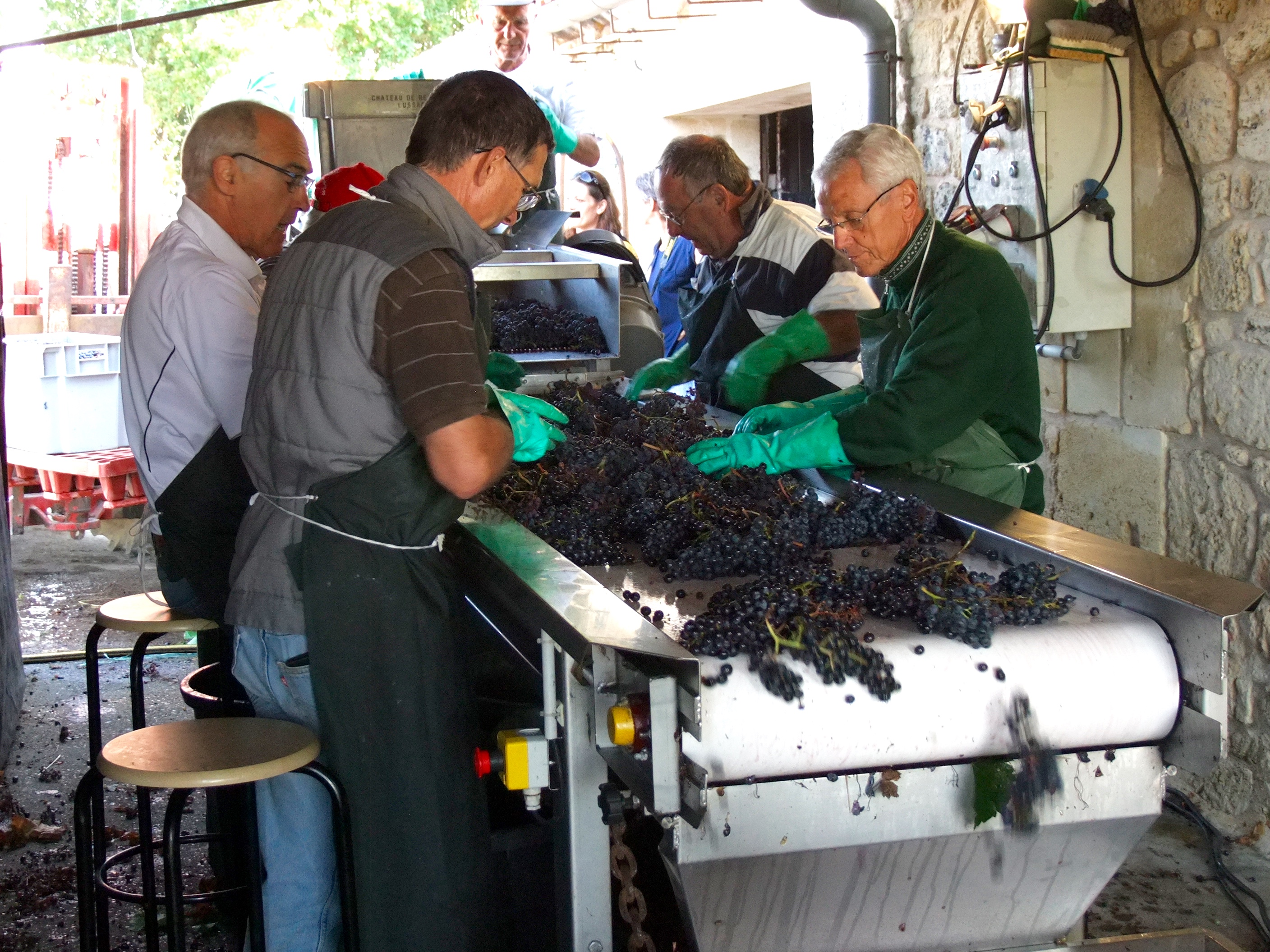 What will you remember about your weekend with a Bordeaux winemaker? What have you learned?
I'll remember the hospitality shown by the Silvestrini family, the wonderful and relaxed food, Sabine's ease of talking about the region and its wines, her enthusiasm about Lussac, Montagne and Pomerol in particular and her willingness to show us as much as possible of the region and its vineyards in a very short period of time.
On a more technical level, I've also experienced the differences in the soils in the area, and have learned that these wines have very good ageing potential. I was surprised by how much the soils changed so quickly and the monoculture that is the vine in these areas.
Nathalie and her companion Laura, hosted by Benoit Trocard in the Libourne region, share with us the role of wine in their lives and the significance this experience has held for them.
Meeting with Nathalie and Laura
What sort of Bordeaux wine lover are you?
I came into a wine company through marketing, so I don't have vast knowledge about the different areas. I've been pleasantly surprised about Bordeaux and I think it will stimulate me to learn more about the different regions. It's a real eye-opener!
What motivated you to submit your application?
The chance to see something no one else would. To go to see the grapes, see them growing, visit the winemaker's domain, to see things a tourist wouldn't see. I wanted to know more about the intricate workings of winemaking. I wanted to be able to talk more about wines and their tasting notes, to actually taste it in this context and see for myself.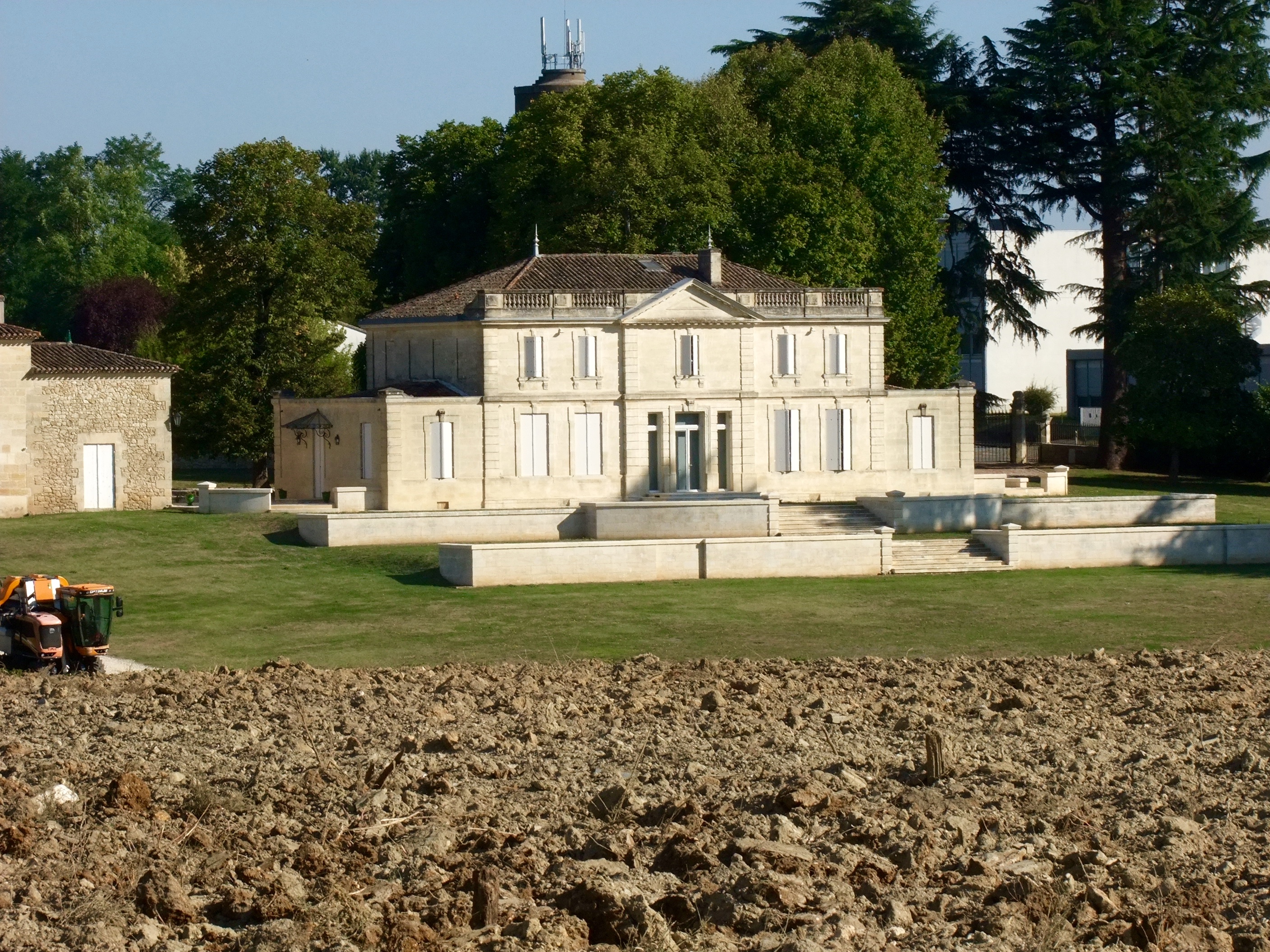 What is your view on Bordeaux Wines?
All I knew before this trip was that it was a very well known province for wine in France. Then having come here, I find it to be a much more approachable area to come visit. I thought the wines were very expensive, but actually there's a nice range of wines available at different price points. That was something I didn't know about.
Has this immersion and experience changed your perception of Bordeaux Wines? How?
Absolutely. It was especially nice to be able to taste the juice as it had just come in, to have it in its raw stages, which you don't even think about it when you're buying a bottle of wine. Normally you just buy the end product. We learned about the timings of harvest, blending, bottling. Learning about these in-between stages really gives more value to the product, and makes you think differently about these wines.
What will you remember about your weekend with a Bordeaux winemaker? What have you learned?
Everything you don't normally see. To be able to see where the wine is stored, and to see all the bottles…the 15L bottles! I've never seen anything like that before. Even just to see the grapes and to try the grapes on the vine, these were all new and important experiences for me.
Winner Maya was welcomed by winemaker Thierry Lurton of Château de Camarsac. Both of them shared with us some of their ideas. We first heard from Maya, a Bordeaux wine enthusiast: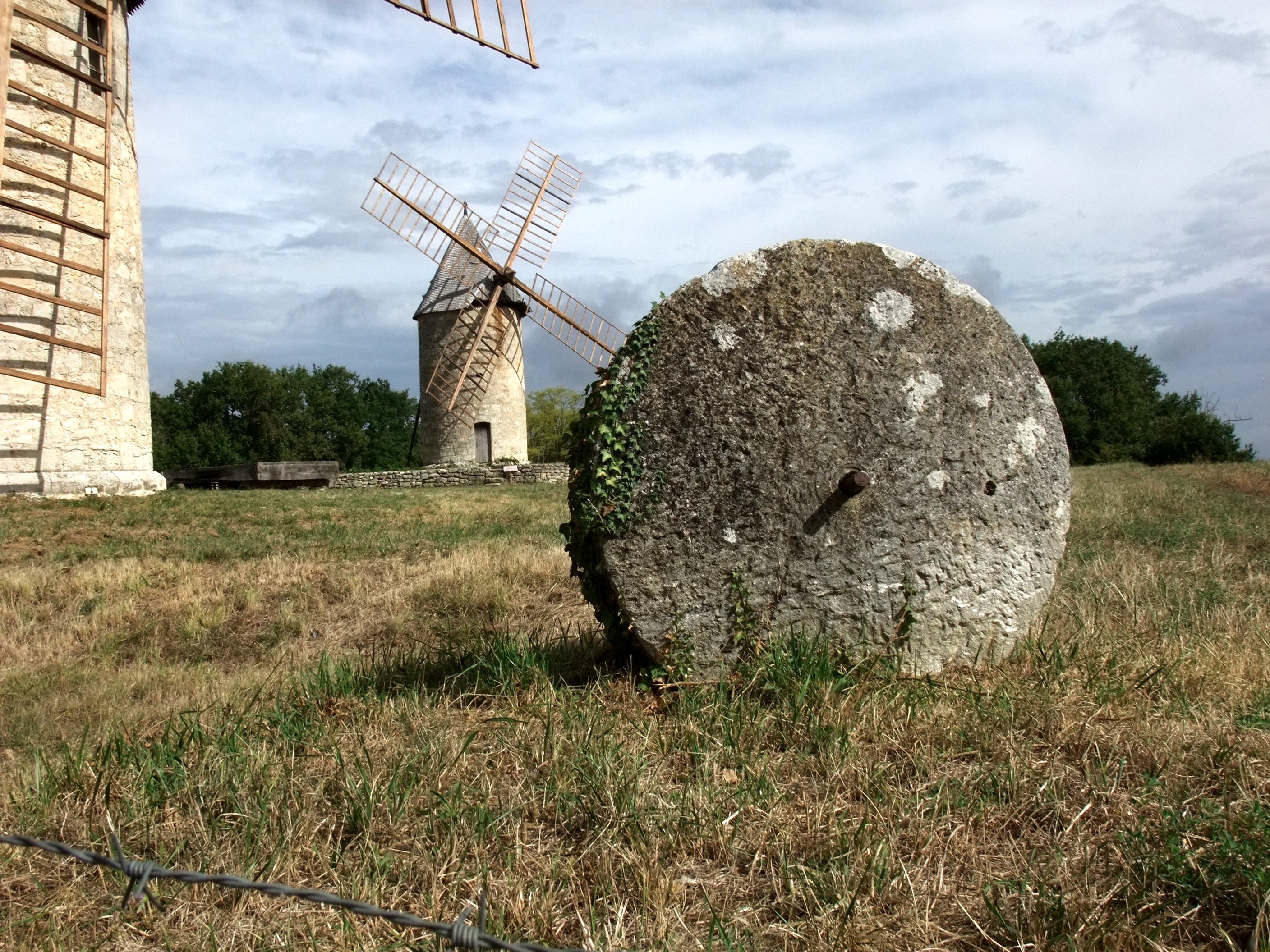 Meeting with Maya
What sort of Bordeaux wine lover are you?
I drink Bordeaux wines regularly, but I had never visited the region. I'm certainly not an expert, but I'm very passionate, constantly trying different types of wine. While I don't consider myself an expert, I hope to become one. It's interesting to bring people together to taste different wines and discuss in order to keep learning more.
What motivated you to submit your application?
I was already thinking about visiting the region! I couldn't refuse. I wanted to learn more about the region and see what was in store.
Why did you choose this particular winemaker?
I wasn't familiar with the vineyard before checking the descriptions while applying, but it was interesting to learn that the property is run by a well-known family from the region, who have passed down their passion over many generations.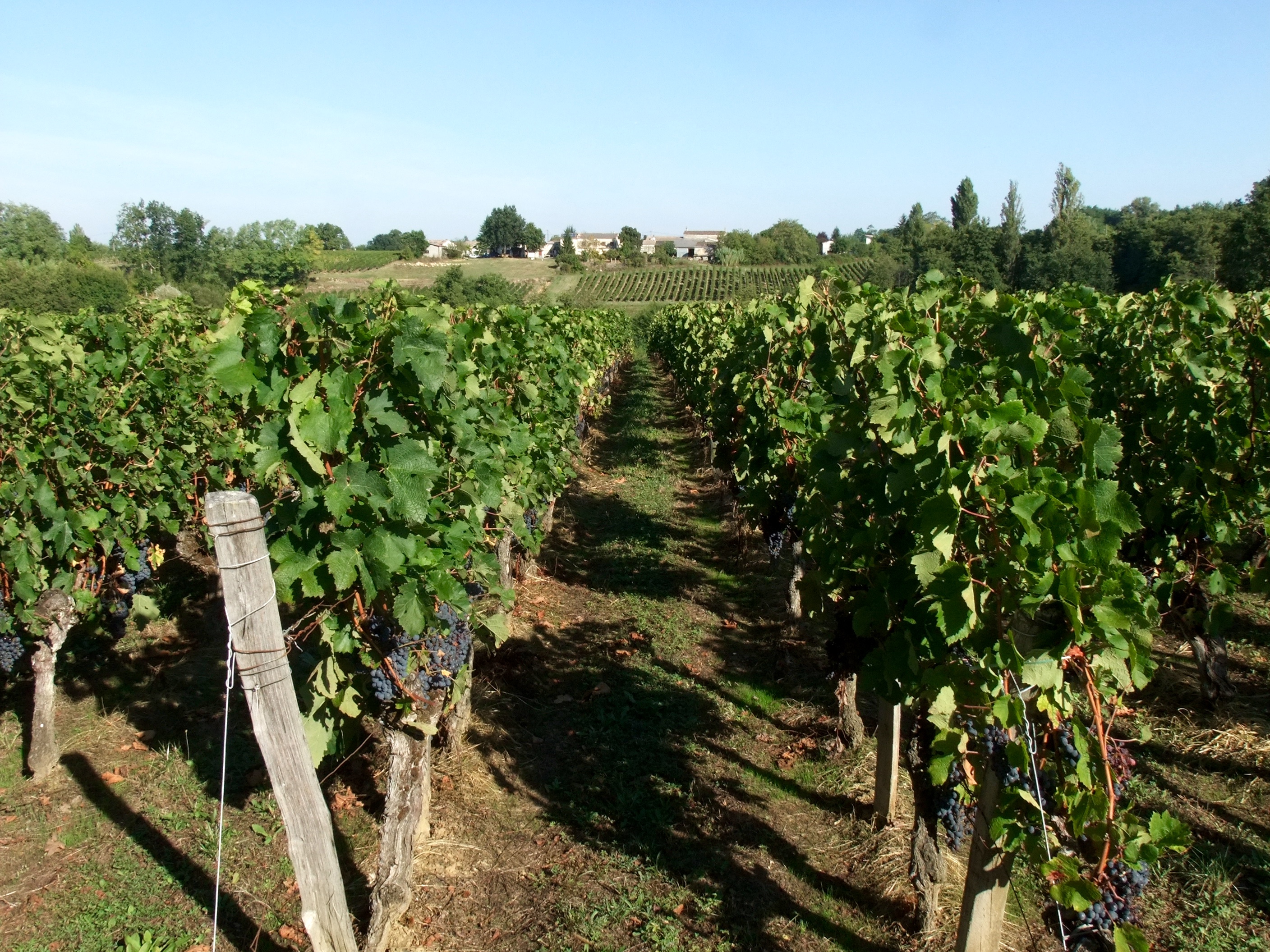 How has this experience changed your perception of Bordeaux Wines?
For starters, this trip has made me want to come back here to visit more of the region! There's so much to do here, and not only wine tastings. As a wine tasting organiser it's important to know the essentials of the winemaking process, but also to know about the winemaker's work throughout the seasons.
I'm considering trying to organise more weekend like this, bringing small groups to visit the Bordeaux region, so that others can experience what I felt this weekend, and so that I can share with my country the passion that I share for Bordeaux Wines.
What will you remember about your weekend with a Bordeaux winemaker? What have you learned?
It was very interesting to learn more about the care that the vines require, like the importance of keeping an eye on the soil. There's a lot of precision to master when it comes to growing good grapes to make good wine. There are also so many factors that come into play, like the climate and the weather. I think that Bordeaux is the region that best illustrates these different factors.
Lastly, Thierry Lurton, the passionate winemaker of Château Camarsac who hosted Maya for the weekend, shared with us some expert insights:
Meeting with Thierry
Tell us about your property: its history, location, the type of wine you're producing…
"Camarsac" is a name that goes back to the 11th century. My father bought the property in 1973, my sister Bérénice obtained it in 1992 and I then bought it from her in 2007. I was particularly interested in the diversity of wines in the region; it's the ideal spot because so many different varieties can exist here. I'm kind of like a chef in that I like to explore the many possibilities in the range of flavours available. This gives more variety to the different wines and while it's a complicated process, it's highly rewarding.
Why did you want to participate in hosting this weekend? What are you hoping to share through this experience?
I was curious! We're in the harvesting stage, cultivating the grapes, which is much like a chef gathering his primary ingredients. I wanted to share with others our marvellous selection and the process of our work, the steps leading up to the harvest, the culminating moment where we alone are in control of what we will produce.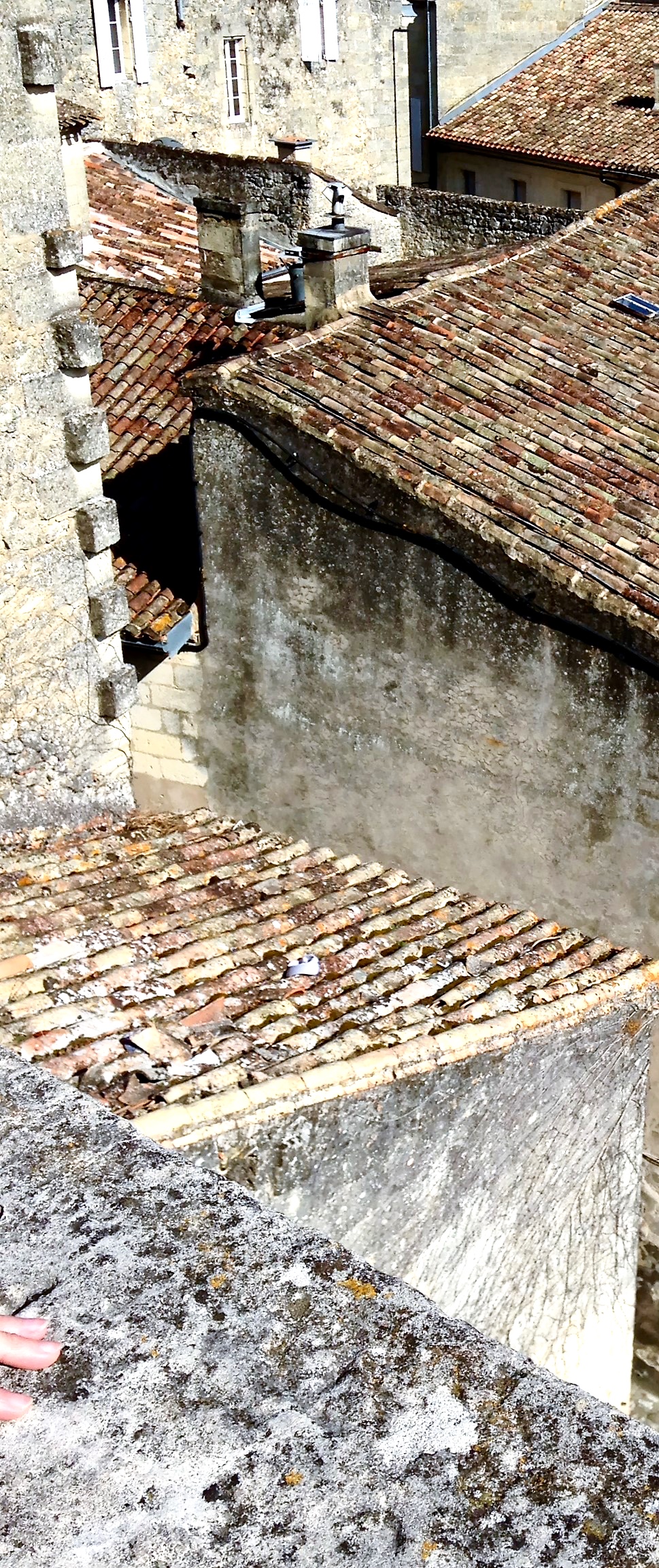 What are the necessary qualities of a winemaker?
The strength of diversity. To be a winemaker you must first love the culture, the terroir, before even having tasted what it is you're producing. We want to pass on this love to our children and to others. I'm thrilled to partake in preserving this diversity and to try and introduce it to others.
What is the image of Bordeaux wines that you're trying to pass on?
I want people to know that they shouldn't fear the wine world. Wine is a simple pleasure with a cultural history. Everyone can try different types of wine and easily decide what it is they like and don't like. Everyone has preferences, which are often unrelated to knowledge or know-how, but more so based on personal tastes.
How do you see the winemaking trade evolving in Bordeaux?
Bordeaux has it's own style, which we're working to preserve. Bordeaux also has this strong aspect of continuity and evolution. For me, we should continue nourishing diversity. This for me is the future of Bordeaux, in a way.