Bordeaux wines to enjoy this summer
Summer is in full swing, and it's the perfect time to get together with friends and family for a barbeque or a picnic. The Bordeaux region produces an extensive selection of summer wines – from a refreshing Sauvignon Blanc to an aromatic Bordeaux rosé, a sparkling Crémant or a fruity red – and they won't break the bank either! Discover our summer selection here:
Bordeaux rosé
For a fresh summer outing, reach for fresh and fruity Bordeaux rosé. The main rosé style, which is produced in the Bordeaux region, is fresh & fruity. It is a light pink rosé, with aromas of redcurrant, pink grapefruit and strawberries, which tastes best when paired with light main courses such as tapas, vegetable tarts, grilled meats and cheeses, and of course on its own. These wines are produced from the Cabernet Sauvignon, Cabernet Franc and Merlot grapes.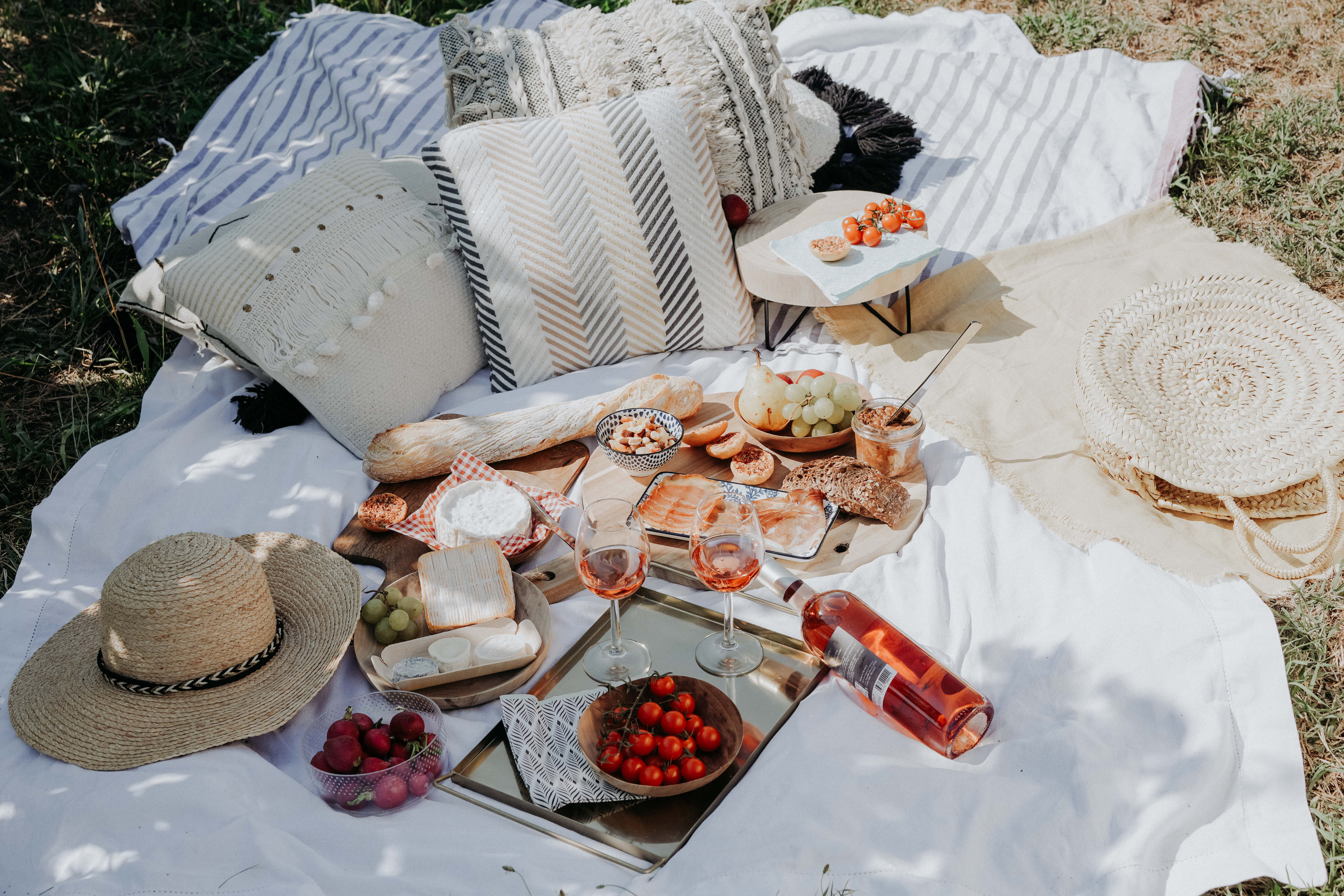 Our pick is Château du Seuil Bordeaux Rosé 2021. This organic wine is a blend of ​​Cabernet Sauvignon, Merlot and Cabernet Franc grapes. Pretty, fruity and floral, rounded and dry, with a crisp bite and the crunch of crab apples – this is the perfect wine to sip on a hot summer day.
Bordeaux Sauvignon Blanc
Historically speaking, the Bordeaux vineyards have always produced dry white wines – some even say that Sauvignon originally comes from the region. Bordeaux's dry white wines are authentic and abundantly fresh, with all the wealth and history of our terroirs in their genes. They have the lemony Sauvignon Blanc notes that so many adore.
Why not try Château Reynon Sauvignon Blanc 2020, Sauvignon – a dry white Bordeaux wine with expressive flavours of confit pear and quince and a linear, saline quality that calls out for oysters. An excellent wine to enjoy with friends after work!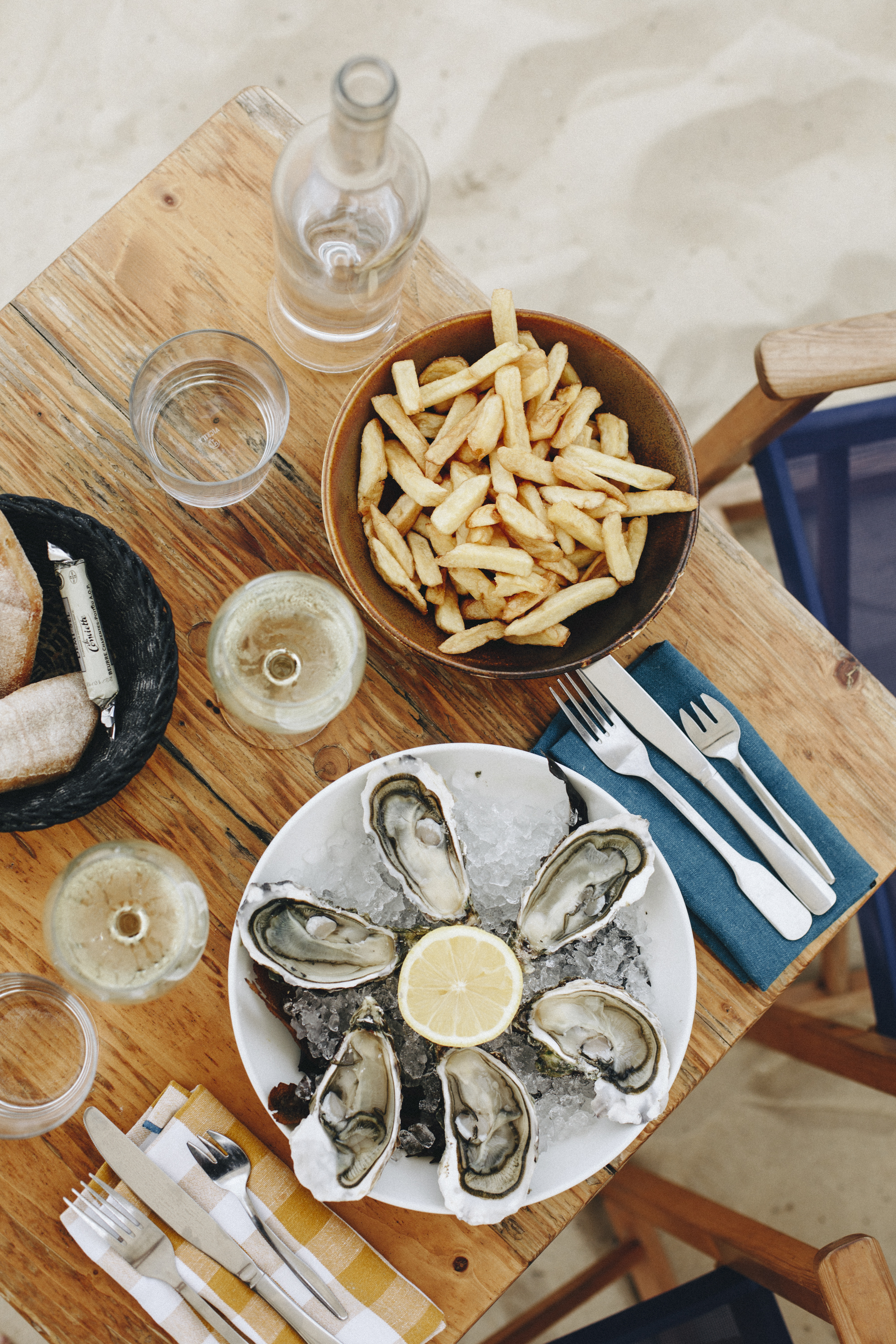 Bordeaux sparkling wines
Although the Crémant appellation is one of the most recent in the Bordeaux region (1990), the production of sparkling wines in Bordeaux is a century-old tradition. With its delicate bubbles and full of freshness, Crémant de Bordeaux, is the perfect accompaniment for any summer gatherings.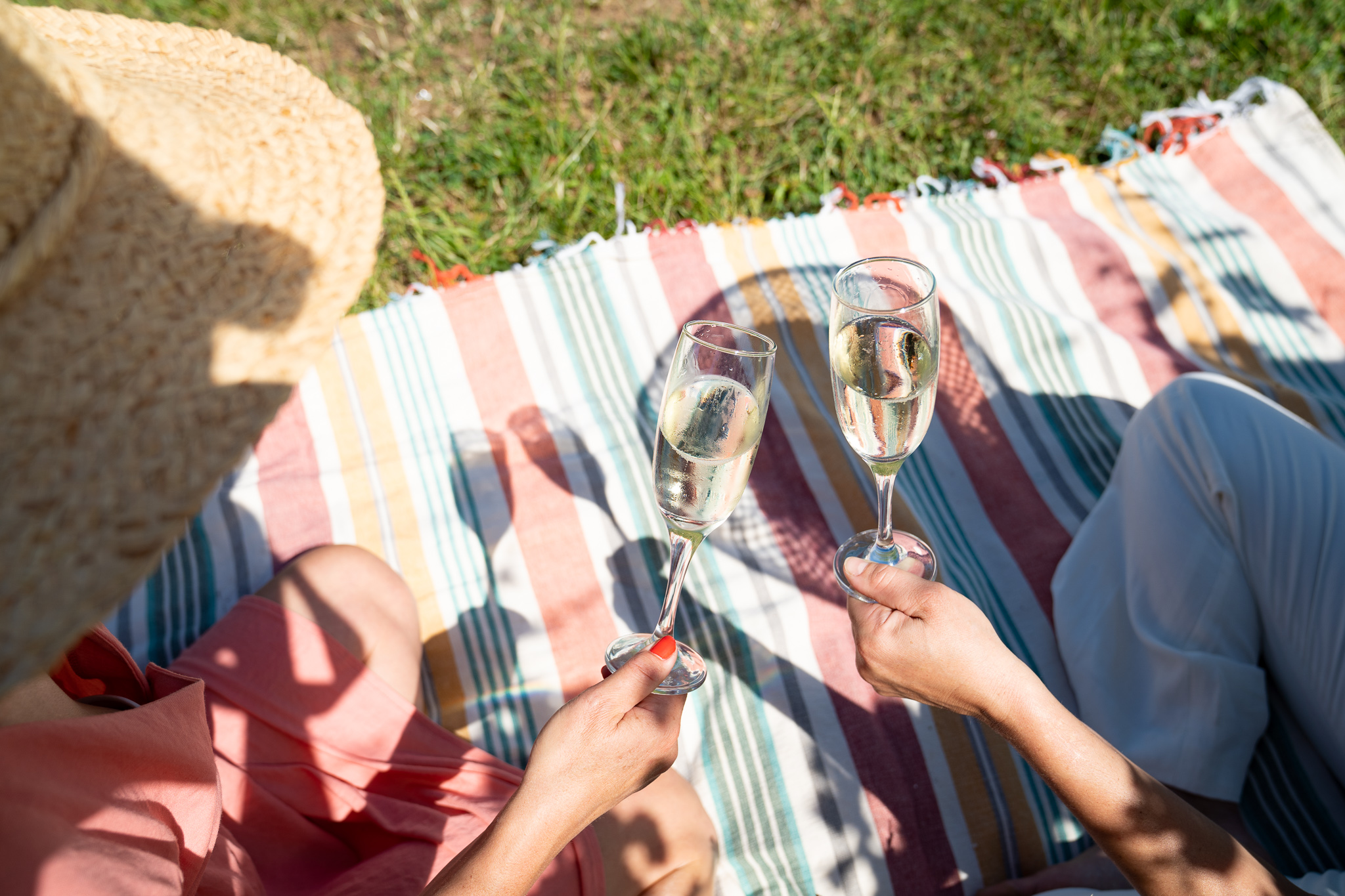 We suggest Calvet Crémant de Bordeaux Blanc – a blend of Sémillon and Cabernet Franc grapes. Frothy, lightly fruity, with aromas of toffee apple flecked with citrus blossom. Creamy textured, with subtle notes of spice and brioche. Clean, fresh and easy drinking – what more can you ask for!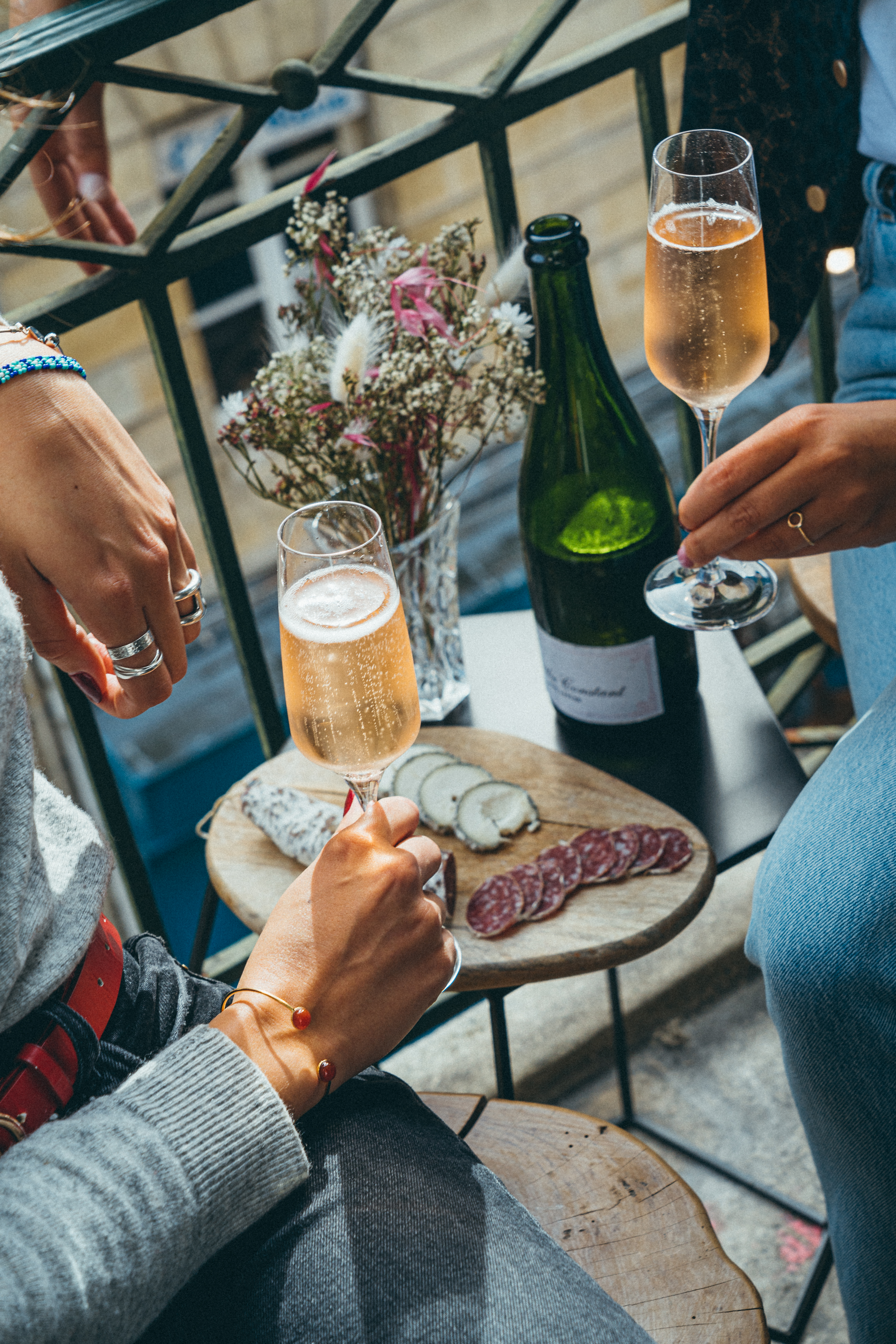 Alternatively, try Crémant de Bordeaux Rosé such as Timberlay Crémant de Bordeaux Rosé Brut, made from the red grape varieties of Bordeaux Cabernet Franc and Merlot. This pale pink sparkler, with delicate aroma of strawberries and crushed red currant leaves, is uncomplicated and refreshing with a clean and dry finish.
Summer red Bordeaux
For summer, opt for light and fruity Bordeaux reds such as Château Daviaud Bordeaux 2019, made from a blend of Cabernet Sauvignon, Merlot, Cabernet Franc and Malbec grapes. With an unforced fruity nose, this ripe and fruity red displays a polished palate with an excellent balancing structure and gentle grip. Exactly what you want on a lovely summer evening!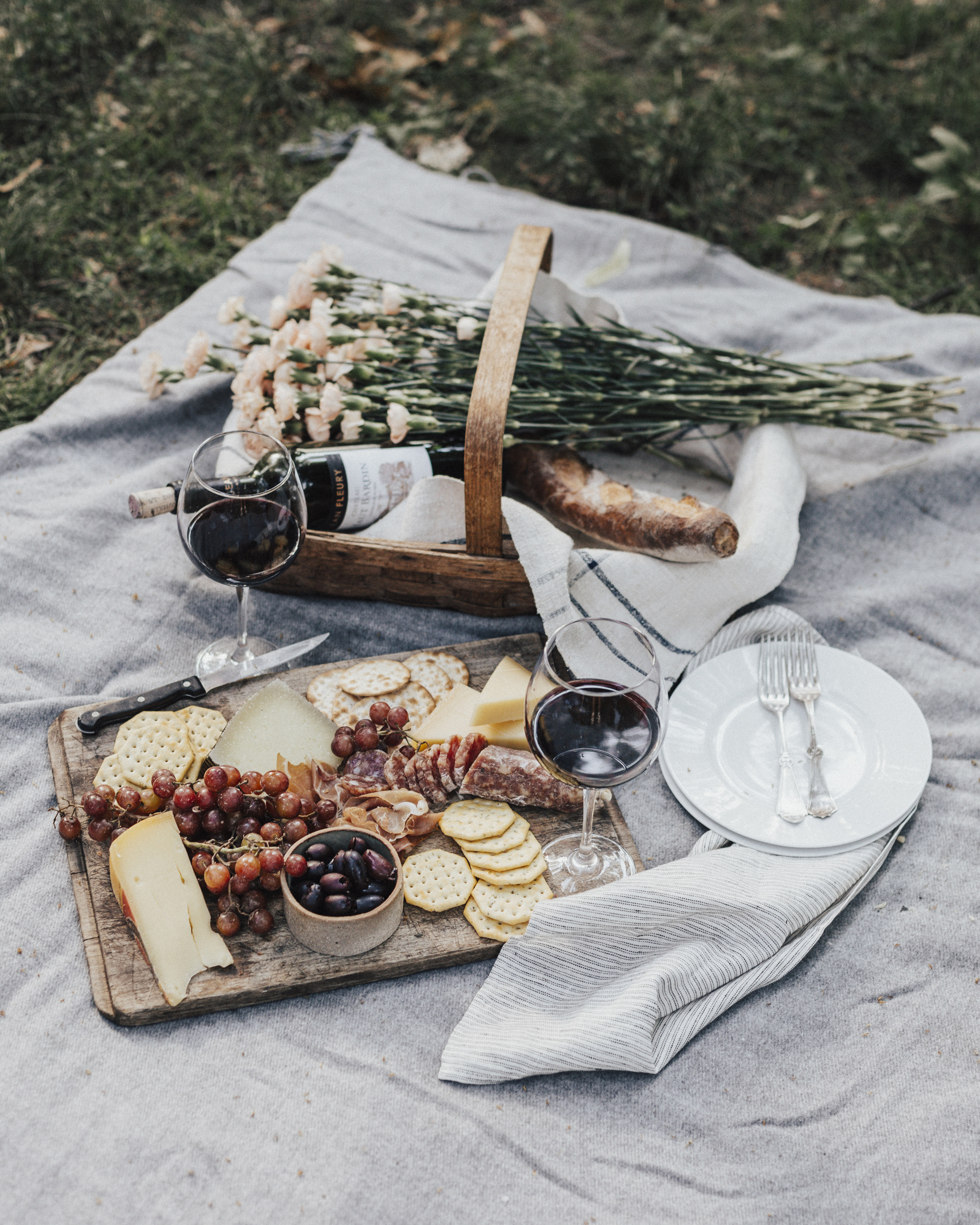 Sweet white Bordeaux wine
Did you know that sweet white Bordeaux wines go perfectly with many summer dishes from aperitif to dessert? Another great idea is to use sweet white Bordeaux wines in cocktails with a citrus zest and lots of ice.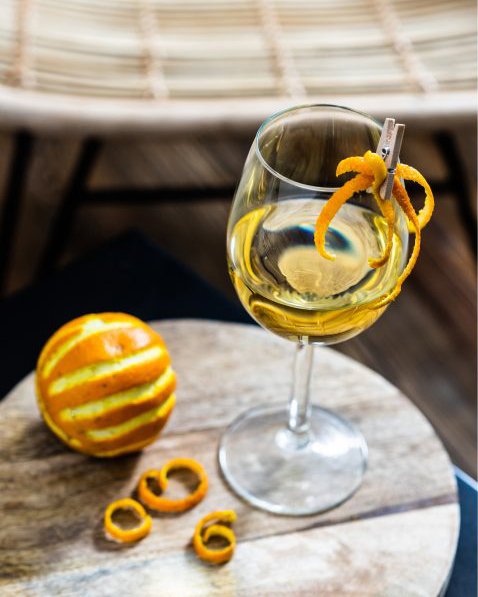 Try Château La Rame 2019, Sainte-Croix-du-Mont – this sweet wine is made from 100% Sémillon grapes. Explosive, opulent, loaded with quince, guava, lemon cream and marzipan on nose and palate. Attractive toasty oak brings sophisticated complexity. Lovely balance of sweetness and freshness.