Bordeaux Harvest 2016: Even bigger than the last
Autumn is here, which means cooler weather, golden leaves, and most importantly for Bordeaux winegrowers, harvest season!
Autumn is here, which means cooler weather, golden leaves, and most importantly for Bordeaux winegrowers, harvest season! The harvest process is well underway for almost all winegrowers in the Bordeaux region, who begin first by picking grapes used to make white wine, such as Sauvignon Blanc and Sémillion grapes, before choosing the right moment to gather other grape varietals such as Merlot and Cabernet.
This year, the harvest began a bit later than usual, kicking off on September 10th for dry white grapes in regions such as Entre-deux-Mers and Pessac-Léognan, with the harvest of Sauvignon Blanc grapes. Sauvignon Blanc grapes are typically harvested early on in maturity to produce an expressive dry white wine with fresh and fruity notes.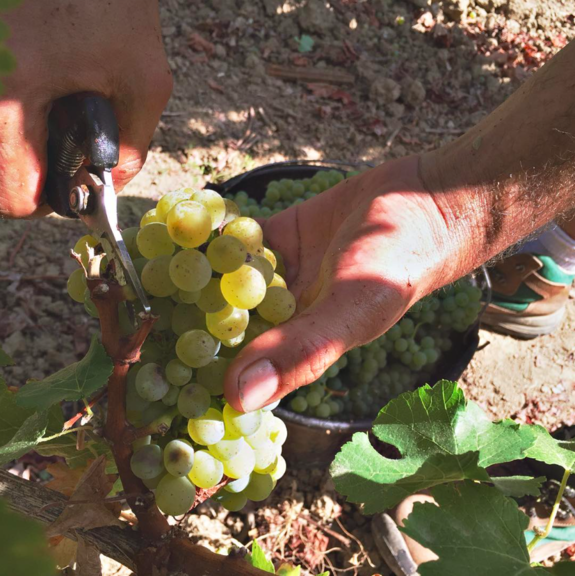 How do the winegrowers know when to pick?
The harvest season officially begins about 100 days after flowering, which occurs in June. The official date is determined each year by regional legislation, and a special celebration is held in Saint-Émillion to ring in the new harvest. However, for winegrowers, it is more complex. Winegrowers must choose the precise moment to begin picking each grape varietal, based on ripeness and weather conditions.
Each day of the season, the winegrower visits his vines, touching the grapes for firmness then tasting them to check for sweetness and acidity: he can only start harvesting the grapes once they have reached the perfect maturity level. As he walks through the vines, he smells the air and looks to the skies to check for signs of oncoming storms. Bad weather conditions can also impact and often delay the start of harvest.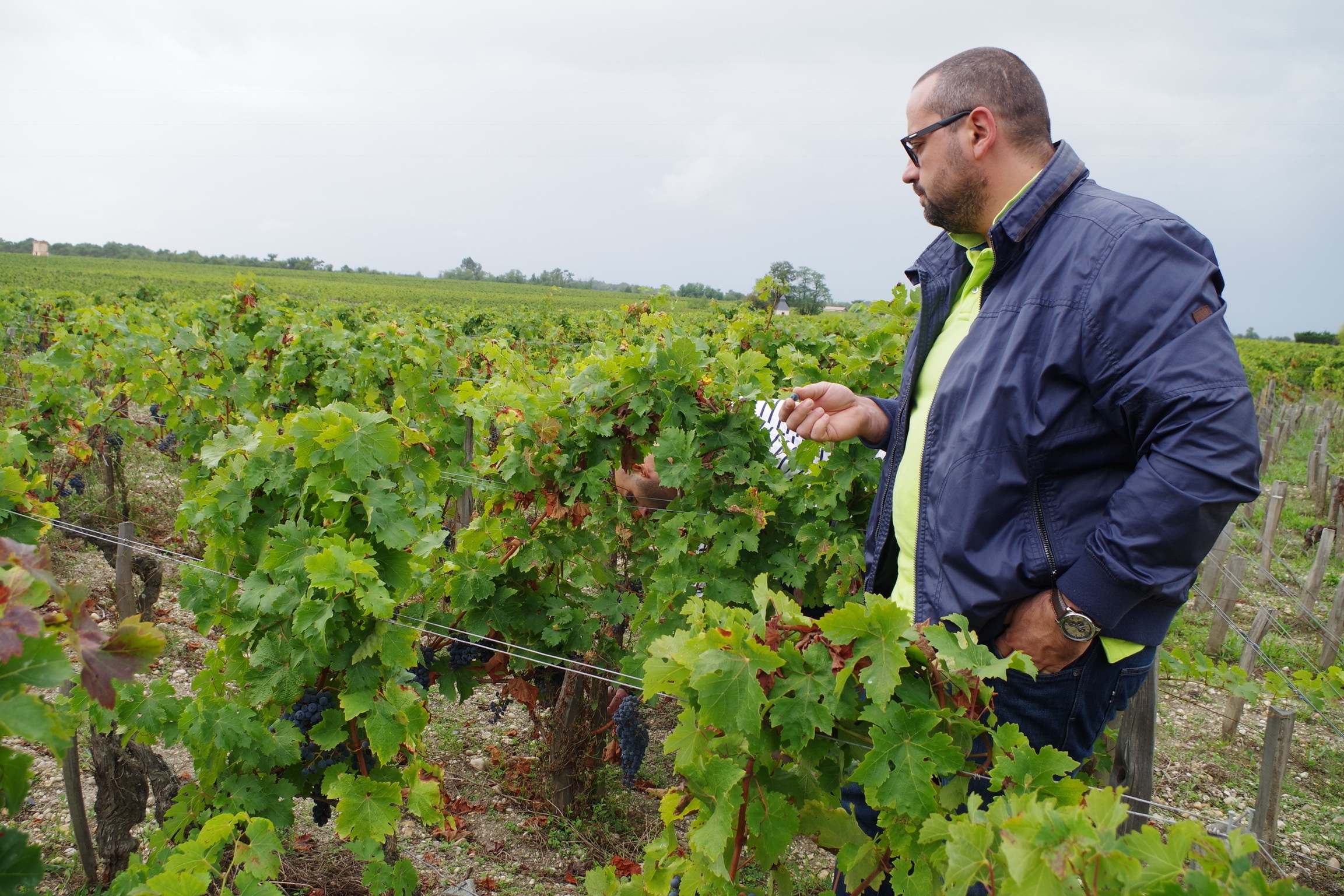 What about this year ?
This year, spring was long and cold, which affected grape growth and delayed flowering. The summer that followed was long and dry, and while the higher temperatures enabled strong grape growth, the lack of rain can influence the level of acidity in the grapes. Bordeaux winegrowers, this year like any other, had to carefully choose the right moment to harvest each grape variety.
With a seamless start to this year"s harvest, winegrowers are feeling optimistic! After days of patiently testing the grapes, the Merlot harvest began around September 2016, thanks to some early autumn rainfall. These grapes thrived in the September rain, gaining more color and tannins.
So the initial thoughts on the harvest? Bordeaux winegrowers are expecting a high quality 2016 vintage. Winemakers int he region have already claimed that harvest volumes will be greater than those of 2015, and the general consensus of the region is a positive one: that the 2016 harvest will be even more significant that those of the past three years!