Top 5 books to read in 2020
Ah February… the month when our days are still short, and our resolutions are still fresh. If you're anything like us, you have vowed to read more in 2020 and we've pulled together a list of our top 5 reads for the year to come – paired with the perfect wines to accompany them of course.  
The Mirror and The Light
Critics call it a modern masterpiece… it's the last in Hillary Mantel's Wolf Hall trilogy. Out in March 2020, The Mirror and The Light follows the journey of Thomas Cromwell as he reaches the pinnacle of his power within Henry VIII's court. A Tudor world this power-charged and complex can only be paired with a powerful, intense wine like this Château Jean Gué available from Aldi UK. An impressive full-bodied red with ripe fruit, spicy oak and mature, complex character, this wine is beautifully fresh on the finish. Which is more than we can say for Thomas Cromwell's doomed end…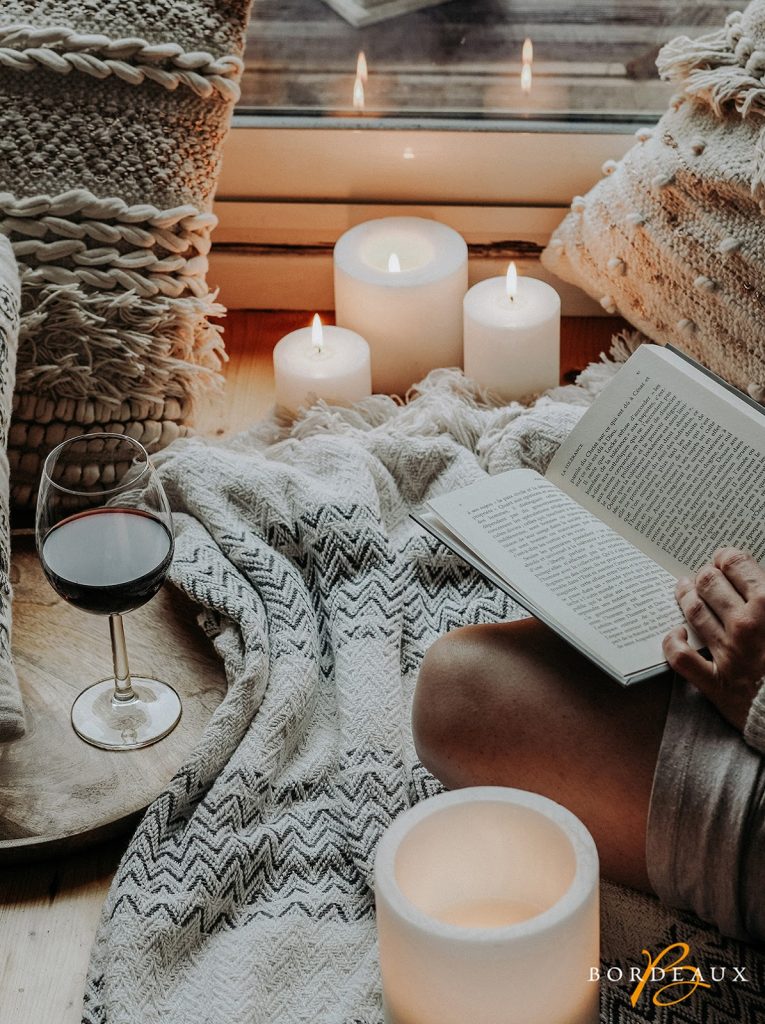 One Two Three Four: The Beatles in Time
2020 will mark 50 years since the breakup of The Beatles. Part biography, part anthropology and part memoir, we can't wait for One Two Three Four: The Beatles in Time – a look into the cultural phenomenon that was one of Britain's most beloved bands. Channelling their early days, we've paired this read with a glass of sparkling Crémant de Bordeaux like this Calvet Brut available from Tesco or Ocado. Vivacious and crunchy and full of apple fruit flavours, we're keeping this wine (and this read) reserved for an ideal summer's day. 
Table Manners: The Cookbook
Who says you can't curl up with a cookbook? Jessie Ware and her mother Lennie Ware (stars of an endlessly entertaining podcast on food, family and quality chats of the same name) have written Table Manners: The Cookbook, full of recipes they have cooked their guests over the years. This pair is supremely entertaining so we've picked a rosé (also Jessie's favourite) that is supremely drinkable to go alongside, like this Château Penin Rosé available from www.woodwinters.com.
Perfumed with light red fruits, this wine is dry, refreshing and balanced – everything a dry rosé should be. You'll find us sipping away while planning our next dinner party. 
Oyster Isles
We must be hungry now because our fourth book is also food-related: Bobby Groves' Oyster Isles. Chiltern Firehouse's Head of Oysters takes us on a five-thousand-mile motorcycle journey around Britain's coastlines, to teach us about these most unique (slightly strange) and ultimately wonderful creatures. When it comes to oysters, few wines pair more beautifully than an Entre-deux-Mers (literally translated into "Between two seas"), such as the fresh and compelling Château de Beauregard Ducourt available at Montrachet Fine Wines.
With a gooseberry and citrus nose, this wine has intense ripe fruit and zesty lemon peel flavour that will perfectly complement your mollusc adventure (as well as any oysters you choose to enjoy while reading). 
Underland
While not a new release, this was our favourite read of last year (those who work in wine are, after all, all enthusiasts of geology). Robert Macfarlane's Underland is a fascinating journey through all that lies under the ground we walk on and a gripping look into humanity's effect on our planet.  A scientific journey that is poetic in its prose, we've matched this book with an organic white Graves that is 100% Sauvignon Blanc: Chateau Langlet Blanc available from Berry Bros & Rudd.
Aromatic, textured and with good vibrancy on the palate, this wine is organically made. In this pairing, you'll find a book to make you think about man's relationship with landscapes and a wine created in respect of them.