Discover Bordeaux
Bordeaux has been undergoing an evolution over the past few decades from a sleepy, guarded wine region to a bustling epicurean destination offering the best of all worlds – rolling vineyards, restaurants, wine bars and ocean views. With the opening of Bordeaux's wine museum La Cité du Vin and all the delicious wines available to enjoy, there's never been a more exciting time for the city of Bordeaux.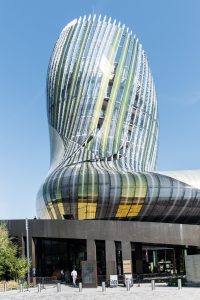 Although the historic city has a lot going for it these days, the surrounding region should not be missed. There are 65 wine appellations with more than 6,500 winemakers who produce wine in Bordeaux – making it the largest appellation designated wine-growing region in France. While there are a few vineyards within the city limits most are outside the city centre, dotting the beautiful and varied landscape of what's called the Gironde department. Most vineyards are easily reachable by bus, private taxi or boat. Come and meet the winegrowers who will show you the marvels of their terroir, the subtleties of the winemaking process and the charms of their latest vintages.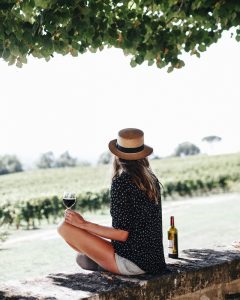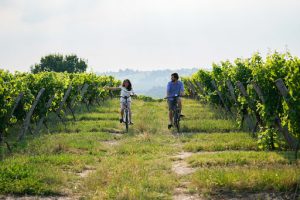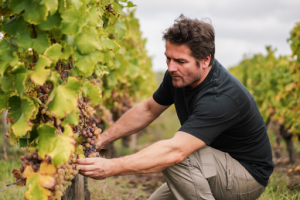 Six main varieties, three red – Merlot, Cabernet Sauvignon and Cabernet Franc and three white – Sauvignon Blanc, Sémillon and Muscadelle are used for winemaking in Bordeaux. In-depth knowledge of the soils has made it possible to alter the choice of varieties to make the most of the aromatic dimension of the wines. There are other varieties permitted, although these are often present in lesser quantities, but can help bring out a wine's specific personality during assemblage or blending.
The specific aromas of each grape variety blend together in assemblage to create a unique wine. One of the things that make Bordeaux wines so unique is that they are created by a blend of several grape varieties. Each grape variety has its characteristics, soil, and microclimate: it is the mastery of these combinations that makes Bordeaux wines so unique.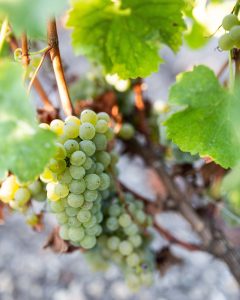 For several years now, the Bordeaux wine-growing region has been undergoing a major ecological transition. 65% of the wine-growing region is certified as taking an environmental approach. Many efforts have been made to engage as much of the region as possible in this environmental transition.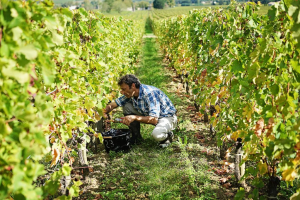 Several sustainability certifications can be credited to a vineyard. The most well-known is the green AB label, which can only be given to products made up of at least 95% of organic ingredients. Then, there is also biodynamic agriculture, with the famous Demeter International label, for example. But just because a bottle does not have an organic label does not mean that no effort was made in terms of sustainability. There are many examples of 'viticulture raisonnée', where the vines admittedly still receive some chemical treatments, but only if it is truly necessary to guarantee productivity.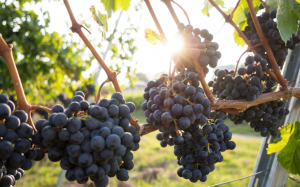 In other words, your favourite glass of Bordeaux probably hides much more sustainable viticulture than it seems, and this will be even more the case in the future. We are committed to it. So why not try one of the ethical wines from our Hot 50 selection – find out more here.