Live from the Vines – meet the wildlife of Bordeaux
It's not all about the grapes – this Spring our winemakers and vineyard workers have found the time to snap the abundant wildlife that lives in and around the vineyards of Bordeaux.Go behind the scenes to see life in the vineyards through the eyes of the workers. Whilst the vines are slowly coming to life after a cold winter there's plenty of activity in Bordeaux!
We've rounded up some of our favourite behind the scenes photos shared by vineyard workers and winemakers as Bordeaux springs to life in the Easter sunshine!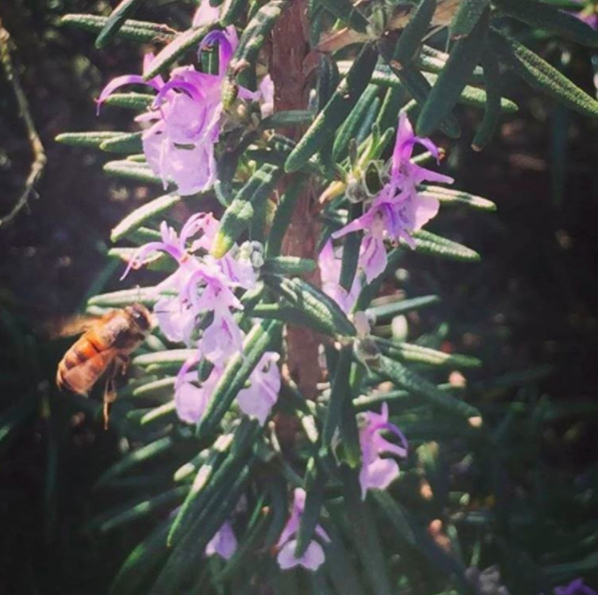 Photo Credit @chateaubiac
Situated near Bordeaux, the Château Biac terroir allows for the production of elegant wines and the planting of well-known Bordeaux grape varieties, including Merlot, Cabernet Sauvignon, Cabernet Franc, Petit Verdot Sauvignon Blanc and Sémillon. Whilst bees don't fertilize grape vines they are crucial to the overall ecosystem.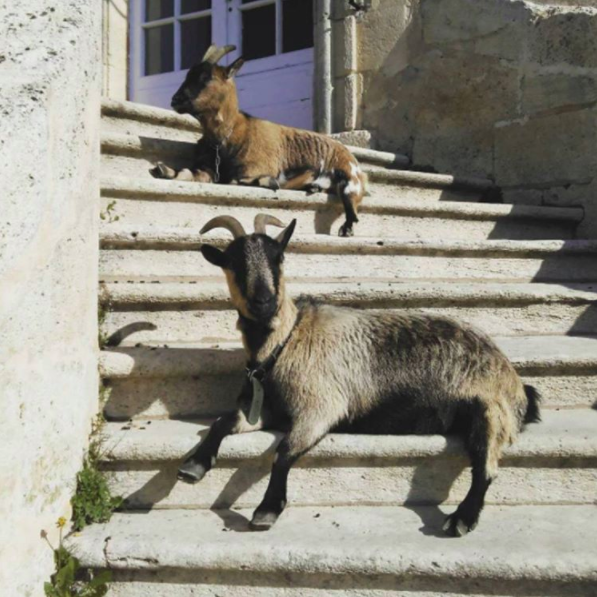 Photo Credit @chateaudesarras
Château des Arras is run by a family of female winemakers, a passionate mother and daughter producing a range of wines covering all the colours of Bordeaux – red, white and rosé. The family focuses on the importance of identity and each generation brings new ideas and projects–including goats.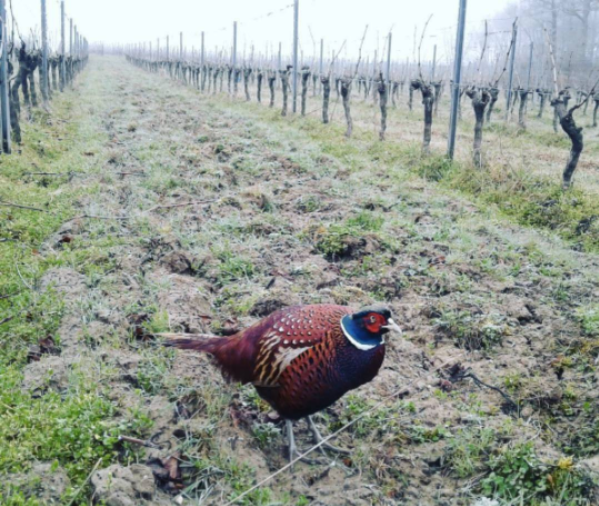 Photo Credit @chateaudecranne
Follow Château de Cranne for the know-how from six generations of winemakers. Located on the Right Bank of the Garonne River, their wines are certified organic, a quality that is dependent on the unique terroir and authenticity. This organic terrior is also favoured by the local pheasants!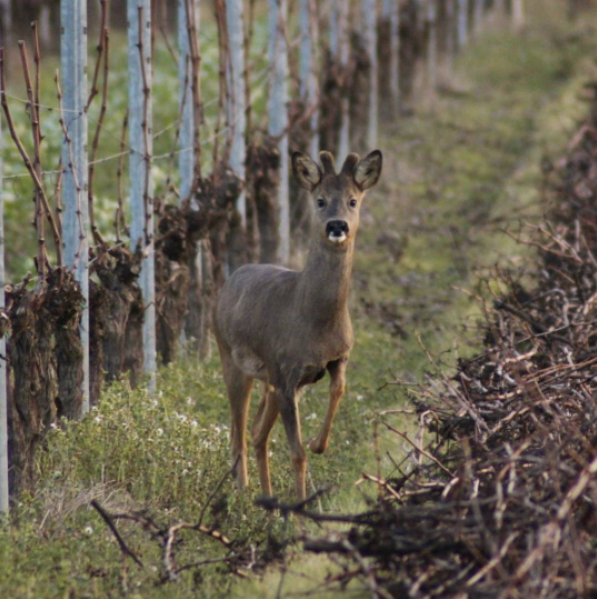 Photo credit @jonathanducourt
The Jonathan Ducourt family produces various wines from AOC Bordeaux and maintains one of the largest independent vineyard holdings in the region. They have 450 hectares of vines, spread out over 14 châteaux in the Entre-Deux-Mers and Saint-Émilion appellations – and a few deer to boot!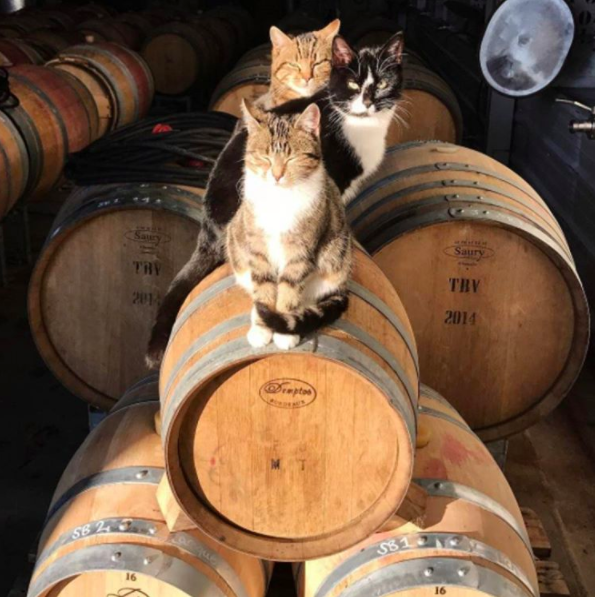 Photo credit @chateaucarsin
And finally the cellar cats of Château Carsin in the appellation of Cadillac enjoy a bit of winter sunshine. Don't we all! The Berglund family has owned the Côtes de Bordeaux winery since 1990. They produce fresh whites, rich reds, fruity rosés and botrytised sweet wines, showing the full diversity of Bordeaux.