Bordeaux 2022 promises…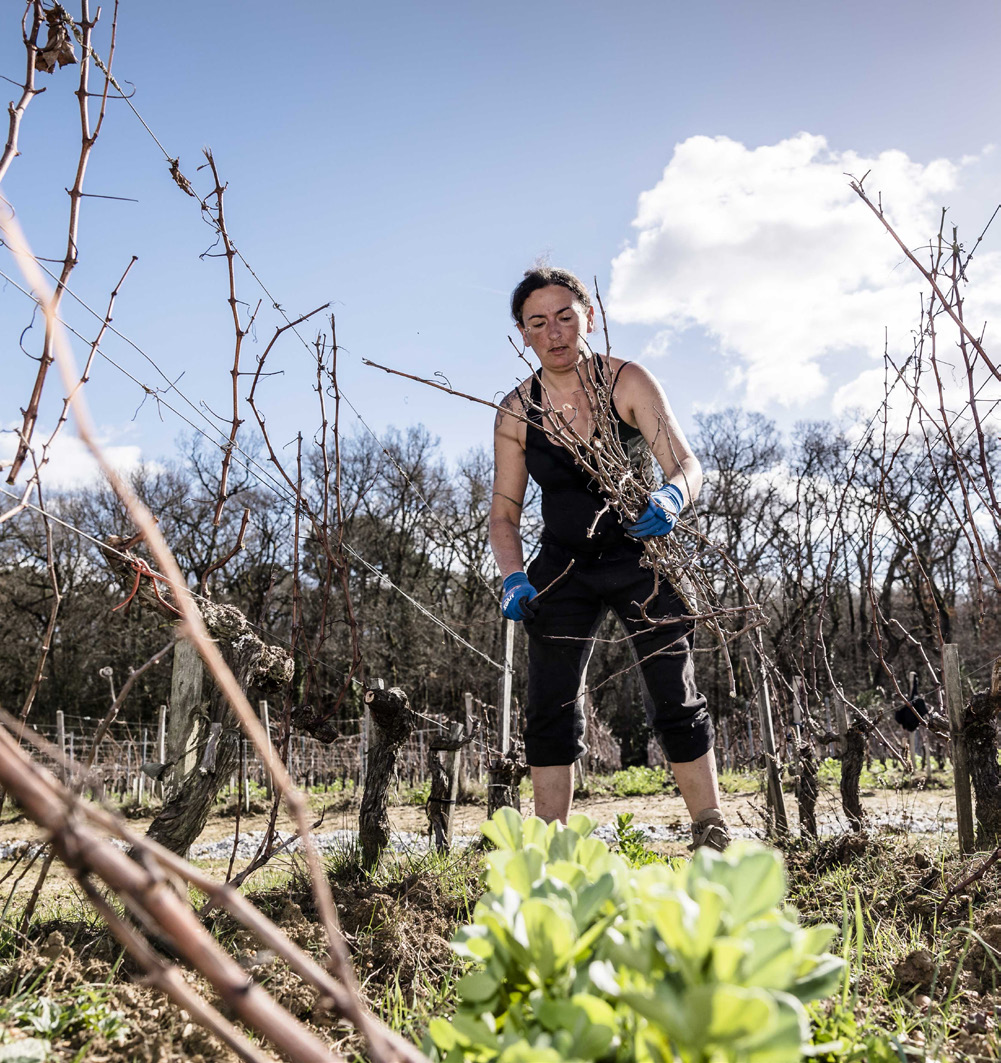 The first snips of the secateurs came on 16th August for the Crémants and dry white wines on the earliest-ripening terroirs, before becoming more widespread around 26th August with the rosés. Rains from mid-August breathed new life into the red grape vines, stimulated simultaneously by the alternation of hot days and cool nights. With these ideal conditions for reaching optimum ripeness, the red harvest started calmly at the beginning of September with Merlot, the earliest red grape variety.
The early start to the harvest (15 to 20 days ahead of normal) will mark this 2022 vintage. The heat and drought during the year favoured the production of attractive but small berries, particularly healthy and with good balance between acidity and freshness.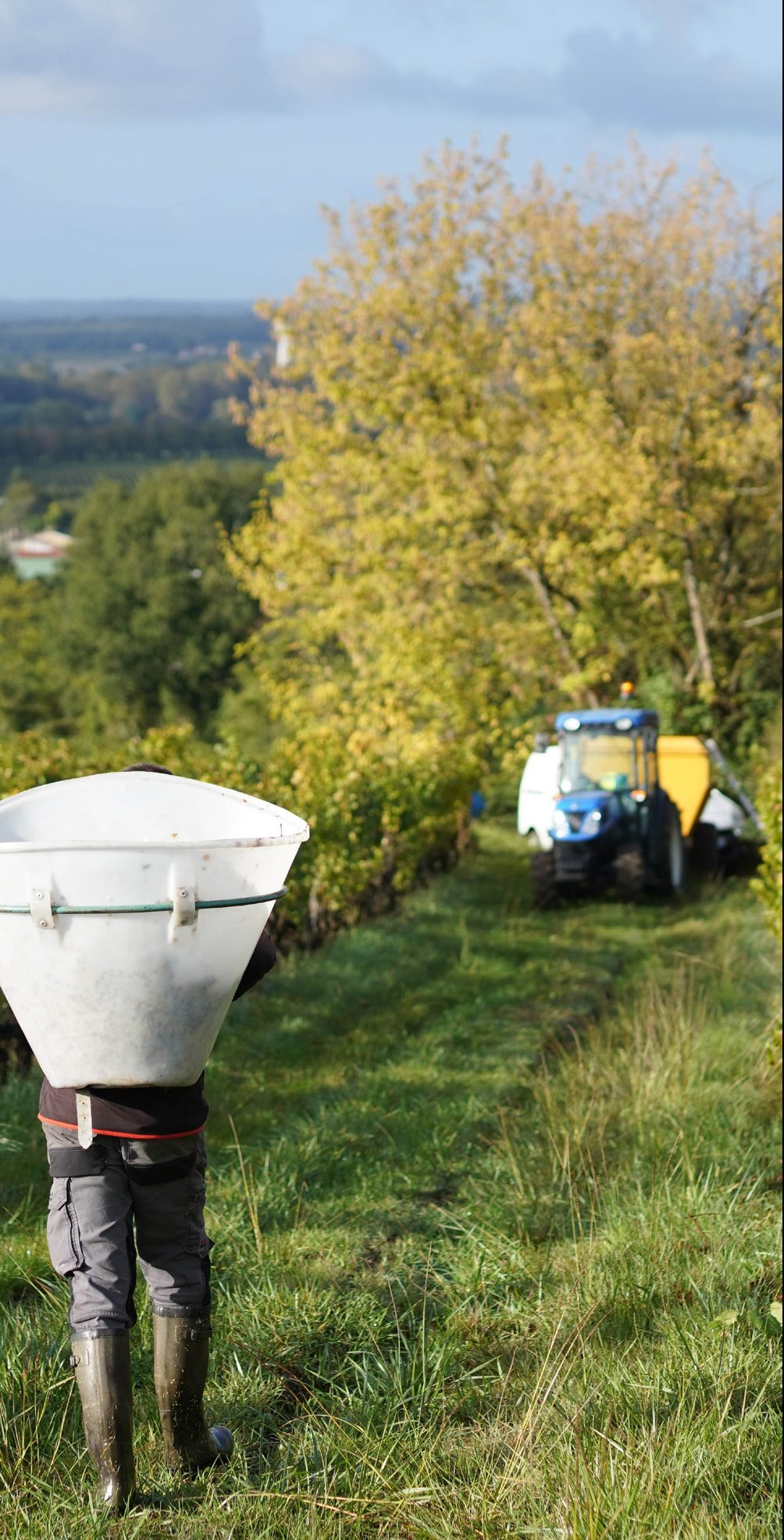 Bordeaux has been working for more than 20 years to prepare for and adapt to climate change. The 2022 climate set new records, with a combination of drought and high temperatures. The first eight months of the year saw a significant rainfall deficit, with the exception of June, and temperatures exceeded seasonal norms by one to three degrees every month.
Winegrowers have been able to cope with this through advances in knowledge, tailor-made leaf removal and trellising, grassing over of the soil, and the deep rooting of the vine combined with its natural resistance to water stress.
Despite these challenging climatic conditions, the entire vineyard is in an excellent state of health and thought it is too early to judge the 2022 wines of Bordeaux, many quality factors are already in place and we are looking forward to tasting – and sharing – the 2022 vintage.