The final 2019 Everyday Bordeaux Wine selection is here
We are delighted to announce that the final 2019 Everyday Bordeaux Wine selection is now on our website and includes wines available from the biggest selection of UK retailers, all between £6 and £20.
We know what it's like trying to select from a wall full of wines, so we've basically done the hard work for you. To help you decide when faced with choosing a wine for any occasion, the Everyday Bordeaux Selection highlights the best Bordeaux wines available to buy in the UK between £6-£20, with a focus on value for money, flavour and diversity. From dry and aromatic white wines, fruity rosés, sparkling Cremants and soft, fruit-forward reds there really is something for everyone!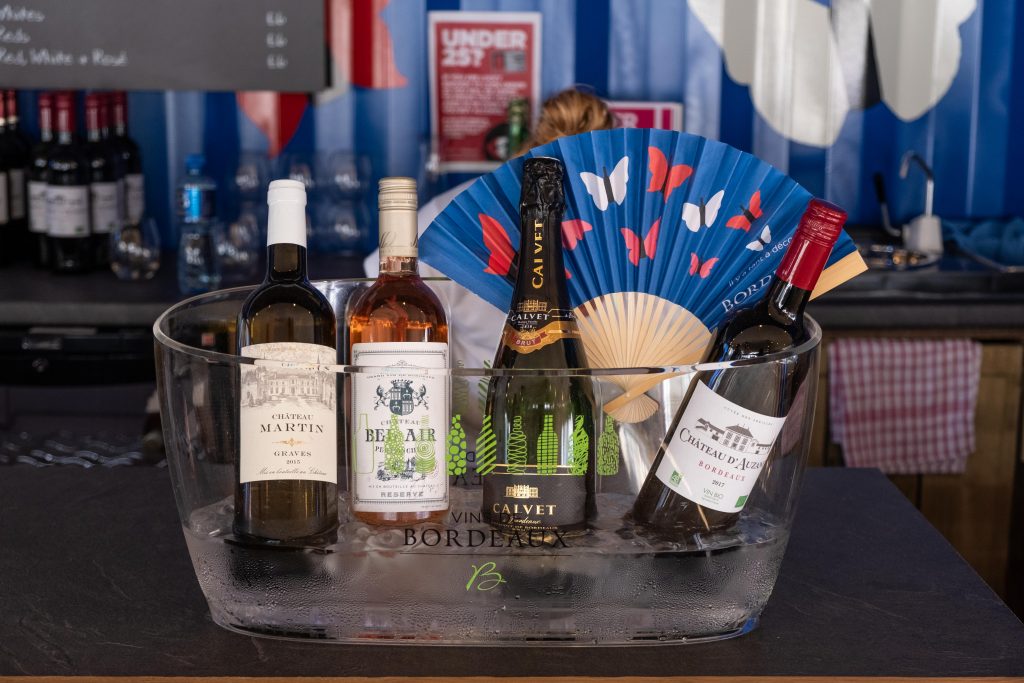 Every year a blind tasting takes place to select the Everyday Bordeaux wines. This year Richard Bampfield MW and a panel of judges comprising of Bordeaux experts, wine writers, trade, educators and communicators blind tasted over 250 Bordeaux wines of different styles.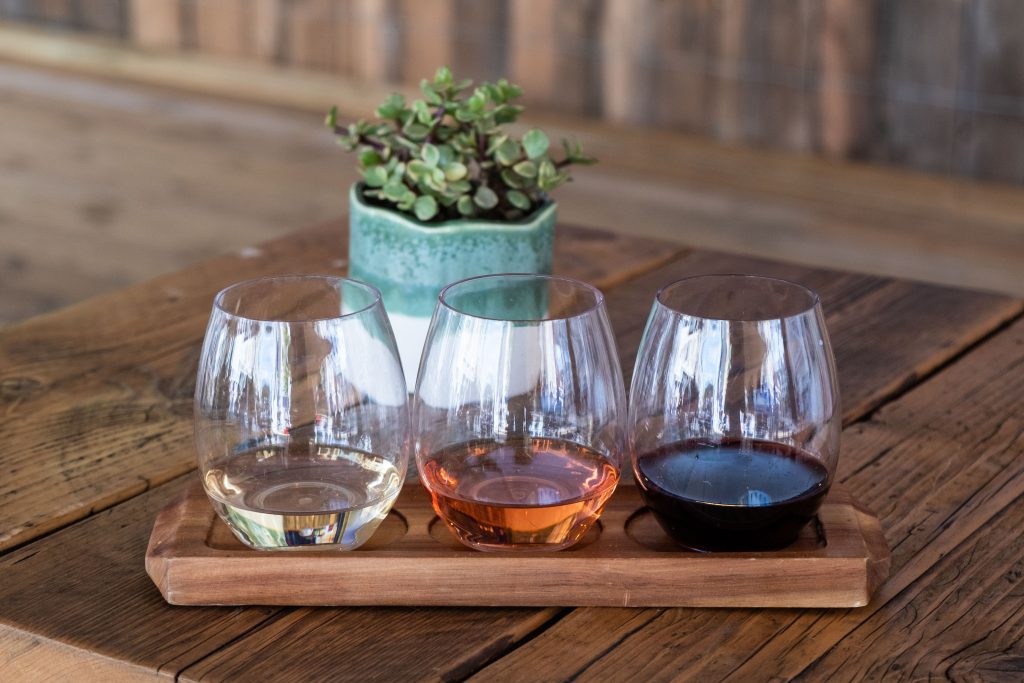 Wines for the 'Everyday Bordeaux' range are selected according to specific criteria:
Truly representative of Bordeaux, and in particular their appellation
Offer high quality to value ratio
Priced at retail between £6-£20
Accessible throughout the UK via multiple and independent retailers (if they offer national delivery), wine specialists and online retailers
The Everyday Bordeaux Selection 2019 is live now, CLICK HERE to browse & find where to buy!