What to buy the Dad who has everything this Father's Day
Wine is the perfect gift for Dads as there are so many styles to suit men of many tastes. With Bordeaux wines offering a range of colours, flavours, price points & food pairing options, look no further this Father's Day!
Using our Everyday Bordeaux Selection as a guide, to ensure you can find the best wines between £6-£20 in a retailer near you, we've split our suggestions into the various styles on offer from Bordeaux producers.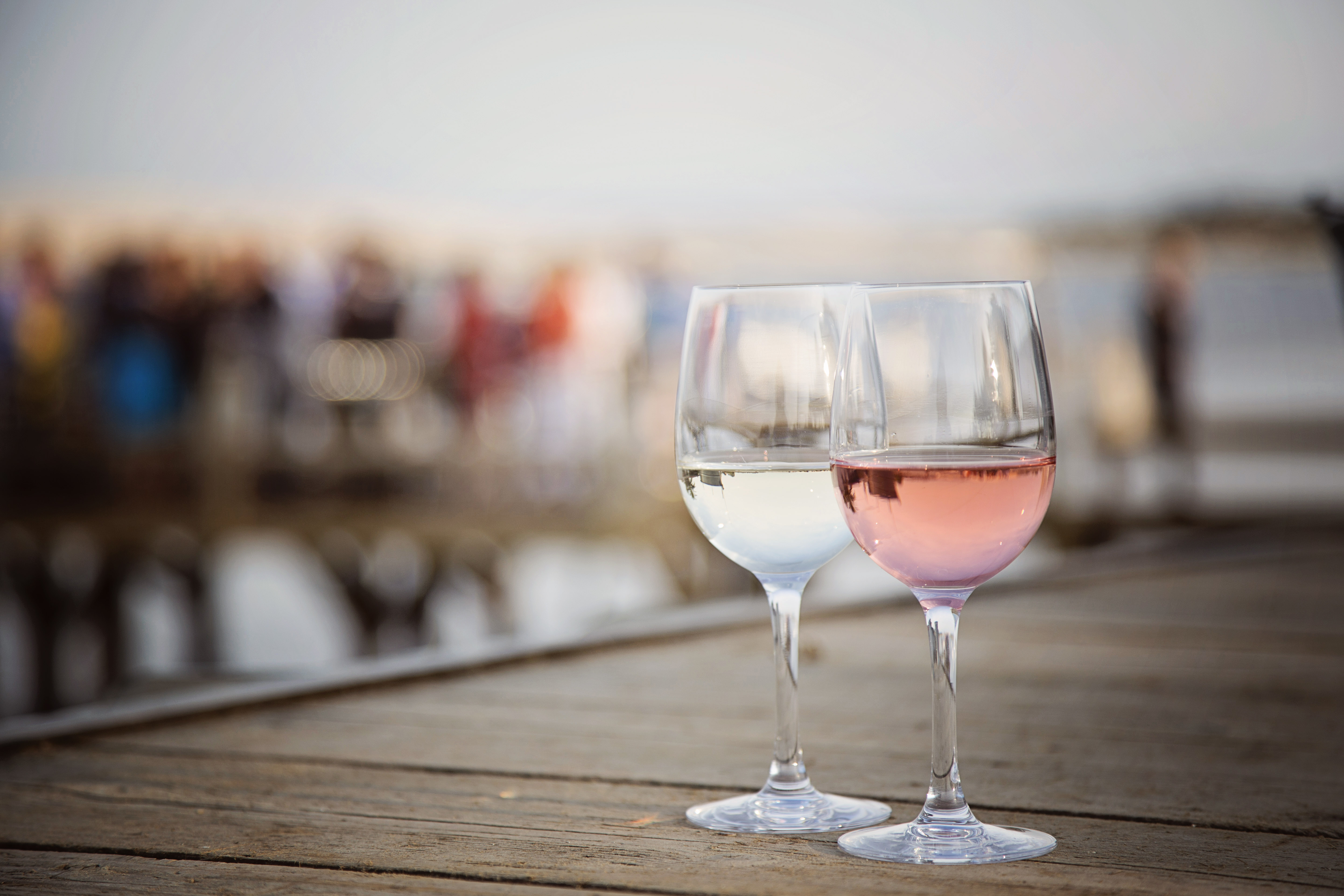 Dry Whites
If your Dad is into his seafood then look no further than a crisp, fruity white Bordeaux from the Entre-Deux-Mers. Wines from this appellation will be a blend of Sémillon, Muscadelle and the well-known Château Lestrille 2015 which is £12.49 from Cost Cutter. This wine is an expressive, flavoursome dry white with elderflower perfume and lifted grapey aromatics.
Alternatively try the Co-op's Château de Colombe 2015 which although still a lighter supple Bordeaux red has more intense dark fruit, making it well suited to steaks and grilled meats. Ideal if you're planning a BBQ this weekend!
Powerful & Intense Reds
These wines from the right bank of Bordeaux are dominated by Cabernet Sauvignon grapes and Averys has a delicious example at £17.99 – the Château Lamothe-Bergeron 2012. This bold wine is fragrant and spicy with great structure and elegant blueberry fruit. This is a foodie wine well suited to meats or for veggie Dads try it with a rich tomato sauce and pasta.
Another option of this flavour profile is the Grand Plessis Grand Réserve 2015 from Marks and Spencer. It's a steal at £10 and a blend of a few classic Bordeaux grapes – Cabernet Sauvignon, Merlot, Petit Verdot and Amour de Bordeaux 2015 from Lidl will go nicely with dessert and/or blue cheese, and it's a bargain at £9.99.
Or try the Waitrose Sauternes in partnership with Château Sudiraut 2010, a blend of Sémillon and Sauvignon Blanc. This wine, with its impressive, mature aromas of poached pear, honey and barley sugar makes it a fine match for creamy cheeses but also suits lighter seafood dishes – a wine with fantastic versatility,
So really you're spoilt for choice but hopefully this guide helps! For more suggestions head to the full Everyday Bordeaux wine selection here.