Chris Osburn Twitter Q&A
We were honoured to have foodie expert Chris Osburn (aka @tikichris) take over the @BordeauxWinesUK twitter feed this June, answering your questions on pairing a diverse range of Bordeaux wines with seasonal summer dishes. 
Author of award-winning blog TikiChris, which focuses on the best of London culture and lifestyle alongside lots of food, drink and travel stories + tips, we knew Chris would serve up the best food and Bordeaux wine suggestions on our behalf. We were not wrong! In case you missed it here are the highlights, which we hope you find useful this summer. During the discussion Chris recommended a range of wines from the Everyday Bordeaux wine selection including affordable Bordeaux white, dry fruity rosé and Crémant de Bordeaux.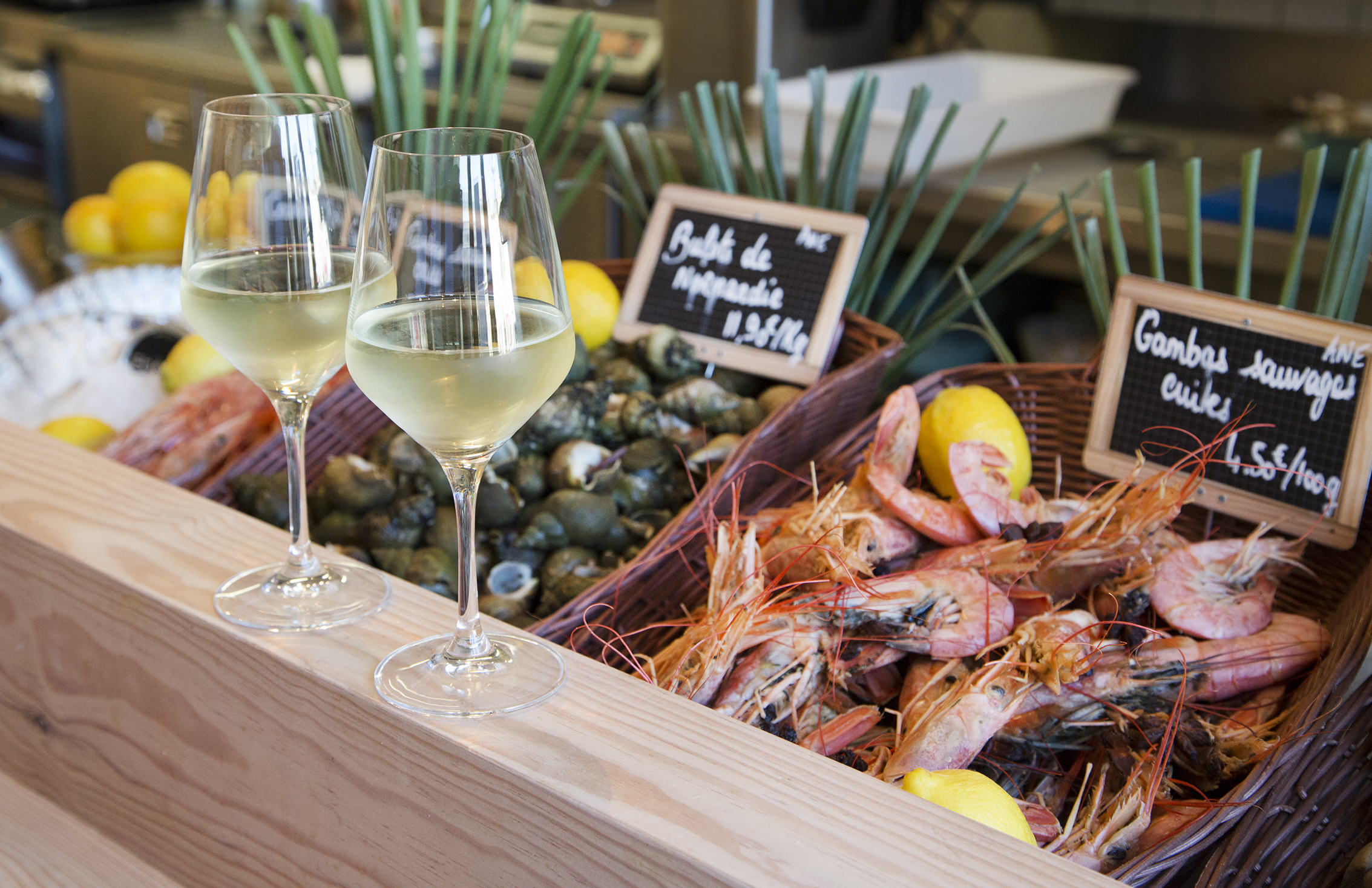 What tips do you have for always picking the perfect wine to share? My hubby and I have very different tastes! 
A very easy drinking all rounder is Château Rocher-Calon, from Montagne Saint-Emilion is a tasty quaff to pair with a juicy burger IMHO. It has an aromatic pot pourri nose, medium stucture with velvety mouthfeel – stylish finish – £14.50 from @davyswine
Mexican food & carne asada rocks on the BBQ – but what to drink besides beer or margaritas? 
If you're looking for something to counteract the spicy heat, dry whites and sweet wines can have a pleasant tempering effect. If you're looking to up the meatiness of your food, reds with Cabernet Sauvignon, Cabernet Franc, and Merlot will give extra umph.
Is organic wine less likely to give you a hangover – or is that a myth?
As I understand it the more sulfites that are in a wine, the more likely you are to have a hangover. Organic wines don't necessarily have fewer sulfites but they tend to rely on them less.
Does any wine go with chocolate/chocolate desserts? I always find chocolate and wine don"t go.
Oh sure! The right wine and chocolate are a perfect match. Some wine even taste very chocolaty on their own. Look for intense Bordeaux reds, such as Médoc, Haut-Médoc, Pauillac or Graves which are produced from predominantly Cabernet Sauvignon grapes, with notes of liquorice, coffee and berries.
Will climate change soon force changes in composition of grapes in Bordeaux blends? – e.g. more Merlot, Cabernet Franc, Malbec or Petit Verdot?
Climate change is certainly real. To be sure the Bordeaux Wine Council monitors the situation closely, testing grapes and engaging in all sorts of relevant research.
If time/money/fame was no object what meal would you pair with a bottle of Bordeaux? And most importantly who would you share it with?
The second part of your answer is easiest to answer: my girlfriend! As for the 'time/money/fame' aspect, it's just too hard for me to answer. What season? What are we eating? Where am I?
What"s the best wine to compliment chicken dishes?
There's no single wine that goes best with chicken. But … a full-bodied white such as Château Thieuley Cuvée Francis Courselle (£14.99-£19.99, Laithwaites) with apple and oak notes would be a smart choice for roast chicken and many other poultry dishes.
I am pescatarian. What is the best wine to accompany fresh sea food? Having come from Cape Town, my family loves seafood on the BBQ.
A safe bet is to go with structured whites such as a Graves or Pessac-Léognan to pair with your seafood. They'll stand up to the saltiness of the dishes and inevitable strong flavoured ingredients of garlic and onion.
Any white wine recommendations that"ll do? 
I'd say stick with whites and rosés for your seafood pairings. Structured whites and dry fruity rosés are probably best. But fish and seafood run the gamut of flavours: a full-bodied red goes great with certain meaty fishes for example.