Introducing the Springtime Table with vegetarian & vegan recipes
Introducing the Springtime Table – nine vegetarian & vegan recipes by Denise Schuster that we"ve matched with wines from the Everyday Bordeaux wine selection
In celebration of Vegetarian Week earlier this month we thought it high time we shared with you our new Springtime Table! Curated by German chef Denise Schuster, these nine vegetarian and vegan recipes are guaranteed to tantalize your tastebuds. Not only that, we've paired them with two Bordeaux wines to showcase the versatility of Bordeaux wine styles and the diverse range available.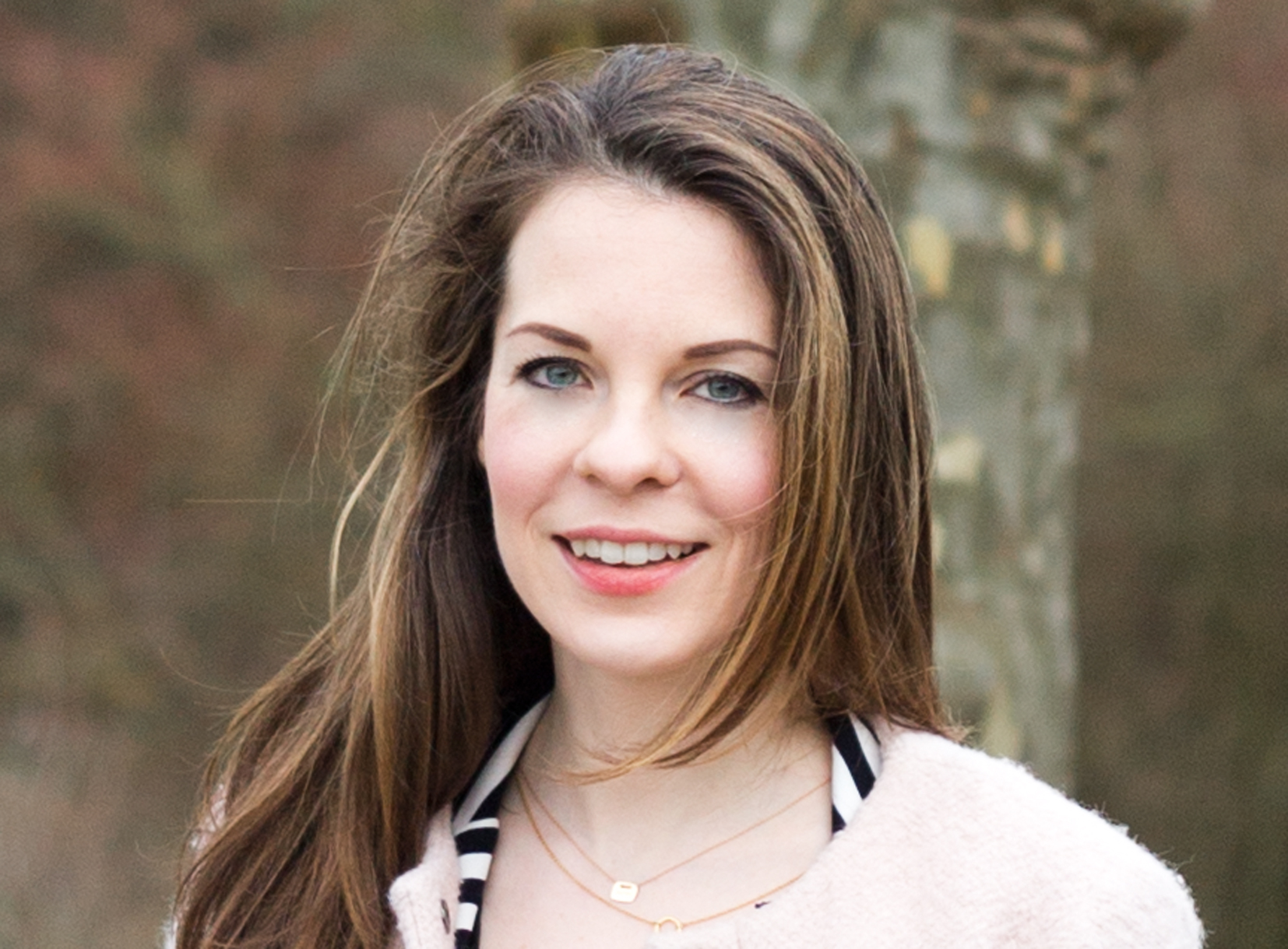 Denise's cooking is diverse, light and modern and she caters for several free-from diets. As a food stylist and food photographer, her recipes are a feast for the eyes as well as the palate, so you're sure to impress your guests with these dishes! On Denise's blog she enjoys sharing her passion for creative cooking with her readers – it's in German but click here to read (and let Google translate)!
You can see all nine vegetarian and vegan recipes here but we've selected three of our favourites for you to make this weekend. We wanted to highlight how even the lightest, most delicate dishes can be paired with Bordeaux wines thanks to our diverse range of white, rosé, red and sparkling wines in our Everyday Bordeaux selection. There's something for everyone, and all at great value to boot.
Pizza Bianca with Zucchini and Goat's Cheese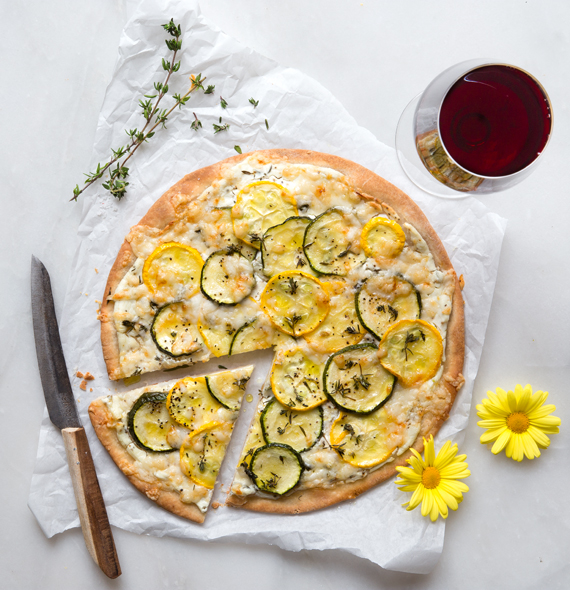 Click Château Peyreblanque 2014, £15.72 from Department 33, pairs perfectly with the earthy green, herbal flavors. The roasted aromas of the hazelnuts add the perfect complement. Full of character and easy on the eyes!
Original wine pairing: If you prefer reaching for a red wine, you"ll find that a powerful and intense wine from the Médoc gives this pairing a lovely structure. Why not try Avery's Château Lalande d'Auvion, £11.99. This wine is especially flavourful when matured for a few years, giving it more body – yet it will compliment not overpower the earthy, nutty flavours in this dish.