The Marathon du Mèdoc
Marathon running and wine drinking aren't two activities that often go hand-in-hand. But that's exactly what happens at the Marathon du Mèdoc – an event dubbed the 'world's booziest marathon'. If you're a wine and oyster connoisseur, this could be the ideal way to give your culinary and cardiovascular instincts a real workout. In short, it's a full marathon with more than 20 food and wine stops along the route.
Getting into the Médoc mood
In fact, it's so popular that registration for the event has already closed. But fret not – you can still get in the Médoc mood by enjoying some liquid refreshment at home. Or, better still, come along and cheer on the runners at the start line in Pauillac, around 90 minutes' drive north of Bordeaux.
Whether you're at home or right there as a spectator, a bottle of Grand Plessis Médoc is the perfect way to get started. It's a wine that's sublime with cheese and biscuits. And, it seems, with running a marathon.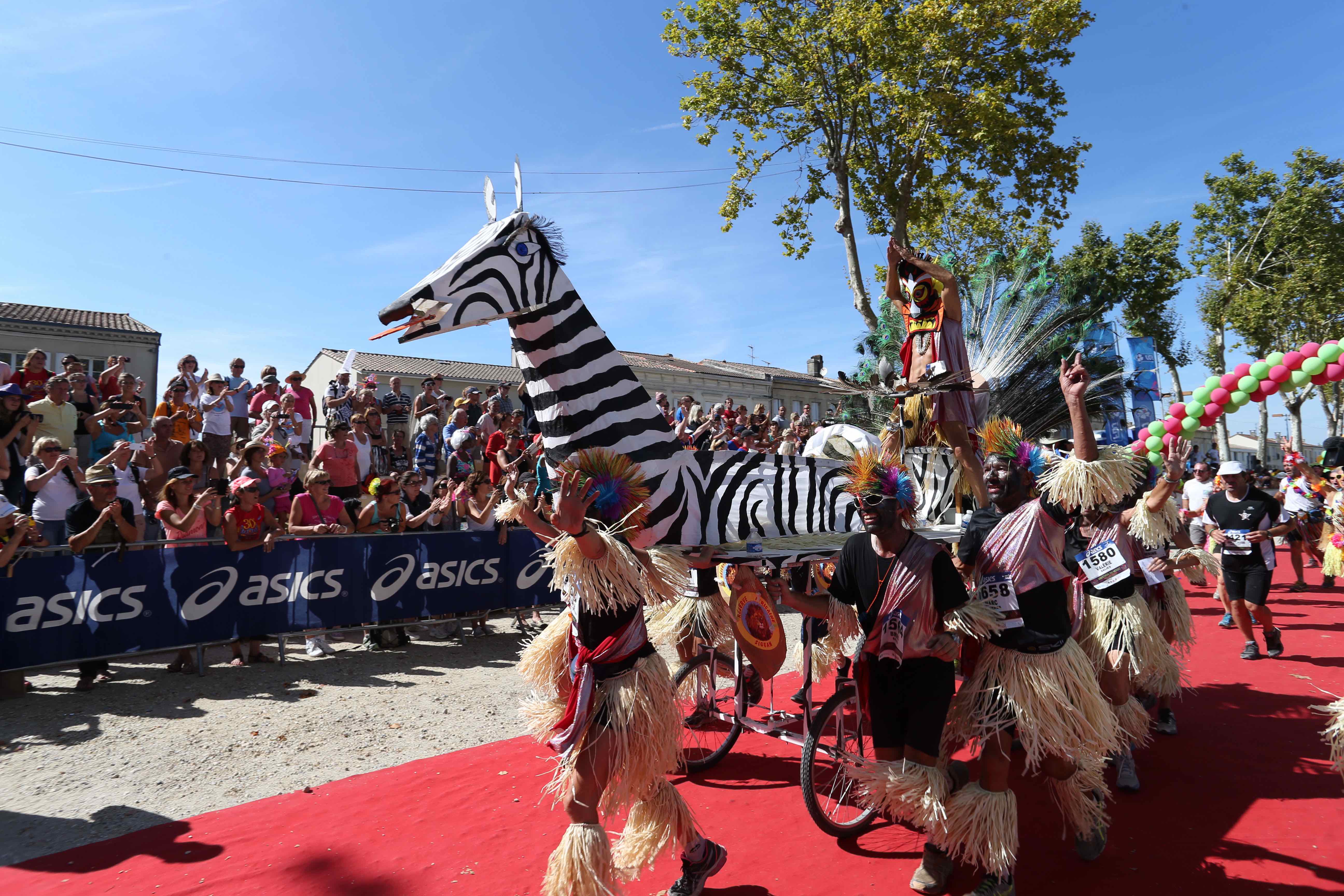 Dress to impress
We should probably mention fancy dress, which is virtually compulsory for this 26.2 mile course. Whether your aim is to go for a record-beating time or consume during most of the course, you'll want to choose your costume wisely. Access to your mouth is key, as is a lightweight covering if you've got your eyes on the winning prize. It's worth noting that this year's theme is 'amusement park' – make of that what you will.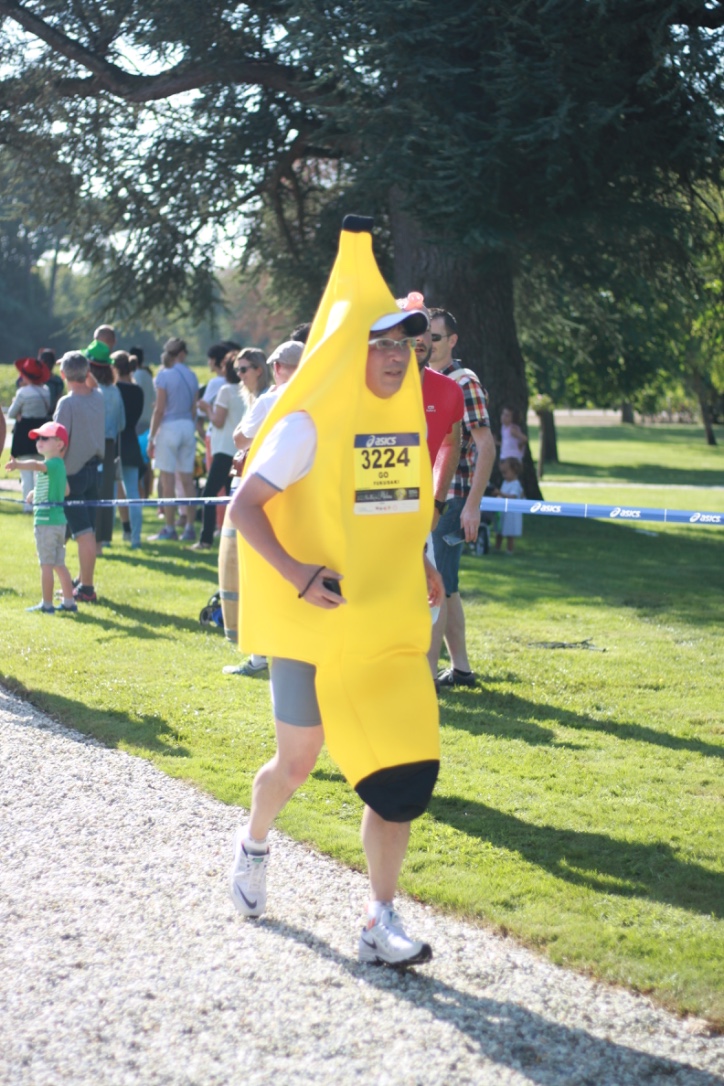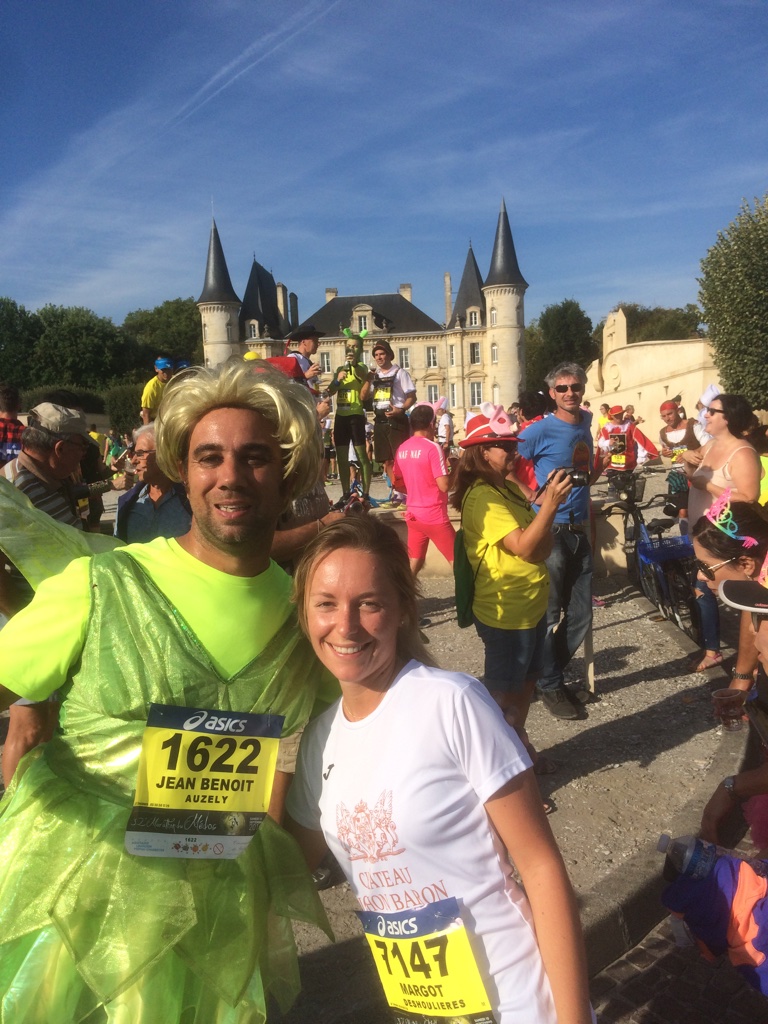 Photos by Mike Turner
The course itself takes you through some beautiful parts of the Mèdoc region, beside famous vineyards and châteaux, punctuated with a variety of mouth-watering pit-stops along the way. These largely revolve around the consumption of local goodies, with an oyster stall at the 38th kilometre and a steak stand at the 39th kilometre. Let's not forget the 23 wine stops along the route either.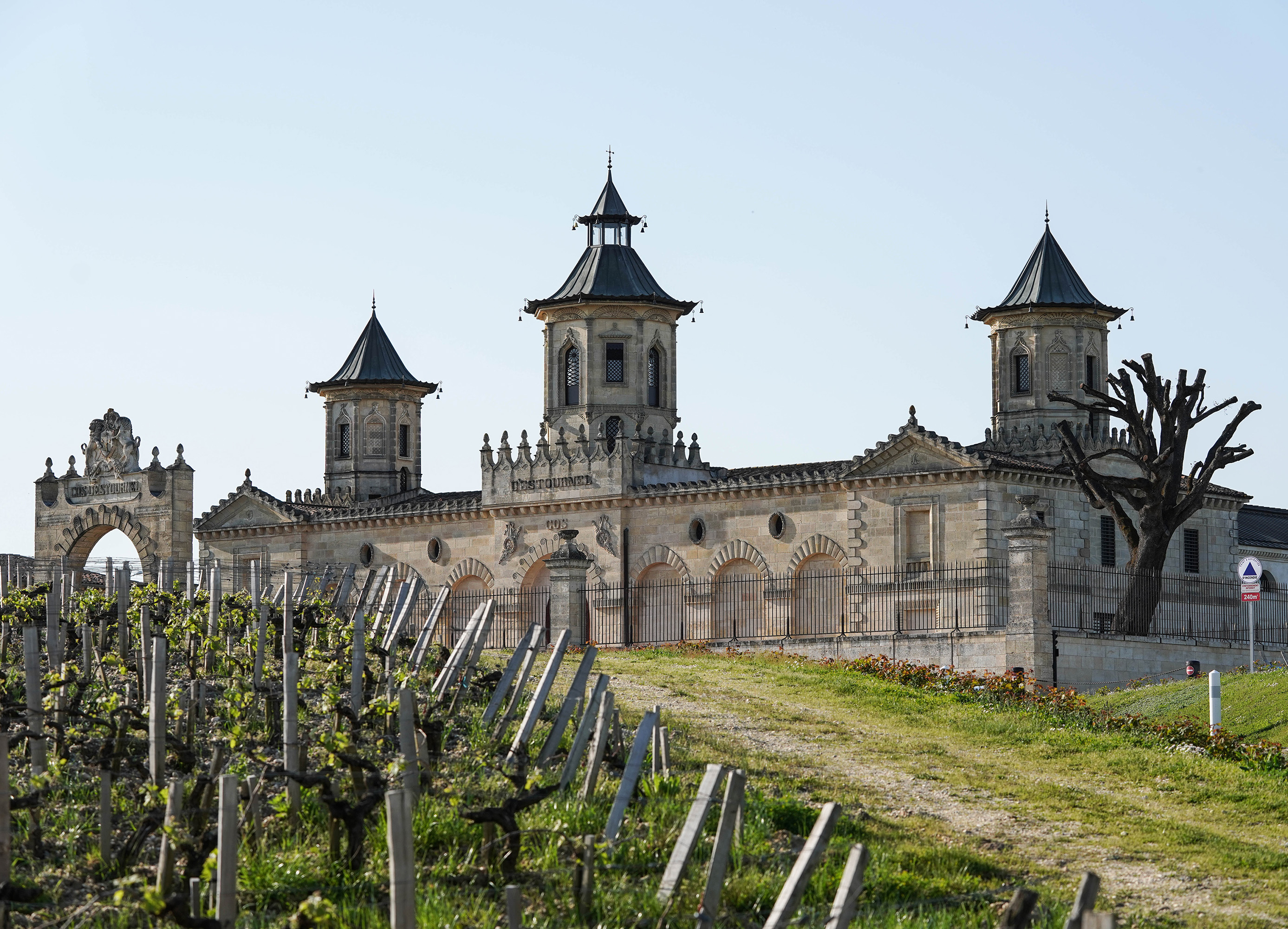 To get in the mood for the marathon try the quintessential Mèdoc wine, the well-rounded Château Fourcas-Borie, an evolved wine with an abundance of blackcurrant.
Another great option is the Château Lalande d'Auvion; a fine example of a Mèdoc. This is the perfect accompaniment to rare steak, and as we already know there's a steak stop near the end of the course, it seems like a match made in heaven.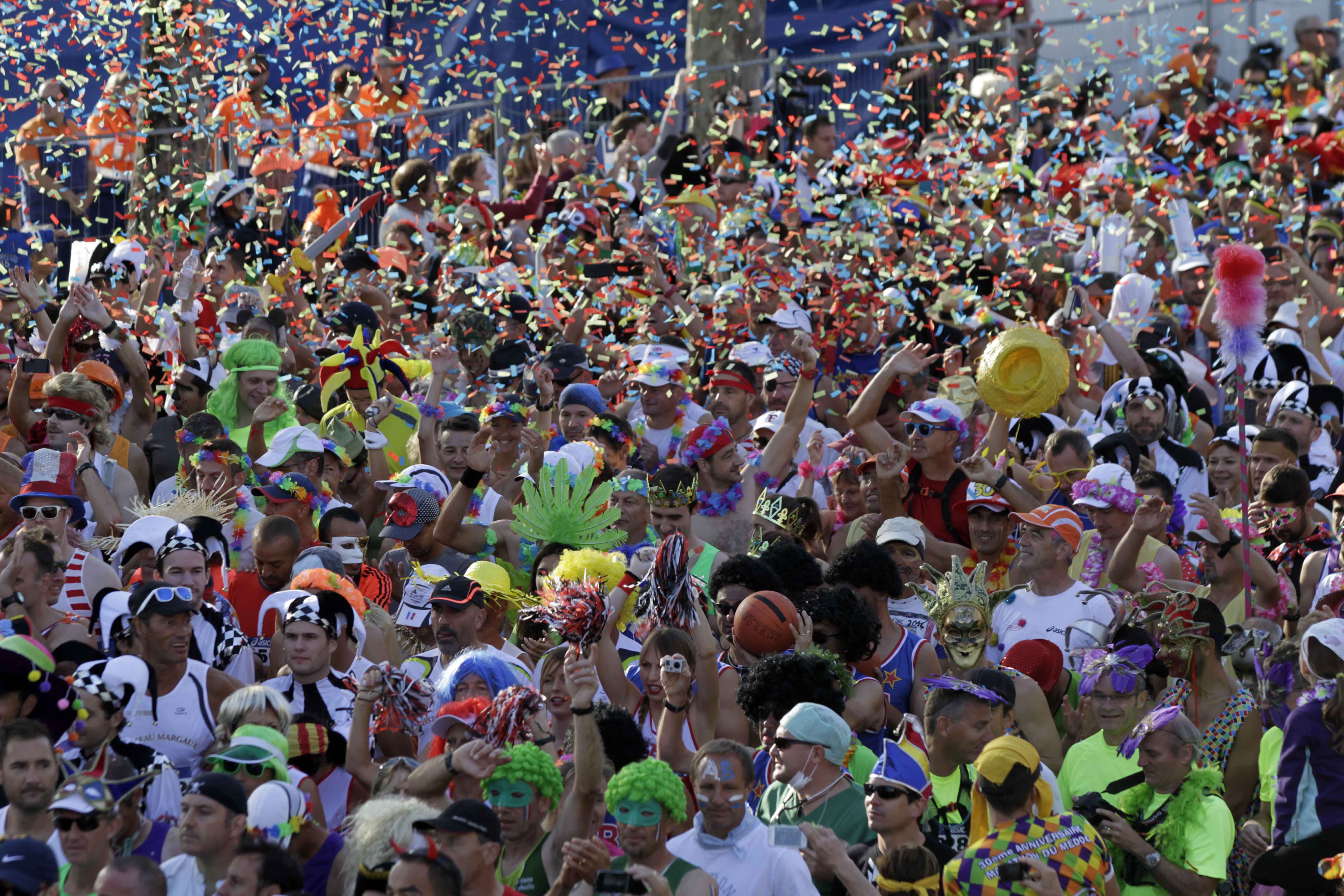 Get in training for next year
This year's contest takes place on Saturday 8 September. Come along and cheer on the runners while enjoying a beautiful Bordeaux holiday. Alternatively, enjoy these authentic fine Médoc wines from the comfort of your own home – and save your running legs for next year's event.