Six Reasons to visit Bordeaux – don't just take our word for it!
There are plenty of reasons to visit the beautiful city of Bordeaux, from wine to travel, food to fitness, there's something for everyone.
There are plenty of reasons to visit the beautiful city of Bordeaux – arguably number one is for the wine – but don't just take our word for it! With the choice of Eurostar whisking you straight there from London for £63 (one way), or low cost airlines flying you direct you'd best get planning, and here's why!
1. Bordeaux is The Lonely Planet's Top City to visit in 2017
"There are many reasons to visit the gorgeous city of Bordeaux – walks along the winding Garonne River, superbly grand architecture and a decadent gourmet scene where freshly shucked oysters and succulent steaks take centre stage. But one particular attraction will always reign supreme: wine. The clue's in the name, after all."
Watch the video here or click here to read the full review.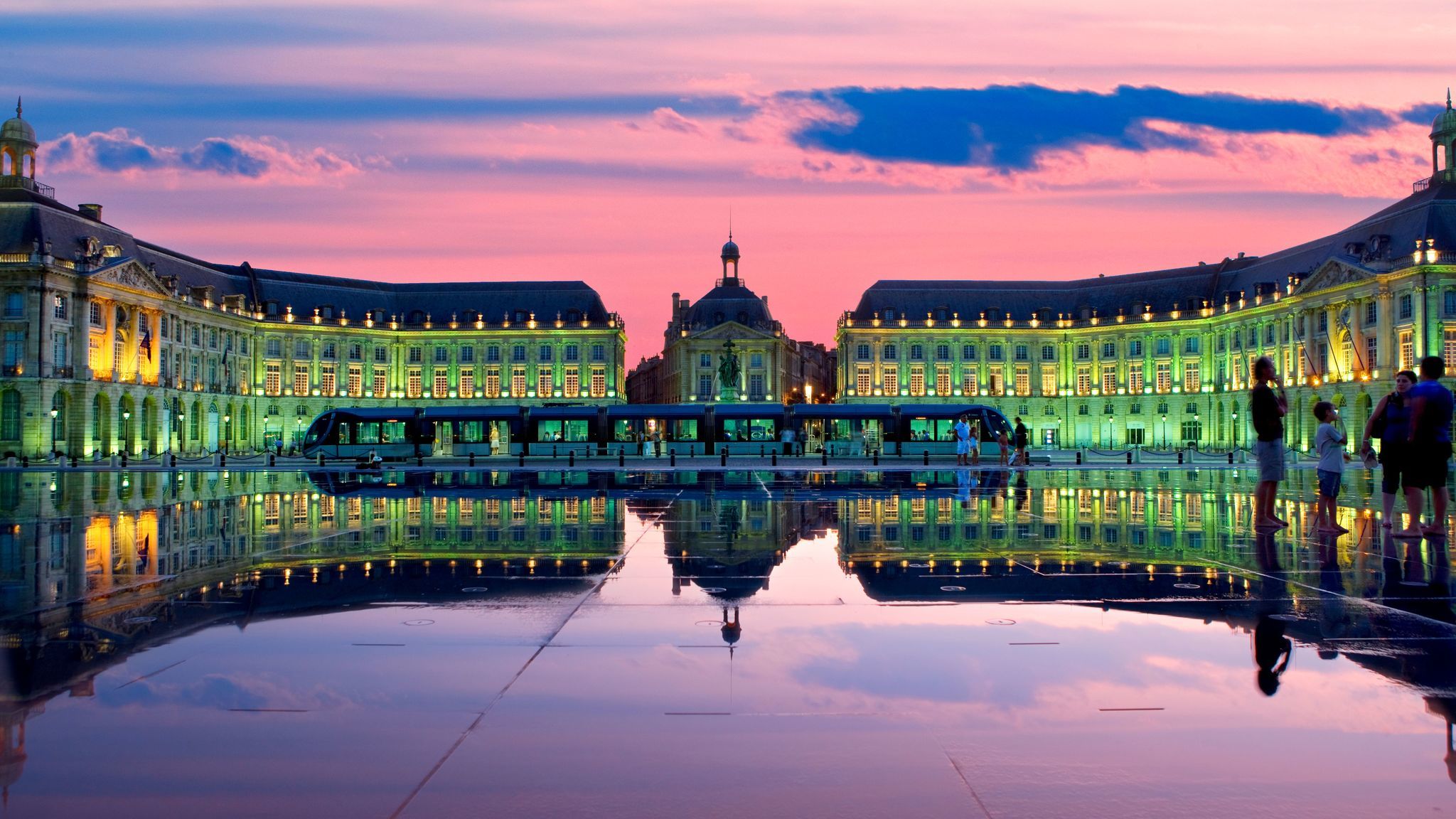 2. The New York Times Celebrated Food and Wine in Bordeaux
"In the last two decades, Bordeaux has come awake. An ambitious revitalization campaign begun in the mid-1990s by Alain Juppé, the longstanding center-right mayor and a former prime minister, cleaned up the city center, making it more welcoming to pedestrians. The project also established a still-expanding tram system and transformed over 7,500,000 square feet of former docklands into an agreeable terrain of walkways, bike paths, landscaped gardens and public waterside attractions. In 2007 it became the largest urban World Heritage site and in 2013, Bordeaux was ranked as France's second-favorite city, after Paris!"
Read the full article here.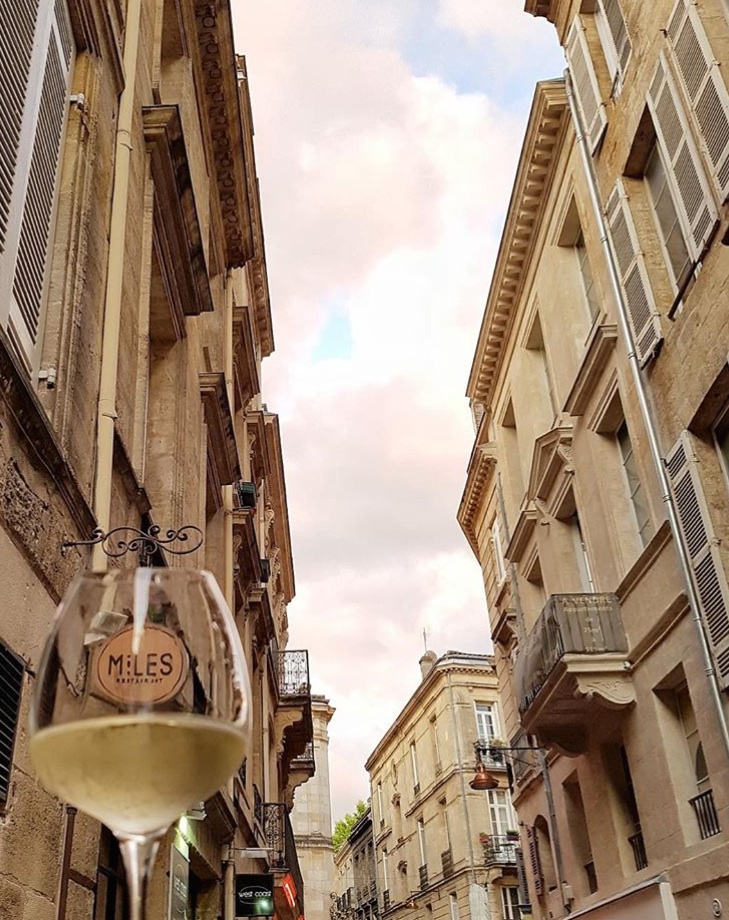 3. LA Times names Bordeaux as the No.1 destination for 2017
"In the last three years, at least four river cruise companies have added Bordeaux itineraries.  Waterfront redevelopment and a growing tram system have improved downtown, allowing the city's many 18th century buildings to shine more brightly.  La Cité du Vin, a museum devoted to the history of wine, opened in 2016. And as soon as July, a new LGV high-speed train line from Paris is expected to cut travel time from three to two hours."
Click here for the whole story.
4. Portes ouvertes Lalande de Pomerol – 26th – 27th April 2017
Come and meet the winegrowers who will show you the marvels of their terroir, the subtleties of the winemaking process and the charms of their latest vintages. This year, our Viticultural Union is celebrating 130 years since its founding, which makes it the oldest such union of the Right Bank! 
Click here for more information.

5. Marathon des vins de Blaye – 13th – 14th May 2017
Created in 2004, the Blaye wine marathon reaches its 14th anniversary. It aims to welcome  runners and coaches from all over France (and elsewhere)! The beautiful region of Blaye and its vineyards are on display and open to all during this decidedly festive event. Supported from the beginning by all in our region, the Marathon has become a key event. The event has grown every year, not only in the number of runners, but in budget, in entertainment, and in number of partners and supporters. 
To sign up click here!