Best places to enjoy a glass of Bordeaux in London in October
For the month of October, we have partnered with D&D restaurants to nourish their autumnal foodie celebration 'The Wild Table' with our selection of Bordeaux wines.
Meat lovers will be delighted to try New Street Grill's Sunday roast with bottomless red Bordeaux wine. If that's not enough, the restaurant has introduced a whole host of sharing roast options to their menu including rack of lamb for two, roast chicken for two, shoulder of lamb for three, rib of beef for 10 and pork belly for 10. What better excuse to get your loved ones together for a delicious Sunday roast and with all the trimmings, and a glass (or two) of Bordeaux wine!
If you are going for a chicken roast, choose a red wine with round and supple tannins such as a Bordeaux or a Côtes. Médoc or St Emilion wines go best with red meat or meat with a sauce.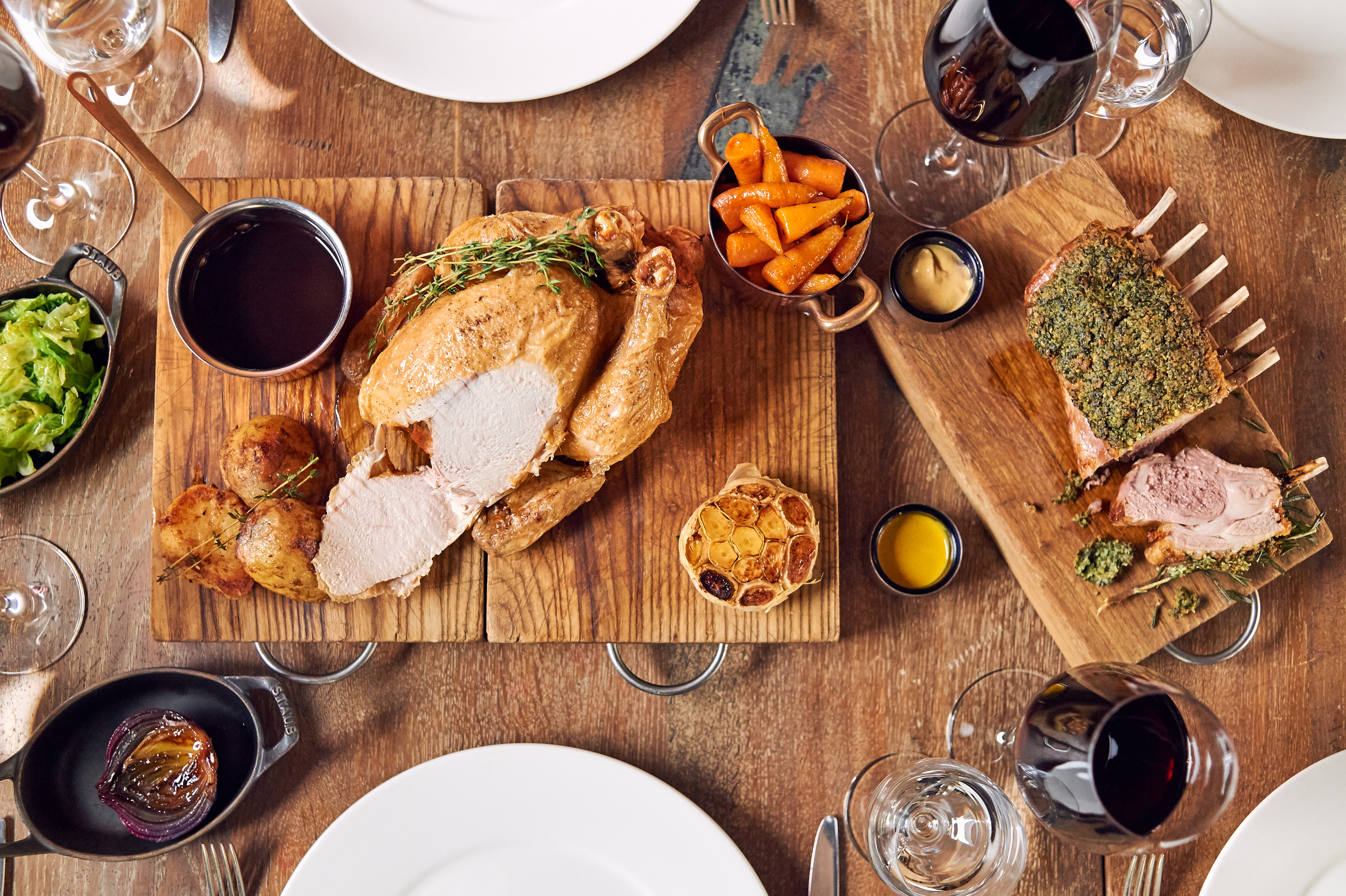 If you are more into seafood head to Fish Market near Liverpool Street. The restaurant is offering a delicious dish of Cornish whiting, Shetland mussels and samphire with a glass of Bordeaux for a very attractive price. Fruitiness and freshness of a dry white Bordeaux wine perfectly enhance the iodine aromas of seafood.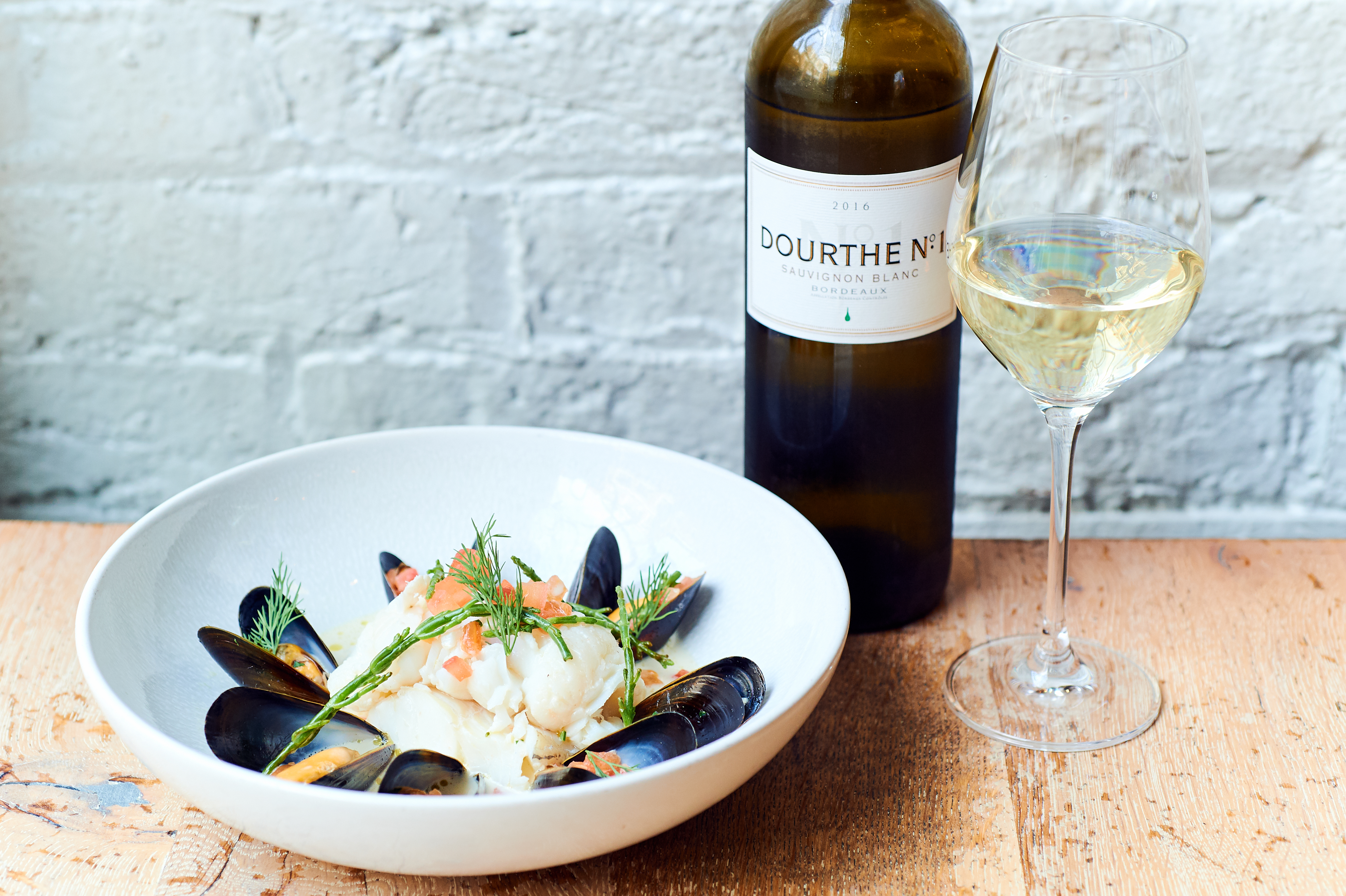 Another exciting offer as part of the 'Wild Table' campaign can be found at Skylon restaurant at the Royal Festival Hall. A new all day Sunday brunch menu includes three Sunday brunch options with a bottomless Bordeaux offer!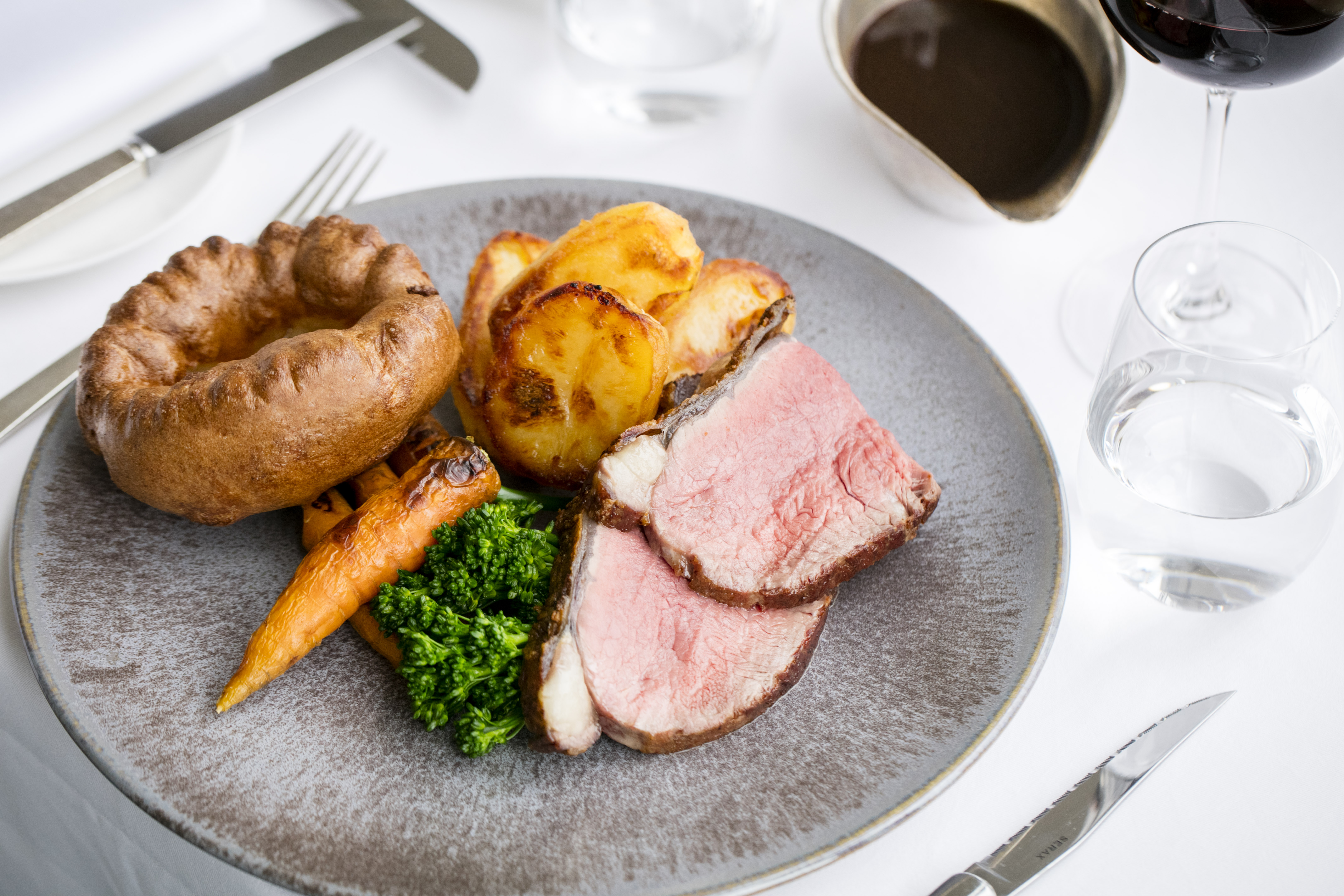 These and many other exciting offers can be found at http://wild-table.danddlondon.com/